FOOD & DRINK
Food critic Max Brearley's Top Ten Spots for Gastronomes in Margaret River
Eat your way across one of Australia's premier food and wine regions.
Food critic Max Brearley's Top Ten Spots for Gastronomes in Margaret River
Eat your way across one of Australia's premier food and wine regions.
in partnership with

As a food writer and critic based in Western Australia, Max Brearley lives a life of truffle hunting, native-food foraging and long, wine-led lunches across Margaret River's rolling estates. The southwest lifestyle is what lured him over from the UK, and his work is now regularly published in The Australian, delicious., The Guardian and Halliday.
In partnership with Pullman Hotels and Resorts, we're helping you explore more on your next holiday and make sure you get those experiences that the area's most switched-on residents wouldn't want their visitors to miss. In Margaret River, we've called in Max, whose favourite spots range from the region's best winery restaurant to a burger truck run by a street-food doyen he's followed around the world.
A stay at Pullman Bunker Bay in the Margaret River region will not only put you in the thick of all this action, it will let you rest and digest in five-star luxury at the end of the day.
Read on for Max's top food hot spots in his own words, and check out the rest of our Explore More content series to hone your itinerary for some of Australia's best holiday destinations.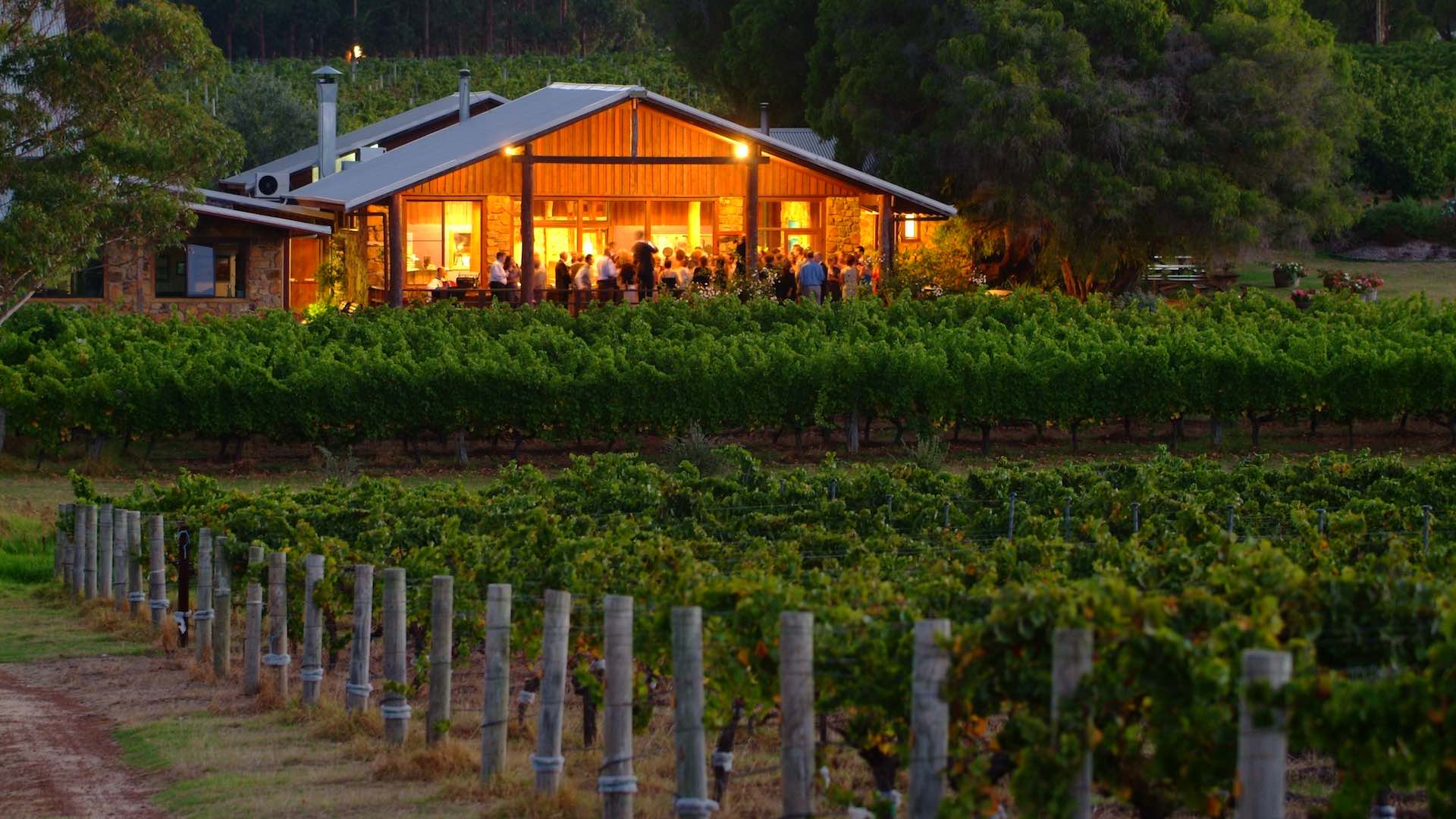 CULLEN WINES
A founding winery of the region, Cullen has an international reputation for their wines and the manner in which they're produced. Chief winemaker Vanya Cullen has a commitment to the land, seeing herself and her team as custodians. It shows in the wine, which is certified both organic and biodynamic, and it's always a stop when I'm introducing people to the region. A taste of the Kevin John (Chardonnay) and the Diana Madeline (predominantly Cabernet) — both named after Vanya's parents, the winery's founders — is non-negotiable at cellar door. Also high on the must-taste list is the Amber, a Semillon Sauvignon Blanc that is an expression of low-intervention technique. The grapes are fermented in different vessels, including amphora and open fermenters, with extended skin contact. Some describe it as a white, made like a red.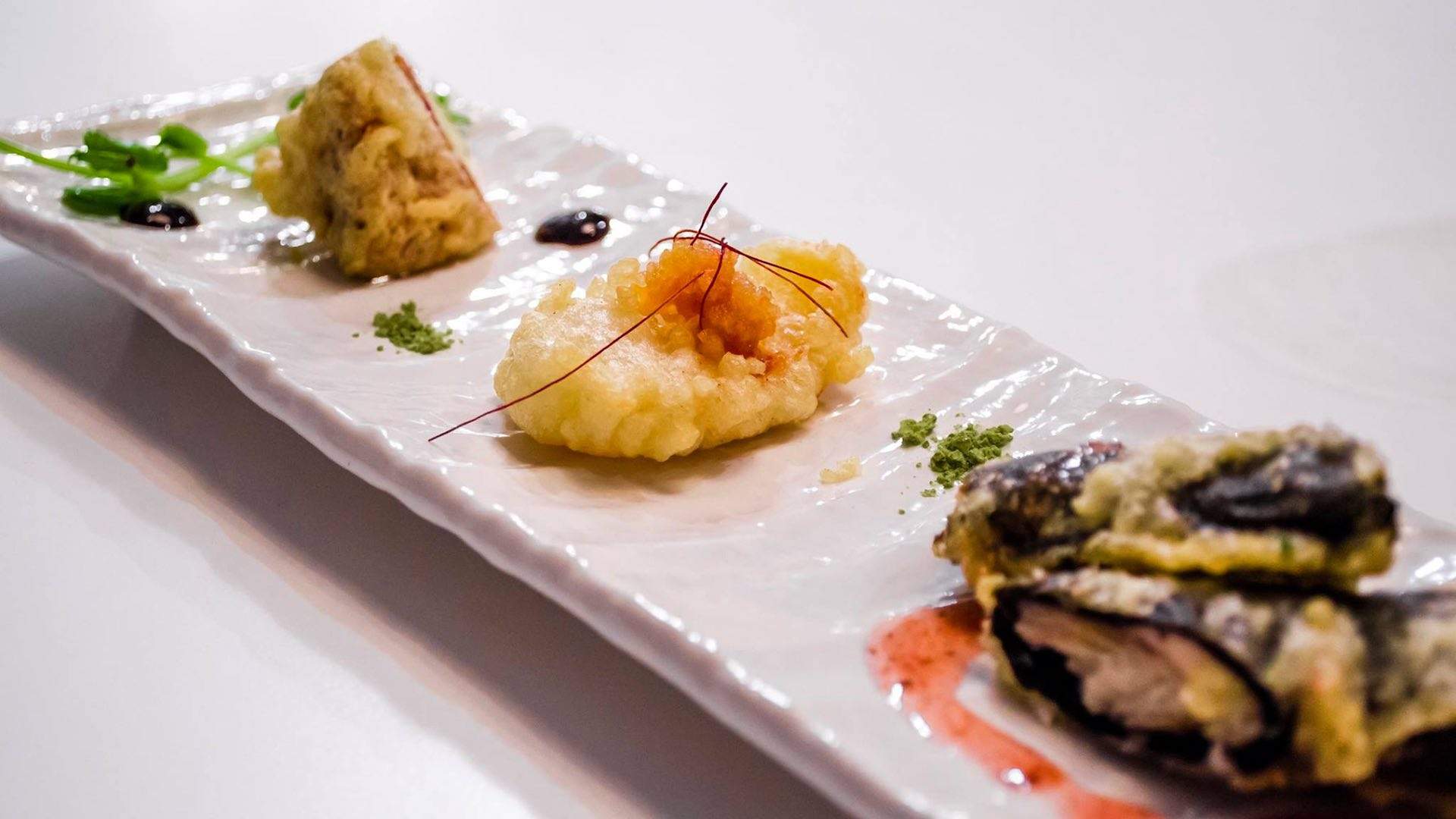 MIKI'S OPEN KITCHEN
Mikihito Nagai's handle on tempura is masterful. While it may not seem like an obvious dining destination to showcase the region, Miki's Open Kitchen is the essence of what makes the Margaret River region so dynamic; it is a place where winemakers, chefs, artists, photographers, writers and other creative souls are drawn by the ocean, the land, the wine, food and lifestyle. Miki is no exception, and in a matter of years has built a fervent local following for his skill, use of the region's best produce and, well, just being Miki. A seat at the counter for the second sitting ensures plenty of time to watch the master at work. It's fully licensed, though you can also BYO wine, and they serve two sittings an evening.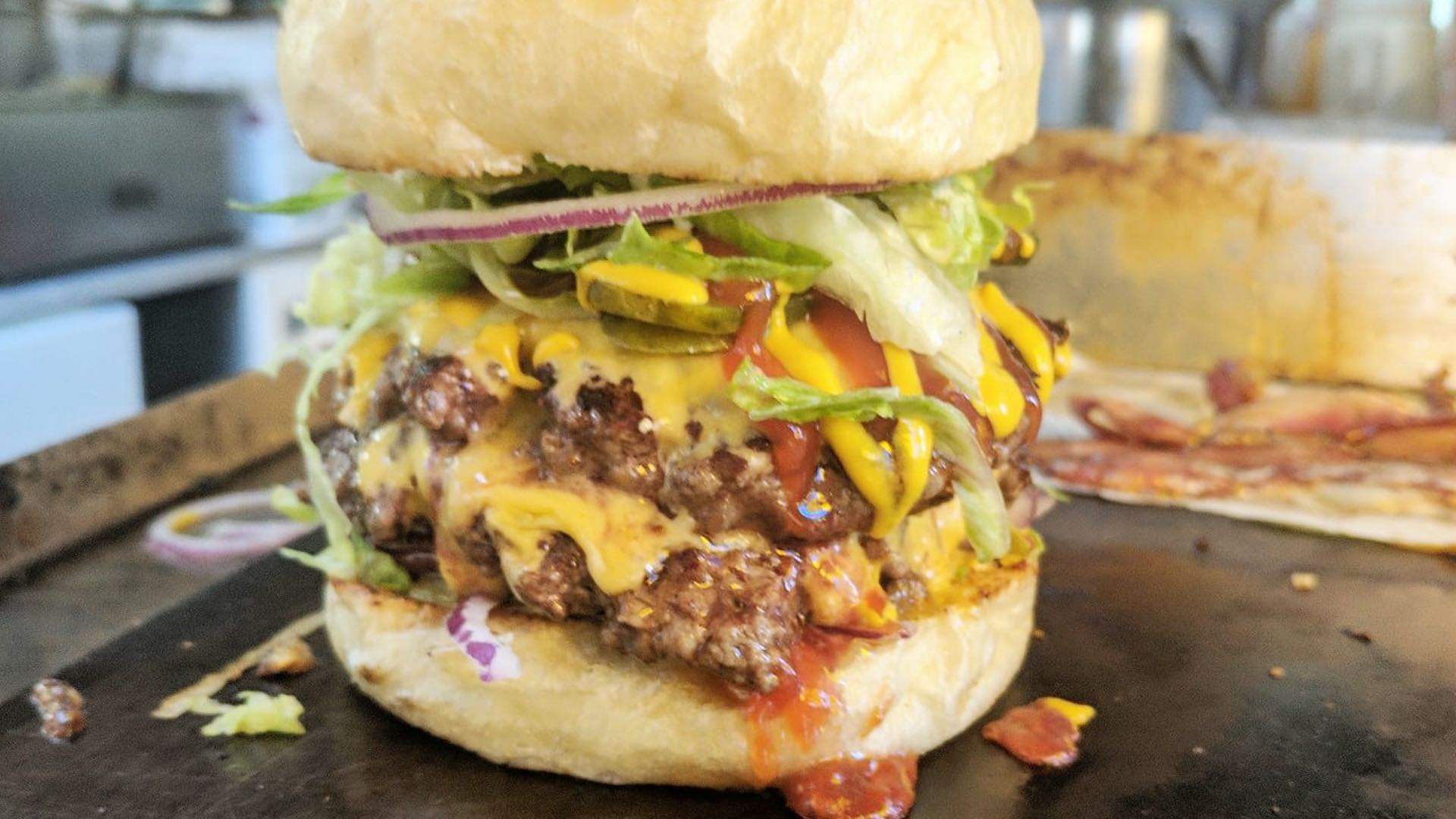 BURGER BONES
I first met cook come raconteur Cooper in a south London pub. Then, he was at the forefront of the street food movement and known for making the city's best loaded dogs, with an eye on raising the quality of his ingredients. I didn't think that conversation would lead to a friendship on the other side of the world. Returning home to the southwest after twenty years, he flipped to burgers but is no less fastidious about the meat, the grind, the bread and his technique. Made to order in his customised food truck, Burger Bones isn't fast food, so expect a short wait as he shapes the patty and steams each bun. I favour the Filthy Dirty Burger — a double patty with black cherry barbecue sauce, onions and cheese — but I'm always open to off-menu suggestions.
EAGLE BAY BREWING CO
The beer community is strong between the capes, and for those with an interest in grain as well as grape, Eagle Bay Brewing Co is a must-try. It's available at bars and bottle shops throughout the region, but there's no better place to drink it than at the source. The d'Espeissis family have been on their Eagle Bay property since 1950, and while the previous generations were more concerned with farming than brewing, it was the younger d'Espeissises who built the brewery and restaurant back in 2010. I'm a fan of their robust Pale Ale, but look out for the Brewer's or Single Series drops. A solid food offering makes it a popular lunch spot, with an atmosphere that is pure southwest; you could be sat next to a mining magnate, a pro-surfer or a jobbing food writer.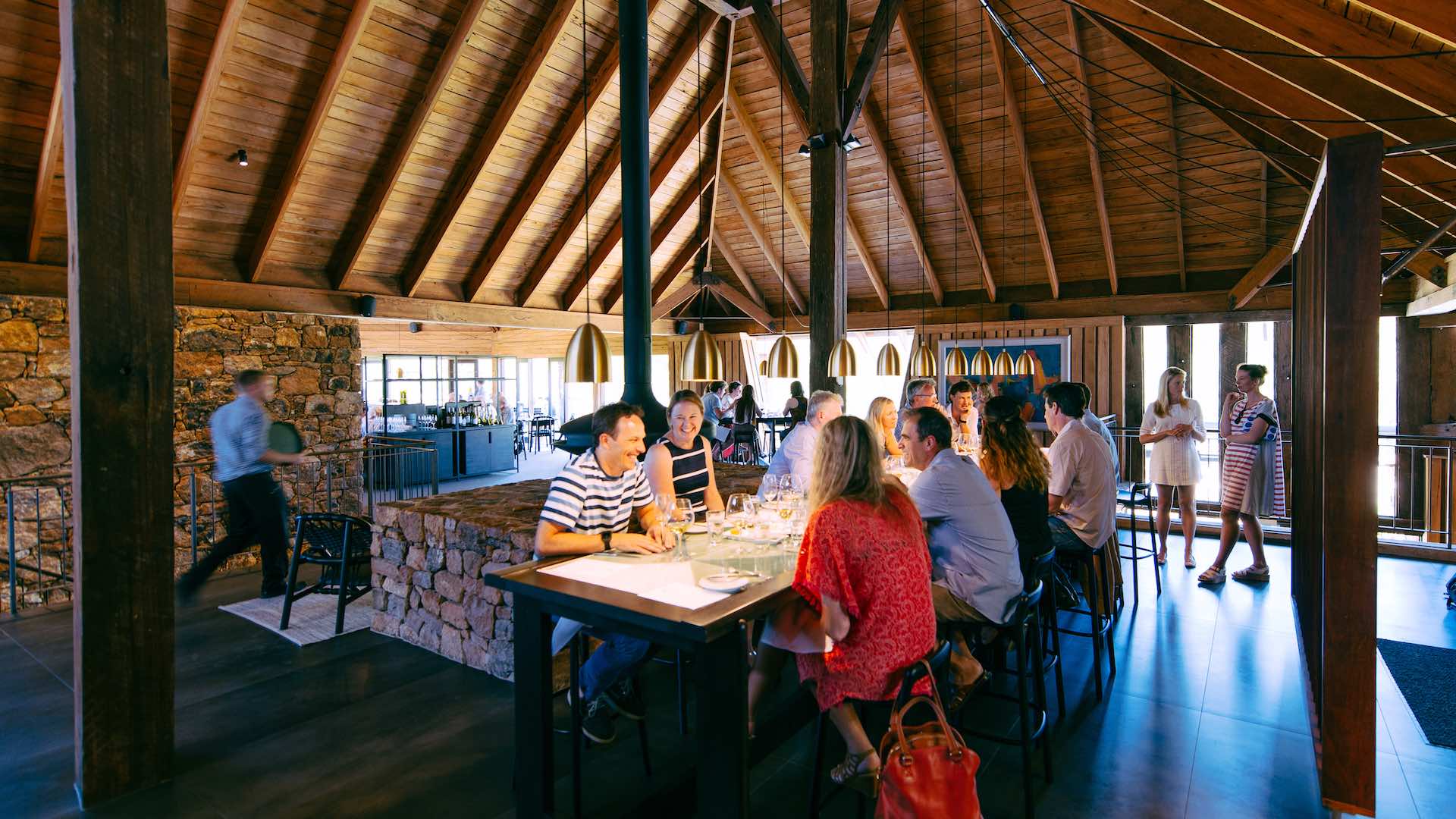 VASSE FELIX
It's a difficult call to name just one winery restaurant, but Vasse Felix never disappoints. It's the perfect spot to enjoy the wares of chief winemaker Virginia Willcock and her team, with an elevated view over some of the estate's original vines. Chef Brendan Pratt took the reins in September 2017 from local legend Aaron Carr (to be found at Yarri, in Dunsborough from early 2018) and he's immediately proven his talent. Asian and European techniques meet, with Pratt celebrating the best of each season. If you've time in the region, Will's Domain in Yallingup) and Knee Deep in Wilyabrup are also home to two of the regions youngest, and most accomplished chefs.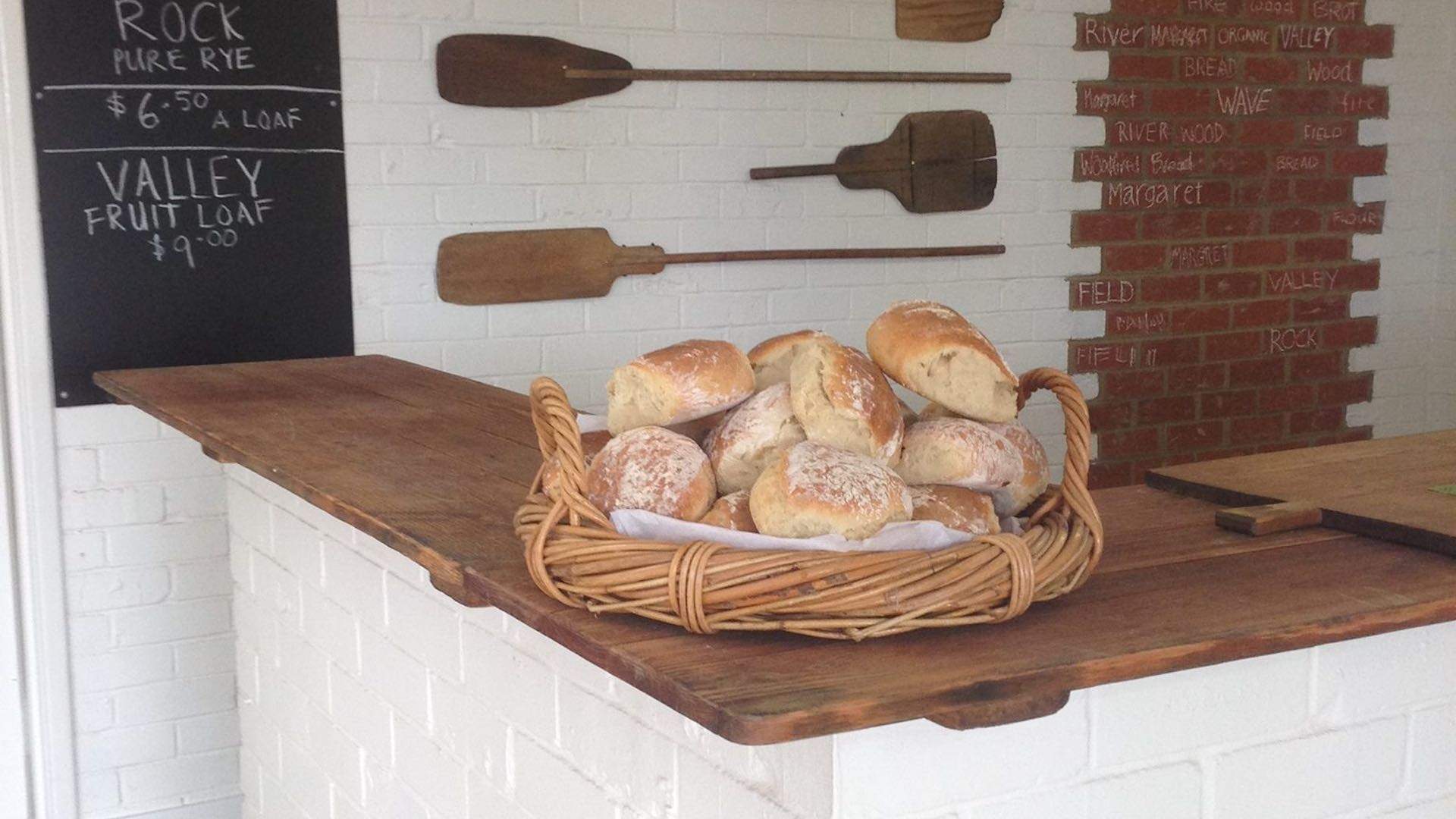 YALLINGUP WOODFIRED BREAD
Gotthard Bauer, the German baker behind the region's best bread, is modest in a world of hyperbole. He takes an all together slower approach to his craft, using certified biodynamic flour, proper fermentation and resting, and woodfired ovens — a process that is the antithesis of the factory-scale bakeries many have become used to. As well as baking your daily bread, the Bauers also have the Gugelhupf, a candy-striped shack at 18 Yallingup Beach Road, selling the sweet and savoury cake of the same name. I've bought many of these savarin baked treats as intended presents over the years, but strangely they never quite make it to their intended recipient. There is now a Woodfired Bread outpost in Margaret River (Unit 2/2 Boodjidup Road) and at the weekly Margaret River Farmers Market.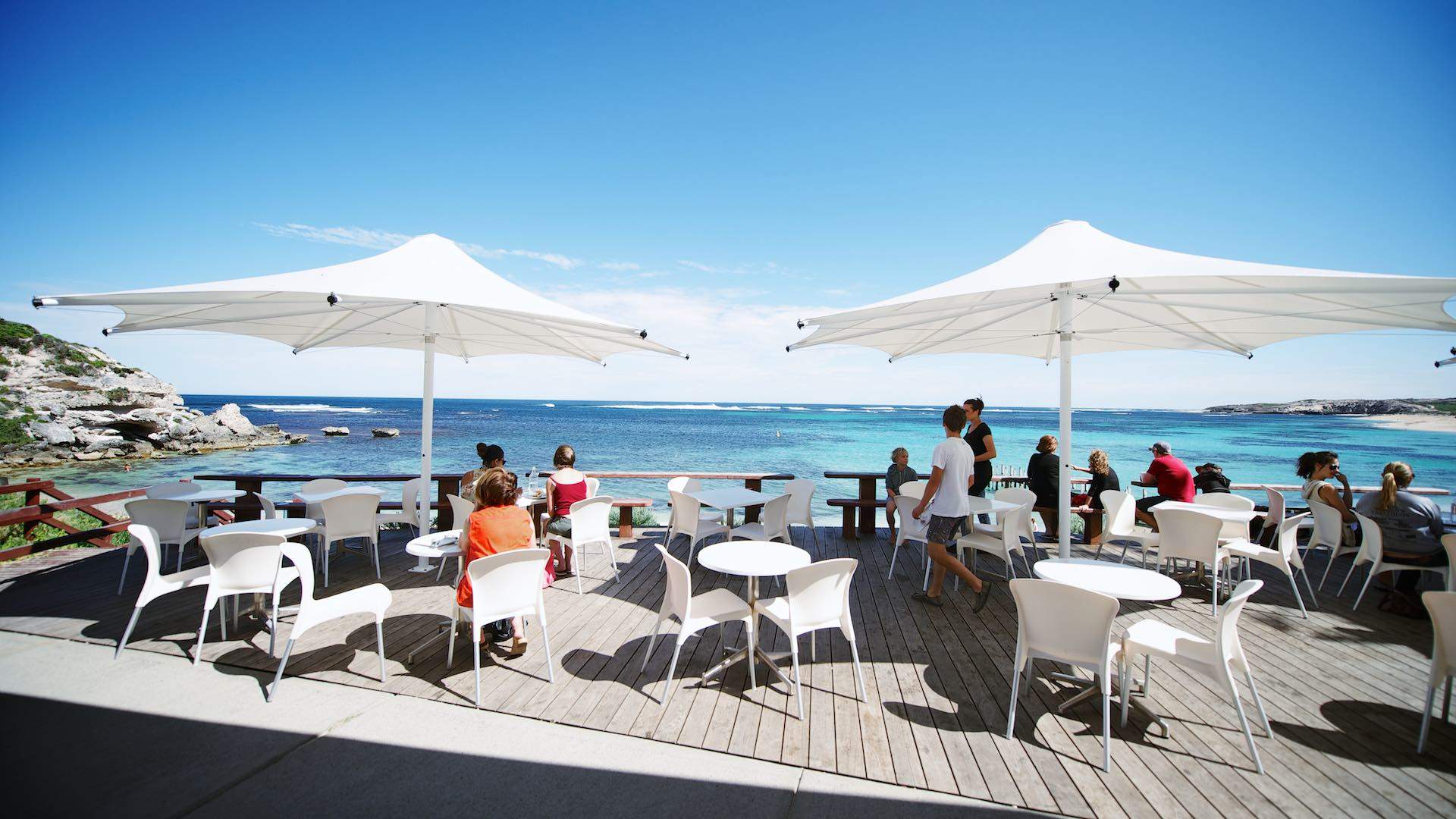 WHITE ELEPHANT CAFE
This is the place to come to understand what Margaret River life is all about, with an Indian Ocean view over Gnarabup Beach. Take a coffee from the kiosk and have a walk on the boardwalk or down on the sand, or sit up on the deck and take breakfast or lunch. White Elephant is a year-round haunt for locals. Beyond just a standard beach cafe, it has great hospitality pedigree, alongside sister venues Morries (Margaret River) and The Common (minutes away, at Gnarabup). While it seems blasé to ignore the view, I'm partial to a spot by the fire in cooler months with a newspaper and the pick of the menu. I've been known to file copy from here.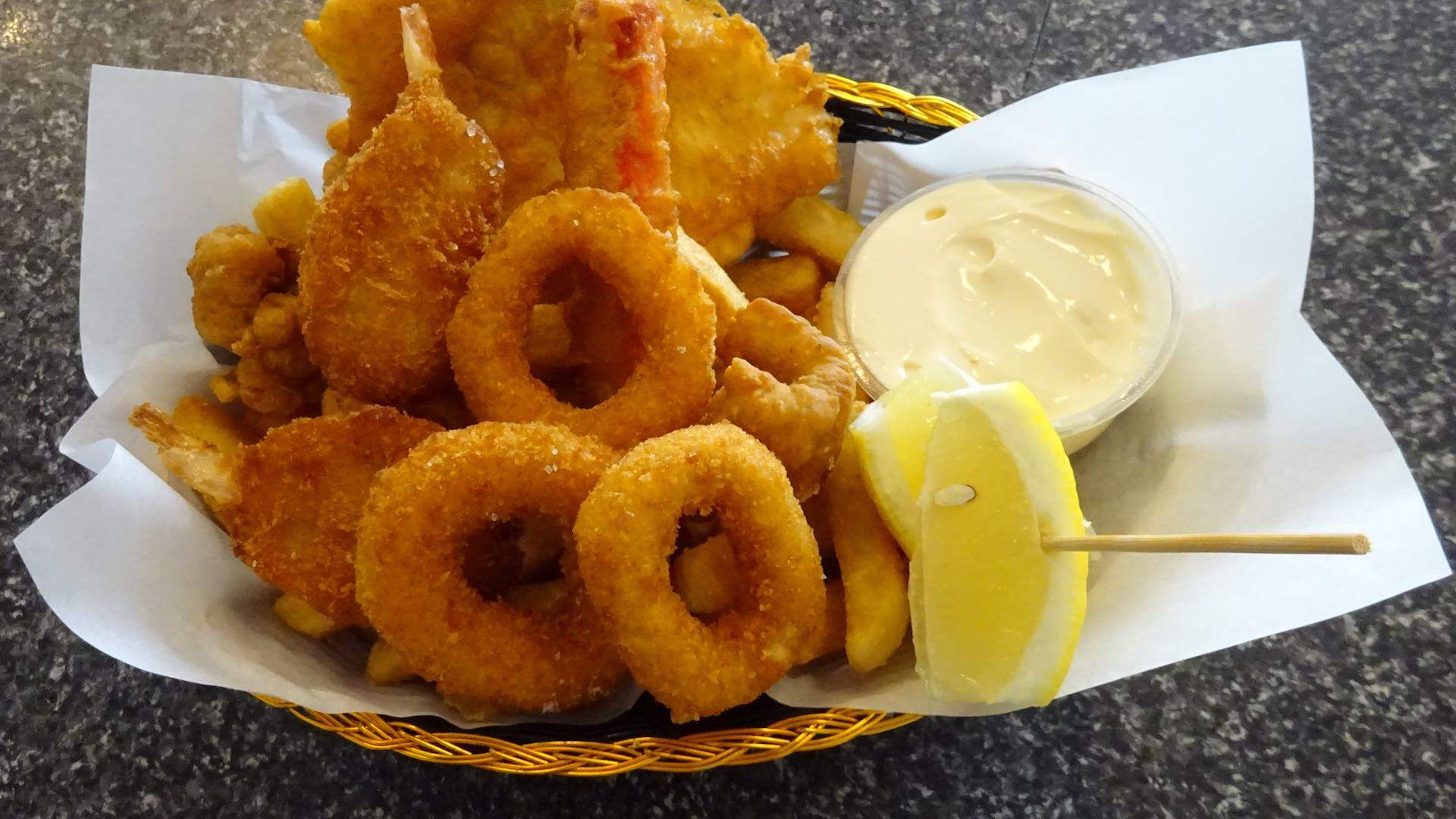 THE COLOURPATCH CAFE
At the southern end of the capes, Augusta has no shortage of spectacular views and places to find fish and chips (at least five at last count). The Colourpatch Cafe has in recent years been slowly refurbished, retaining its coastal town charm, with river views from the cafe and terrace. Local fish is chalked up, with Augusta whiting from the Blackwood River a sustainable favourite. While eating in is always an option, my ritual is finding a spot down towards Cape Leeuwin Lighthouse with a view over the Southern Ocean and the possibility, in season, of a whale sighting.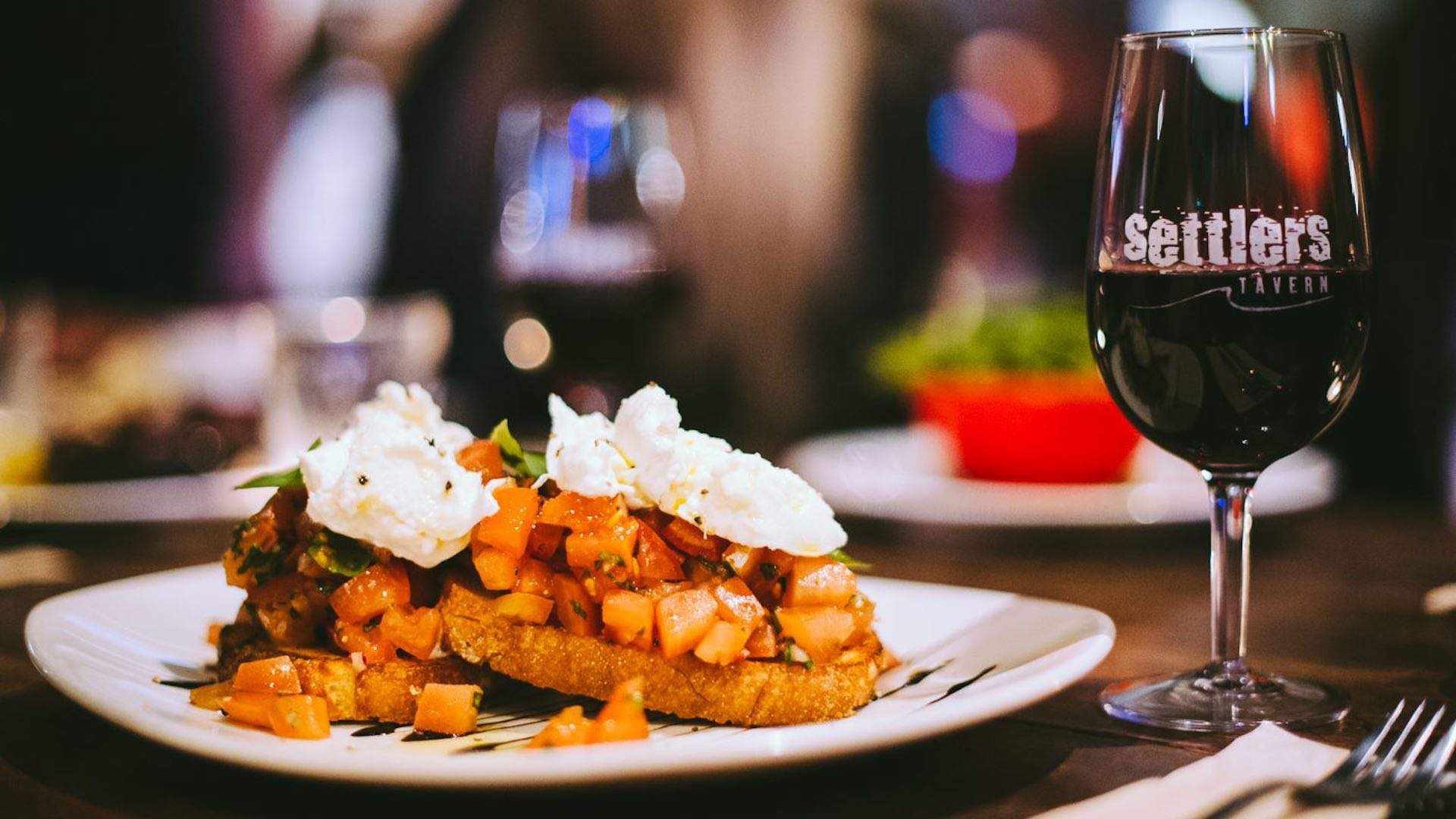 SETTLERS TAVERN
A Margaret River institution, Settlers Tavern has one of the best wine cellars in Australia. While on the surface it is a traditional pub, owners Karen and Rob Gough have a passion for wine built through years in the industry; Rob was a one-time San Francisco sommelier and Karen worked to import Australian wines to the States. With many labels not having a cellar door presence, this is the perfect place to discover the region's smaller and often most interesting producers. Added to this, the Goughs aren't parochial in their outlook, and you'll find a good representation of premium Aussie wine from across the country. That's why this is a hub for winemakers, both resident and visiting.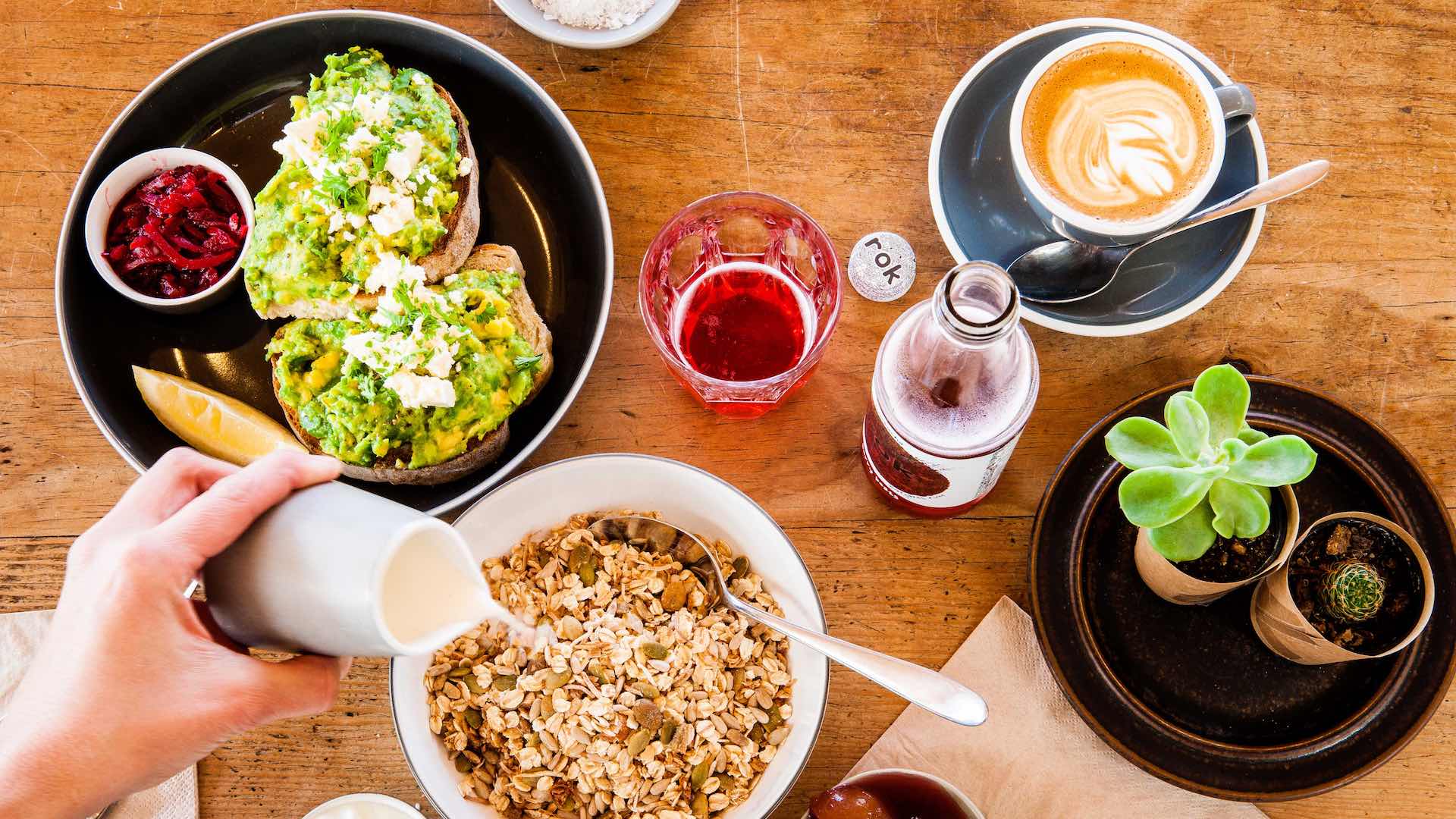 RIVERSMITH
One-time winemaker Lachlan MacDonald is a familiar face at Riversmith, his cafe and retail space. The whitewashed walls, art deco frontage and sleek design give little hint to its former life as a garage and petrol station. At one time I'd fill the tank here, but I'm much happier filling up on coffee and diving into their menu, which has a focus on good local produce. Licensed, they've got a small selection of local wine and beer available. Homewares, books and design items are available in the rear retail area — a lifesaver on a number of occasions for forgotten birthdays and the odd Christmas present.
Explore more with Pullman. Book your next hotel stay with Pullman and enjoy a great breakfast for just $1.
Published on November 03, 2017 by Concrete Playground