FOOD & DRINK
Gelato Messina Is Now Selling Chocolate-Covered Ice Cream Bars at Australian Supermarkets
You'll find them at supermarkets, convenience stories and petrol stations around the country.
Good things happen when the minds behind Peters Ice Cream and Gelato Messina come together. In the summer of 2019 — centuries ago — the dessert experts unveiled a limited-edition line of gourmet Drumsticks. Fast forward to spring 2020 and the country is prepping for a summer of social-distancing on beaches and eating plenty of Messina X Peters gelato bars.
The new creation, which has just landed in the freezer aisle of your local supermarket, comes in three chocolate-coated, gooey-centred flavours — flavours you'll familiar with if you're already a Messina fiend.
You can choose from the choc hazelnut number, which comes with layers of chocolate biscuit, cocoa gelato, a hazelnut sauce and a chocolate coating; the espresso dulche de leche bar, with espresso gelato and dulce de leche enrobed in milk chocolate; or the strawberry cheesecake gelato. The latter sees biscuit, lemon-infused gelato and strawberry sauce covered in light pink chocolate.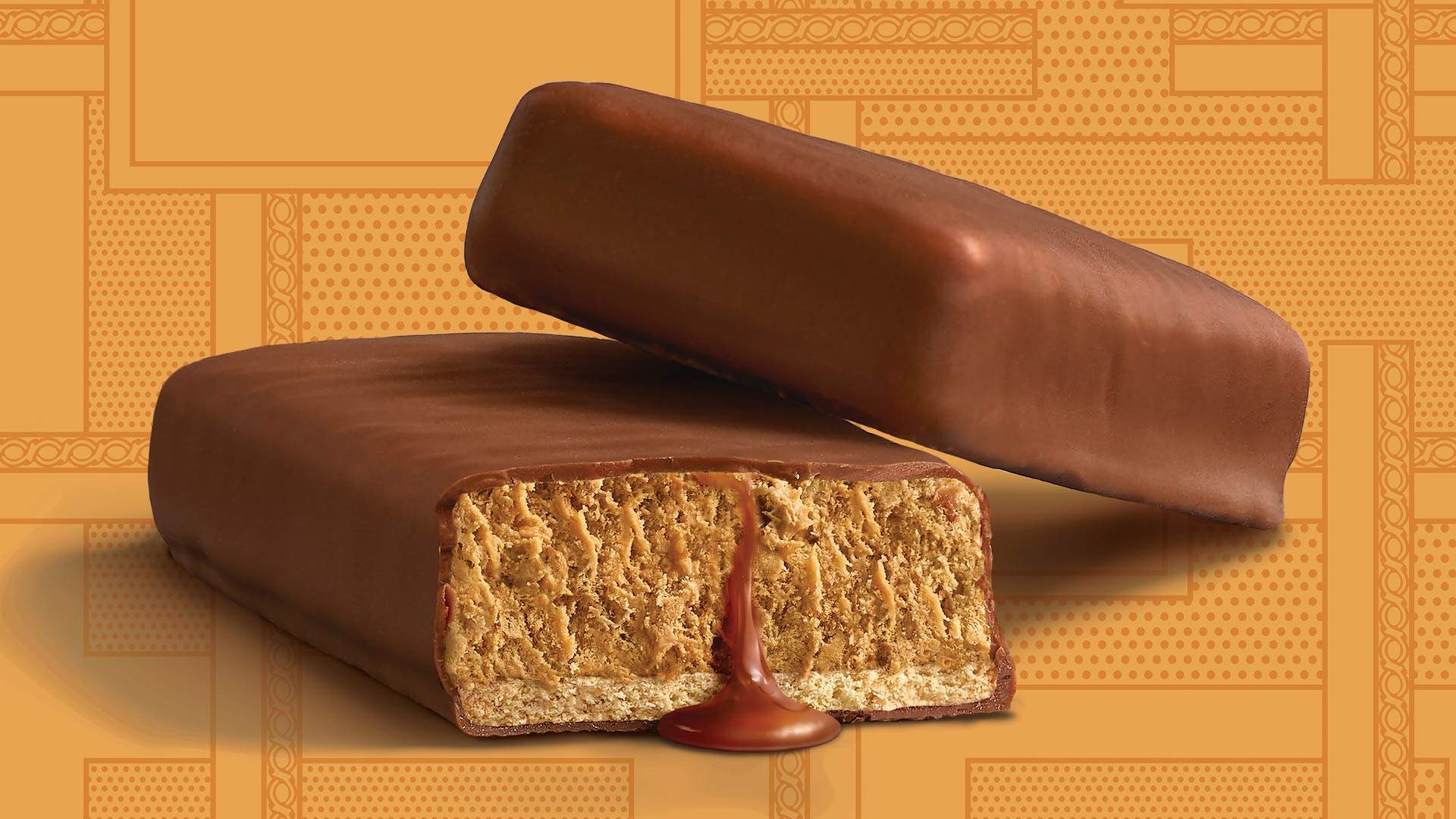 All three flavours are available at Coles, Woolworths and independent groceries across Australia. Each comes in pop art-style boxes of four, priced at $10 per box of four. If you can't — or don't want to — leave the house, the gelato bars are also available to order Australia-wide via Couchfood.
Gelato Messina X Peters Drumstick collaboration gelato bars are available at supermarkets, petrol stations and convenience stores.
Published on October 12, 2020 by Concrete Playground