FOOD & DRINK
Gelato Messina's Handmade Chocolate Bon Bons Are Back Again for Mother's Day
This year, the fancy box of chocolates features nine different flavours — including mini lamington bon bons, plus Messina Rocher-style treats.
Heads up, Mother's Day is just around the corner. (It's happening on Sunday, May 9, in case you temporarily forgot.) You can frantically message your siblings later, because there's pressie planning afoot — and we've found a showstopper for your dear ol' mumsie this year thanks to Gelato Messina.
Never one to miss an opportunity to experiment with new ways to inhale sweets, Messina has been cooking up quite the delicate novelty dessert for Mum since 2015: an Italian-inspired box of chocolates. These brownie point-winners have been selling out every year since, and they're sure to bring it home again in 2021.
An important note, though: while these chocolate bon bons were filled with gelato to begin with, Messina went for an all-chocolate version in 2020. And, that's what's on offer again this Mother's Day. They're made from single origin Ecuadorian chocolate, no less — and, with Messina recently stepping up its in-house chocolate-making capabilities, you'll be tasting some of the gelato chain's new varieties.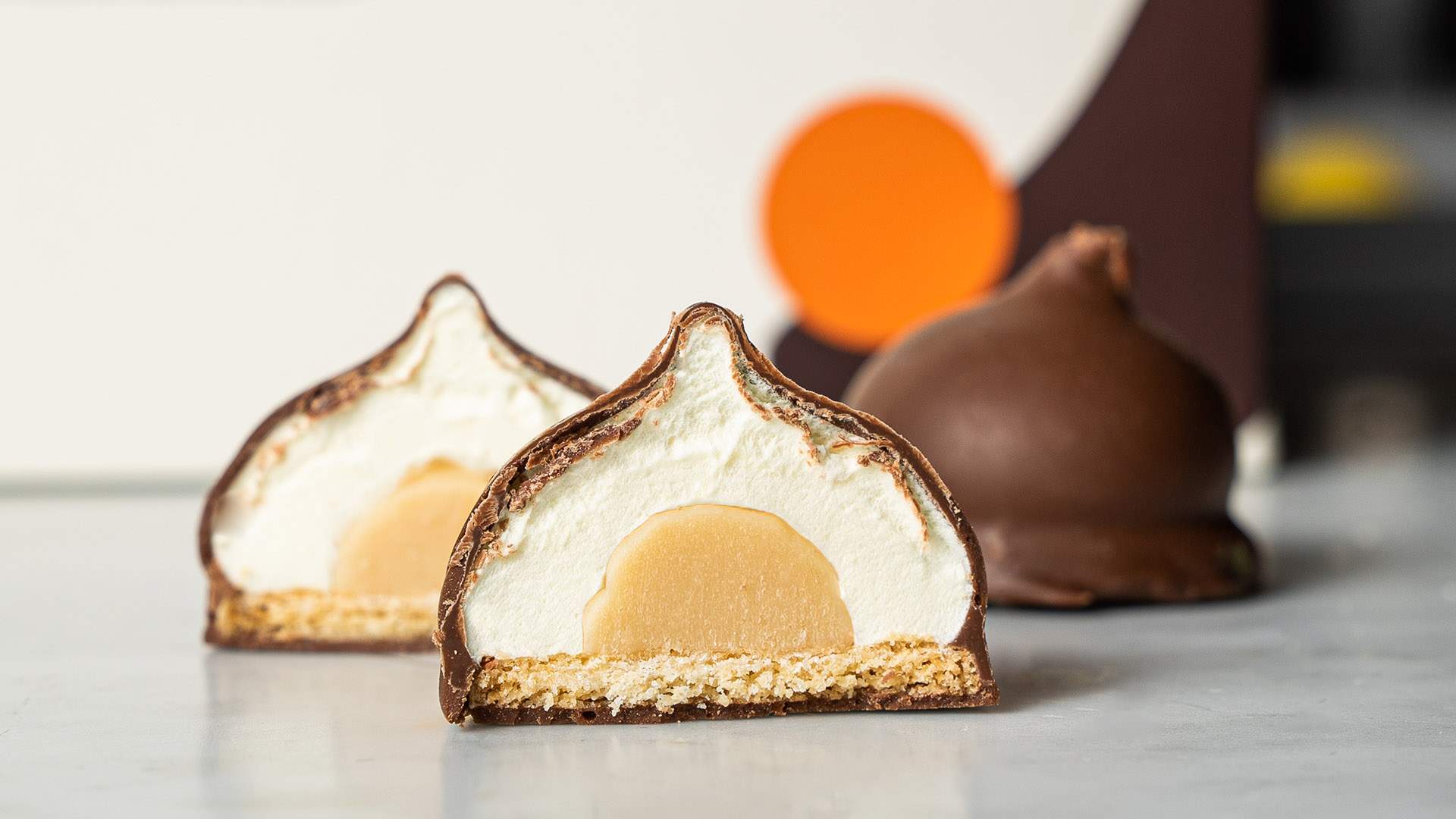 Each box comes with nine handmade chocolate bon bons in nine different flavours — Davidson plum, earl grey, alfajores, lamington, mandarin white choc, Messina Rocher, strawberry pate de fruit, 80-percent dark chocolate and yuzu white chocolate. So, your mum will have quite the variety to feast on. And hey, if she doesn't like one of the flavours, maybe she'll share it with you.
The Mother's Day boxes are going for $49 a pop, and will be available to order from 9am, Thursday, April 22. This year, you'll need to pick them up, too, with the bon bons available for collection between Friday, May 7–Sunday, May 9.
Gelato Messina's Mother's Day Bon Bons will be available to order from 9am, Thursday, April 22 for pick up between Friday, May 7–Sunday, May 9.
Published on April 21, 2021 by Concrete Playground