This Wizard-Inspired High Tea Will Get You Sipping Cocktails During Potions Classes
Get magical over drinks and bite-sized snacks at these boozy high teas in Sydney, Melbourne and Brisbane.
You've read the books, you've watched the flicks, you've sat through the theatre production — or you're planning to — and you've devoured your fair share of pop-up bars and themed experiences. But if you're eager to get your fill of wizard-related goodness any way that you can, here's another option: a series of immersive (and unofficial) wizard-inspired high tea events is coming your way, popping up in Sydney, Melbourne and Brisbane.
A Wizardry High Tea will grace all three cities with a run of multiple sessions each, held at top-secret locations. The dates vary from place to place, but Sydney's sessions will run between July and November, Melbourne's from May till November, and Brisbane's across the weekend of Friday, September 23–Sunday, September 25.
So what sort of magical shenanigans are guests in for, you ask? Well, each city will host both daytime sessions that are open to all ages and night events reserved for adults only. There'll be appropriately themed cocktails and appearances from folks in costume, as well as immersive activities including potion-making classes. Of course, the high tea spread will stick to the theming as well, though exactly what's on the menu is being kept under wraps for now.
As for where it's all happening, that'll be revealed to ticketholders before their sessions. Tickets to the 'daybreak' sessions are $70, with 'twilight' passes coming in at $95.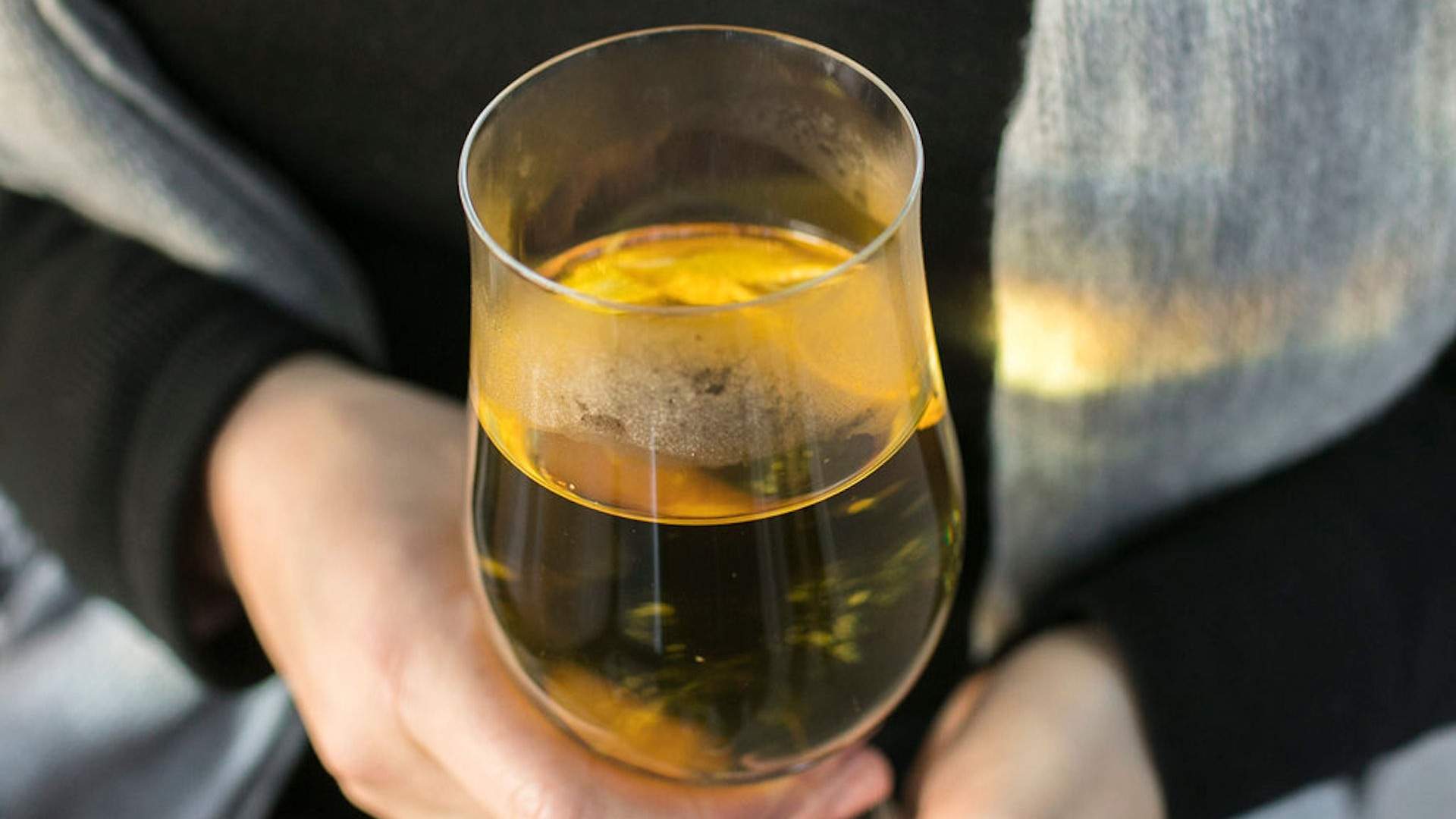 A WIZARDRY HIGH TEA 2022 DATES:
Sydney: Saturday, July 23–Sunday, July 24 and Saturday, November 19–Sunday, November 20.
Melbourne: Friday, May 6–Sunday, May 8, Friday, July 8–Sunday, July 10 and Saturday, November 26–Sunday, November 27.
Brisbane: Friday, September 23–Sunday, September 25.
A Wizardry High Tea will hit Sydney, Melbourne and Brisbane between May–November. For more information or to buy tickets, head to the event's website.