FOOD & DRINK
How to Experience the Best of WA's Food and Outdoors at This Sprawling Food and Wine Festival
Eat your way around some of the state's most picturesque spots —from boats and beaches to lakeside cabins and woodland estates.
How to Experience the Best of WA's Food and Outdoors at This Sprawling Food and Wine Festival
Eat your way around some of the state's most picturesque spots —from boats and beaches to lakeside cabins and woodland estates.
in partnership with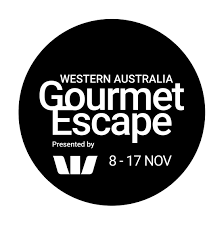 If you've been dreaming of a trip to Western Australia, this November could well be the time. For ten delicious days, Western Australia Gourmet Escape presented by Westpac, an extraordinary festival of food and wine, will take over three of the state's most popular regions: Perth, Swan Valley and Margaret River.
The epic program is filled with more than 50 opportunities to dine with some of the best culinary rockstars from around the world, including the head chef of the newly crowned best restaurant in the world and the legendary David Chang (of worldwide Momofuku fame). But, what's more — you'll get to do it in some of the most picturesque locations in the country. You could find yourself cruising on a catamaran, feasting on foraged delights in a lakeside cabin or hanging out at a beach barbecue. There are plenty of exciting happenings to look forward to — here are six that should definitely be on your radar.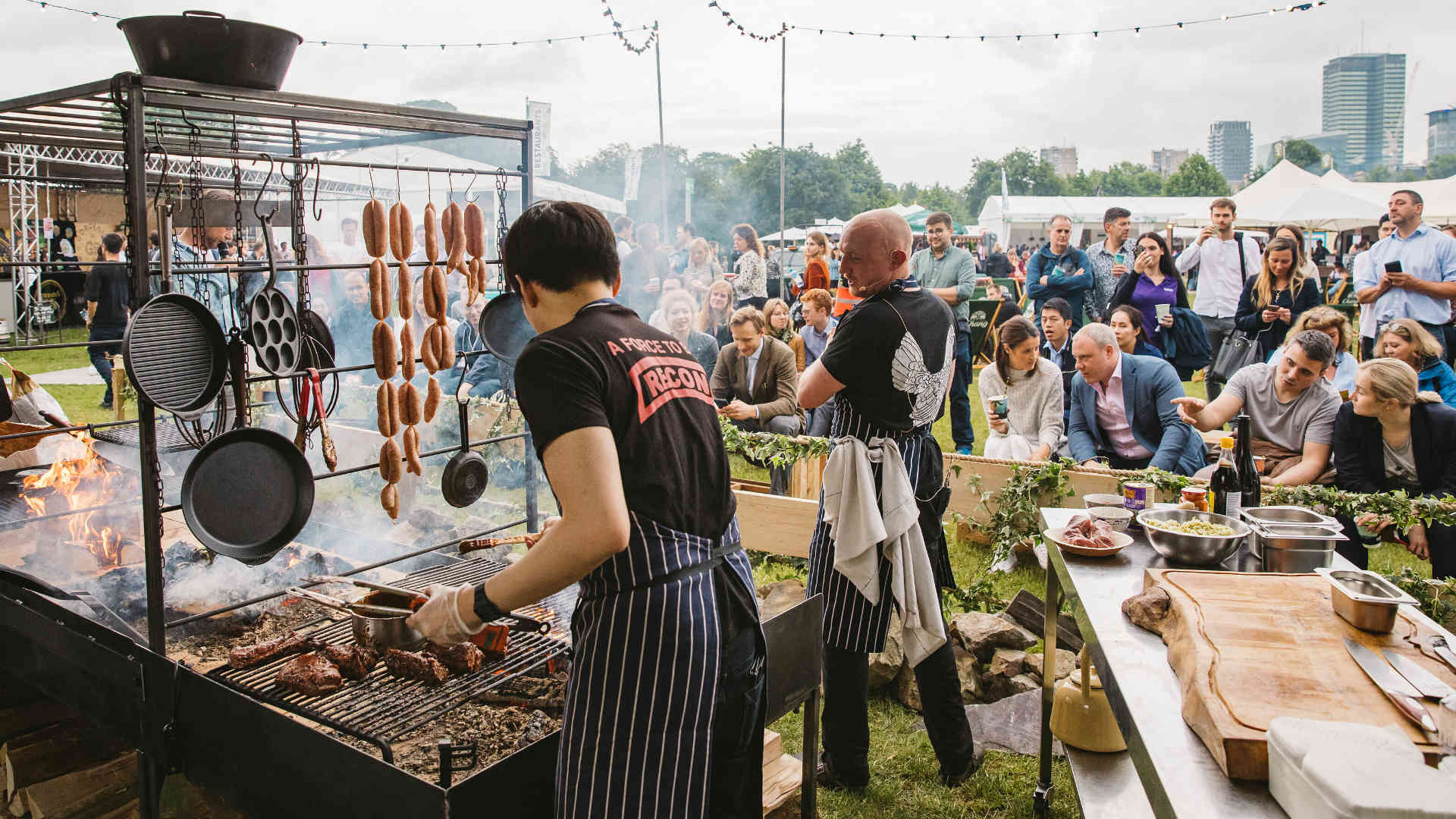 GOURMET FEAST IN THE VALLEY WITH MARCO PIERRE WHITE
UK celebrity chef Marco Pierre White described the 2015 WA Gourmet Escape as "life-changing" and "the greatest food event on earth". So, he's back for another round. Find him at Gourmet Feast in the Valley, taking place across Saturday, November 9 and Sunday, November 10 in the idyllic grounds of Sandalford Wines. It's promising an extravaganza of local produce, culinary experiences,  masterclasses, live music and theatre — in the form of the​ Feast Fire Pit, ​presented by Australian Good Meat. White will be joined by grill masters from around the globe, including Austin-based Aussie Jess Pryles (author of Hardcore Carnivore), to sear, sizzle and smoke locally sourced cuts over open flames. Also on the agenda are a number of workshops hosted by local makers and a jam-packed lineup of live music from The Rubens, Fergus James, Andrew Levins and more.
Gourmet Feast in Valley will run from 11am–6pm on Saturday, November 9 and 11am–4pm on Sunday, November 10. Tickets start at $40 and can be purchased here.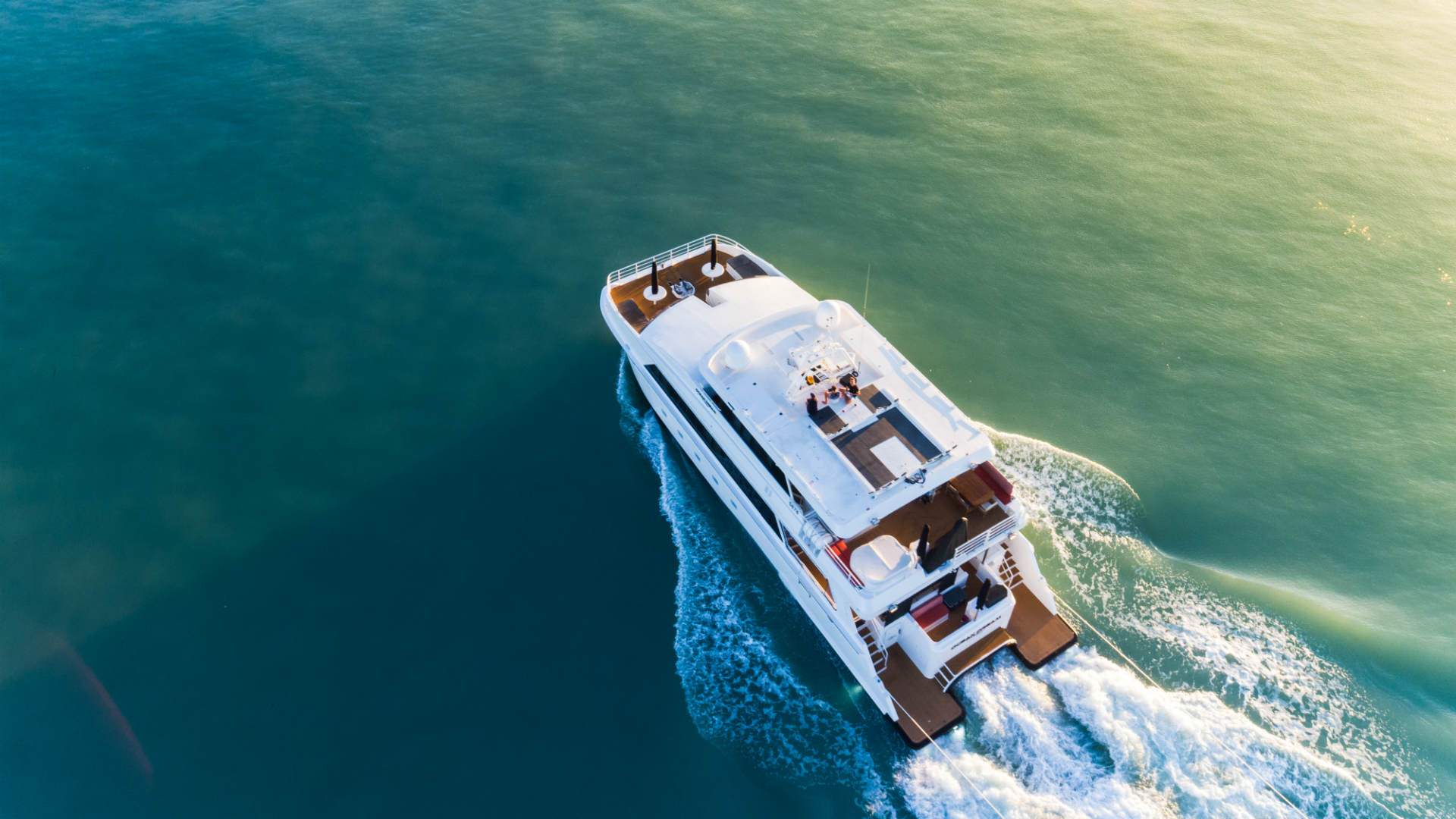 OCEAN DREAM WITH MARK BEST
If you ever ate at Sydney's Marque or Pei Modern, then you're familiar with the explosive creations of chef Mark Best. These days, he spends his time travelling, promoting Australia's food scene to the world, speaking at chefs' congresses and working with hotels. But, at Western Australia Gourmet Escape, you can dine on his masterful cooking while cruising around Geographe Bay — just north of Margaret River — on a 26-metre luxe catamaran called Ocean Dream. In between gazing at crystal clear waters, you'll be feasting on Best's exceptional cooking matched with top-notch local wines.
Sail the Seas will run daily from 12pm between Friday, November 15 and Sunday, November 17. Tickets cost $270 and can be purchased here.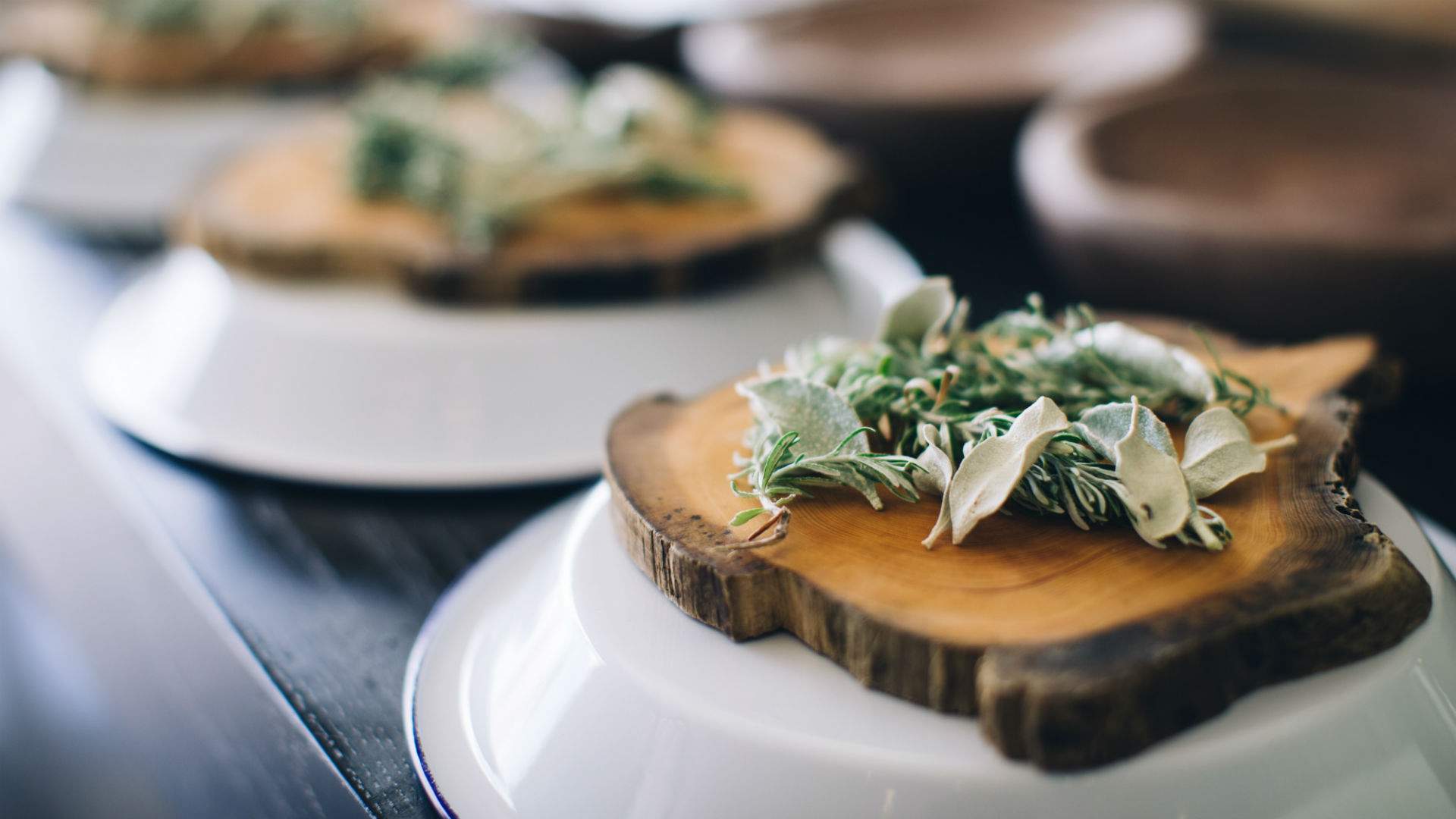 INTO THE NEW AFRICA
Travelling all the way from South Africa for the festival will be Kobus van der Merwe, head chef at South Africa's Wolfgat — which was named World's Best Restaurant 2019 at the inaugural World Restaurant Awards. He and Paul Iskov of Australian pop-up restaurant Fervor will host Into the New Africa, an eight-course dinner based on foraged ingredients and exploring modern South African cuisine. Set in Fermoy Estate's private lakeside cabana, this is going to be a cosy affair — and tickets are likely to sell out super fast. 
Into the New Africa will take place on Friday, November 15 from 6.30–11pm. Tickets cost $320 and can be purchased here.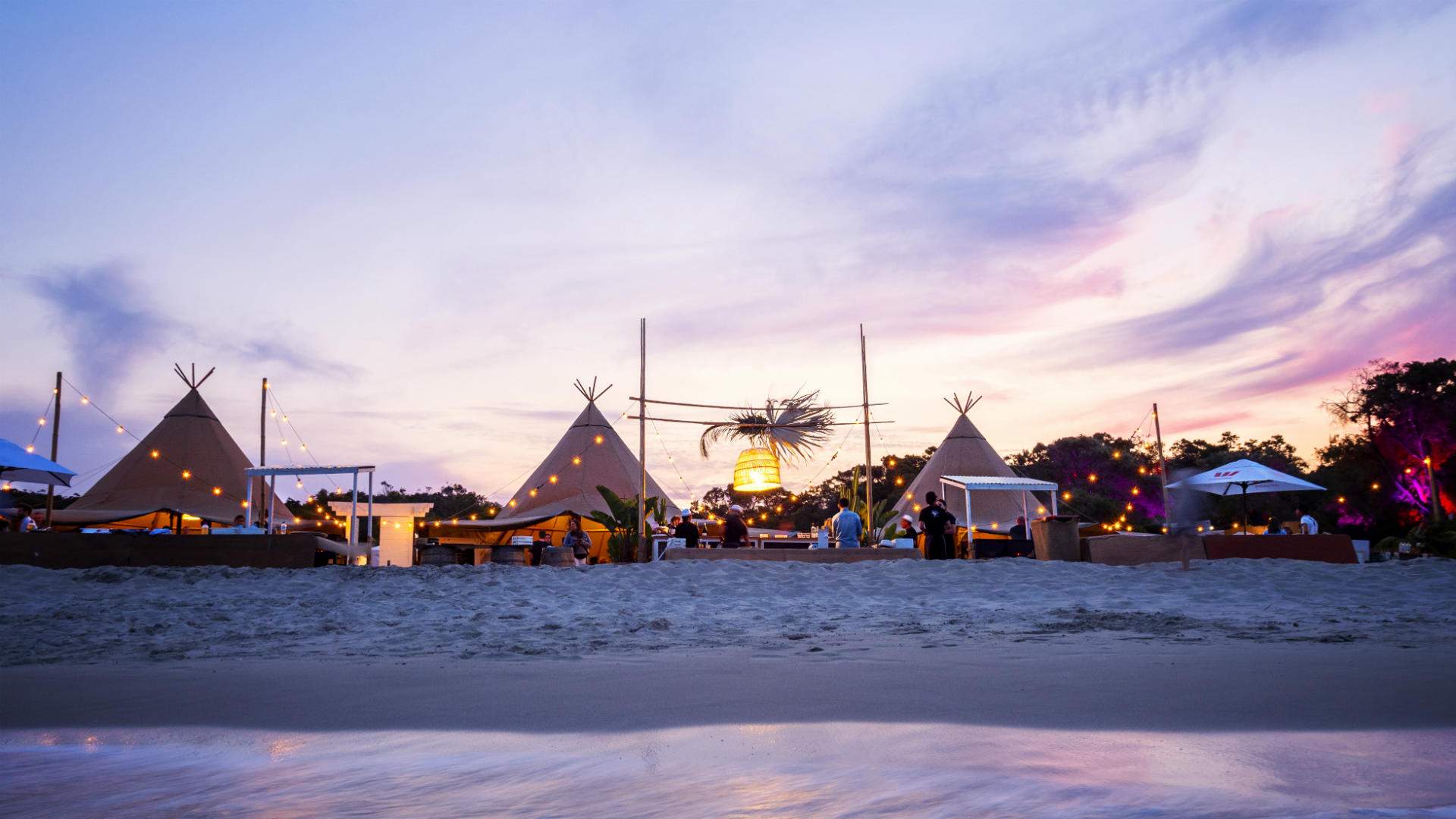 WESTPAC GOURMET BEACH BBQ
This popular shindig brings together killer chefs, great produce, fine wines, live music and stunning water views for three giddy days. Among 2019's special guests is Momofuku legend David Chang, who will be bringing a taste of the worldwide empire to the beach. Meanwhile, hosting a lazy Sunday session will be Monty Koludrovic​, from Bondi's legendary Icebergs Dining Room and Bar. And, representing the home team will be WA chefs ​Kenny McHardy​ (Manuka Woodfire Kitchen), ​Scott Bridger​ (Bib & Tucker) and Brenton Pyke ​(Market Eating House), who'll swap their wood ovens for an open-air kitchen.
Westpac Gourmet Beach BBQ will run from Friday, November 15–Sunday, November 17. Tickets start at $235 and can be purchased here.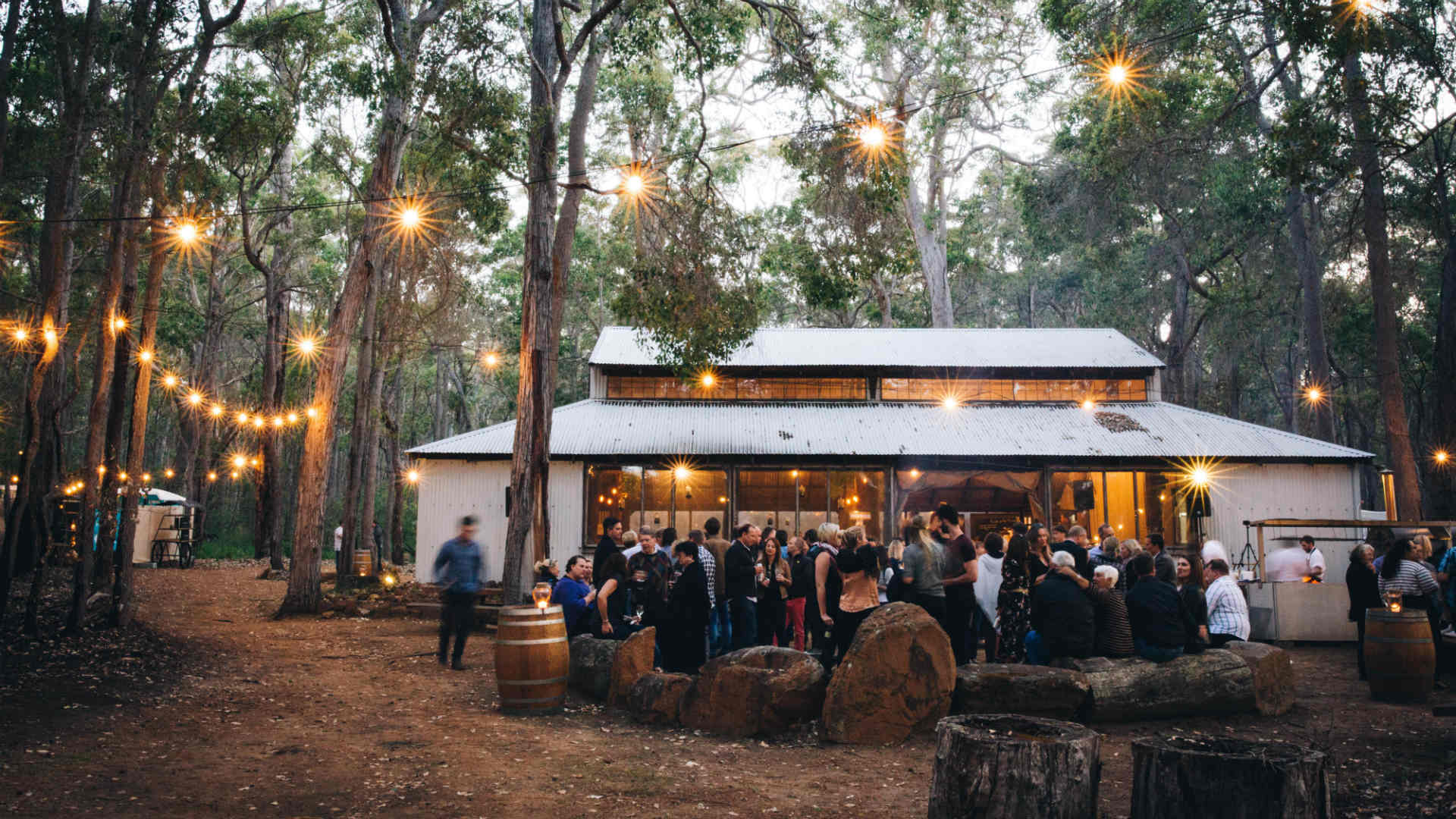 SAFARI CLUB COOKOUT
Safari Club Cookout isn't just a feast – it's an adventure. For a start, you'll have to find the venue — a hidden paradise deep within Leeuwin Estate, surrounded by towering jarrah and marri trees. The cookout will bring to this spot three days of delights inspired by the cuisine of Australia, Thailand and India. But, rather than sticking to your seat, you'll be invited to wander, as you graze on canapés, watch cooking stations in action, sip on Leeuwin Estate wines and soak up live performances. Chefs to look out for include Garima Arora of Bangkok's Gaa, Prateek Sadhu of Mumbai's Masque and Matt Stone of Yarra Valley's Oakridge Wines.
Safari Club Cookout will take place across two daily sessions — 12pm and 6.00pm — from Friday, November 15 to Sunday, November 17. Tickets cost $180 and can be purchased here.

Tickets to Western Australia Gourmet Escape presented by Westpac go on sale at 9am on Thursday, July 18. More information can be found here and, to check out the full program, head to the website.
Published on July 19, 2019 by Jasmine Crittenden