FOOD & DRINK
How to Make Alex Elliott-Howery's Tahini Muesli Bars If You Often Skip Breakfast (But Love a Snack)
If you start the day with a black coffee — and a race to work — you'll want to throw these in your lunchbox.
in partnership with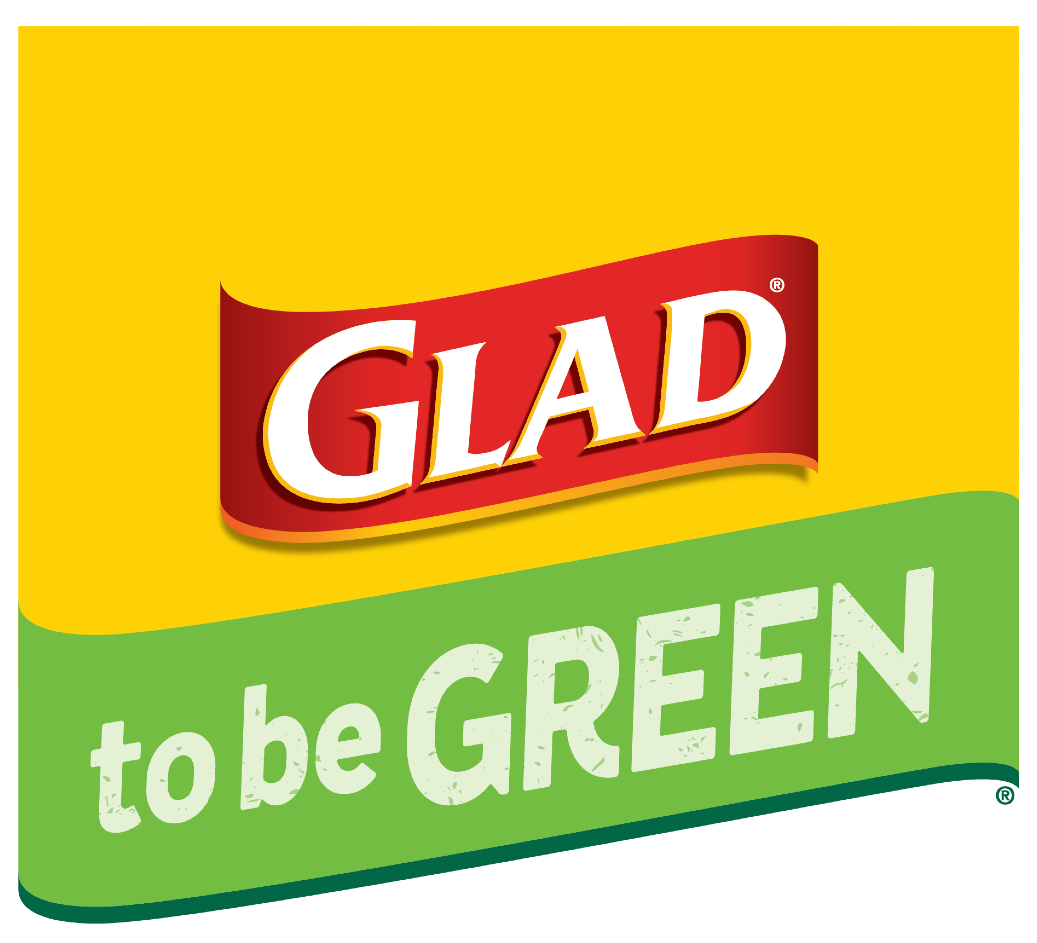 There are two types of people in this world: those who must eat brekkie and those who roll out of bed and get to the office sans sustenance. If you're the latter, we get it — life often gets in the way of breaking your fast. No doubt, though, when 11am hits, you're usually stinging for a snack. Whether you reach for the office bikkie tin or dash out to grab something from the closest cafe, there's no question our productivity is better when we're not counting down the minutes till lunch. So, why not save yourself from going hungry — and save some dosh — by making your own snacks?
In partnership with Glad and its new Glad to be Green range, we've teamed up with Cornersmith Co-owner Alex Elliott-Howery to bring you the perfect go-to treat: the tahini muesli bar. While Alex is a master of pickles and preserves, she also makes mighty good snacks. She's also passionate about reducing food waste, with sustainability a big focus at Cornersmith, as well when she cooks at home.
Alex's tahini muesli bars are packed with pantry staples, so minimal planning is required — and they take all of 20 minutes to make. So, do yourself a favour and whip up these nutritious and delicious bars. And, just think of the bragging rights when you bring these homemade treats into the office.

INGREDIENTS
Makes 12 bars
Dry ingredients
1 cup rolled oats
1 cup desiccated coconut or puffed rice (or a mix of both)
1 cup mix of pepitas, linseed, sunflower seeds, sesame seeds
Handful chopped walnuts, almonds or hazlenuts
1/4 teaspoon ground cinnamon
1/3 cup LSA or wheatgerm
60g chocolate buttons or dried fruit
Wet ingredients
1/2 cup tahini
1/2 cup honey
1/3 cup coconut oil

METHOD
Preheat oven to 160 degree celsius and line a 16 centimetre x 16 centimetre tray with Glad's compostable baking paper. Combine tahini, honey and coconut oil in a small saucepan and melt over low heat. Then, in a bowl, combine rolled oats, desiccated coconut or puffed rice (or both), your mix of seeds, the nut of your choice and ground cinnamon.
Stir wet mixture through the dry muesli mix, ensuring to coat well. Add LSA (or wheatgerm) and chocolate buttons (or dried fruit) and stir well to combine. Pour mixture into baking tray and press to flatten. Cover with baking paper and firmly press the mixture again with the palm of your hand.
Bake for 20–30 minutes, or until golden brown. Refrigerate overnight to allow to set. Then, cut into 12 bars (or whatever your ideal snack size is). Keep in an air-tight container in the fridge for up to two weeks.
For some additional tips, check out the video below.

Go green and visit the Glad website for more tips and tricks.
Top images: Reuben Gibbs
Published on June 21, 2021 by Cordelia Williamson