FOOD & DRINK
KFC Is Offering Free Delivery on Its Fried Chicken for the Next Three Wednesdays
Fill the middle of your week with 11 secret herbs and spices.
Earlier in 2020, when social distancing and public gathering rules were in place across the country, KFC did everyone a solid by offering up free home delivery for the first time ever Down Under. Life is slowly returning to normal now, but the fried chicken chain is bringing back the deal anyway — so you can round up your housemates again and tuck into those 11 secret herbs and spices.
The reason this time: State of Origin. KFC's free delivery will be available across the next three Wednesdays to coincide with this year's postponed games — so on November 4, November 11 and November 18. The great news is that you don't have to care about the matches, or watch them, to get that chicken brought to your door without paying extra. The free delivery is simply available all day on each of those three days, from open till close at your local store.
The limited-time offer is available nationwide, too — and there is no minimum spend required. To get your hands on some finger lickin' good chook with no added cost, you'll just need to head to Menulog's website or use the Menulog app.
And while your food is on its way, you can meditate with KFChill, a wellness website that lets you unwind to the sound of chicken frying, gravy simmering or bacon sizzling away in a pan. Yes, it'll make you hungry.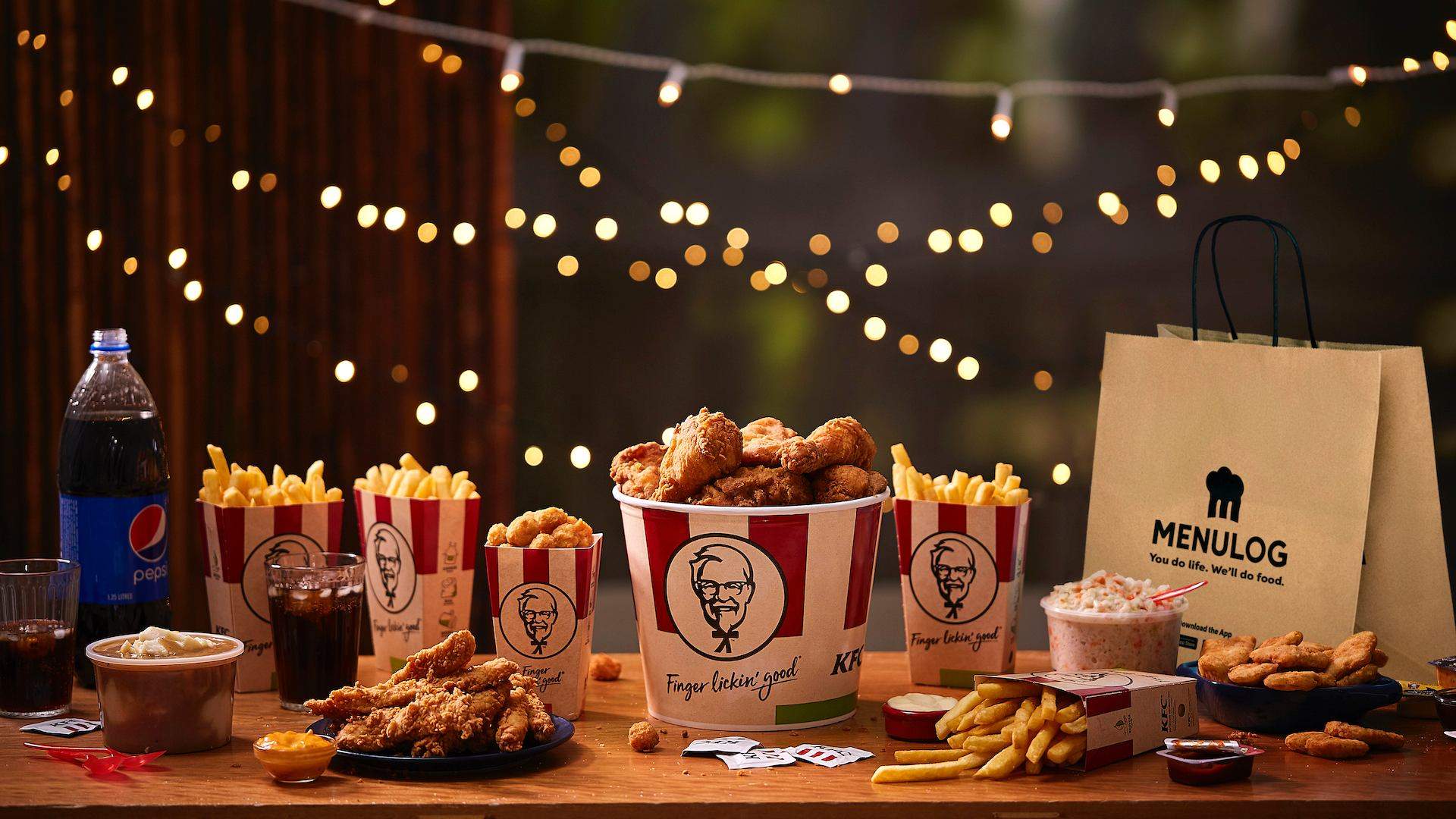 KFC is offering free delivery across Australia on all orders via Menulog, with the special available on Wednesday, November 4, Wednesday, November 11 and Wednesday, November 18. To order, head to the Menulog website and or use the Menulog app. 
Published on November 03, 2020 by Cordelia Williamson