FOOD & DRINK
Melbourne's World-Famous Lune Croissanterie Is Opening Its Doors in Brisbane Next Month
Some of the world's best croissants are heading to South Brisbane's Fish Lane from early August.
Pastry fans of Brisbane, it's time to get excited — because Lune Croissanterie will launch its first-ever Brissie shopfront in early August.
It's been a big nine years for the brand, after starting a tiny store in the Melbourne suburb of Elwood in 2012. Since then, Lune has grown into a converted warehouse space in Fitzroy (with perpetual lines out the front), opened a second store in the CBD and was even dubbed "the finest you will find anywhere in the world" by The New York Times.
Late in 2020, founder Kate Reid, who co-owns Lune with her brother Cameron and restaurateur Nathan Toleman (Dessous, Hazel, Common Ground Project), confirmed that the brand had signed the lease on space in South Brisbane to expand their empire to the Sunshine State — and permanently. Now, that new venue is set to open on Fish Lane before winter is out. The Brisbane site will mark Lune's first outside of Melbourne, and will serve up the pastries that have earned it such a following down south.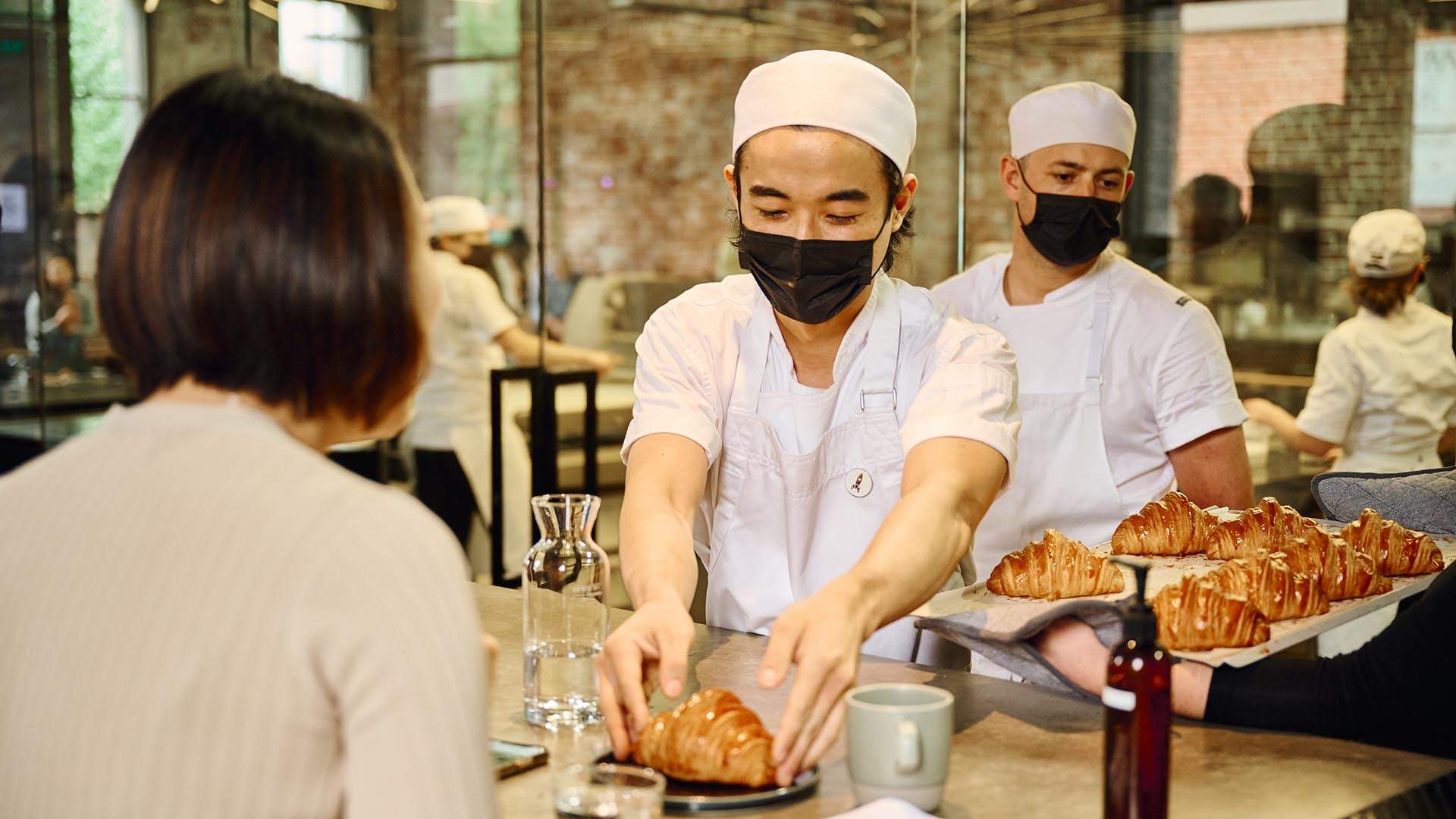 An ex-Formula 1 aerodynamicist, Reid brings scientific precision to her craft, including the climate-controlled glass cube that Lune croissants are made and baked in, and the time-consuming process used to perfect each flaky pastry.
The Brisbane store will become the chain's Brisbane's flagship store — obviously with a menu of Lune Croissanterie favourites. Coffee will be on offer as well, and Brisbanites can look forward to a range of specials that'll rotate monthly.
The Lune team also has plans in the works to open a Sydney store, but they have been pushed back due to COVID-19 restrictions.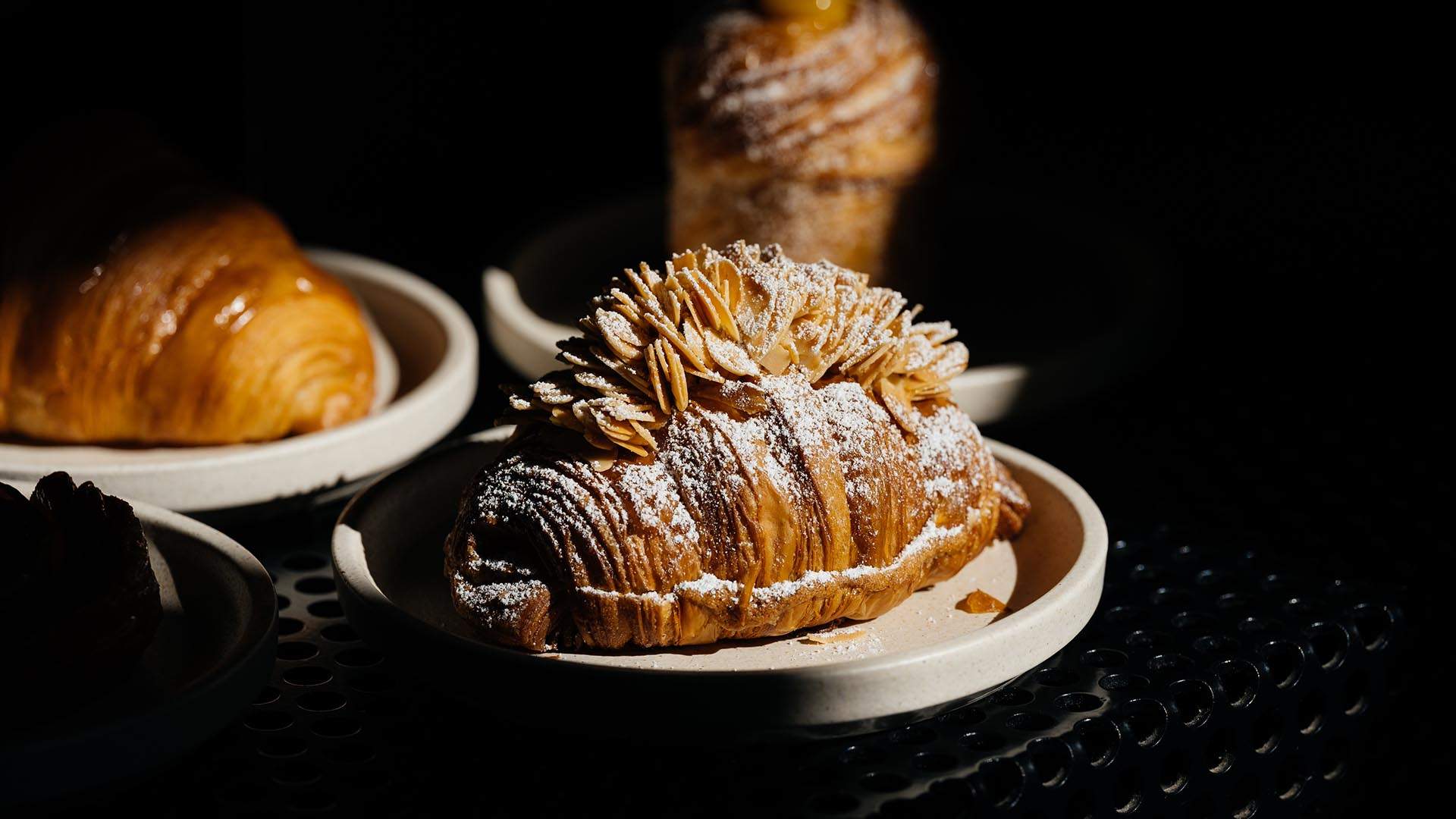 Our mouths and stomachs are ready for twice-baked croissant aux amandes (stuffed with almond frangipane and generously topped with flaked almonds) and the Ferrero cruffin: a muffin-croissant hybrid filled with hazelnut and chocolate custard, dipped in chocolate ganache and sprinkled with roasted hazelnuts. Oh, and Lune's perfectly flaky traditional croissant, of course.
Lune Croissanterie's flagship South Brisbane store will open its doors in Fish Lane in early August 2021. We'll let you know when an exact date is announced. 
Images: Marcie Raw.
Published on July 22, 2021 by Concrete Playground