FOOD & DRINK
Mei Wei Is Brisbane's New Soon-to-Open Underground Dumpling Bar
The Gold Coast favourite is bringing its potstickers, dim sum and barbecued meats to the Treasury.
Mei Wei Is Brisbane's New Soon-to-Open Underground Dumpling Bar
The Gold Coast favourite is bringing its potstickers, dim sum and barbecued meats to the Treasury.
Already home to Vietnamese food hall Fat Noodle and upmarket steakhouse Black Hide by Gambaro, the Treasury Brisbane is expanding its food range — with potstickers, dim sum, barbecued meats and other Cantonese-style food. When mid-March rolls around, the Brisbane CBD spot will welcome Mei Wei Dumplings, with the new hawker-style eatery setting up shop on the basement level.
Head underground from Thursday, March 12 to eat your way through plenty of Mei Wei's titular dish — at the chain's second location, with its first restaurant already a favourite at The Star Gold Coast. Whether you like your dumplings fried or steamed, you'll find a variety of flavours on offer. Although Mei Wei hasn't unveiled its Brisbane menu as yet, its existing store serves up prawn dumplings, vegetable dumplings, three varieties of potstickers (beef, chicken and pork) and the trusty combination that is pork and prawn as well.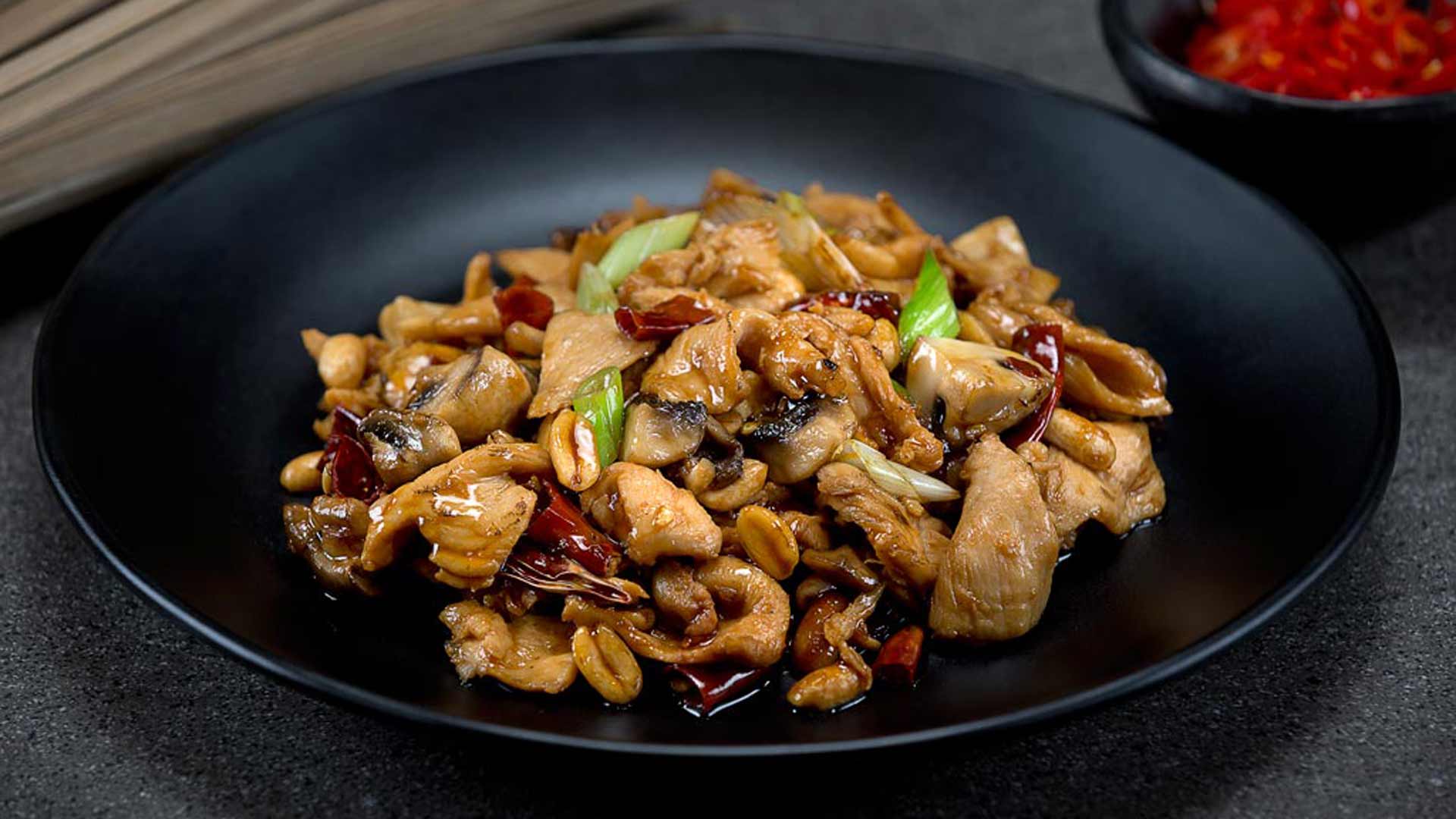 Also on the lineup: char siu pork, crispy pork belly and crispy duck, as part of an extended Brisbane-only menu filled with new signature dishes. Mei Wei's Gold Coast site also serves up a range of wok-cooked options, including sichuan prawns, kung pao chicken and beef with chilli bean sauce, so you can expect them to make the jump to Brissie as well. Plus, it boasts a separate congee menu, with the rice porridge coming topped with the likes of pork and preserved egg, seafood, or chicken and mushroom.
Design-wise, Mei Wei's Brisbane eatery will feature elements of Chinese design while also taking into consideration the Treasury's 134-year history.
If you're already thinking about gathering the gang for dumplings next time you're in the vicinity of the casino, Mei Wei will also feature a 14-person private dining room. And, patrons can enter via a separate George Street entrance, rather than through the Treasury.
Find Mei Wei Dumplings at Treasury Brisbane, corner of Queen and George streets, Brisbane from Thursday, March 12. 
Published on February 18, 2020 by Sarah Ward