FOOD & DRINK
Mr Black Coffee Liqueur Has Just Released Its Own Hand Sanitiser
The 500-millilitre bottles are going for just $19.95 — and will sell out fast.
Mr Black Coffee Liqueur Has Just Released Its Own Hand Sanitiser
The 500-millilitre bottles are going for just $19.95 — and will sell out fast.
---
Next time you slather your hands with sanitiser, you could be covering them with your favourite booze as well. With alcohol a crucial ingredient in the now-essential product — especially sanitiser that's effective against COVID-19 — distilleries and breweries are doing their part to help boost supplies. To the delight of coffee liqueur lovers, that now includes Australia's much-loved Mr Black.
While gin aficionados can splash their digits with Manly Spirits Co's gin-infused hand sanitiser and fans of distilled and fermented sugercane can disinfect with hand sanitiser from Queensland's Bundaberg and Beenleigh rum distilleries — and plenty of other boozy outfits are jumping on the trend, too — fans of caffeinated booze can look forward to freshening their fingers with their preferred tipple.
Mr Black has whipped up its own sanitiser and is shipping it around the country. It's also donated a heap of bottles of its A-class sani to a bunch of charities, medical centres and COVID-19 testing clinics. You can grab a maximum of two 500 millilitre bottles, for $19.95 each, plus a $10 flat-rate national shipping fee. The hand sanitiser is made using a World Health Organisation recipe with 80 percent ethanol, and as bottles don't come with a pump they're designed to be used as refills.
If you decide to invest in some actual coffee liqueur while you're on the site — the OG ($60), single-origin ($75) and amaro ($80) versions are all for sale, as is the most adorable 50-millilitre bottle ($5.99) — or some sweet merch, and spend over $100, you'll get free shipping.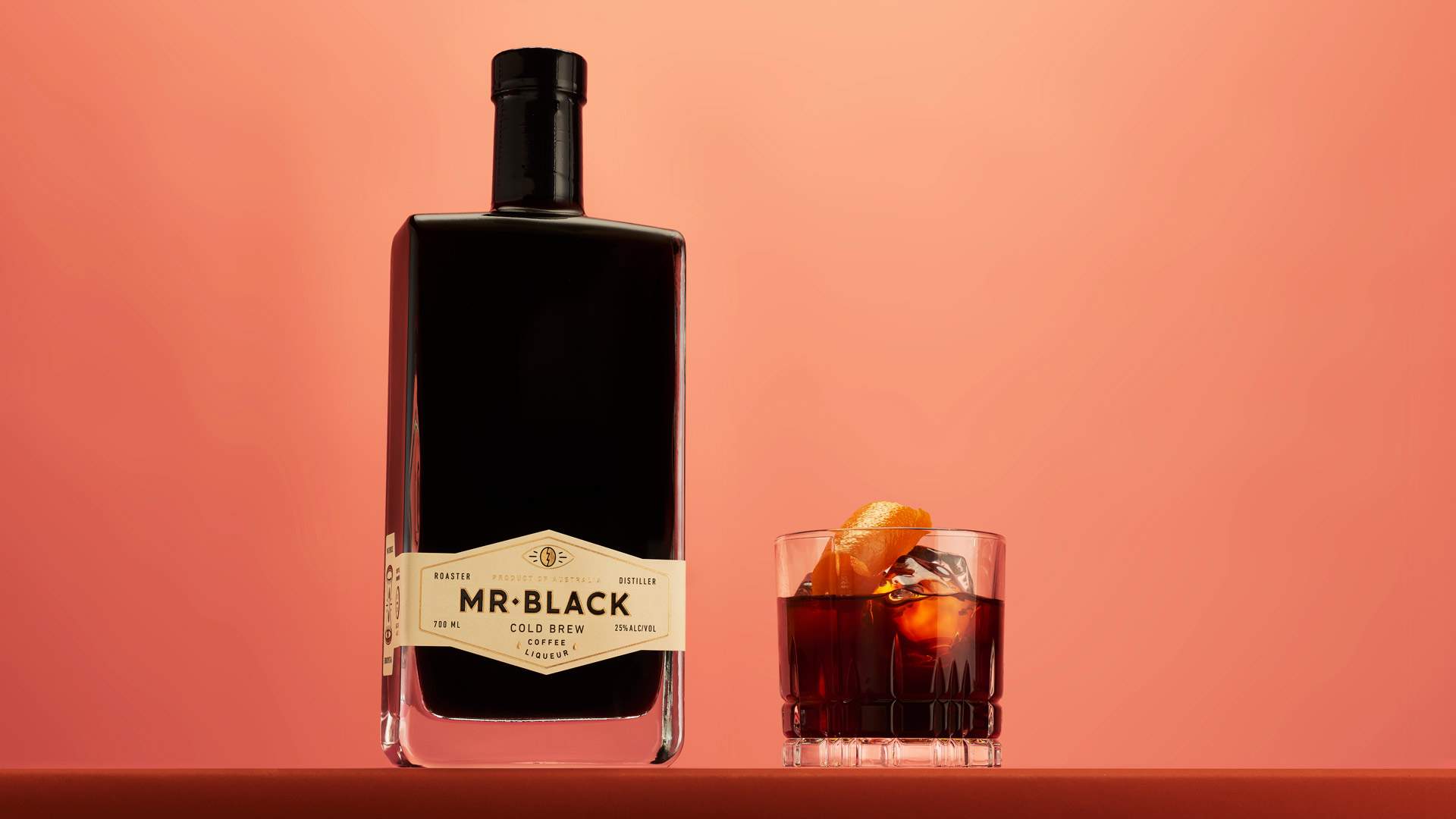 We think this hand sanitiser is going to sell out super fast, so head over to the website and order yourself a bottle quick smart if you're keen.
Mr Black hand sanitiser is available for $19.95 per 500 millilitre bottle, maximum of two per person.
Published on March 27, 2020 by Sarah Ward