FOOD & DRINK
Nestle Has Announced the New Names for Two of Its Classic Allen's Lollies
Those chewy red lollies are now Red Ripper and the brand's chocolate-flavoured, people-shaped candy are Cheekies.
After five months of deliberation, Nestlé has announced the new names for two of its classic lollies. Those chewy red lollies FKA Redskins are now Red Ripper and the brand's chocolate-flavoured, people-shaped Chicos are now called Cheekies.
The names may not seem dramatically different at first glance, but they no longer have the racist overtones the company says are "out of step" with its values.
"Nestle has an unwavering commitment to upholding respect for our friends, neighbours and colleagues," General Manager Confectionery Chris O'Donnell said in a statement about the name changes.
Redskins is an antiquated and derogatory term for Native Americans, while Chicos means 'children' in Spanish and is considered offensive to people of Latin American descent.
The lolly monolith first announced the decision to change the Allen's brand lollies' names back in June, when discussions around race and discrimination were thrust to the fore due to the ongoing Black Lives Matter movement, and protests over the death of American George Floyd at the hands of a police officer — as well as, at the local level, the ongoing fight to end the systemic mistreatment of Aboriginal and Torres Strait Islander peoples and Māori by law enforcement.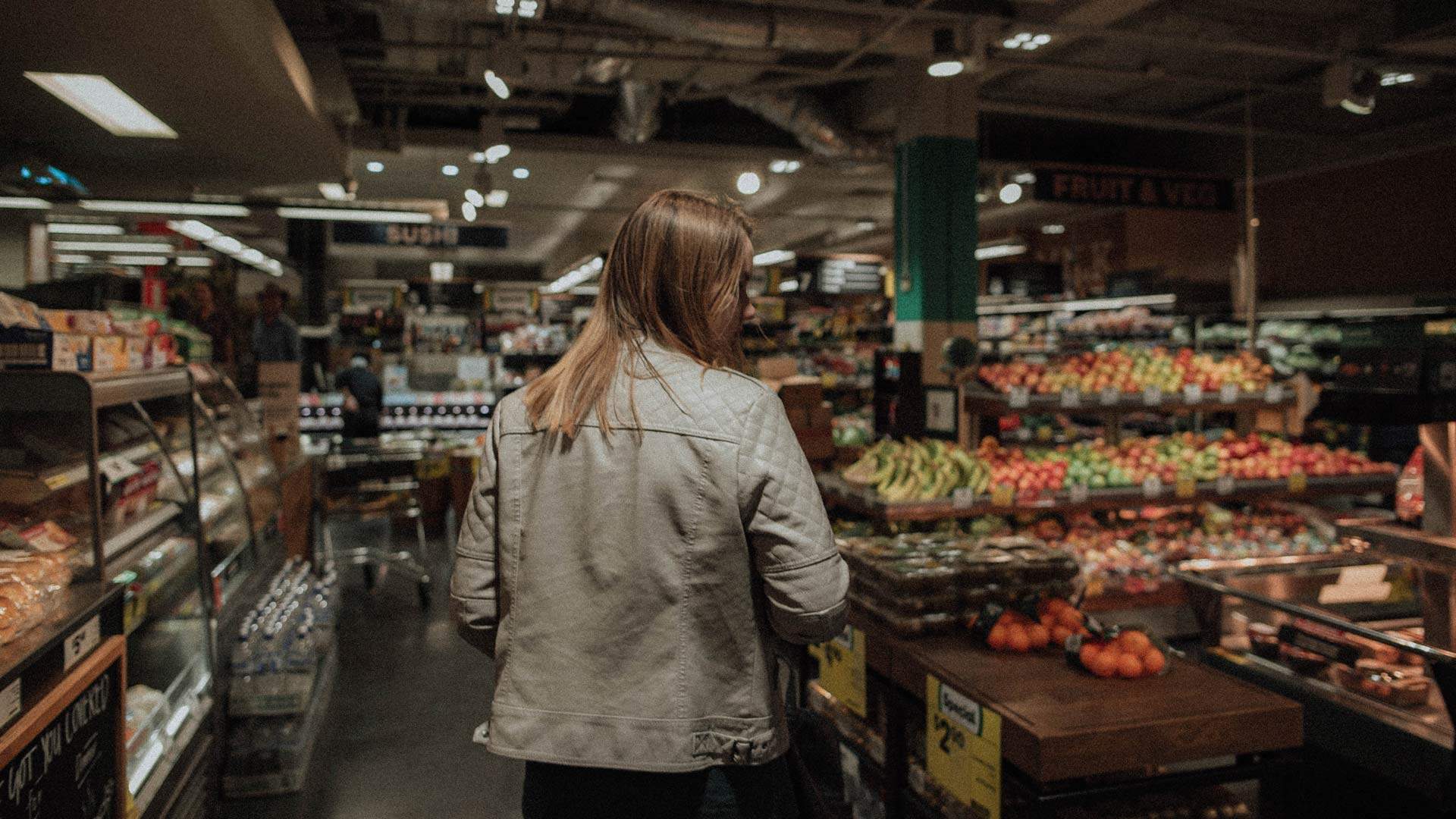 Calls for Nestlé to change the names of its two products aren't new, however — with the debate raging when they were featured in a 2013 episode of MasterChef Australia — and they're not the only controversially named product on Australia supermarket shelves, either. Cheese brand Coon also recently announced it will change its name.
A similar long-running debate about the offensiveness of the Washington Redskins NFL ramped up in the US this year, too, and led to the team removing its logo and temporarily changing its name to Washington Football Team for at least the 2020 season, before deciding on a new permanent name.
While the Nestlé lollies will have different names when the new packaging lands on supermarket shelves in 2021, the company promises the lollies themselves "remain unchanged".
Red Ripper and Cheekies will hit supermarket shelves in early 2021.
Published on November 17, 2020 by Samantha Teague