These Two Aussie Distilleries Have Created a New Spirit That Pairs Malt and Botanical Flavours
It's called Jennifer, it's made by Never Never Distilling Co and Sullivans Cove, and it can be subbed into both gin and whisky cocktails.
Some cocktails feature both gin and whisky. Usually, though, if you're sipping one then you're not sipping the other. That means you're either enjoying the citrus and juniper taste that comes with gin, or indulging in the malty flavour that whisky is so well-known for. Or, you can now opt for Never Never Distilling Co and Sullivans Cove's newest release.
The two Australian distilleries have teamed up on a tipple they've named Jennifer, and the South Australian gin outfit and Tasmanian whisky fiends really have combined the best of both worlds. This flavoursome spirit takes its cues from Dutch Genever, which is all about blending malt wine and botanical flavours. The aim here: to make a new concoction that nods to both gin and whisky, and works in cocktails that normally feature either.
Taste-wise, you can expect notes of pine fresh coriander, spicy cinnamon scroll and pepperberry. You'll smell malt, toasted cereal and warm spice scents, too and also coriander and juniper. So, it's both rich and fruity — and it's part of Never Never's limited-edition Dark Series.
Jennifer also marks the first time that two trophy winners from the World Gin Awards and World Whiskies Awards have joined forces to make to hybrid spirit style, and it's also quite the rare tipple. Only one batch has been made so far, and getting your hands on some will set you back RRP$92 for a 500-millilitre bottle.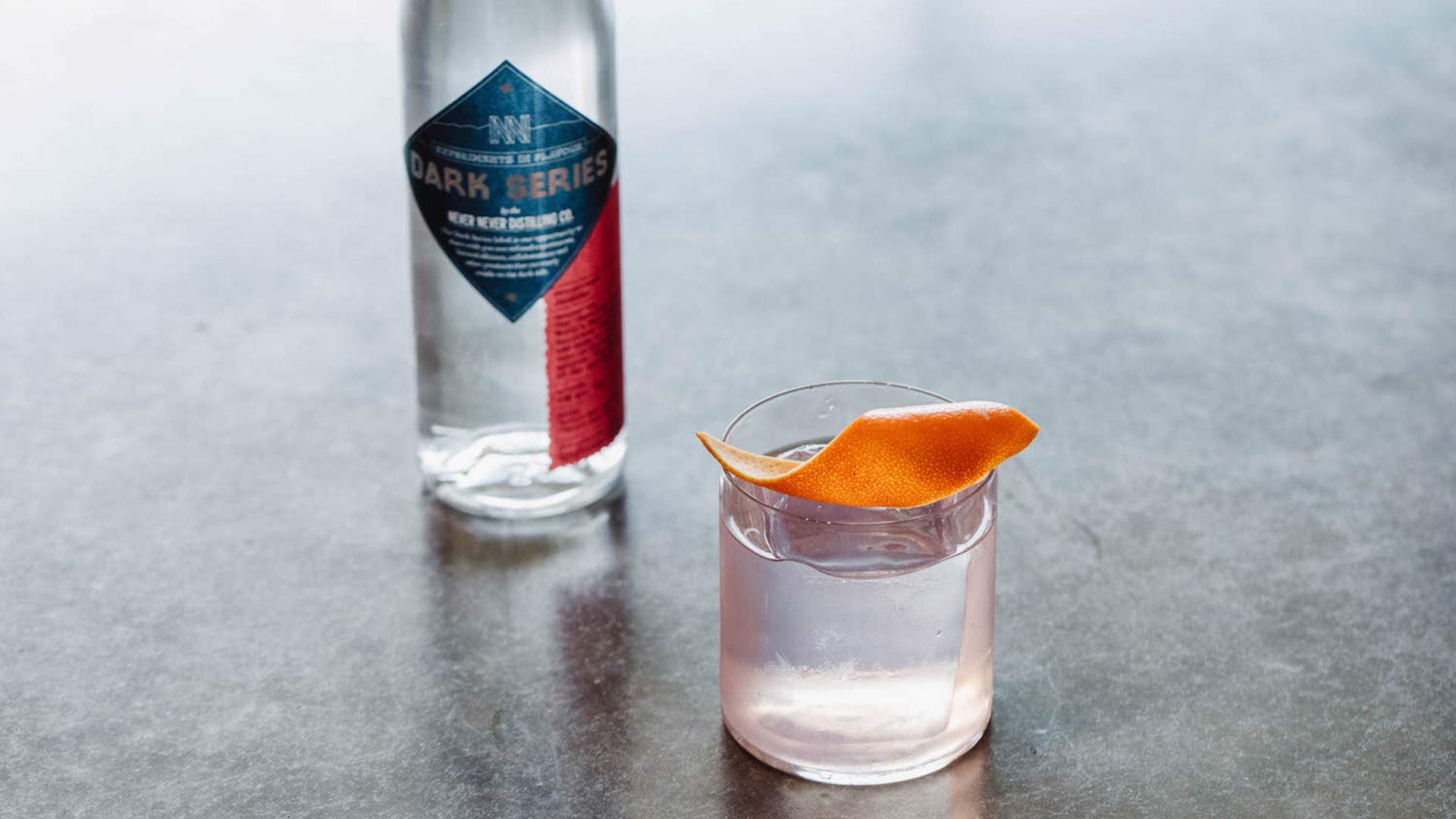 "We wanted to create something that was generous in flavour and luxurious in mouthfeel that will be appreciated by enthusiasts in both camps," said Never Never Head Distiller Tim Boast. "It was a perfect candidate for a Dark Series release, which are exciting experimentations in flavour that push the boundaries of the spirit category."
"Our aim is to present, in the most delicious way possible, the most authentic expression of our ingredients and people," said Sullivans Cove Distillery Manager Heather Tillot. "An innovative mindset is vital for this, and centres around perspective, approach and detail."
Jennifer will be available to purchase via the Never Never Distilling Co website from Wednesday, September 15, and from Never Never's McLaren Vale Distillery Door.
Images: Meghan Coles.
Introducing Concrete Playground Trips
Book unique getaways and adventures dreamed up by our editors