Paddington European Restaurant Nota Is Opening a Neighbourhood Wine Bar in the Shop Next Door
The Given Terrace restaurant is expanding, becoming a two-in-one spot with a five-metre wall of wine — and more than 90 types to sip.
It's been three years since the space at 224 Given Terrace became home to Nota, which took over fine diner Montrachet's old Paddington digs after the beloved French eatery moved shop, and also started serving up a more affordable European spread. With its exposed brick walls and mirrors aplenty, too, it fast became an inner-west favourite — and it'll be giving Brisbanites twice as many reasons to stop by in the near future.
Prepare to spend time at Nota Restaurant & Wine Bar, with the revamped name signalling the venue's broadened focus. Actually, owners Kevin Docherty and Sebastiaan de Kort (ex-Moda) are opening up a neighbourhood wine bar in the shop next door, with Nota expanding both its remit and its floorspace.
When it relaunches in the coming months, the two-in-one spot will become a 90-seater, and will knock down the adjoining wall between the two spaces so that patrons can mosey between them. On the bar side, it'll still sit amid exposed brick walls, of course — and feature a five-metre wall of wines, wines and more wines. Warm lighting will set the mood, a bar snack menu will keep your stomach from rumbling, and the full Nota menu will also be available.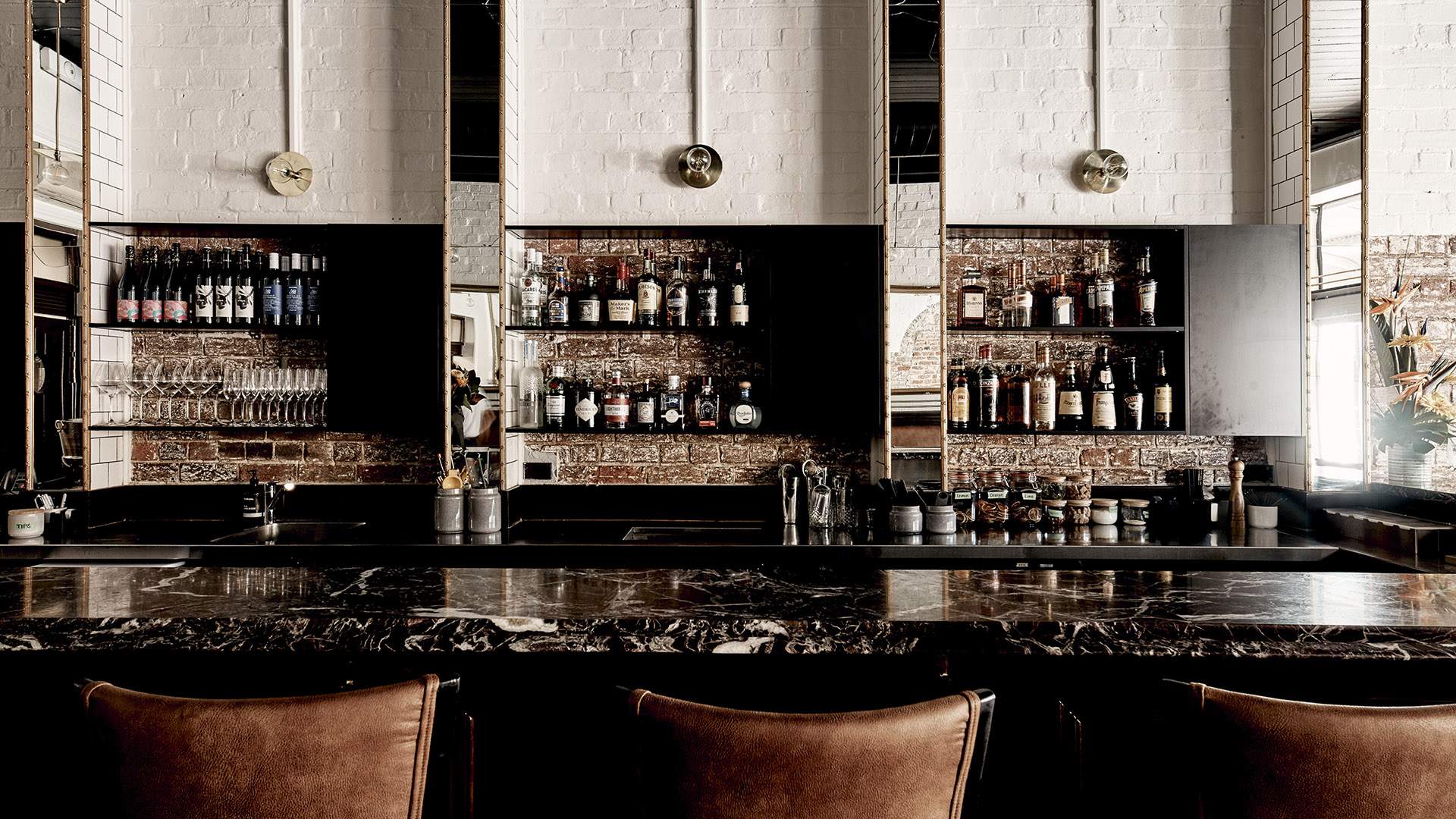 Whatever you opt to eat, be it a calzone, some focaccia or cappellaci, new Italian-born, French-trained Head Chef Matteo Pisanu will be taking care of the kitchen. He'll be focusing on simple-seeming dishes that prove anything but, and that use seasonal produce picked up on weekly market runs. "Simple is sometimes much harder, there's nothing to hide behind," Pisanu notes.
As for all that vino, restaurant manager Yanika Sittisuntorn has already grown Nota's range from 12 bottles upon opening to 90-plus now, and is particularly fond of lesser-known and experimental varieties. So, when Nota 2.0 starts welcoming folks into its bigger space, expect to have a whole heap of wine options.
Find Nota at 224 Given Terrace, Paddington — with the revamped Nota Restaurant & Wine Bar set to launch in the coming months.
Published on April 13, 2022 by Sarah Ward