The Prince Consort's Spring Fling Festival Is Back for 2023 with 40,000 Flowers and a Monastery Reunion
For five weeks, the Wickham Street pub is going big on florals and parties — including a seafood festival, Halloween margarita party and throwing it back to one of the Valley's past big nightclubs.
Brisbane isn't known for its frosty winters, which means that spring's arrival doesn't usually herald a drastic change in weather. The season is still worth celebrating, however, whether you're keen on embracing all things floral, spending more time in pub beer gardens sipping drinks, feasting on seafood or, once October hits, getting in the Halloween. At The Prince Consort's Spring Fling festival for 2023, you can do all of the above.
First, the flowers. This is the Wickham Street spot that brings in snow when winter hits, so of course it goes with blooms come spring. During this five-week-long fest from Thursday, October 5–Saturday, November 11, which spans 20-plus events, there'll be 40,000 flower stems brightening up the 135-year-old place. And, each Saturday will become 'Saturdaisy', with dancing in the venue's version of a botanical garden.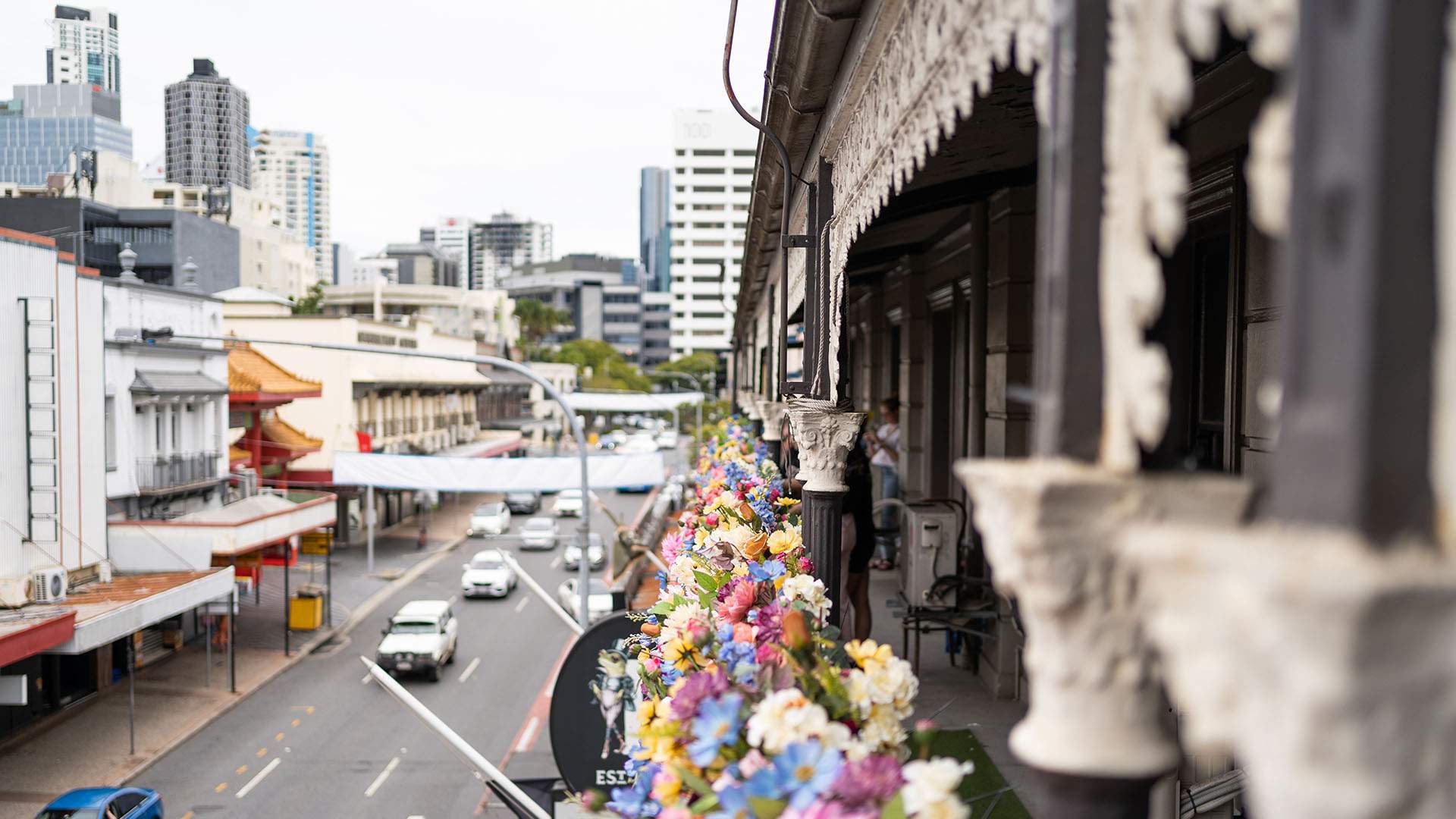 Since opening in its current guise in 2020 — after previously being known as The Elephant immediately prior — The Prince Consort has operated as multiple venues in one. Several are getting in on the Spring Fling action. That means disco fun in the Garden Bar and burlesque at La La Land, for instance, amid a seafood festival and Halloween margarita party as well.
Highlights include a drag queen-led sip-and-paint session, Vanguard Burlesque getting spooky, those horror-themed margs and the return of the Urban Wine Walk to the Valley, with The Prince Consort among the self-guided tour's vino-slinging stops. If you like the ocean's finest, the seafood fest is another big drawcard, complete with ample bites to eat — yes, there'll be oysters — and cooking demonstrations.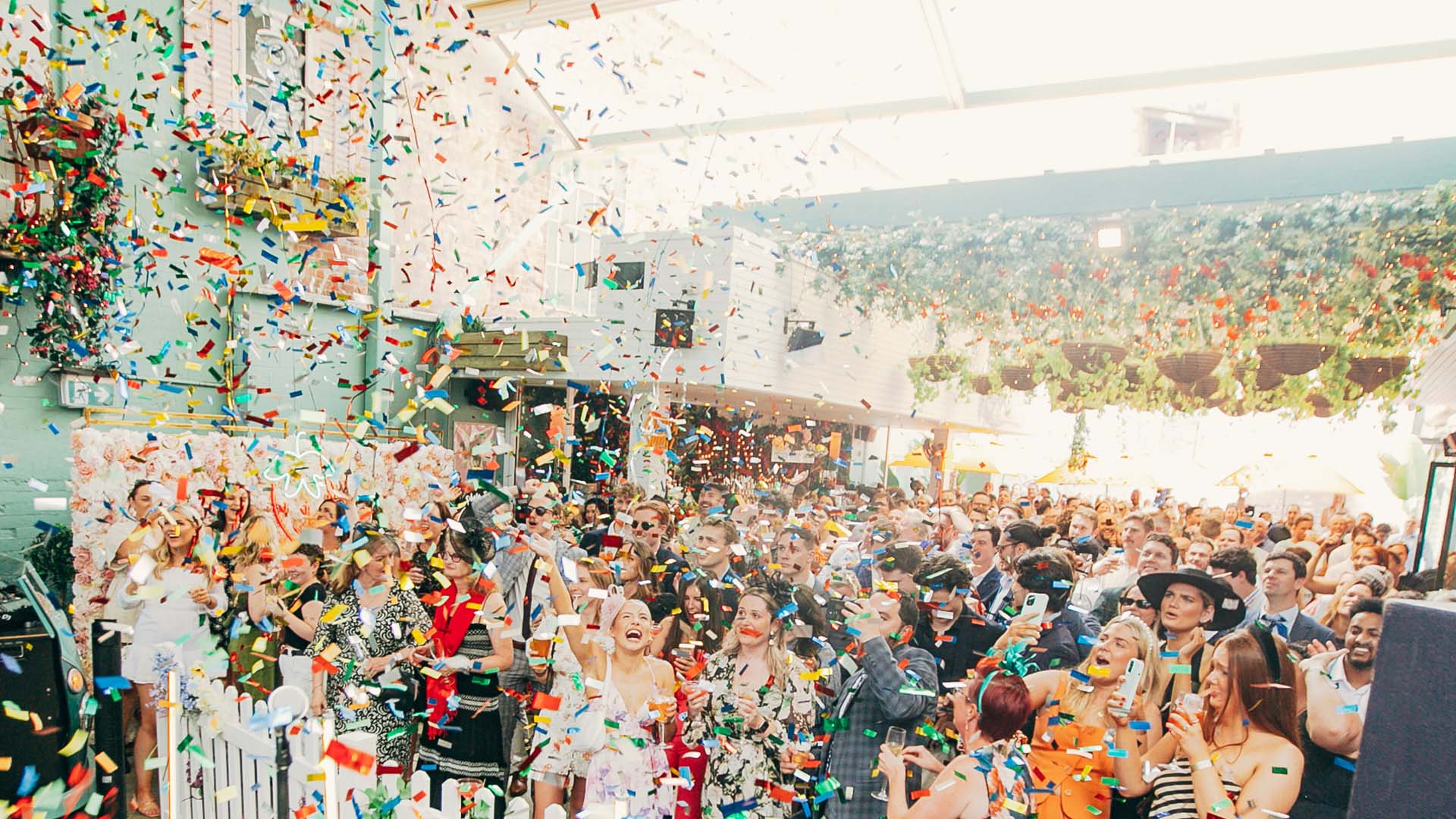 On the tunes front, throwing it back to one of Fortitude Valley's past big nightclubs is also a massive standout. Remember Monastery on Ann Street? It's been closed for over a decade — and its old digs are about to become a new steak restaurant — but it's getting a reunion first on floating bar Oasis, then at the after party at The Prince Consort. On the lineup at both shindigs: Felix Da Housecat, plus DJs who once hit Monastery's decks.
Spring Fling also includes a 25th-anniversary Kosheen set, as well as a Mark Farina-led after party for Zen & the Art of House — which is also hitting Oasis first. And, whenever you head by, the pub's menu is getting a spring-themed revamp by Head Chef David Blackman.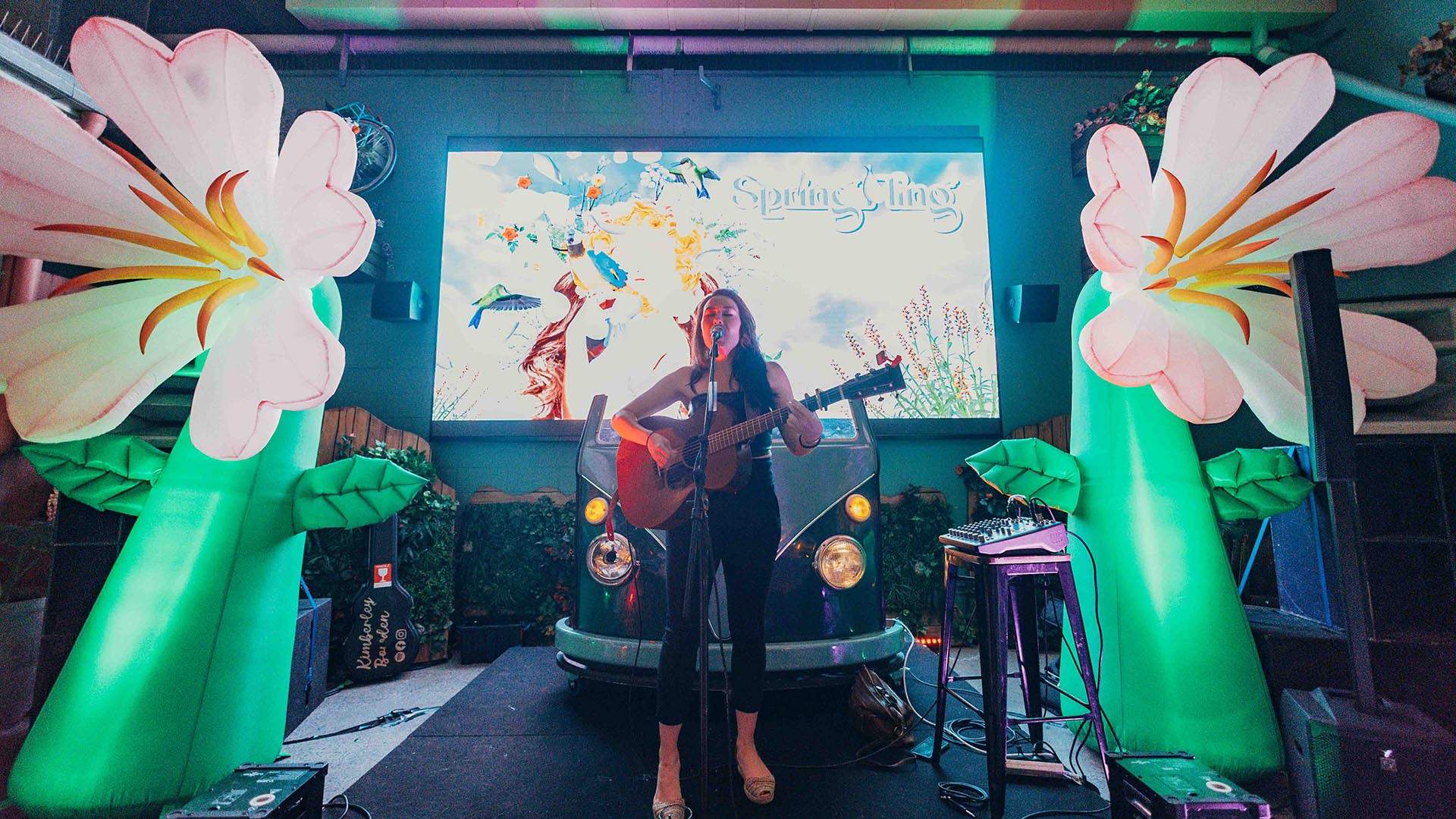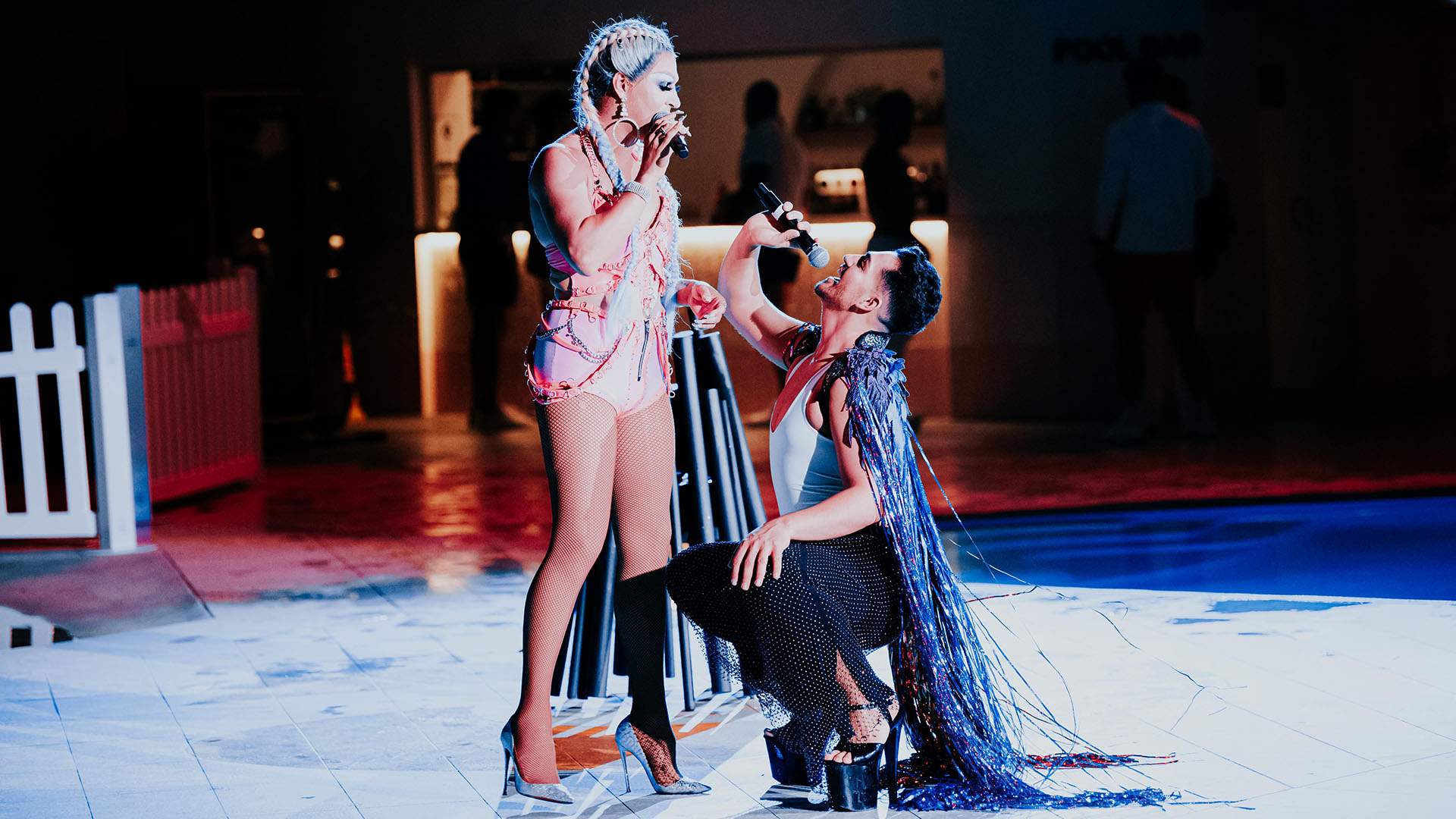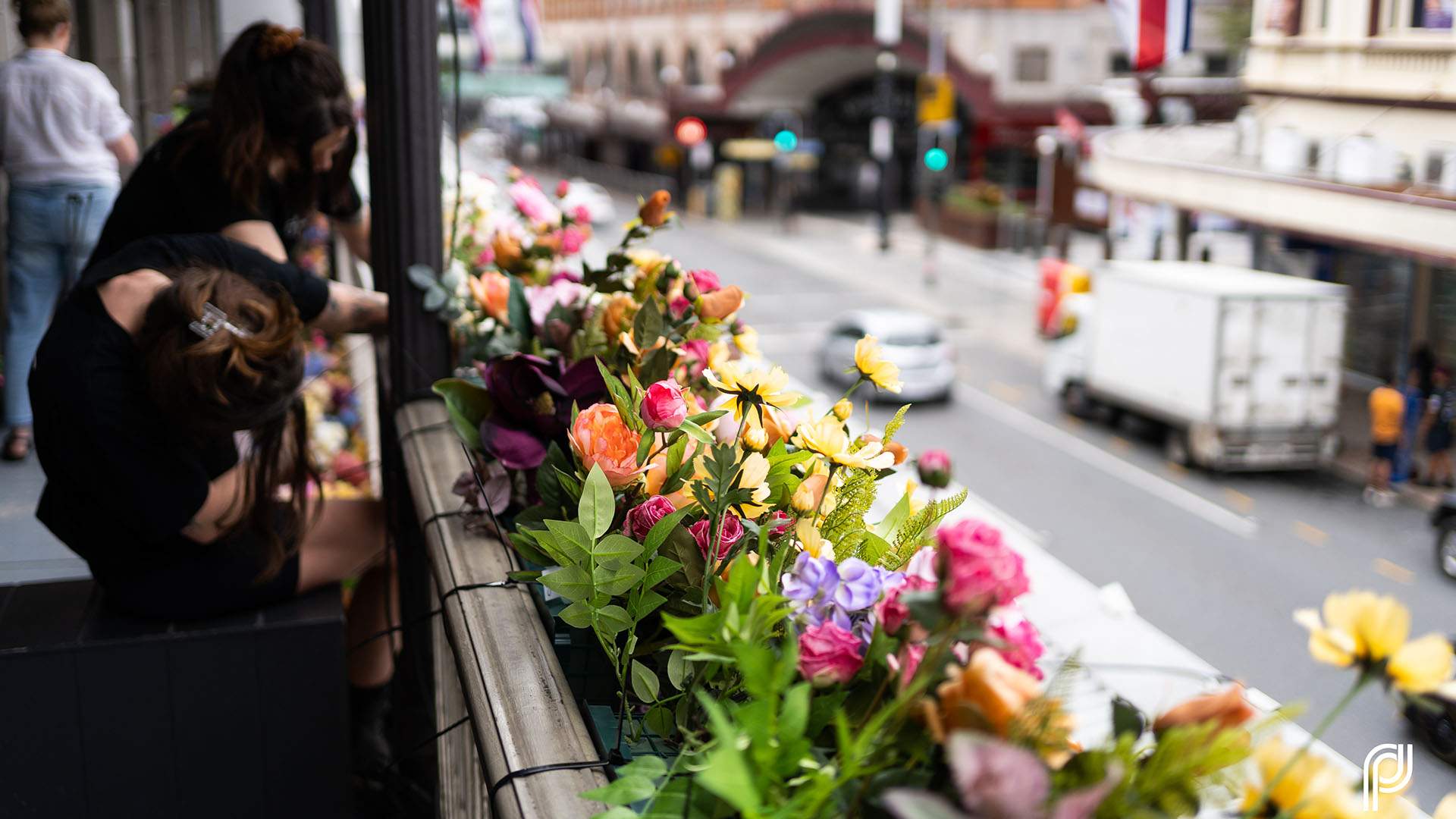 Find The Prince Consort at 230 Wickham Street, Fortitude Valley — open 11am–late daily. Spring Fling 2023 runs from Thursday, October 5–Saturday, November 11, with further details available via the festival's website.
Concrete Playground Trips
Book unique getaways and adventures dreamed up by our editors