FOOD & DRINK
Queensland Is Now Home to a Self-Guided Wine Trail That Showcases More Than 70 Wineries
And vineyards and cellar doors, too — spanning from Scenic Rim to the Sunshine Coast.
Whether you're a Queenslander exploring your own backyard, or you're holidaying in the Sunshine State from another part of the country — including New South Wales and Victoria from Tuesday, December 1, once the border reopens to both regions — visiting the beach is probably on your to-do list. The state is known for its sun, surf and sand, after all, but that isn't the only attraction that Queensland holds. In fact, it has just added another big drawcard, which is particularly great news if you're fond of a few vinos.
The Vine and Shine Trail is Queensland's first official wine trail, and it's rather hefty — covering more than 70 wineries, vineyards and cellar doors. It's a self-guided affair, so you can choose just how much of it you'd like to explore, and in which spots in the southern portion of the state. If you'd like to try to see 'em all, treating wineries like Pokemon, well, that's up to you.
Fancy moseying through the Granite Belt or the Scenic Rim? Eager to see what drops the Gold Coast Hinterland has on offer? Prefer something in the Brisbane area? They're all on the trail. So is everywhere from the South Burnett and Wide Bay-Burnett regions, to the Sunshine Coast — and the Darling Downs and western Queensland as well. And they're split into six separate mini-trails, if you only have so much time to spend hopping between wineries.
Just how you interact with the trail's many stops is also a choose-your-own-adventure-type experience, with some cellar doors hosting lunches, some vineyards letting you picnic beside the grapes, and plenty of places offering tastings. And, variety-wise, you'll be able to sip an array of types, whether you're fond of popular drops or you're eager to drink something you mightn't have tried before.
The idea, like most things in 2020, is to encourage everyone to get out of the house, explore this area of the country and support local businesses. It's specifically part of a dedicated campaign in Queensland to get folks to do more than just hang out on the coast, enticing them inland to roam along the vines and enjoy a heap of wines.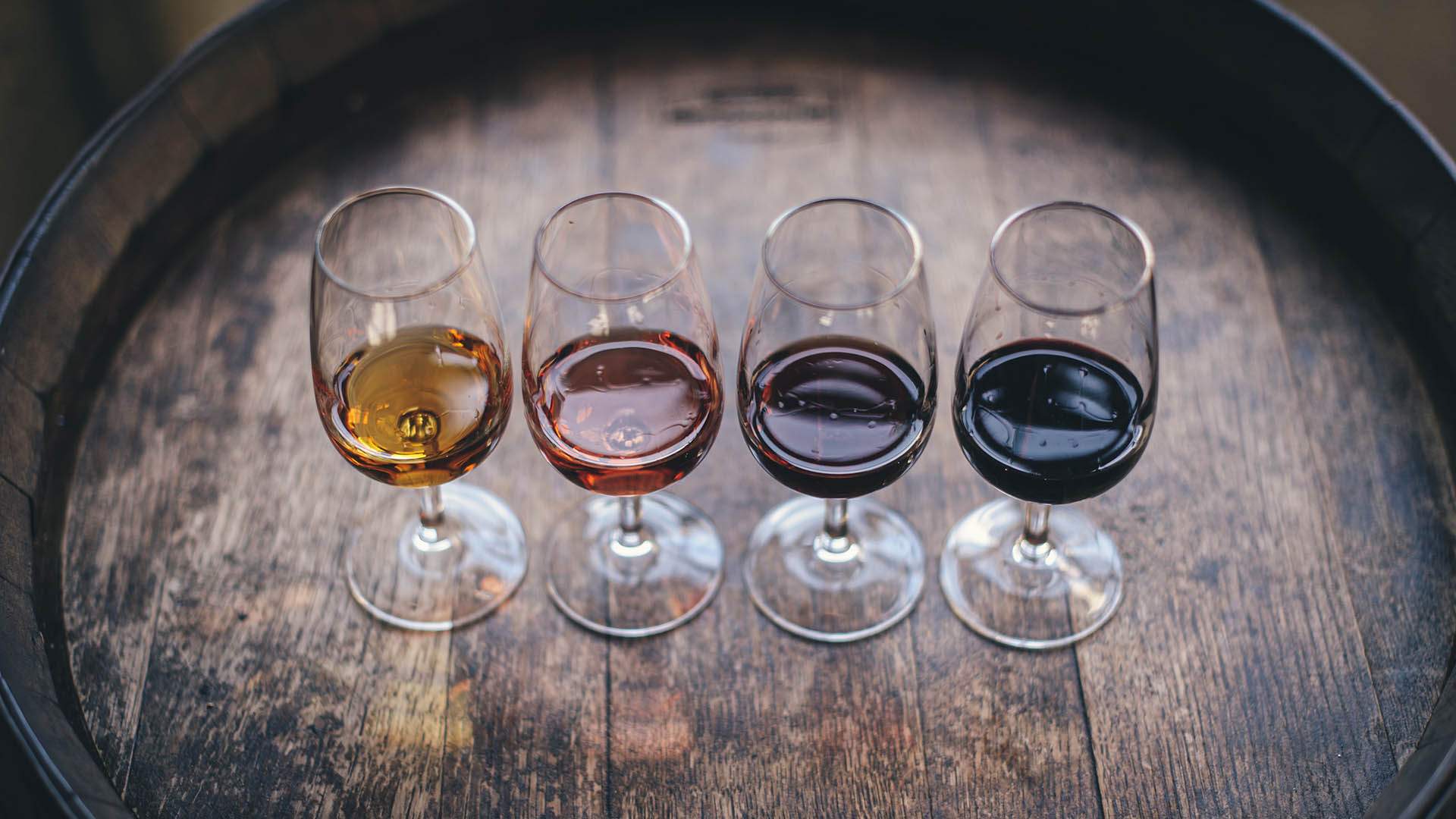 For more information about the Vine and Shine Trail, visit its website.
Published on November 25, 2020 by Sarah Ward