René Redzepi's Noma Is Doing a Ten-Week Residency in Kyoto If You Need Another Excuse to Visit Japan
The globally acclaimed Copenhagen restaurant will set up shop at Ace Hotel Kyoto from mid-March to mid-May, coinciding with cherry blossom season.
Usually when you visit Japan — something that's now back on the agenda thanks to the country's newly reopened borders — you can't also enjoy a meal from one of Copenhagen's most acclaimed restaurants. But for ten weeks between March and May 2023, you'll be able to soak in the sights of Kyoto and eat dishes from René Redzepi's Noma, all courtesy of the latter's latest residency.
That timing also coincides with cherry blossom season, so add all those gorgeous pink flowers to your itinerary, too.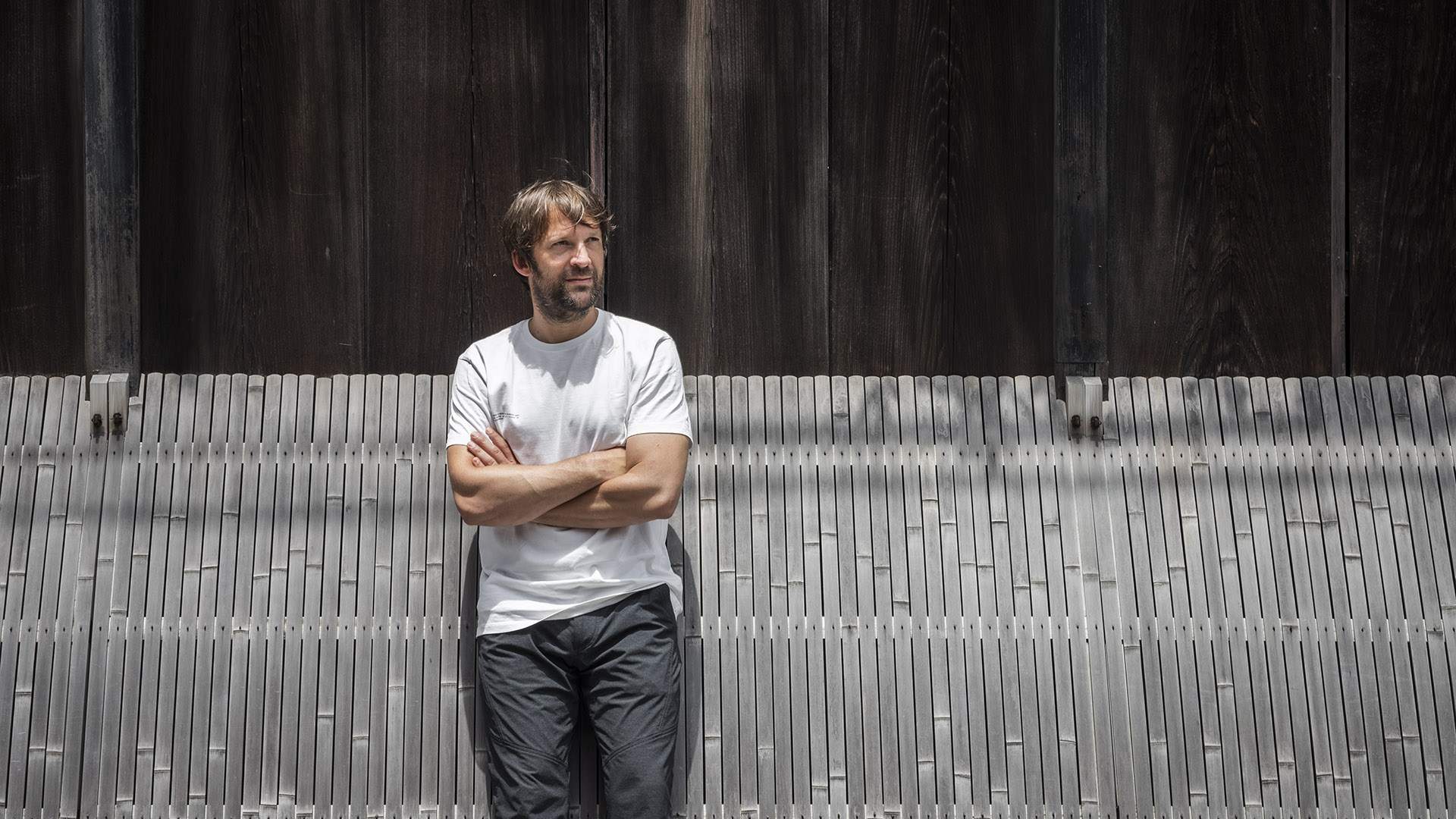 Every now and then — more often prior to the pandemic, obviously — Redzepi's globally renowned, three-Michelin-starred, five-time World's Best list-topping eatery hops around the planet, temporarily setting up shop in another city. It's done just that in Japan before, just in Tokyo; in Sydney as well; and in Tulum, Mexico. Who doesn't want to head to Japan more than once, though?
The Kyoto residency will take place at Ace Hotel Kyoto, another outpost of the hotel chain that just opened its first Australian venue in Sydney earlier in 2022. The dates to pop in your diary: Wednesday, March 15–Saturday, May 20, with services running four days a week for lunch and dinner, once per day, between Wednesday–Saturday.
"I believe Kyoto to be the birthplace of the western tasting menu, and it remains one of the most important cities through which to understand the fine dining scene today. Much of my own journey and inspiration can be boiled down to a handful of important moments, and going to Japan and Kyoto for the first time is one of them. We have always wanted to return and explore this region as a team," said Redzepi, announcing the pop-up.
"We have been working on this specific project for the past two years, and we have had a team on the ground since late spring, foraging and researching what will form the foundation of our Kyoto menu. Our main inspiration comes from the very heart of Kyoto, the kaiseki cuisine, while not at all being a Japanese restaurant. We come to be inspired, to learn, to absorb new creative processes and to hopefully bring back new perspectives and a clearer vision for how to be Noma," Redzepi continued.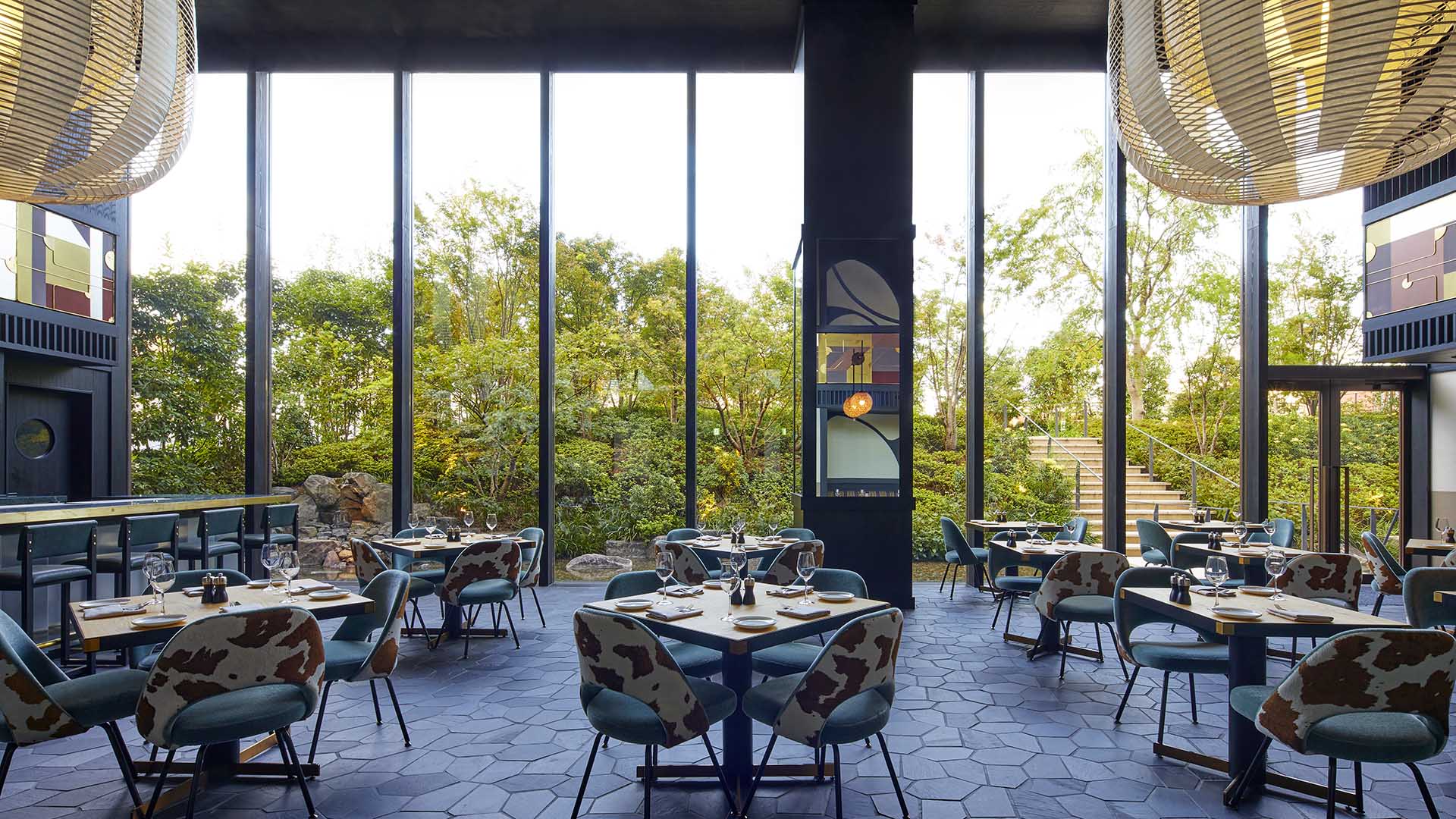 In Ace Hotel Kyoto's 64-seat restaurant, Redzepi and his team will serve up a menu that highlights produce from the Kyoto region — and spring produce specifically, given that'll be the season in Japan at the time — with ingredients sourced from local farmers, hunters, fishmongers and foragers.
Diners will pay €475 / around AU$745, for the menu — and there's an accompanying beverage option, with a choice of boozy and non-alcoholic drinks, for €300 / AU$ 470 per person. Then, there's a ten-percent service charge as well, and all costs have to be paid when you book. Yes, this is a true treat yo'self kind of experience.
Reservations for meals only open at 11pm AEDT on Monday, November 7, and expect them to book out quick — Noma's pop-ups always do.
Ace Hotel Kyoto is also doing meal-and-stay packages, so you don't have to travel far once you're finished feasting. They also aren't cheap, starting at ¥120,000 JPY / €846 / AU$1321 for two nights for two people. That price also includes a deluxe king room, free daily breakfast, an early check-in and late check-out, and two reservations at Noma's Kyoto residency — but the costs of the Noma meals and beverages will be separate.
Wondering what else to do in Japan? Check out this Concrete Playground Trips package, which'll take you on a cultural tour from Kyoto to Tokyo.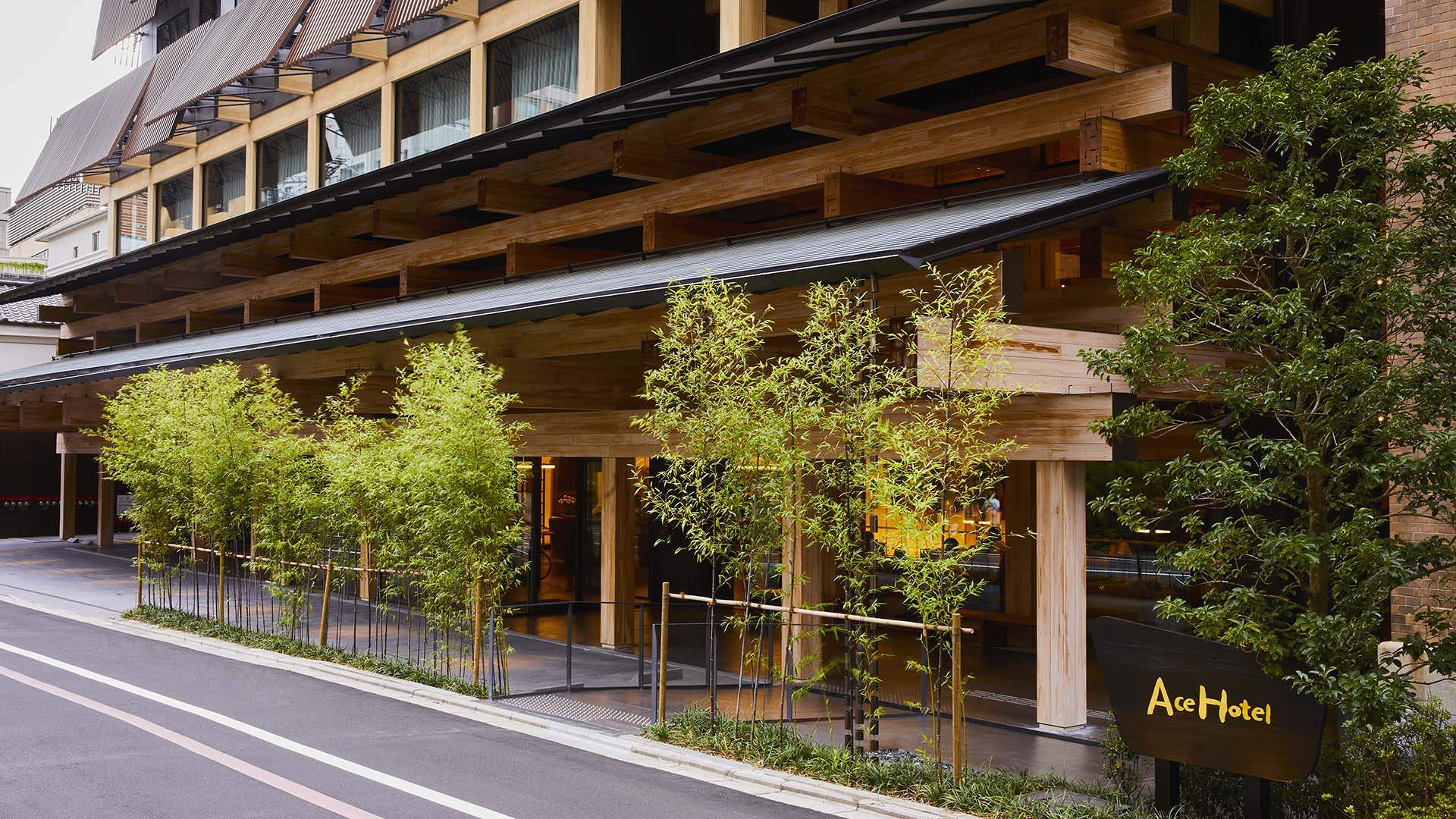 Noma's Kyoto residency will run from Wednesday, March 15–Saturday, May 20, 2023, at Ace Hotel Kyoto, 245-2 Kurumayacho, Nakagyo Ward, Kyoto, 604-8185, Japan. For more information, and to sign up to book reservations with room packages when they become available, head to the Ace Hotel Kyoto's website.
For restaurant reservations only — which will become available from 11pm AEDT on Monday, November 7 — head to the Noma website to sign up for the restaurant's newsletter.
René Redzepi / Noma images: Amy Tang.
Feeling inspired to book a getaway? You can now book your next dream holiday through Concrete Playground Trips with deals on flights, stays and experiences at destinations all around the world.
Concrete Playground Trips
Book unique getaways and adventures dreamed up by our editors