Gold Coast Favourite Rise Bakery Is Bringing Its French Pastries and a Champagne Bar to Portside Wharf
After launching at Sanctuary Cove back in 2022 and proving a hit, Rise Bakery is opening its first Brisbane outpost in April.
When Portside Wharf announced that big changes were in the works back in late 2022, complete with exciting new eateries on the way, the riverside precinct wasn't kidding around. Also last year, the restaurateur behind Opa Bar + Mezze, Massimo Restaurant, Yamas Greek + Drink and George's Paragon revealed plans to open a seafood venue, Fosh, at the Hamilton spot this coming March. And, from April, the waterside space will now welcome the Gold Coast's Rise Bakery as well.
Rise Bakery first launched at Sanctuary Cove back in 2022, with its French-style pastries quickly proving a hit on the coast. So, French-born chef pâtissier Adrien Marcinowski and fellow chef Maxime Bournazel are doing what plenty of popular eateries on the Glitter Strip have in the past: capitalising upon that success by expanding up to Brisbane.
This will be the first Brissie outpost for the company, which means bringing its croissants and other pastries to the River City. Customers can expect pains au chocolat and artisan bread as well, all served up in a space that'll span across 75 square meters indoors and an extra 80 square metres over an al fresco terrace — to make the most of the waterfront location.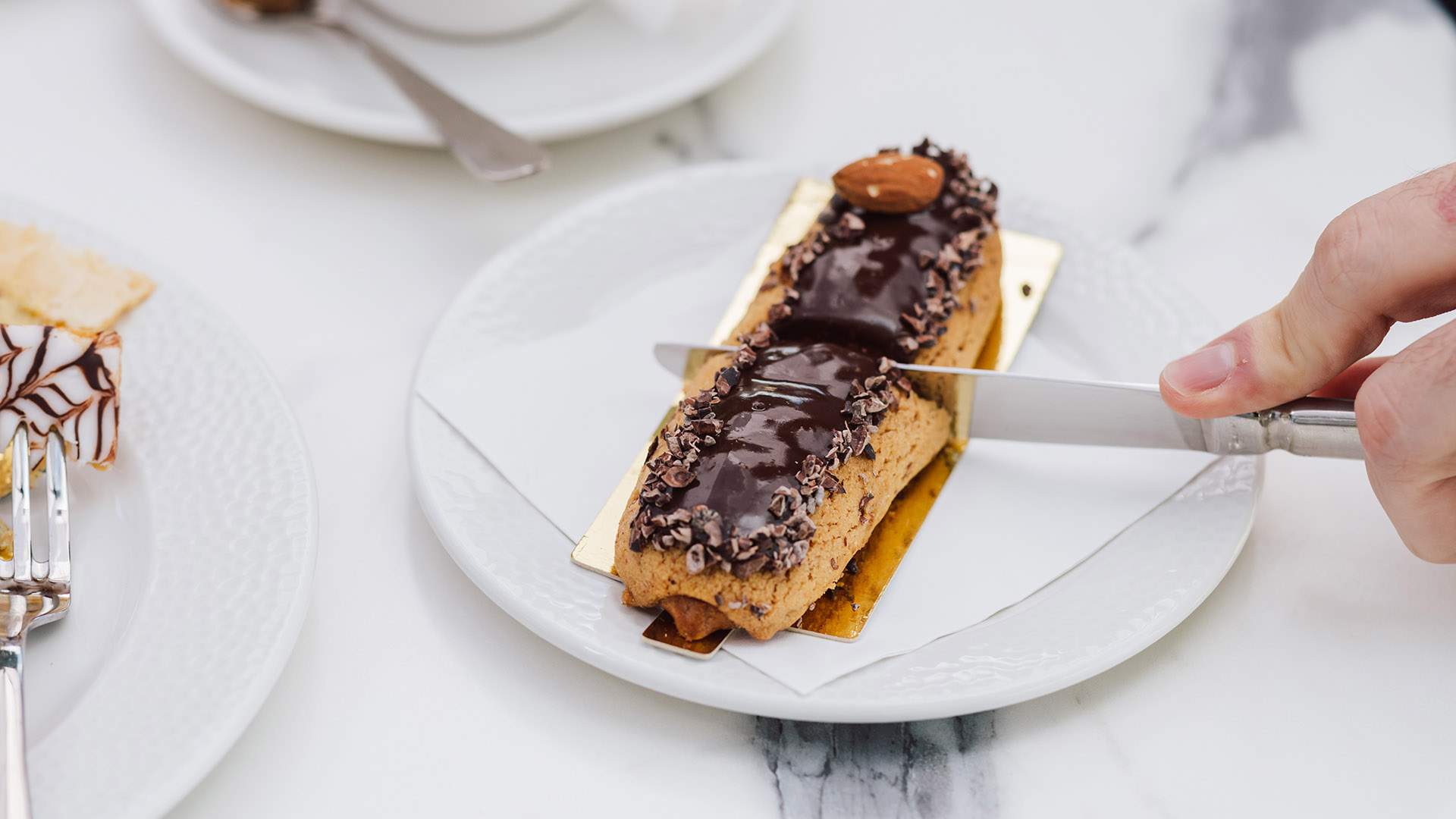 Even better: Rise Bakery's Portside venue will feature a champagne bar for sips over croissants and cakes. "Enjoying a freshly made pâtisserie with champagne is something everyone should experience," said Bournazel, announcing the bakery's Brisbane move.
"Rise Bakery was born out of our desire to recreate an authentic experience of visiting pâtisseries and boulangeries with loved ones, just like we did growing up in France, from design and atmosphere to taste," Bournazel continued.
"We have been fortunate to be able to do this with Rise Bakery on the Gold Coast and look forward to offering the same experience to Brisbane customers at Portside Wharf."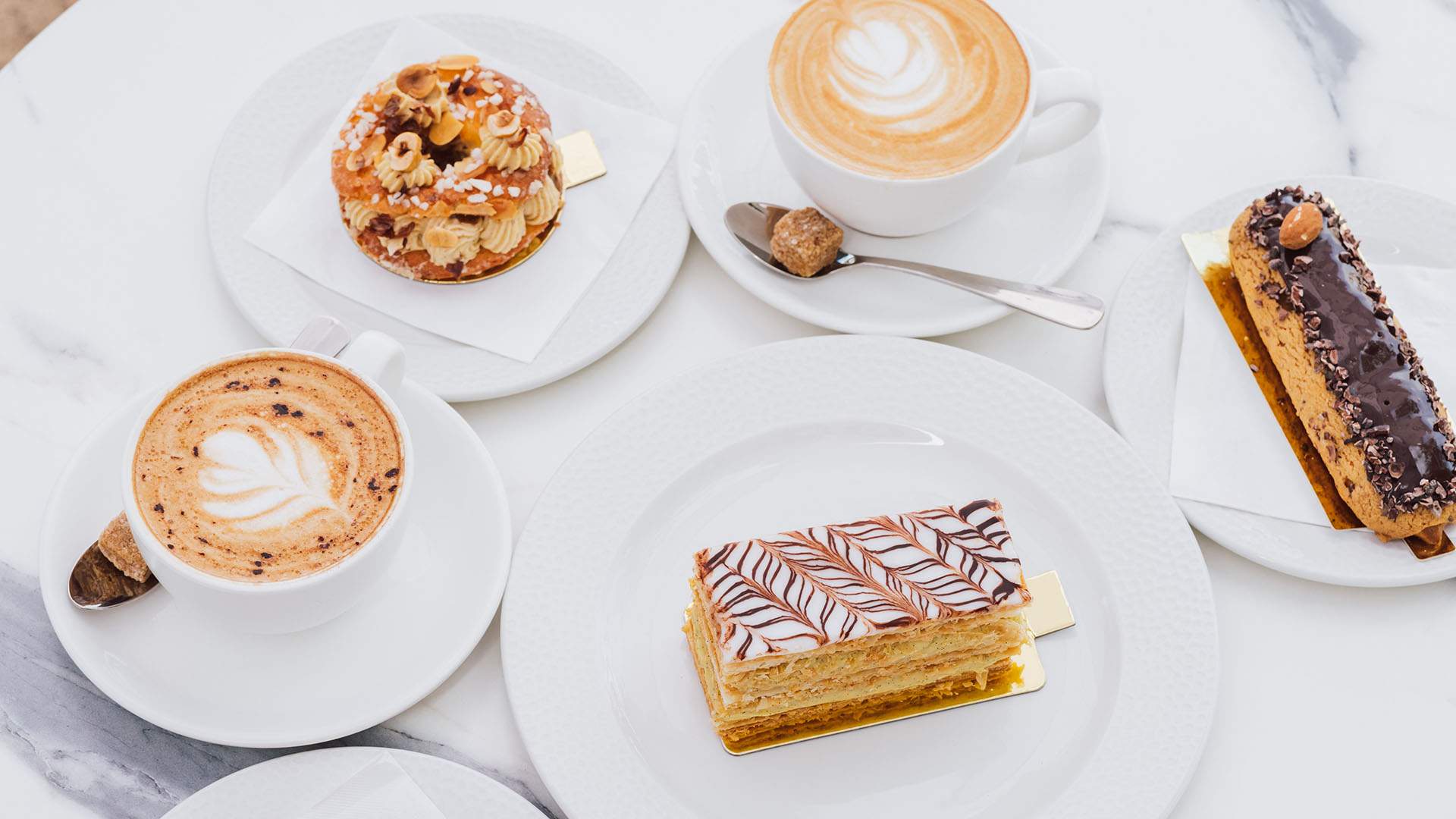 Marcinowski and Bournazel were drawn to Portside because it reminded them of the French Riviera, and Rise's new location will feature design nods in the same direction. The interior will go big on white and soft pink hues, plus gold accents — both indoors and out.
Drinks-wise, as well as champagne, Portside visitors will be able to sip Tavalon's tea, as well as locally roasted caffeinated brews from Bear Bones Coffee.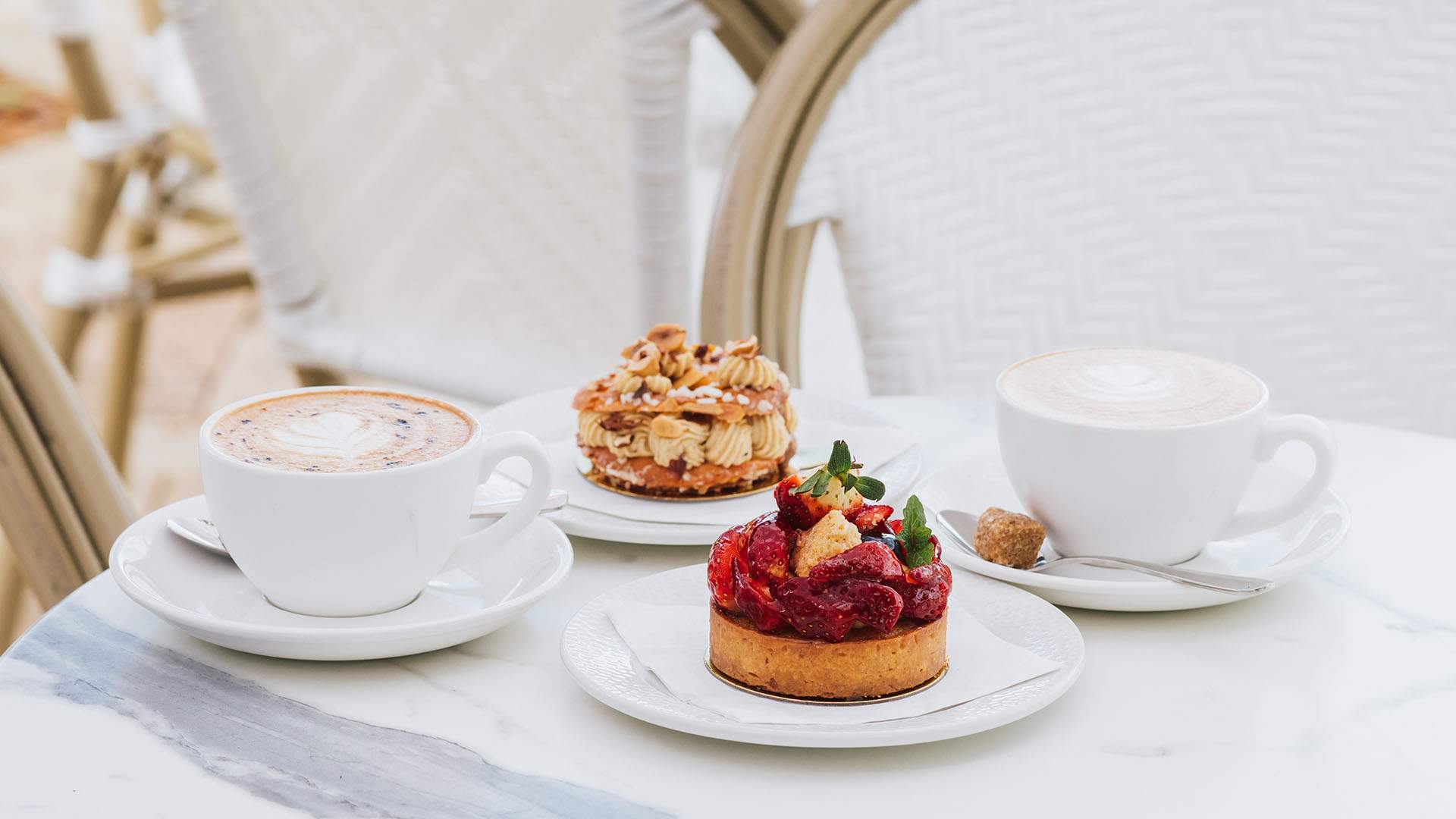 Find Rise Bakery at Portside Wharf, 39 Hercules Street, Hamilton, from sometime in April 2023 — we'll update you with an exact launch date when one is announced.
Introducing Concrete Playground Trips
Book unique getaways and adventures dreamed up by our editors