FOOD & DRINK
Taste-Testing New Gelato Flavours Is a Real Thing You Can Get Paid to Do
Gelatissimo will pay one gelato-lover $500 for four hours work — and scoop of plenty of frosty desserts, too.
When you lick a scoop of gelato, do you take a moment to let the flavour settle onto your tastebuds? Do you stop to contemplate the creaminess, and ponder how it feels on your tongue? Perhaps you spend too long thinking not only about how your dessert tastes, but how it smells — or maybe you're obsessed with how it looks, because a good ice cream is a truly glorious sight.
If we've just described your usual thought processes every time you step inside a gelato joint, then you might want to throw your name in the ring for Gelatissimo's newest gig. As part of a four-hour, once-off deal, the dessert chain will pay one ice cream-loving person $500 to taste-test its newest gelato flavours.
Over the past year, Gelatissimo has been responsible for frosé sorbet, ginger beer gelato and even a gelato for dogs, so you won't be tasting your way through plain ol' vanilla or the usual mint choc-chip combination (not that there's anything wrong with those two stone cold classics). Just what flavours you'll be munching on hasn't yet been revealed, but you'll play a crucial part in evaluating them.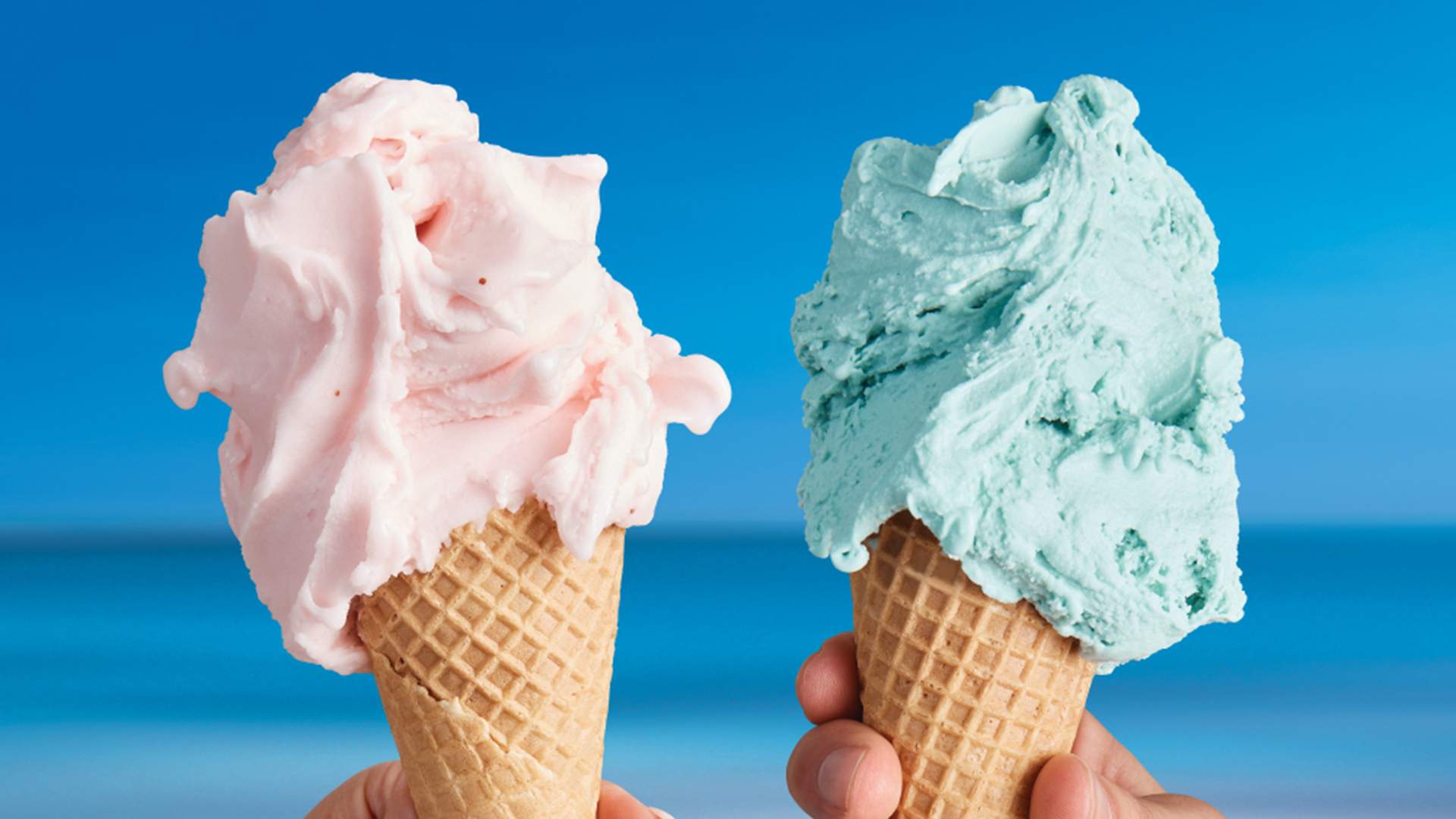 As well as being delicious, this is serious business, requiring the utmost focus on the task at hand. That means first assessing the gelato's appearance, then enjoying a couple of scoops to get a feel for the flavour and texture. Then, after cleansing your palate with water, you'll do it all over again (and then again).
If you're keen, as most people with tastebuds will be, just head to Airtasker to explain why you're the ideal candidate for the job. While the competition is open nationally, the winner will be required to get themselves to Gelatissimo's Sydney office in Rydalmere on Friday, September 27.
For more information, or to apply for the Gelatissimo gelato-tasting gig, visit the Airtasker listing.
Published on August 31, 2019 by Sarah Ward