Beloved West End Food and Drink Venue Wandering Cooks Has Permanently Closed Its Doors
After shifting from Fish Lane to Vulture Street in 2021, the food spot has now decided to shut for good.
For the past decade, South Brisbane's Wandering Cooks has been one of the city's culinary go-tos — initially boasting a bar, restaurant and markets in Fish Lane, as well as acting as an incubator for local food and beverage businesses, then moving to a new home in Vulture Street in 2021. But Brisbanites will now no longer be able to drop by to tuck into its wares, have a meal or browse for farm-fresh produce, with the beloved spot shutting its doors.
In a Facebook post, Wandering Cooks owner Angela Hirst announced that the site "is closed for good", after a chaotic few years weathering lockdowns, closed borders, the impact of the pandemic on the hospitality industry, and also moving premises.
"It is time to accept that the market has made this decision an obvious, if not extremely difficult, one," Hirst continued, also noting that after the move, Wandering Cooks had "a full-blown commercial kitchen serving up to hundreds a night". But the situation has changed drastically in 2022, with Hirst advising that "borders open. New year, new world. A ghost town, again."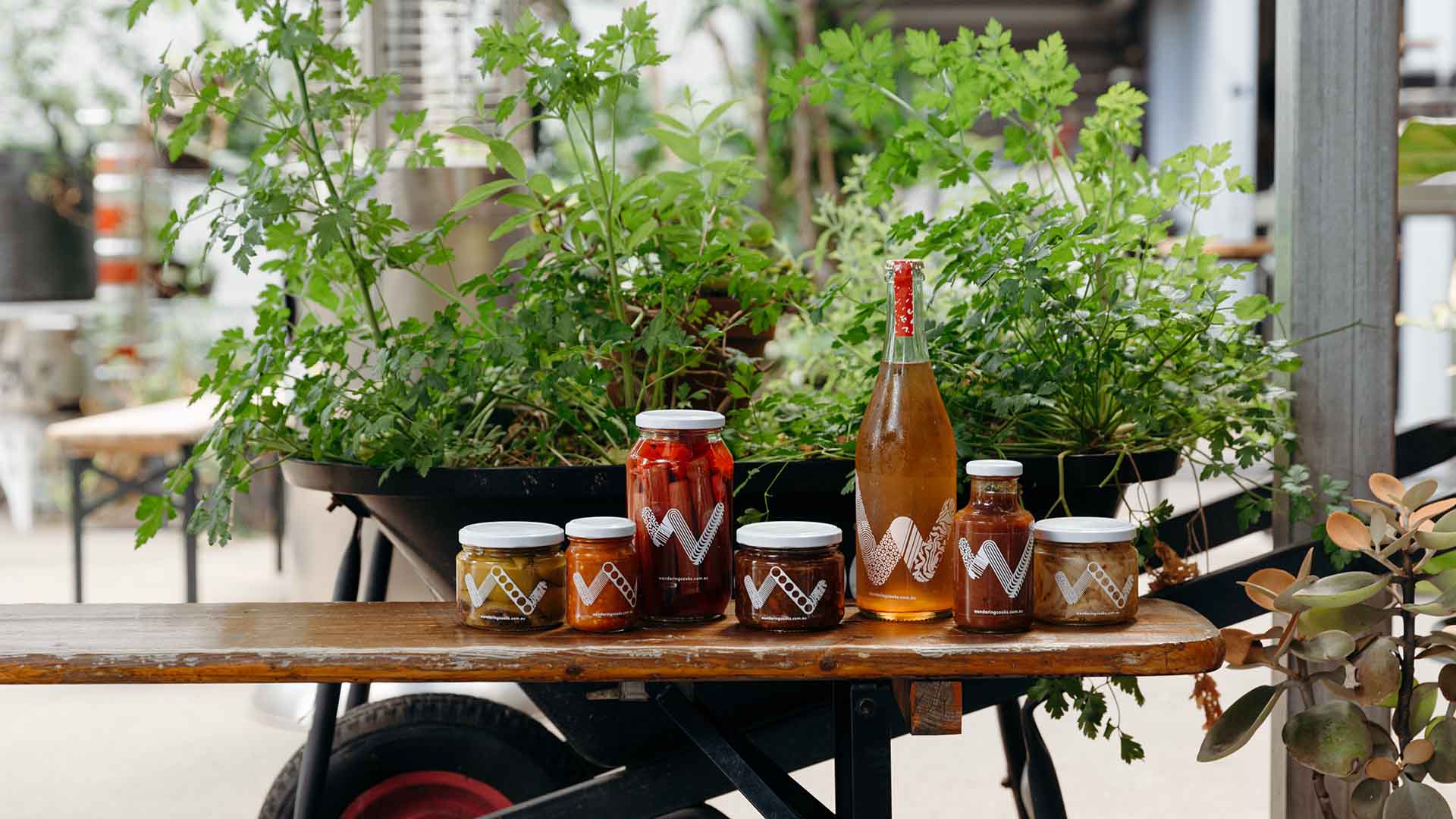 During its decade-long run, Wandering Cooks has been an inner-city go-to if you're looking for a bite to eat, something to drink or a tasty dish to take home — and it also helped plenty of local culinary businesses get their starts.
"We were, at first, an idea about good food and how it might be innovated. Food trucks in an illegally bonfire-warmed carpark. Little kitchens for great food ideas to germinate and (hopefully) blosssom. A bar. Countless community events and gatherings. Ideas shared, both good and very crap," explains Hirst in the site's farewell post.
The West End spot shut its doors on Thursday, May 19.
Wandering Cooks has now closed permanently at 63 Vulture Street, West End. For further details, head to its website and Facebook page.