FOOD & DRINK
We're Giving Away $200's Worth of Haigh's Chocolates
And we've got an indulgent recipe for you to try with your winning haul.
We're Giving Away $200's Worth of Haigh's Chocolates
And we've got an indulgent recipe for you to try with your winning haul.
---
in partnership with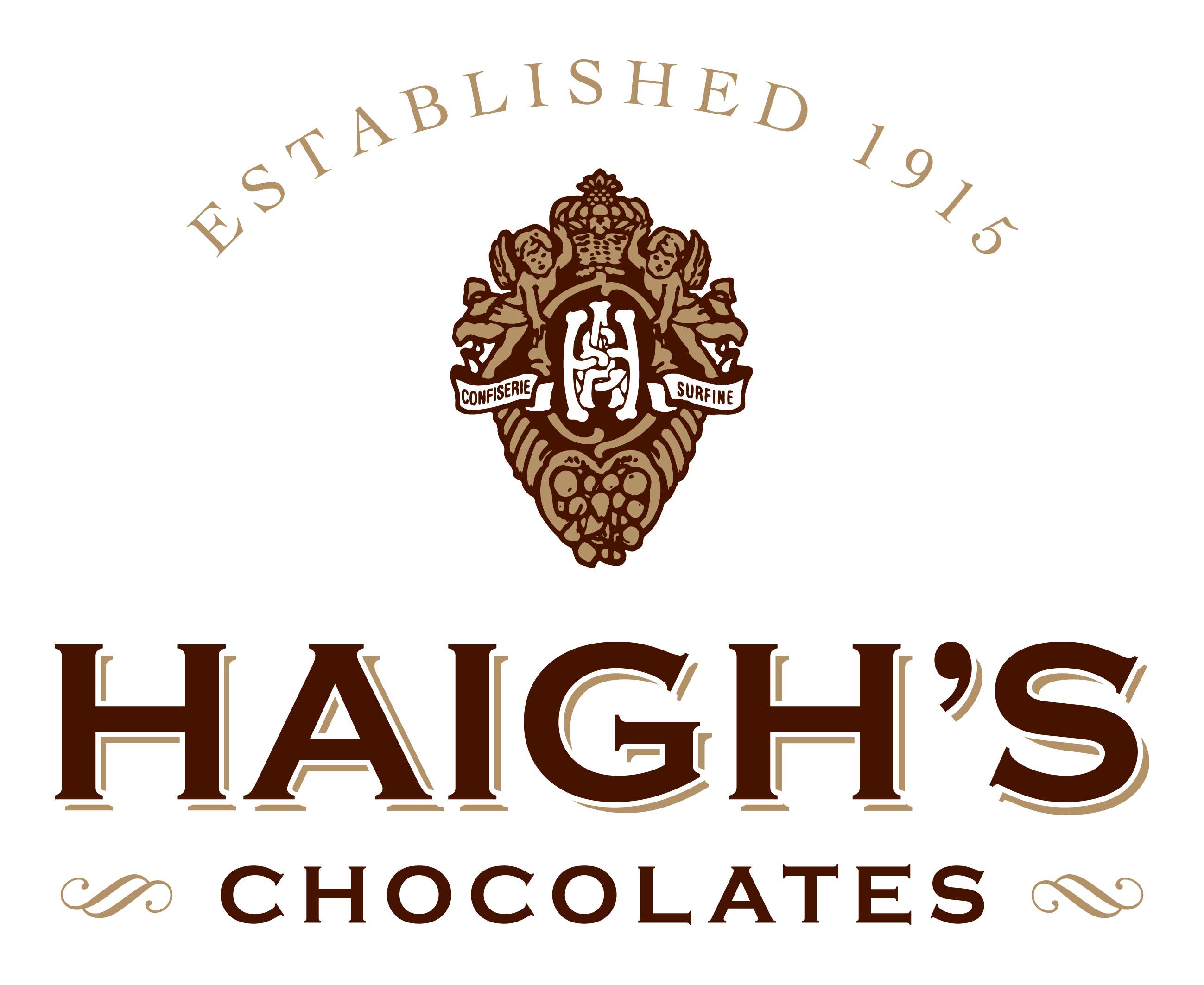 We're always looking for an excuse to indulge and an international celebration for everyone's favourite sweet seems as good a reason as any. This Saturday, July 7 is World Chocolate Day, and, as you would expect, Australia's oldest family-owned bean-to-bar chocolate maker, Haigh's Chocolates, is ready to celebrate the good stuff.
Haigh's Chocolates certainly knows a thing or two about delicious artisan choc, seeing how it's been crafting chocolate from raw cocoa beans since 1915. The Adelaidean chocolate purveyors now offer more than 250 different specialist varieties produced at its SA-based factory. This Saturday, Haigh's will be offering free delivery on online purchases for purchases over $25. And, if you visit a Haigh's store, staff will be handing out free chocolate frogs. And to treat you, our lovely readers, even further, Haigh's has given us $200 for one of you to spend at any Haigh's Chocolates store or online. Enter below, and you could turn World Chocolate Day into World Chocolate Month with your winnings.
Once you've entered, make sure you also save this Haigh's chocolate fondant recipe to try with your winning haul.
INGREDIENTS:
150 grams unsalted butter, plus extra for greasing, cut into cubes
200 grams light brown sugar
4 large eggs
1 large egg yolk
1 teaspoon vanilla extract
1/2 cup (75 grams) plain flour, sifted
Cocoa powder, to dust
DIRECTIONS:
Pre-heat oven to 200°C (180°C fan-forced). Grease the inside of six dariole moulds or ramekins.
Place butter and chocolate together in a medium mixing bowl over a saucepan of barely simmering water, stirring occasionally until melted and smooth. Add sugar, stirring to combine and remove from heat.
In a separate bowl, combine eggs, yolk and vanilla together, stirring until combined. Add to the chocolate mixture, stirring until well combined. Sift the flour over the chocolate mixture, stirring until well combined. Divide mixture between prepared dariole moulds, making sure each mould is no more than 2/3 full.
Place dariole moulds in preheated oven and cook for 15 minutes or until tops are set and coming away from the moulds. Remove from oven and allow to stand for one minute.
To serve, use a small spatula to very gently ease the fondant away from the edge of the mould. Carefully invert each mould onto small serving plates and dust with cocoa powder. Serve with a dollop of jersey cream and fresh raspberries.
Note: filled dariole moulds can be chilled ahead and baked just before serving.
Published on July 05, 2018 by Hudson Brown