FOOD & DRINK
We're Giving Away a Year's Worth of Fries
Yes, that's right. You could win 365 days worth of fries.
We're Giving Away a Year's Worth of Fries
Yes, that's right. You could win 365 days worth of fries.
---
in partnership with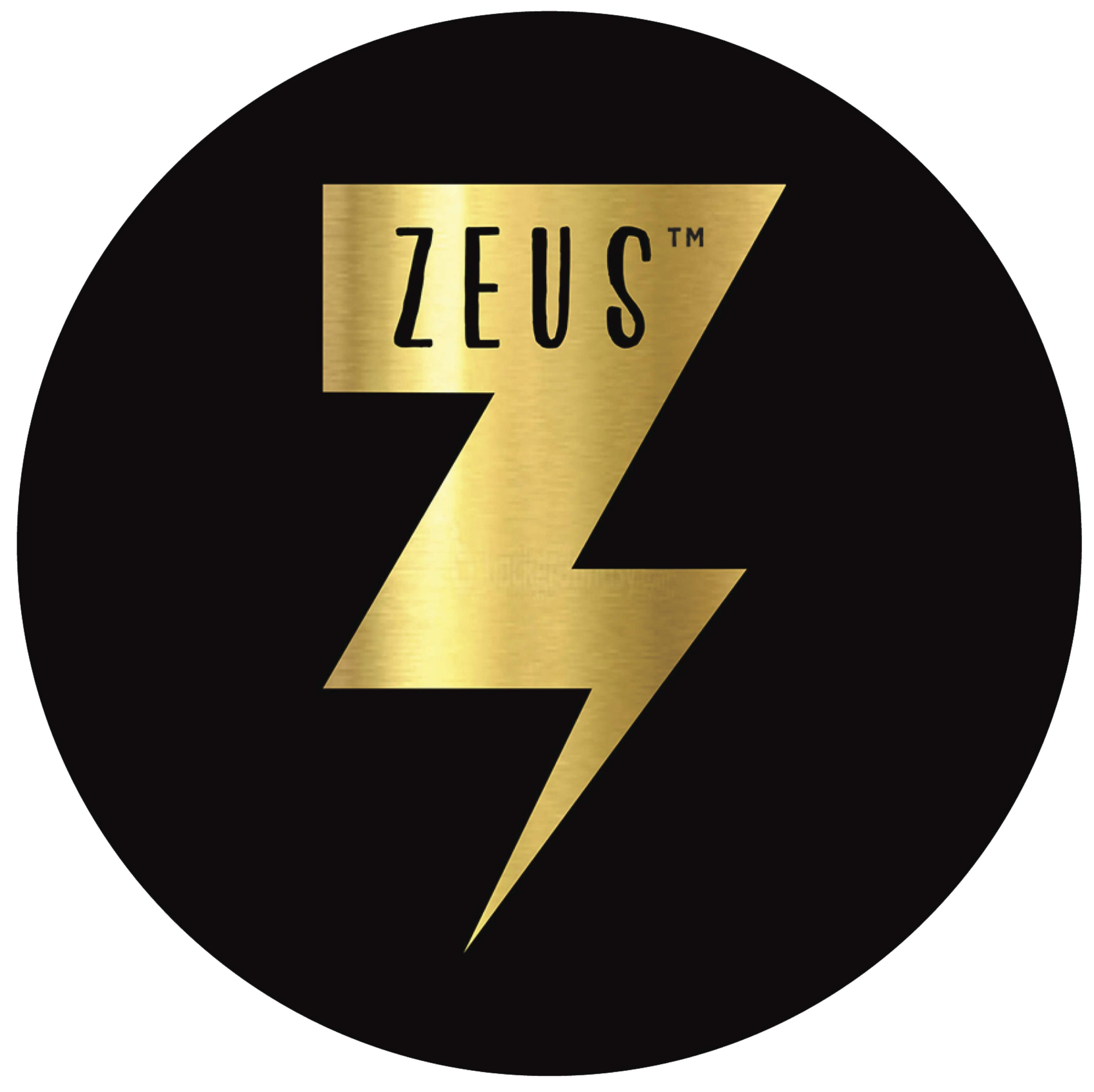 Zeus Street Greek has been rolling hot, fulfilling pitas off its spits and into your stomaches since 2014. Providing traditional Greek food with more of a 'healthy nourishing meal' feel than a '3am greasy food' vibe, Zeus cooks up street food that covers several important food bases: meaty pitas, healthy salads and sides, traditional Greek desserts and, of course, chips. The eatery's tag is #foodhonestly, and there's nothing more honest than a big pile of crispy hand-cut fries.
To celebrate World Fries Day on Friday, July 13, Zeus Greek Street is offering a very chip-tastic giveaway. Knowing that fries were an integral part of Yia Yia's kitchen has meant that they've ended up a big part of the Zeus menu — and a bonanza of them will be given away. One lucky person can win a year's worth of chips, with 365 vouchers to be redeemed at any store across the country. Zeus offers Yia Yia's fries seasoned simply with rock salt and oregano making them the perfect accompaniment to your pita or Spartan box, or — if you're a big fry fan — on their own.
You'll also nab a winner's party at your chosen branch of Zeus Street Greek, with a $100 voucher to share with your hungry pals. Just pause for a moment and think about what this will do to your overall comfort levels throughout winter.
To enter, see details below.
Image: Dominic Loneragan
Published on July 02, 2018 by Kat Hayes