FOOD & DRINK
Why Delivery Services Are So Important Right Now
And how you're helping out with every order.
in partnership with

The government's restrictions and regulations for COVID-19 containment are changing at a rapid pace. But there are two words we're all hearing on repeat: stay home. As much as is possible within each person's specific set of circumstances (including their job and requirements around food, exercise and health), every Australian is being encouraged to avoid leaving their homes unless absolutely necessary.
We're being told that minimising the time spent outside is vital in getting through this crisis. As a result, many of the services that contribute to the lifestyles of city dwellers have been temporarily suspended, including cultural institutions, cinemas, clubs, pubs and gyms. But we still need to be able to access the essentials: household essentials, booze and, of course, food. Up until now, delivery services have been viewed as merely a convenience or something to facilitate laziness. Now, they're more important than ever.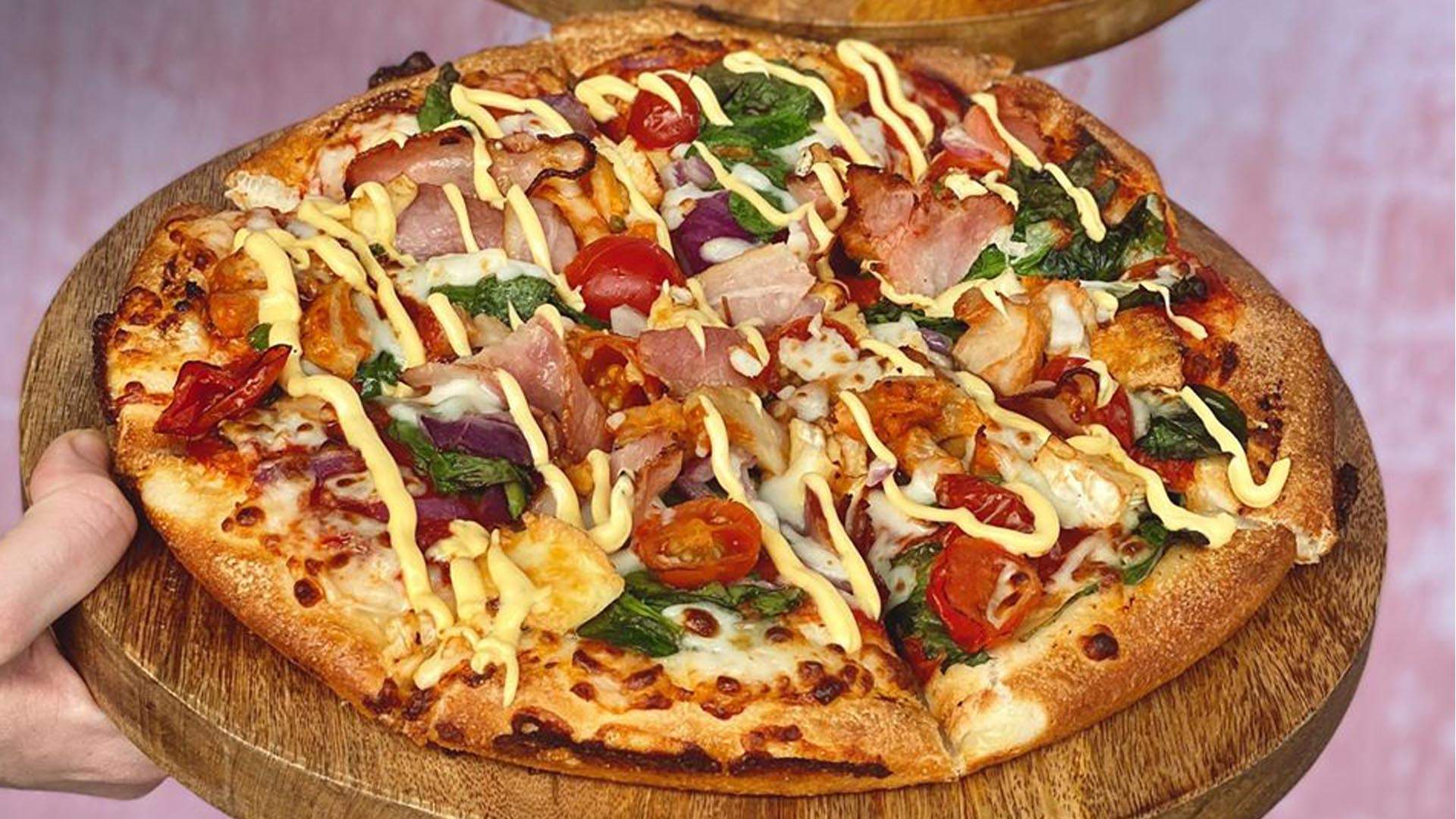 IT'S ONE OF THE SAFEST WAYS TO GET FOOD
Supermarkets are still open to purchase food and other household items, but we'd rather avoid them as much as possible right now. The stories of stockpiling — and subsequent product shortages and buying restrictions — paint a pretty dire picture of a simple visit to the shops. Plus, with many of our favourite activities currently on hiatus, we have to find fun where we can. Yep, you may not be able to go to a gallery or play team sports, but you can still shirk your cooking and cleanup duties and let someone else prepare dinner. In the wake of the restrictions on public gatherings, many restaurants and cafes have shifted their operations to takeaway and delivery, so you can eat well in the comfort of your own home. And, to put your mind at ease, it's worth remembering that commercial kitchens are held to extremely rigorous food safety and hygiene practices, and most have upped their cleaning and sanitation procedures as the COVID-19 situation unfolded in Australia. For Domino's, this means daily audit checks and no human contact with the pizzas after they leave the 265-degree ovens.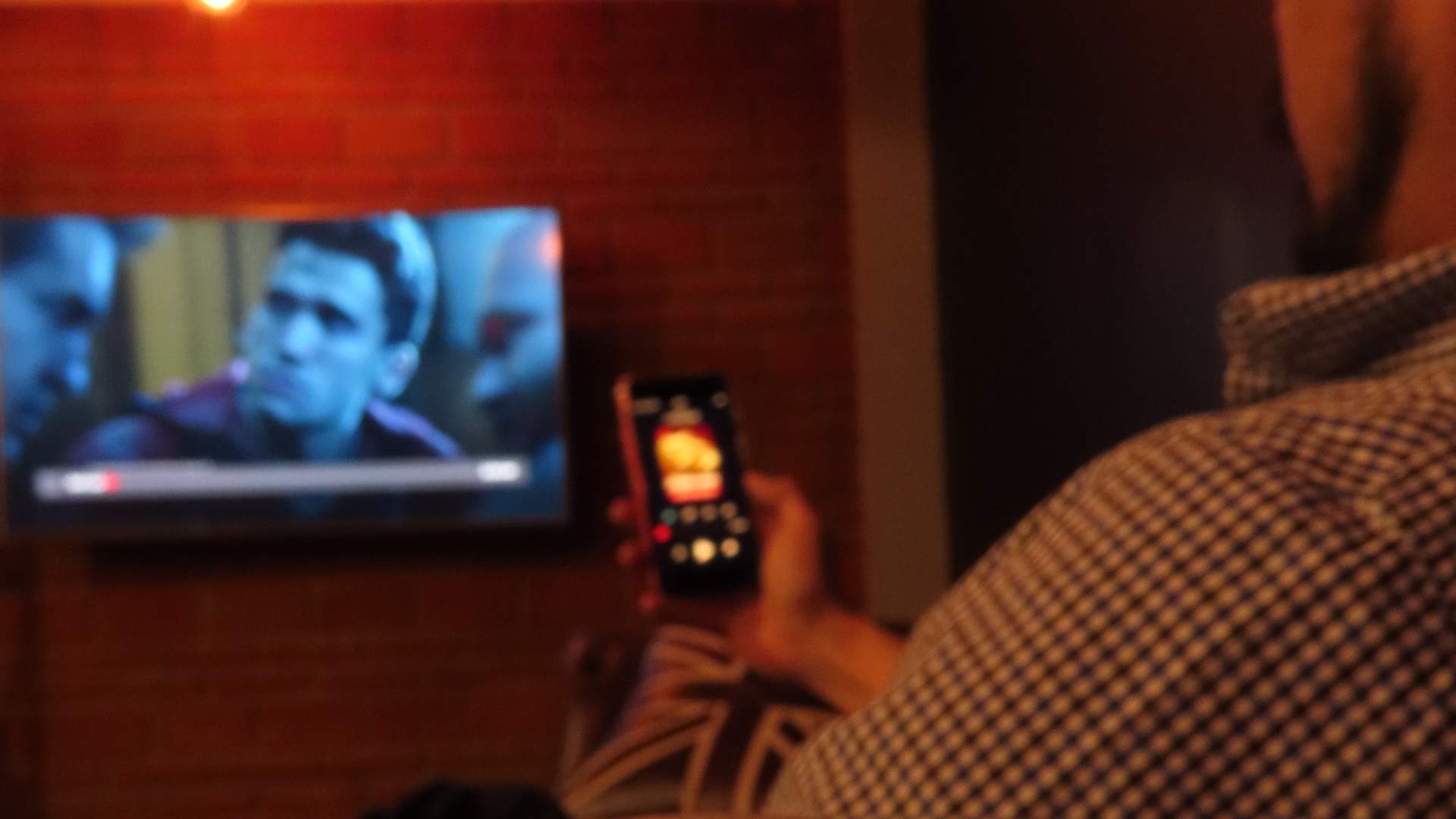 IT'S KEEPING PEOPLE INDOORS
Obviously, the increased availability of delivery services means there are fewer people out on the streets, which can only be a good thing right now. But some places have taken it one step further. For example, Domino's has introduced a zero-contact delivery for all delivery orders place through the app or over the phone. The person delivering your meal will leave it on your doorstep and call or text you to confirm it's there — and they'll wait until they can see you've picked it up, too. This is just another simple step, facilitated by technology, to limit person-to-person contact with those outside your household. It also means you don't need to leave your house for too long and miss that live-stream of furry koalas, a theatre show or a gig.

IT'S KEEPING PEOPLE EMPLOYED
As the restrictions continue in an effort to manage the COVID-19 outbreak, huge job losses are occurring over many sectors, including hospitality. Maintaining (and supporting) delivery services is vital to ensuring this number does not continue to grow. In fact, it could help minimise the issue. Some companies, including Domino's, are currently seeking out temporary workers to keep up with increased demand for delivery services. The company is also supporting other essential workers with its Feeding the Frontline efforts, which delivers pizzas to those working tirelessly to support the community during this time — think healthcare, supermarket, government, education and emergency workers — to keep morale up and more people in jobs.

Domino's is now offering zero-contact delivery across Australia. To order, head here. 
Published on March 30, 2020 by Melanie Colwell