TRAVEL & LEISURE
Qantas Has Been Named the World's Safest Airline for 2020
The Aussie carrier has topped the list seven years in a row.
Qantas Has Been Named the World's Safest Airline for 2020
The Aussie carrier has topped the list seven years in a row.
Over the past few years, Qantas has launched 17-hour non-stop flights from Perth to London, and trialled even lengthier trips direct from the east coast to the UK and US. The Australian airline introduced biofuel into its jaunts from Melbourne to Los Angeles, and committed to phasing out single-use plastics and paper boarding passes. And, since 2014, it has also begun each year in an impressive way: by being named the safest airline to travel on.
Earning the highly sought-after accolade again in 2020, the Aussie carrier has now topped AirlineRatings.com's list for seven years in a row. Entering its 100th year of operation, the airline emerged victorious from a pool of 405 carriers from around the world, with Virgin Australia and Air New Zealand also making the site's top 20.
The other 17 airlines span EVA Air, Etihad, Qatar Airways, Singapore Airlines, Emirates, Alaska Airlines, Cathay Pacific Airways, Hawaiian Airlines, Virgin Atlantic Airlines, TAP Portugal, SAS, Royal Jordanian, Swiss, Finnair, Lufthansa, Aer Lingus and KLM.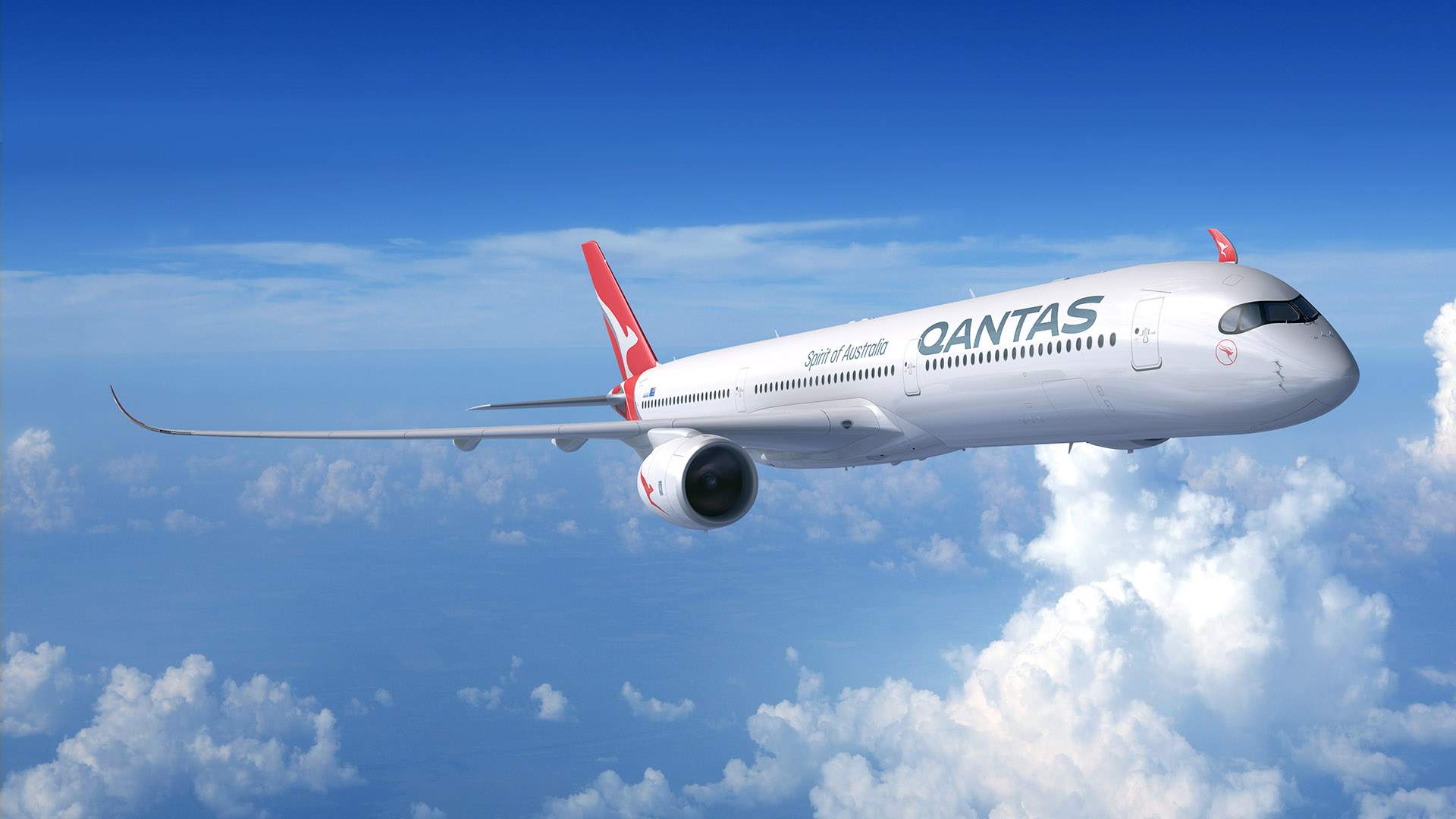 If you're a budget-conscious flyer, the website also outlined the ten safest low-cost airlines. While Jetstar made the list last year, it didn't repeat the feat for 2020 — with Air Arabia, Flybe, Frontier, HK Express, IndiGo, Jetblue, Volaris, Vueling, Westjet and Wizz doing the honours instead.
Factors that influence a carrier's placement on the two lists include crash and incident records, safety initiatives, fleet age, profitability, and audits by aviation governing bodies, industry bodies and governments.
Via AirlineRatings.com.
Published on January 04, 2020 by Sarah Ward