TRAVEL & LEISURE
Queensland Public Transport Fares Will Stay Frozen at 2020 Prices for the Next Year
It applies to all Translink and QConnect services across the state.
When a new year rolls around, an annoying change often comes with it, forcing Brisbanites to fork out a bit extra to get around town. That won't be the case when 2020 wraps up, however, with the Queensland Government advising that public transport fares won't be changing when 2021 kicks in.
Instead, the price of hopping on all Translink and QConnect services across the state will remain at 2020 levels. So, whether you need to hop on a train, bus, ferry or CityCat, you already know how much that'll cost you based on this year's prices.
Announcing the news on Wednesday, December 2, Queensland Premier Annastacia Palaszczuk said that it was partly motivated by trying to "encourage Queenslanders back on to public transport". Unsurprisingly, not as many folks have been using the network in 2020, although that has been slowly changing as the state has opened back up after COVID-19 restrictions.
This news means that, in Brisbane's Translink network, an adult one-zone journey will still cost $3.37 in peak times in 2021, $2.70 between 8.30am–7.30pm and 7pm–6am on weekdays and all day on weekends, and $4.90 whenever you buy a paper ticket. At the upper end of the scale, an eight-zone trip — which'll take you from the CBD to Noosa and Gympie — will come in at $20.34 in peak times, $16.27 in off-peak and $29.50 for paper tickets.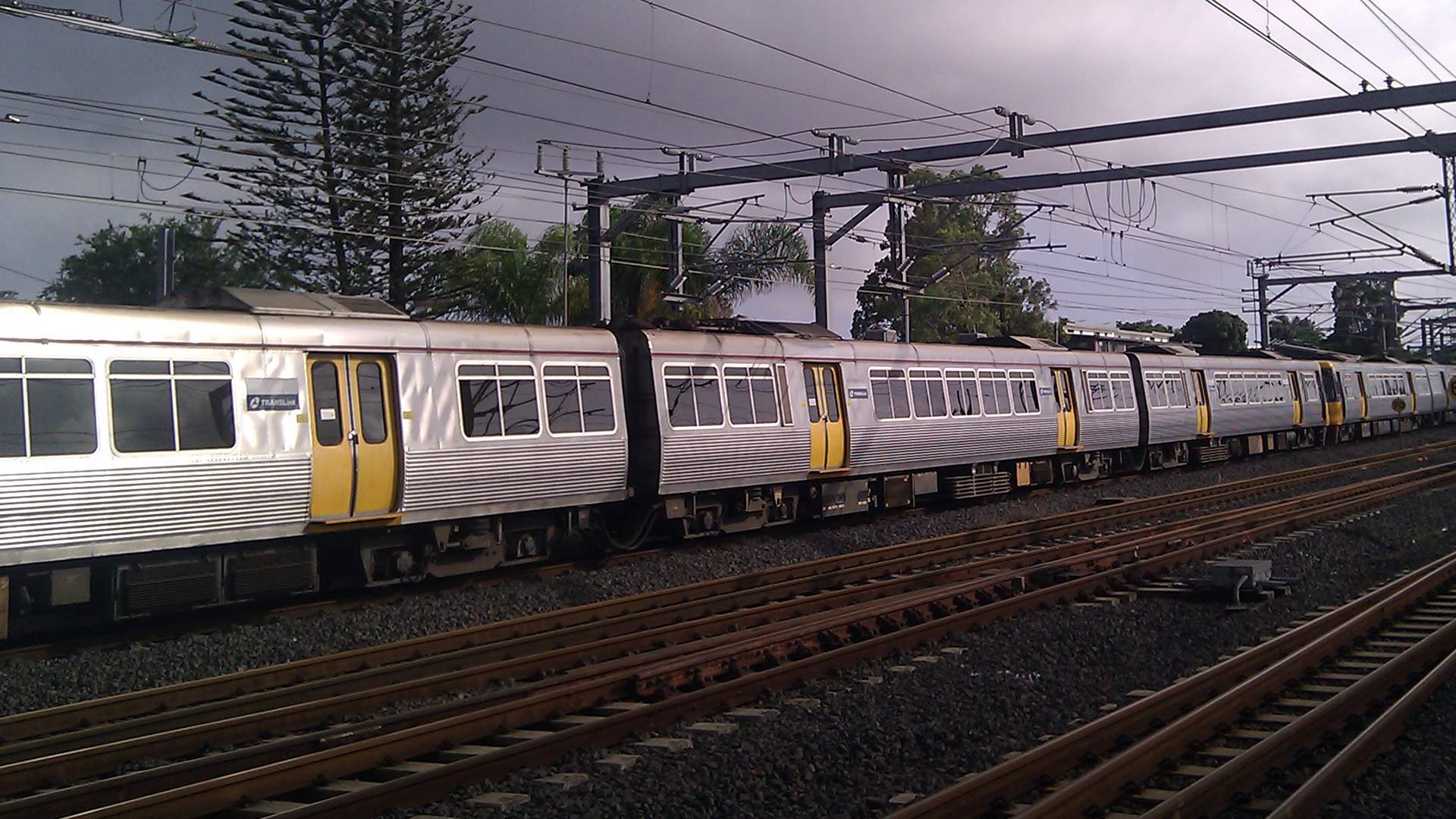 Top image: Philip Mallis.
Published on December 05, 2020 by Sarah Ward