TRAVEL & LEISURE
The Queensland Government Is Giving Out 5000 Extra Vouchers to Use on Tropical North Getaways
This time, the $200 vouchers will be given to travellers already in the region.
For much of the past year, Brisbanites have become accustomed to staying home — and to the Queensland Government telling them to do just that via lockdowns and other restrictions. But, another message has begun filtering through from the state's powers that be. Now, with life slowly returning to normal, the government is encouraging everyone to take local holidays.
First, it announced a Cairns Holiday Dollars scheme, giving out 15,000 $200 vouchers for folks heading for a getaway in the tropical north region. Already in April, the government has advised it's handing out 36,000 more vouchers, this time valued between $100–$200, and covering Brisbane and The Whitsundays. And, it has just revealed that the Cairns scheme is being extended as well.
Already have a tropical north holiday in the works, and didn't nab a voucher the first time around? Another batch of 5000 will be made available, all worth $200. This time, though, you'll need to already be holidaying in the region. And you won't have to apply or go into a ballot like last time, with the Queensland Government instead using Facebook's audience targeting tools to reach folks already vacationing in the area.
If that's you, you could nab a voucher to use on tourism experiences in the tropical north region, which also includes the Great Barrier Reef, Port Douglas and the Atherton Tablelands. The vouchers can only be spent on tourism experiences and attractions, and will enable you to get up to 50 percent off your booking, maxing out at $200. And, they'll need to be used between Tuesday, May 4–Friday, June 25.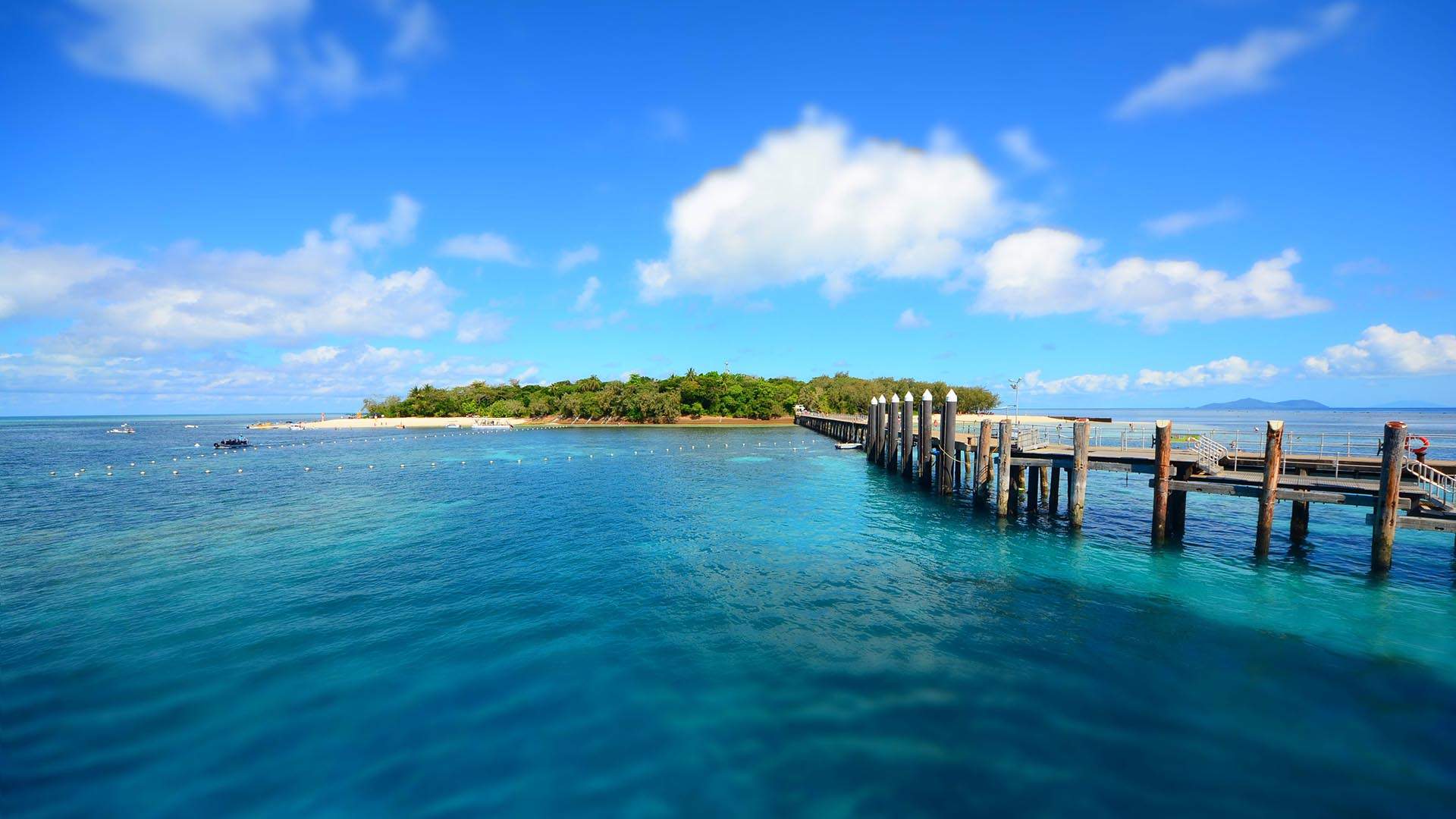 When the first set of Cairns Holiday Dollars vouchers were announced, Premier Annastacia Palaszczuk said that the scheme could be extended, which is clearly what's happening now. If you'd rather plan a vacation somewhere else in the state, you might want to cross your fingers that other regions get the nod next — the Gold and Sunshine coasts haven't been covered by the program so far, for instance.
The 5000 new $200 Cairns Holiday Dollars travel vouchers will be made available to tourists already in the region, for use between Tuesday, May 4–Friday, June 25. For further details, head to the Cairns Holiday Dollars website.
Published on April 29, 2021 by Sarah Ward