TRAVEL & LEISURE
Western Australia Will Lift Its Hard Border with NSW and Queensland From January 25
The states will be reclassified as 'low risk' under WA's controlled interstate border system.
Across Australia, tactics to stop the spread of the coronavirus are implemented at a state-by-state level, which means that different parts of the country have been navigating the situation in different ways. That's where the nation's varying, seemingly ever-changing domestic border restrictions come in — and why hopping across the country has been a rather complex task for much of the past 12 months.
In Western Australia, the state initially implemented a hard border and strict quarantine requirements with the rest of the nation. WA's border system then changed late in 2020, moving to a controlled interstate border that classifies other states according to their COVID-19 risk and puts restrictions in place accordingly. But if you live in or have visited a state that's deemed medium risk or higher, it has still meant that you can't go to WA unless you receive an exemption.
New South Wales has been in that camp since December 20, and Queensland has as well since January 9; however, come 12.01am on Monday, January 25, both states will revert back to the low-risk category. So, as announced on Friday, January 22, NSW and Queensland residents, plus those who've been in either state in the past 14 days, can now head west — although there is still a quarantine requirement.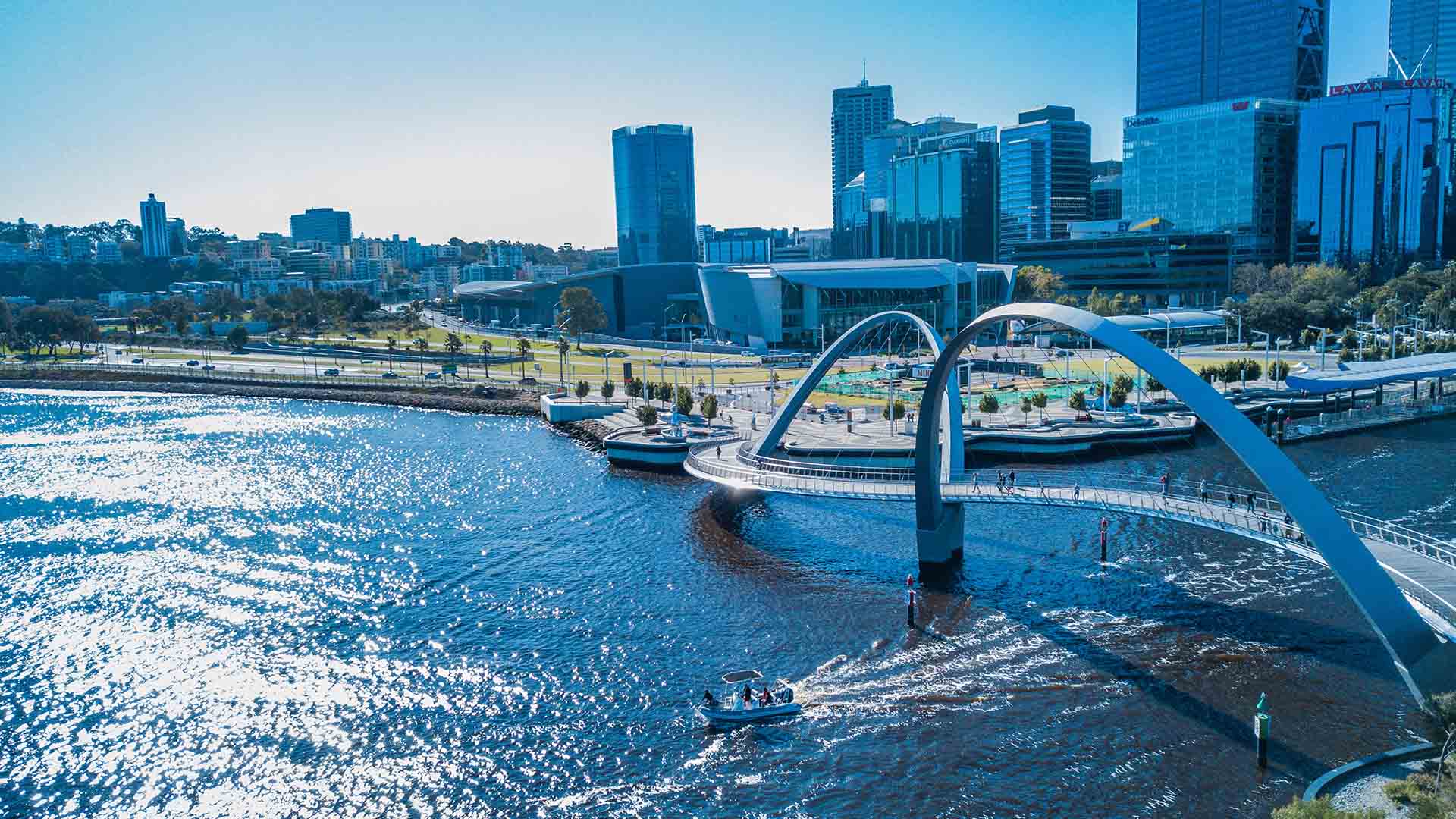 Low-risk states have had fewer than five community cases per day across the past 14 days — but travellers from the area are still required to self-quarantine for 14 days. You'll also need to get a health screening at Perth Airport if arriving via air and at a border checkpoint if arriving by land, then also take a COVID-19 test on the 11th day of your quarantine no matter how you've made it over to WA. If you don't have somewhere to self-quarantine, you'll have to do so at a government-approved site at your own expense.
And, you'll still need to apply for a G2G Pass, which is mandatory for everyone entering the state.
To move down to the very low-risk category, WA requires NSW and Queensland to have no community cases for at least 28 days. As at Friday, January 22, NSW had hit seven days, while Queensland was at 15 days — with WA's Chief Health Officer advising that the latter could move down to very low-risk on February 1 if it continues to record zero local cases.
At present, the Australian Capital Territory, Northern Territory, South Australia and Tasmania are all considered very low-risk by WA, while Victoria joined the low-risk category on Monday, January 18.
To find out more about the status of COVID-19 in Western Australia, and the state's corresponding restrictions, visit its online COVID-19 hub.
Published on January 23, 2021 by Sarah Ward