FOOD & DRINK
Betty's Burgers' Lobster Luxe Rolls
Time to share your love of lobster with your favourite four-legged friend.
in partnership with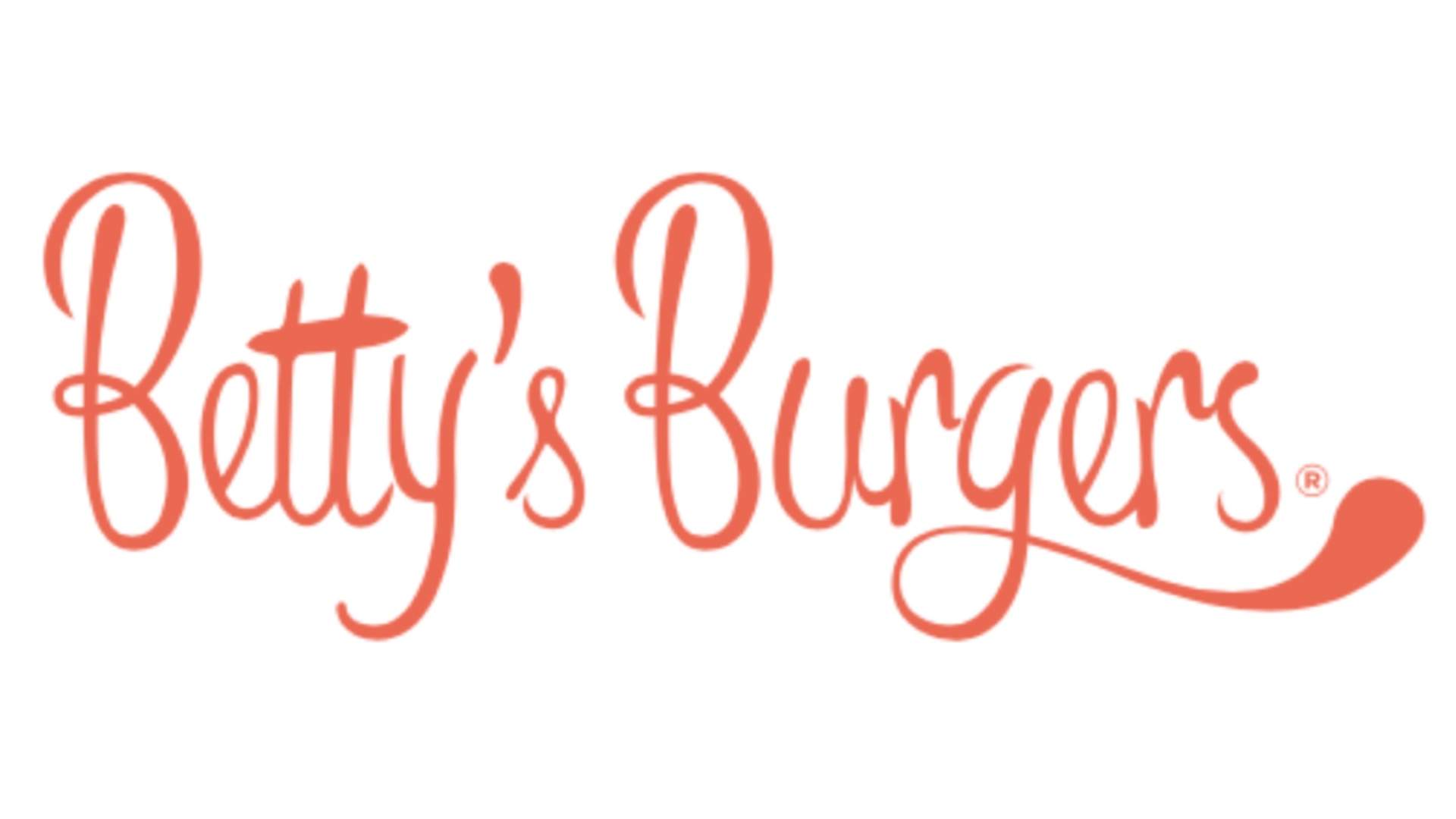 With the weather warming up and seafood season in full swing, there's no better time to dig into a delicious lobster roll. And, when you can share the experience with your favourite four-legged friend, you'll be feeling anything but shellfish about treating yourself.
This November, Betty's Burgers is bringing back its delectable lobster luxe rolls loaded with premium chilled lobster, fresh lettuce, shallots and creamy chive mayo on a warm buttery bun for $19. And, to celebrate the return of this crowd favourite, the team at Betty's Burgers are taking things one step further for the lobster lovers among us.
Not only will you be able to get your hands on a tasty roll, you'll also get to deck out your doggo in a ridiculously cute (and limited-edition) lobster print rashie and bandana, courtesy of a Betty's Burgers and Big and Little Dogs. You can grab a 50+ rated UPF lobster rashie on its own for $34.95, or team it with the bandana to get your pup a matching set for $49.95.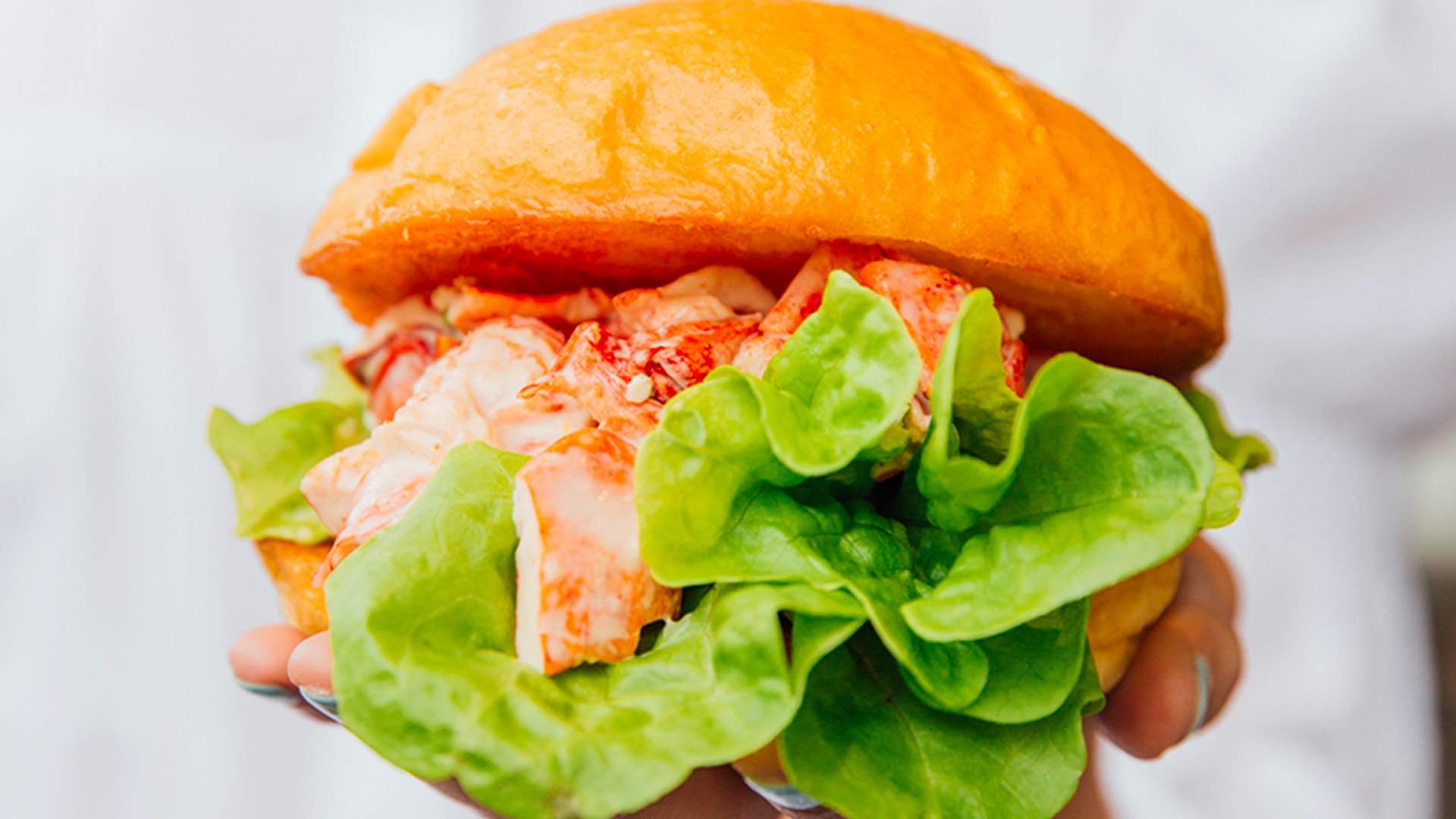 With lobster rolls and rashie prints only available while stocks last, we suggest running, not walking, your pet to your local Betty's Burgers restaurant to nab a treat for yourself and your furry friend (especially since the lobster rolls have sold out in previous years).
Ready to rip into a lobster roll or wrap your pooch in a rashie? Betty's Burgers lobster luxe rolls and rashies are available for a limited time. For more information and to find your nearest restaurant, visit the website.