BWS Cooler
Start the new year off with a win from this mammoth $20 million prize pool.
in partnership with

Summer is all about hanging with your crew and having long days at the beach. And those summer catch-ups are about to get even better thanks to BWS and its new in-app game.
From Wednesday, January 5, you can crack open a virtual ice box — the BWS Cooler — to go in the running to win loads of incredible prizes. In fact, there are so many prizes up for grabs that you'll have one in three chances of winning something from the mammoth $20 million prize pool, plus the major $50,000 cash prize. Pretty good way to start the new year, right?
Want to score a Samsung 65-inch TV or a GoPro? How about a voucher to The Iconic, Booking.com or Menulog? Well, with the BWS Cooler, you just may win such epic prizes. And it doesn't stop there — there's also VIP passes to the Repco Bathurst 1000 sponsored by Woodstock, Hendrick's hot air balloon rides, Aperol picnic hampers, drink products and BWS's digital currency, Sipcoin, which you can use to buy products from your local BWS. The best part? It's absolutely free to play.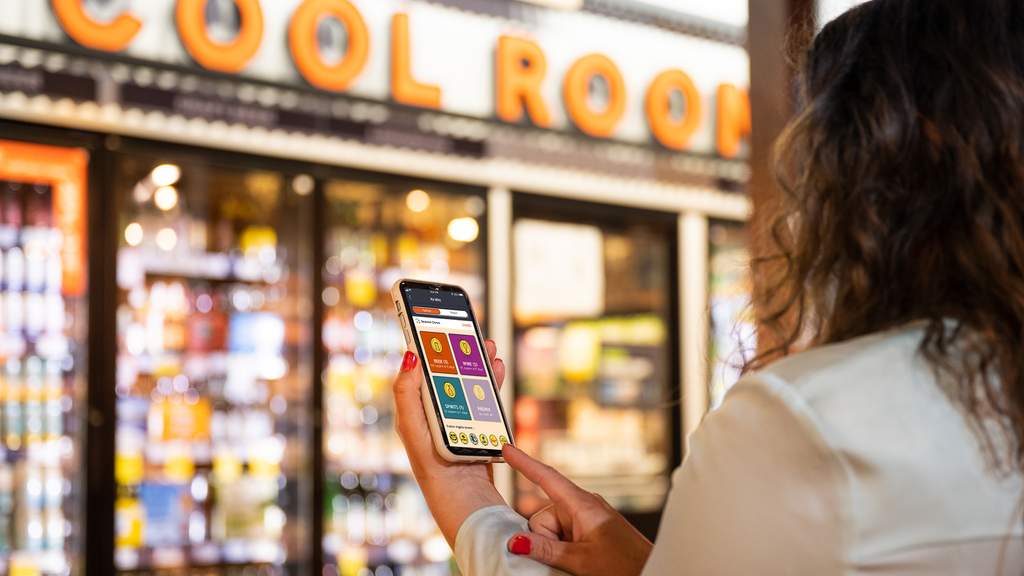 Want to play? All you have to do is download the BWS app and you can start playing from Wednesday, January 5 till March 1. Once you've downloaded the app, you can crack open the virtual cooler each day and swipe the digital ice away to find out if you've won. If you do win, you can redeem your free product or Sipcoin both in-store and on the app.
BWS Cooler is kicking off on Wednesday, January 5 which means you can download the app and start playing today. For more information, visit the website. T&Cs apply — you can find those here.