Go Green in 2023 With This Sale on Solar Power Generators
Score big savings on solar-powered generators, and be in a documentary about the positive effects of green energy.
in partnership with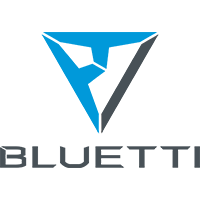 A new year has arrived, and we're doubling down on change, change for the better. BLUETTI is all about change and has developed a range of solar-powered generators that are all about better – better energy, better value and better life. And to kick off 2023, the brand is offering big discounts on a range of its solar-powered products. Plus, they're putting out an open call for any would-be documentary stars, but more on that later.
Firstly, you can get your hands on portable power sources like the EB55, which can power up to 11 small devices at once while only weighing about as much as two full grocery bags, for $200 less than usual. For a modular approach, the AC300 (paired with B300 batteries) can power a small home's worth of tech and appliances and can be charged by standard AC wall ports or the inbuilt solar panels. Plus, it's $800 off with the sale.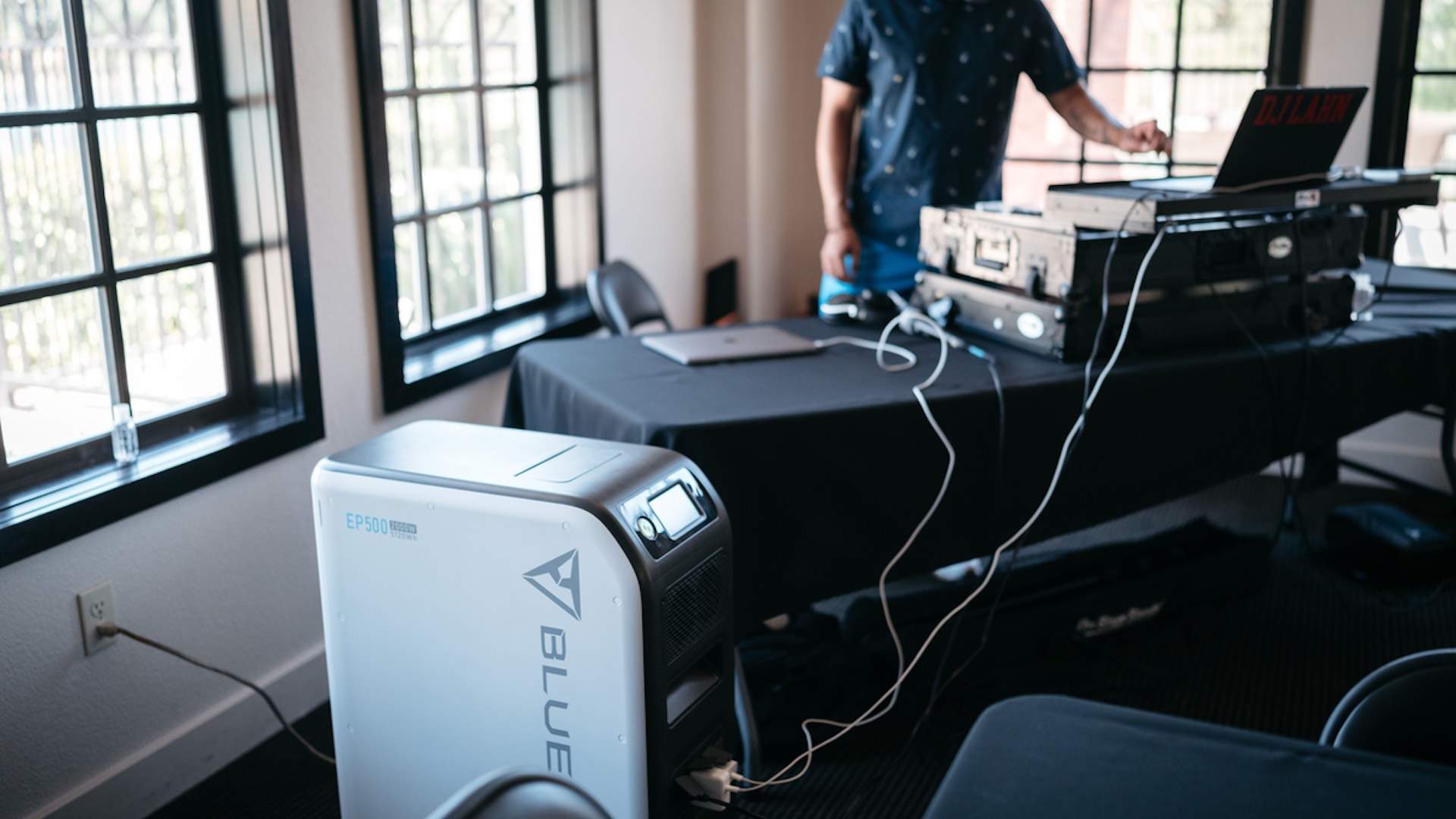 But for something big and something truly beastly, you have two choices. The AC200MAX is the all-in-one wonder – with 14 power outlets, two wireless charging pads and seven ways to recharge it – there's nothing this box of lightning can't do. The best bit is it's $400 off the RRP. Alternatively, the EP500 is all the emergency backup you could ever need and can power any small home or vehicle. And right now, you can get it for a hefty $1000 off the usual price.
Now, the documentary. BLUETTI is putting out an open casting call for any user to be a part of a documentary series championing the experience and change brought by BLUETTI products. Fifteen winners will be a part of the series to be published online (and win some sweet prizes too), so apply now.
The BLUETTI New Year Sale is running until Thursday, January 26. For more information on the sale, products, or documentary series, visit the website.