DESIGN & STYLE
Spotlight's Winter Home Essentials
Get your abode ready for the cool months ahead.
Spotlight's Winter Home Essentials
Get your abode ready for the cool months ahead.
in partnership with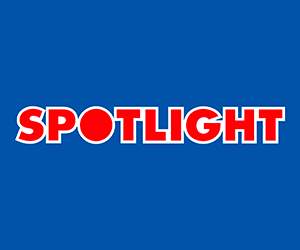 As the days are getting colder and greyer, you'll want to cosy-up your home for the winter months ahead. Yep, it's time to pop on your flannelette sheets, crank up the electric blanket and eat warming stews and roast dinners. Yet to get your cool weather preparation underway? Australia's go-to all-rounder store, Spotlight, has got all the winter essentials you need. You can either head down to your closest shop or jump online to check out the full collection — and get it delivered straight to your doorstep.
First up, you need to keep the cold out with some blinds, so if you need some — or your current ones are looking a bit scrappy — head here. For those looking to cook up Insta-worthy feasts, Spotlight's range of baking dishes has everything from a classic roasting pan to a pizza crisper, mini muffin moulds, casserole pots and pie dishes. You can also check out its selection of pots and pans, which includes a copper pot set, non-stick pans, woks, pots and skillets. And, if you're shivering in your sleep, then you'll want to invest in some super-toasty bedding, which you can do with Spotlight's collection of winter-appropriate sheets, electric blankets and weighted throw blankets. Oh and its quilt cover sets are probably worth a look, too.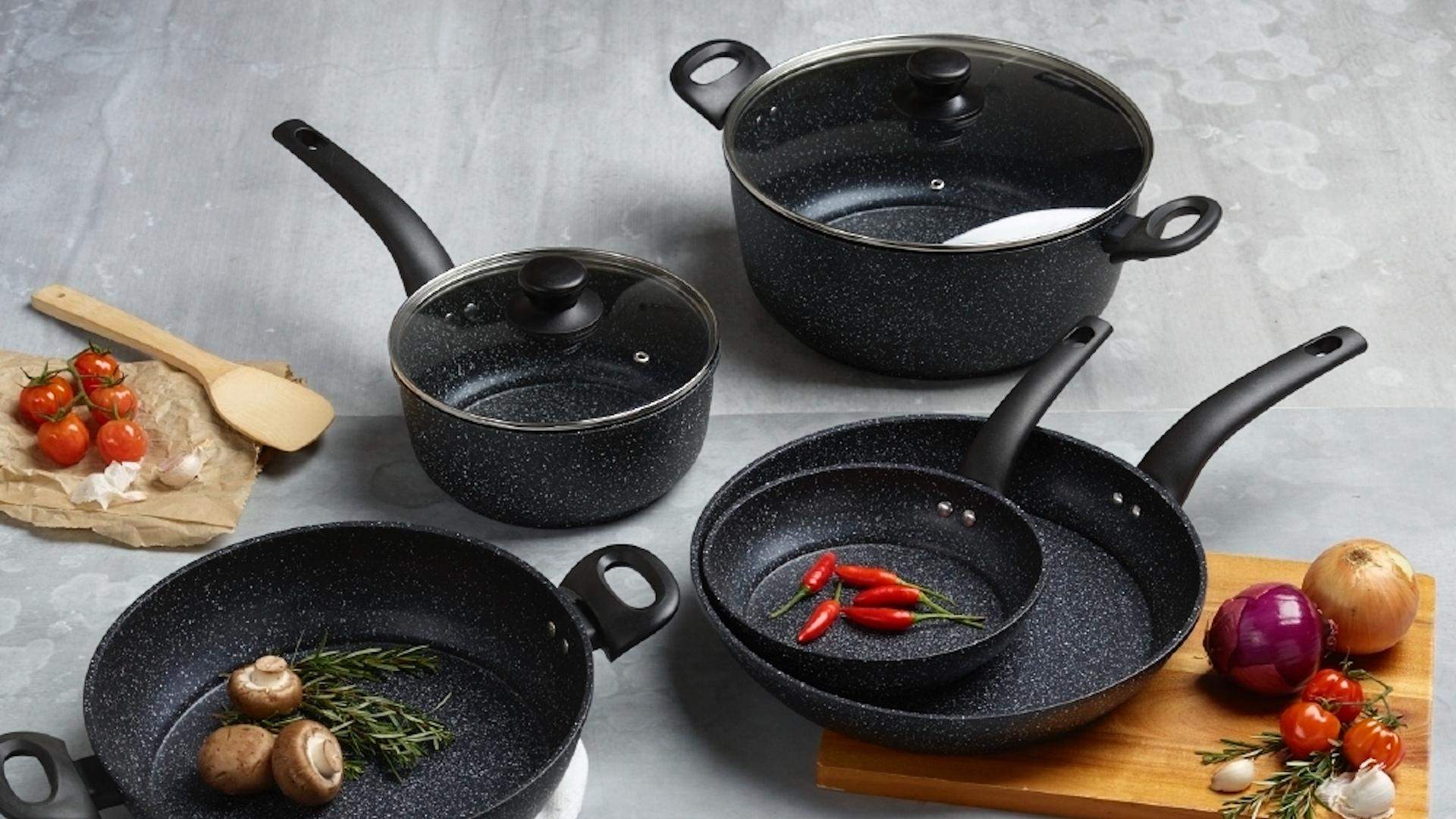 Head to your local Spotlight or jump online here. 
Tap and select
Add to Home Screen
to access Concrete Playground easily next time.
x