Fruitbowl
Meet Fishbowl's new offshoot, which is serving up acai and froyo snacks in Newstead.
"Like Fishbowl but with fruit." That's the phrase adorning a door at Fruitbowl, and it couldn't sum up the eatery's concept better. When the craving for vegetable-filled bowls strikes, Fishbowl has the answer, launching in Brisbane in 2022 six years after opening its first-ever store in Sydney. Now, since mid-2023 next door to its original Queensland venue at Gasworks in Newstead, its sibling Fruitbowl is doing the same with another healthy food group.
On the menu here: fruit, obviously, as topping acai and froyo. Like its neighbour, Fruitbowl is all about building your own dishes, starting with your pick of base — or both if you like — then whichever fruit and toppings that you'd like.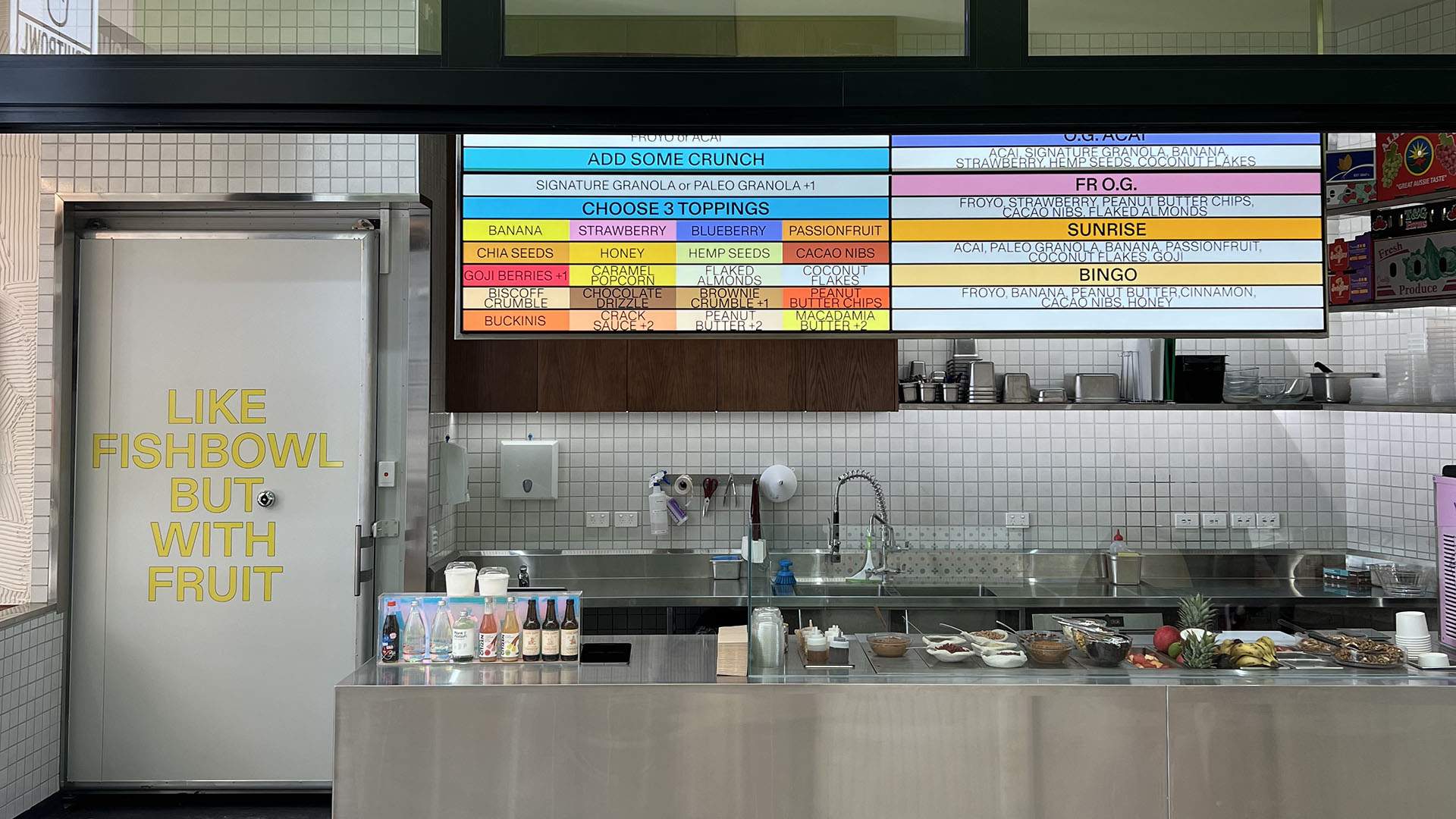 If you're after granola, that's homemade and roasted in-house. With the fruit range, obviously the freshest produce reigns supreme. And the vibe and ethos mirror Fishbowl, including the bright but casual setting and a focus on sustainability.
The idea is that you'll head to Fishbowl for a meal, then to Fruitbowl for dessert, although no one will know if you skip the former. New to all things Fishbowl? Before it branched out into fruit, the chain began by heroing fast but healthy vegetable-filled bowls, all revolving around its range of house favourites.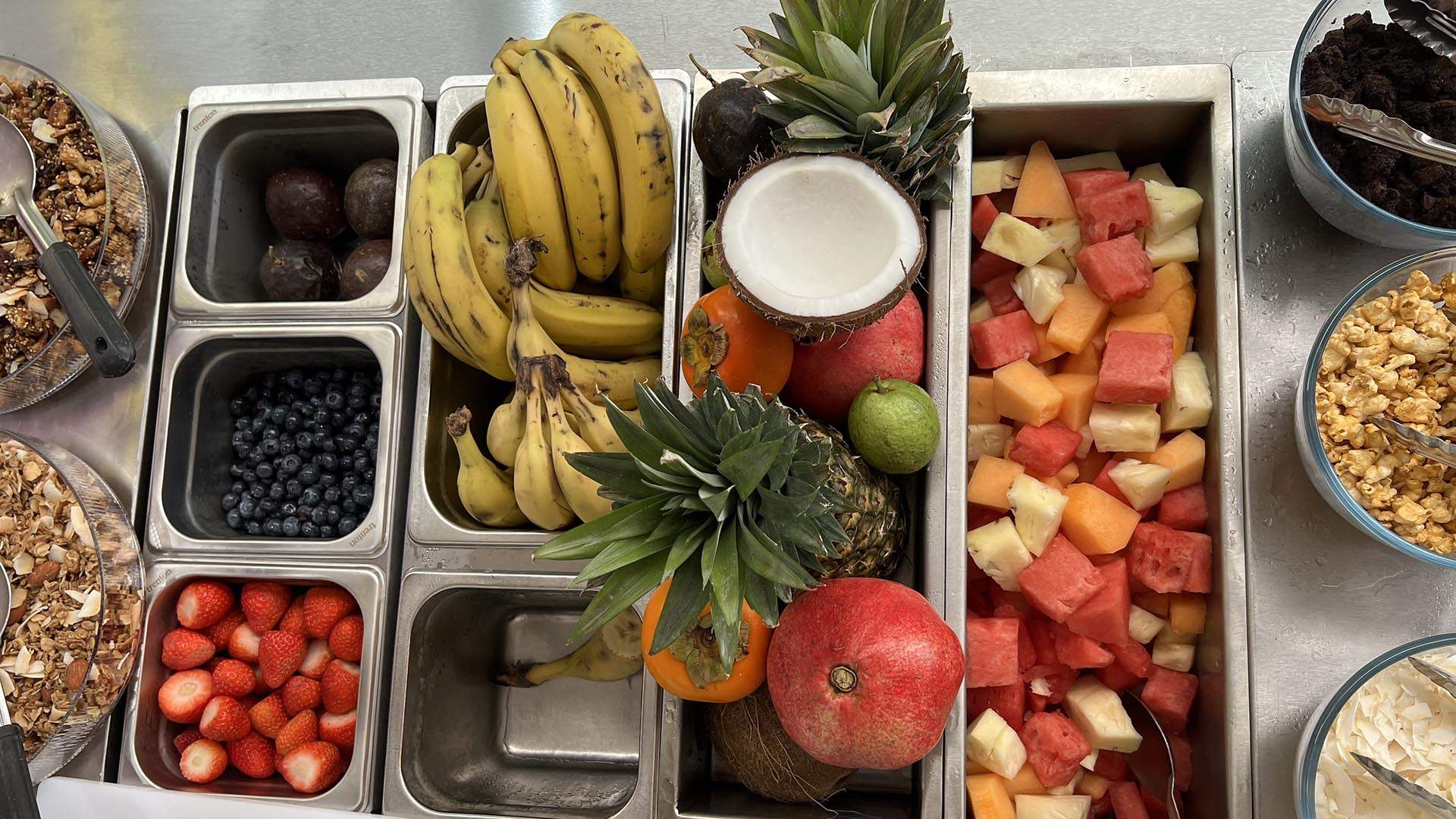 Concrete Playground Trips
Book unique getaways and adventures dreamed up by our editors