Lune Croissanterie Brisbane CBD
What's better than one Lune Croissanterie in Brisbane? Two, including a CBD outpost in Burnett Lane.
Love pastries? Work, live or otherwise spend your daylight hours in the Brisbane CBD? As obsessed with Lune Croissanterie as every other croissant fiend is? Then, much to the delight of your tastebuds, Lune's second Brissie location in Burnett Lane is here to satisfy all your croissant cravings.
The store came a year after the brand launch its first Brissie store in South Brisbane back in August 2021, which marked its first-ever outpost beyond its Melbourne base. The Burnett Lane spot is Lune's second location beyond Melbourne, too, with Brisbane scoring two shops before Sydney even got one.
On the menu from 7.30am on weekdays and 8am on weekends: all those baked goods that Lune fans know and love — traditional French croissants which take three days to prepare, of course, as well as everything from lemon curd cruffins and morning buns to its rotating range of monthly specials. The laneway shop is a satellite store, mirroring the brand's two-location setup down south. Indeed, if you've been to Lune's Melbourne CBD venue, you'll know how the Brisbane setup will run.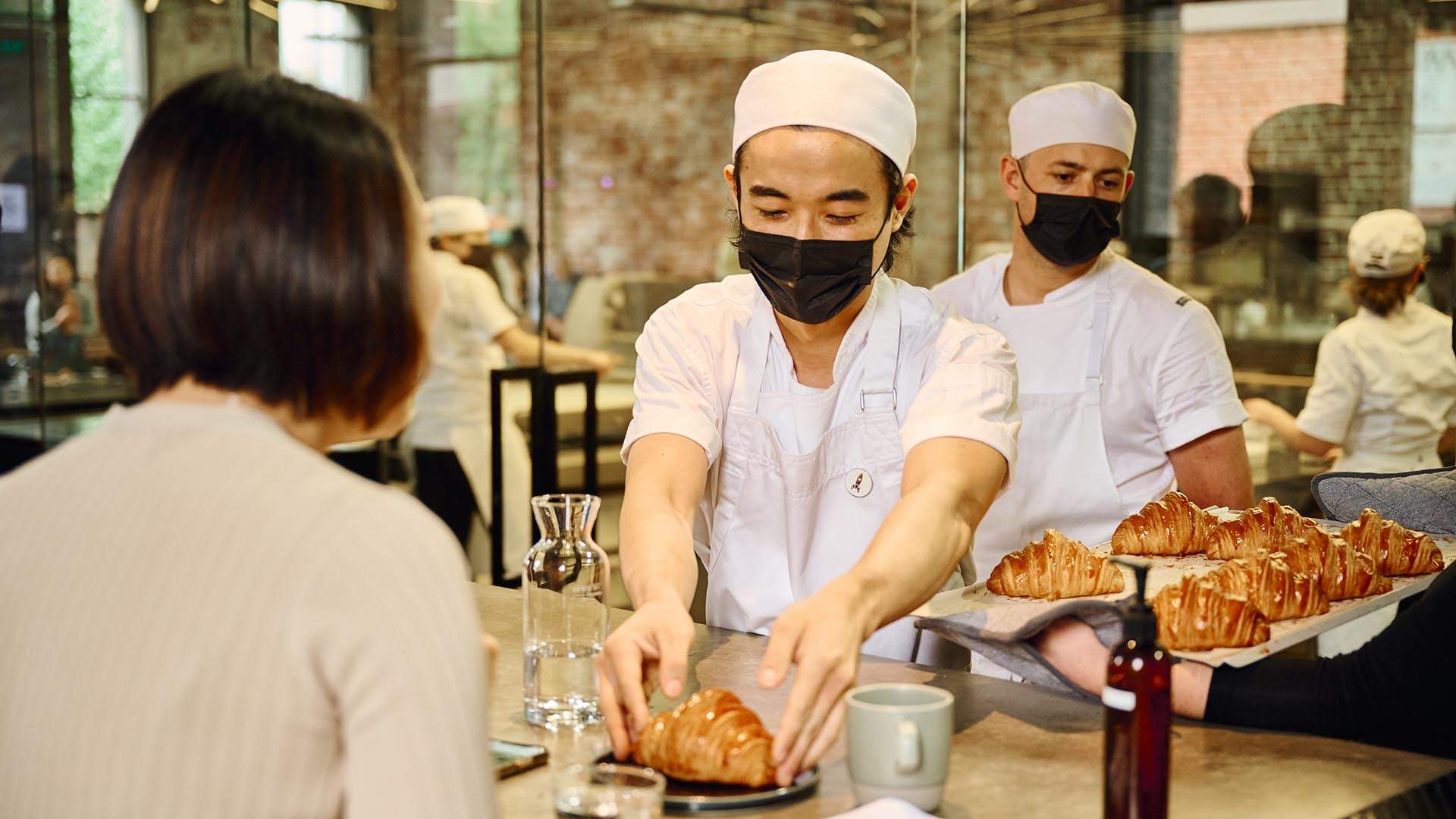 Pastry production isn't part of the Burnett Lane outpost, with Lune's wares made raw back over on Manning Street before being driven over to the city via refrigerated van. Then, they're proven overnight onsite in the CBD, and baked fresh throughout the day.
If you're yet to experience the chain's wares and you're still wondering why everyone is always talking about them, Lune's croissants have been described as "the finest you will find anywhere in the world" by The New York Times. Plus, founder Kate Reid is an ex-Formula 1 aerodynamicist, and brings scientific precision to her craft. That includes the climate-controlled glass cube that Lune croissants are made and baked in, and the time-consuming process used to perfect each flaky pastry.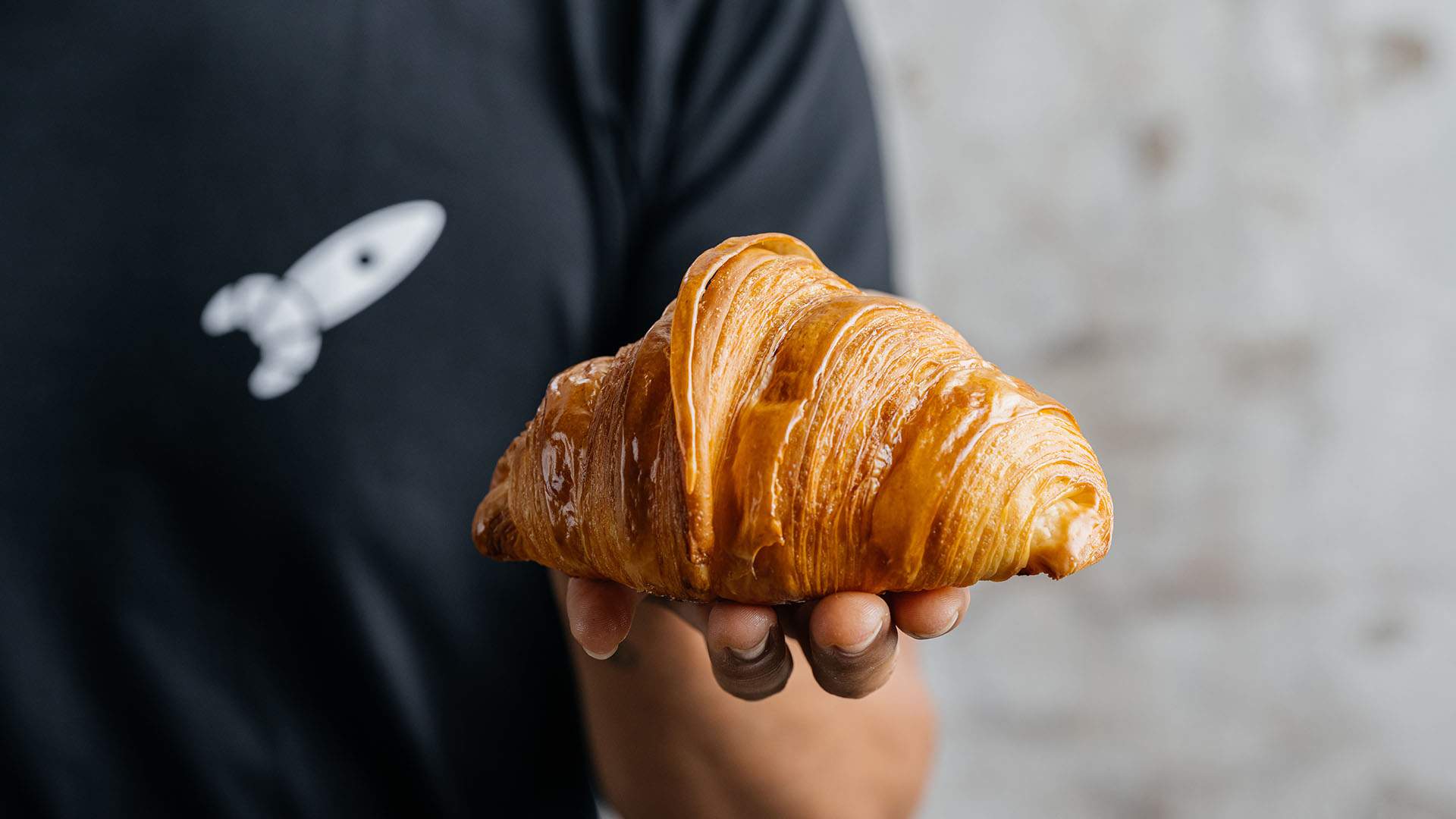 Concrete Playground Trips
Book unique getaways and adventures dreamed up by our editors