Ramona Trattoria
Coorparoo's new casual Italian eatery features a menu that changes monthly.
Whenever a new restaurant opens its doors, it hopes to become a local favourite. Every eatery wants to cement its spot in its neighbourhood, and its city, enticing diners back again and again. That's the aim at Coorparoo's new Ramona Trattoria, too, and it has an extra reason for Brisbanites to keep returning — a menu that changes monthly to maintain the venue's seasonal focus.
Accordingly, the dishes you tuck into today mightn't be the ones you'll find on offer next time you visit, or the time after that. As well as heroing different ingredients at different parts of the year, as sourced from Queensland suppliers, the approach gives patrons a new restaurant experience every month, but in familiar and cosy surroundings.
Seating 48 both inside and out, nestled into Leicester Street, and sporting casual vibes aplenty, Ramona Trattoria is the latest venture from chef and owner Ashley-Maree Kent. She's set up shop in Coorparoo fresh from Coolangatta's Cross-Eyed Mary, and boasts everywhere from Quay, Three Blue Ducks and Biota through to Tartine Bakery and Paper Daisy on her resume. Now, she's operating her dream venue.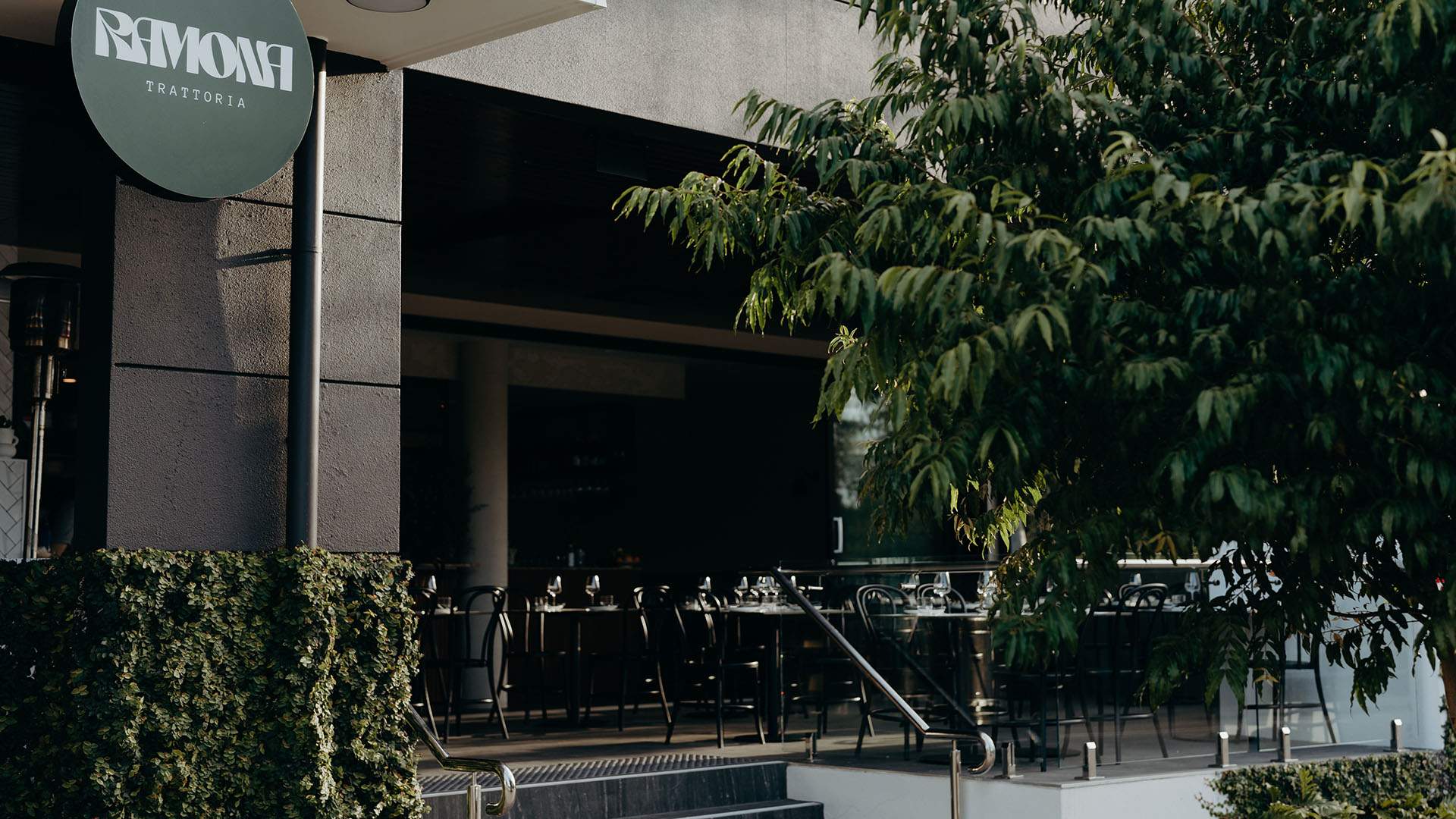 Upon opening, with Ramona Trattoria welcoming in patrons since mid-August, the hand-shaped pasta lineup includes tagliatelle with ragu bolognese and parmigiano reggio, plus tonnarelli cacio e pepe. Another current highlight: malloreddus, also known as Sardinian gnocchi, served with Queensland prawns, clams and asparagus.
Completing the classic Italian combo, hand-stretched pizzetta is also on the menu, in varieties spanning mortadella, margherita, vegana with vegan parmesan, and more. Among the other toppings: salame piccante, prosciutto cotto, mushroom and sage ragu, and pork and fennel sausage.
A small range of starters covers fiori di zucca, eggplant caponata, fried mozzarella sandwiches and crudo di pesce, while desserts include gelato, affogato, tiramisu, and three-cheese platters.
For something to sip, Kent has teamed up with Tom Angel, who has curated a lineup of international wines and bespoke cocktails. Among the latter, get ready to drink house martinis made with gin, yellow tomato, black pepper vermouth and basil oil; curaçao spritzes with prosecco soda; and highballs featuring Averna and grapefruit marmalade.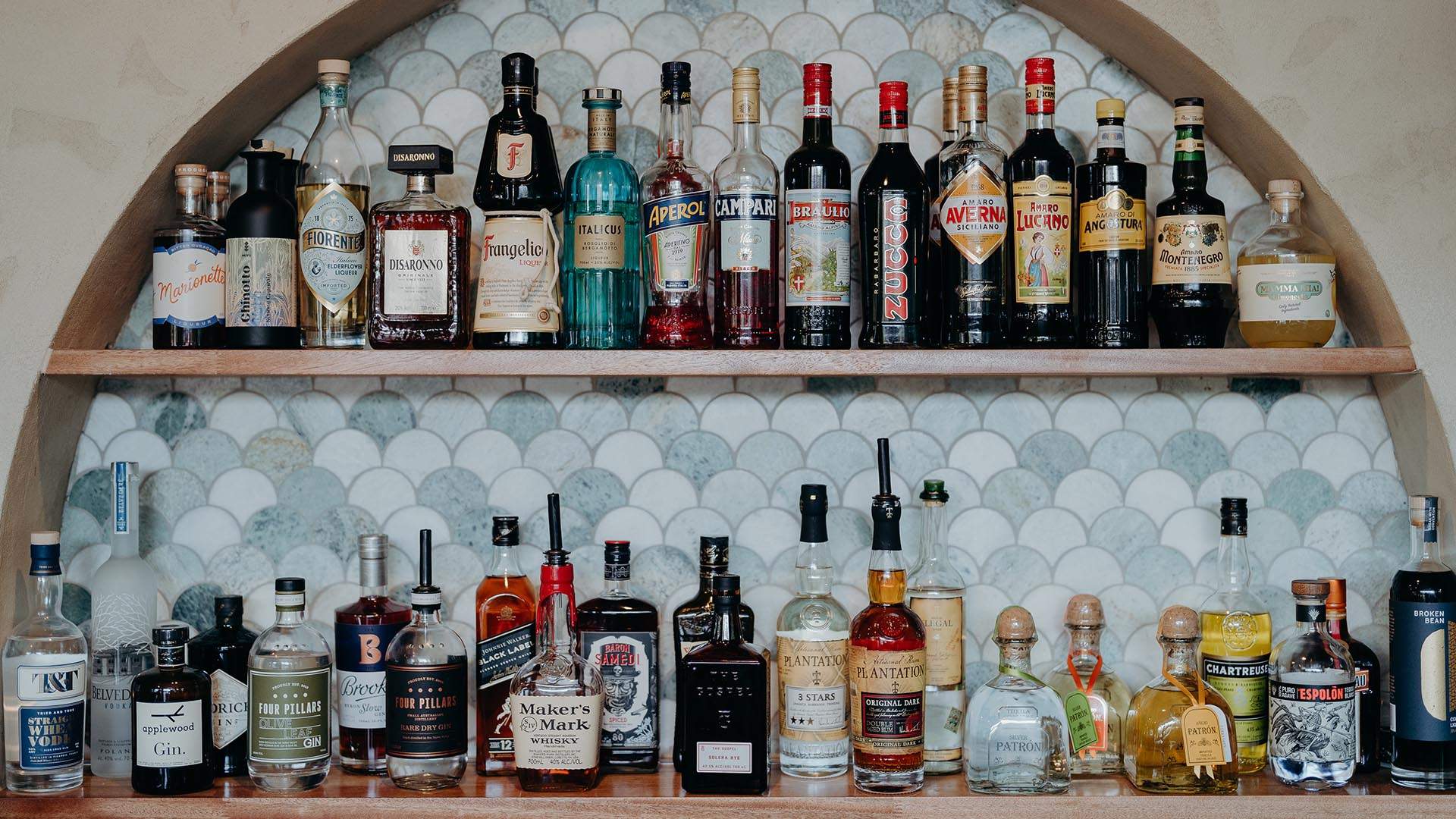 Images: Jess Kearney.