Whites Hill Reserve
This 170-hectare public reserve has walking tracks, sporting fields and lookouts.
Clocking in at a whopping 170 hectares, Whites Hill Reserve is a bushland park and conservation area. The massive public space located in Camp Hill has amazing views of the city through native trees, plus long bush walks and heaps of native wildlife to discover.
With playgrounds, a dog park, sporting fields, picnic areas and a lookout from the top of the reserve's hill, there is heaps of room for activities in this natural outdoor hub.
Hang out in The Common area, take a walk up to the summit or check out the eucalypt forest and the Sankey's Scrub rainforest, which is home to some rare plant species.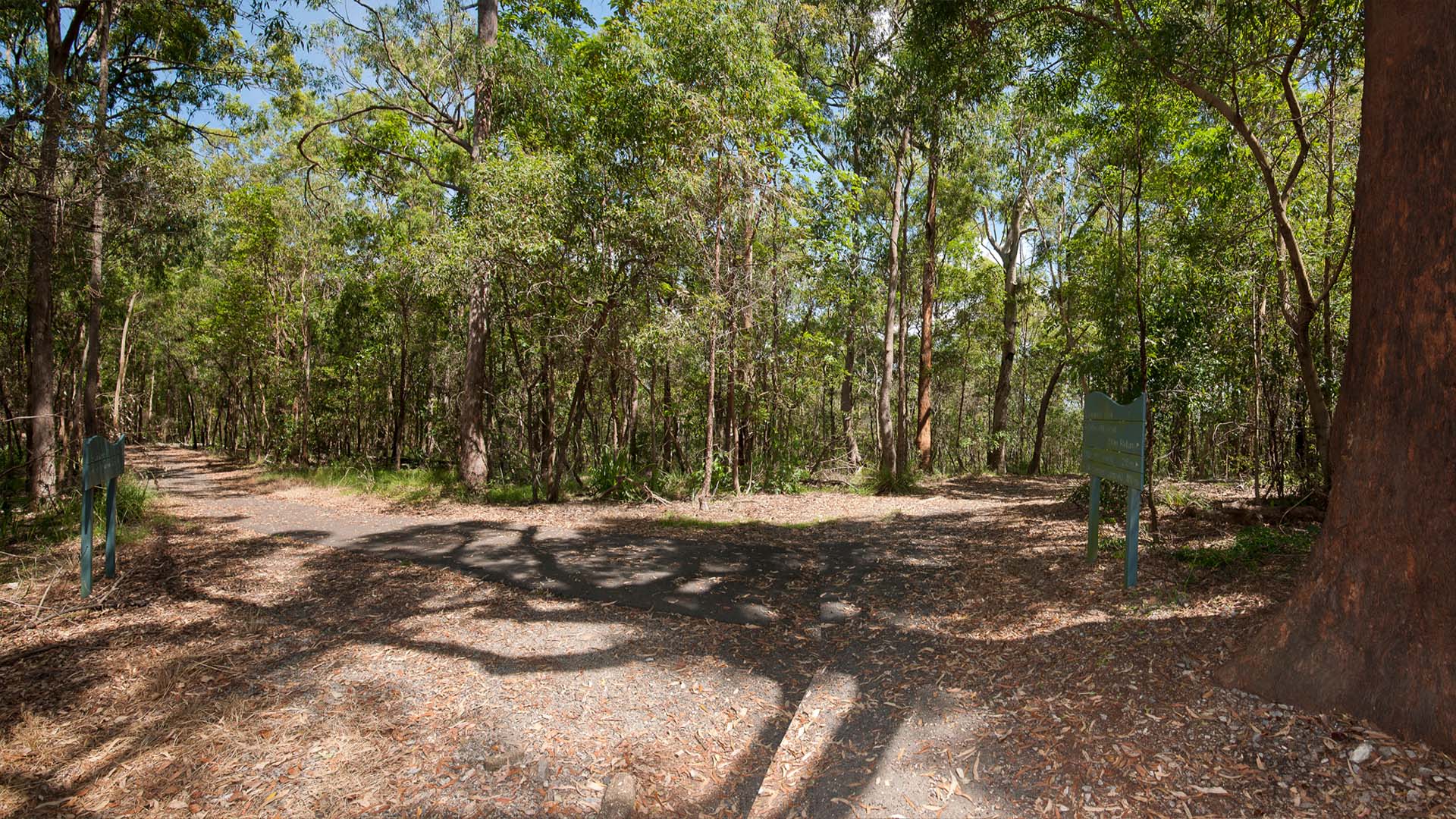 Images: Brisbane City Council, Flickr