Grab Your Suitcase: Australia's Newest Airline Bonza Is Doing 20-Percent Off Flights for Five Days
The low-cost carrier is dropping its fares on all 18 destinations and 34 routes, with flights starting from $39.20.
Here's your latest excuse to stop dreaming about a holiday and start booking: a flight sale by new Australian low-cost airline Bonza. Soaring through the local skies since January, the carrier is already all about cheap fares, but now it's doing 20-percent off all of its routes and destinations for a five-day start-of-spring frenzy.
New to Bonza? The local outfit was initially announced in 2021, then secured regulatory approval this year, launching its first flights shortly afterwards. It boasts two bases so far: the Sunshine Coast, where it's been soaring out of since January; and Melbourne's Tullamarine Airport, which joined the list in March. From November, the Gold Coast will become its third home.
This fresh face in the Aussie aviation scene isn't just about more-affordable tickets all year round, but also opening up routes to more of the country's regional destinations. On its list so far: 18 destinations and 34 routes. They're all getting the 20-percent-off treatment — and you've got from 10am on Thursday, September 7 up to 11.59pm on Monday, September 11 to book.
As for where you can travel, Bonza's coverage includes the Whitsunday Coast, Cairns, Rockhampton, Mackay, Townsville, Bundaberg, Gladstone and Toowoomba — and also Port Macquarie, Newcastle, Albury and Mildura.
Prices start at $39.20. The caveats: you'll need to want to travel this year, specifically from Tuesday, October 10–Wednesday, December 6. Also, you'll need to use the promo code LETSGO when you book.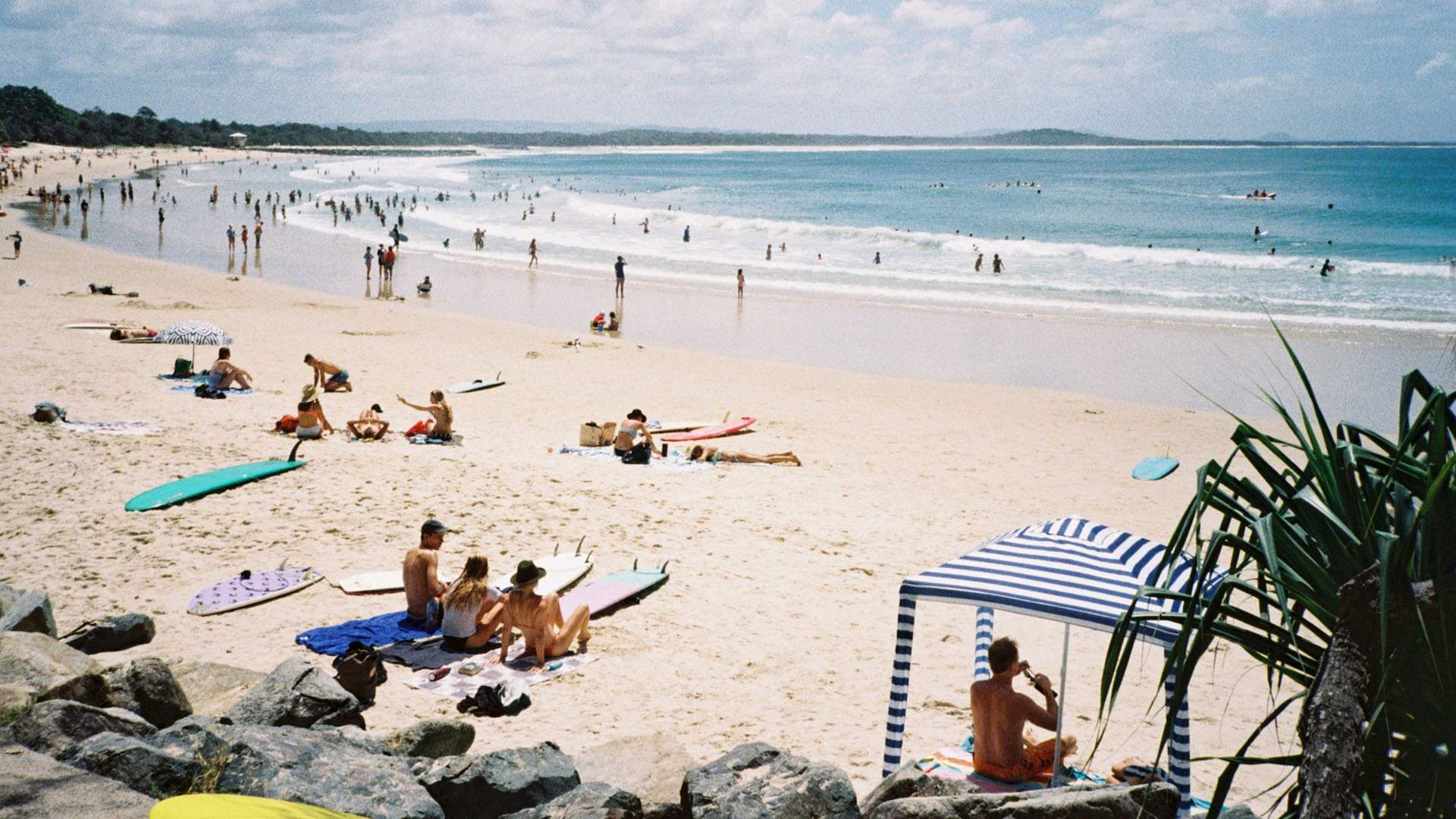 And, that discount is only applicable to the actual fare. So, any costs for bags, seats and payment fees aren't getting cheaper. With the code, if you don't use it at the time of booking, you'll miss out — you can't go back and apply it later.
To book during the Bonza sale, you'll need to download the airline's app or hit a registered local travel agent. App-only online reservations are one of the carrier's points of difference. Another: an all-Australian in-flight menu, spanning both food and craft beer.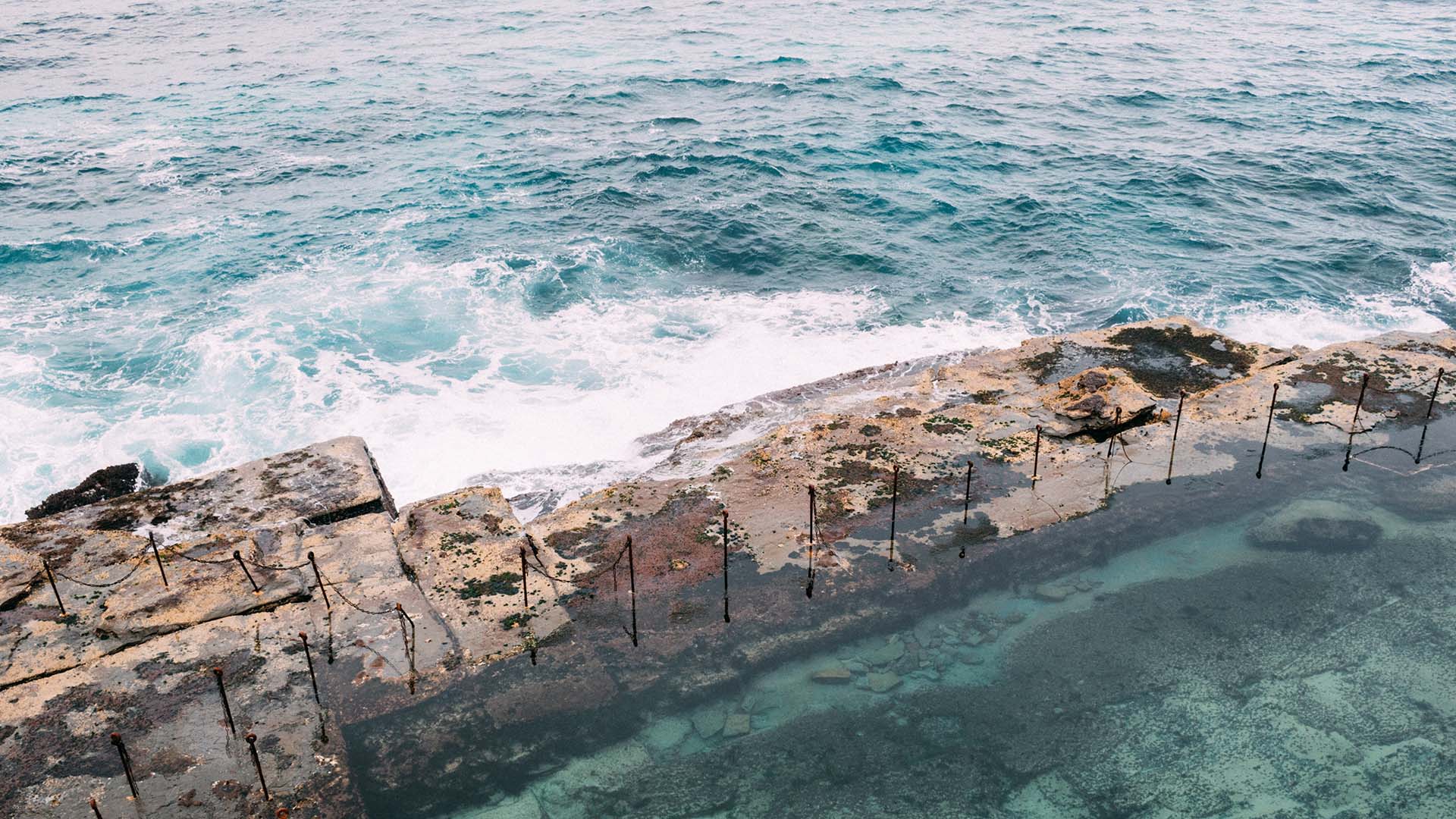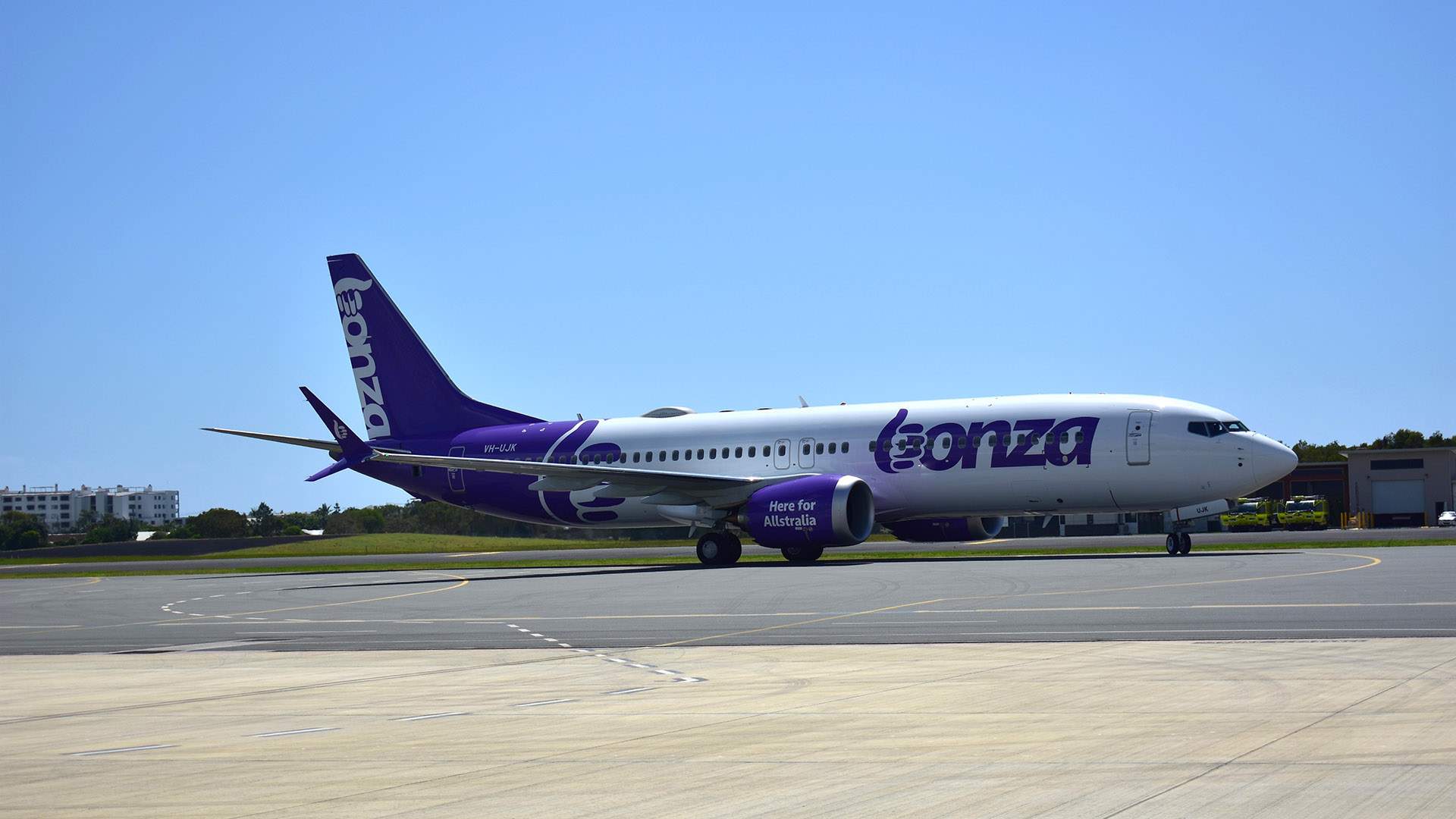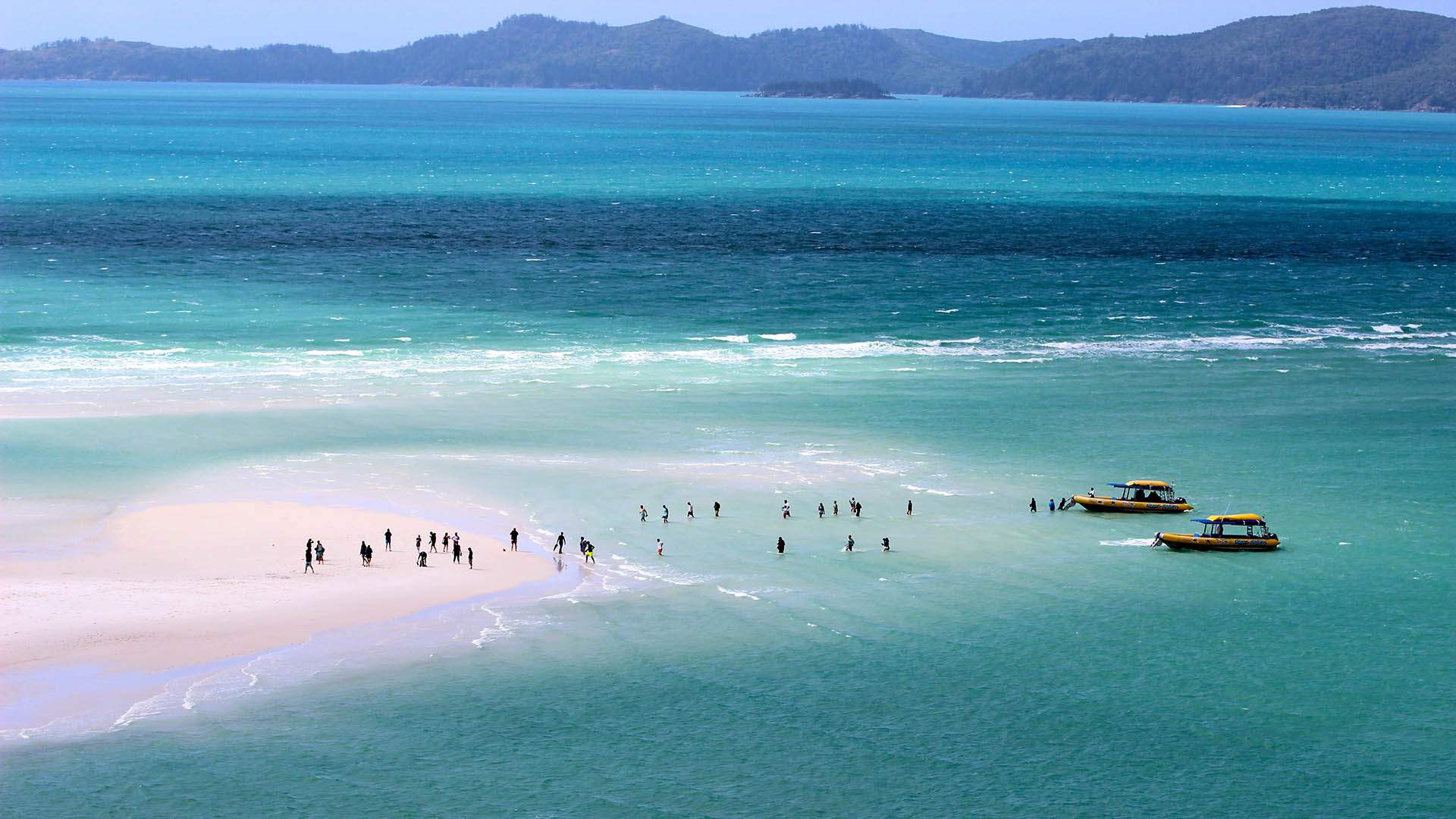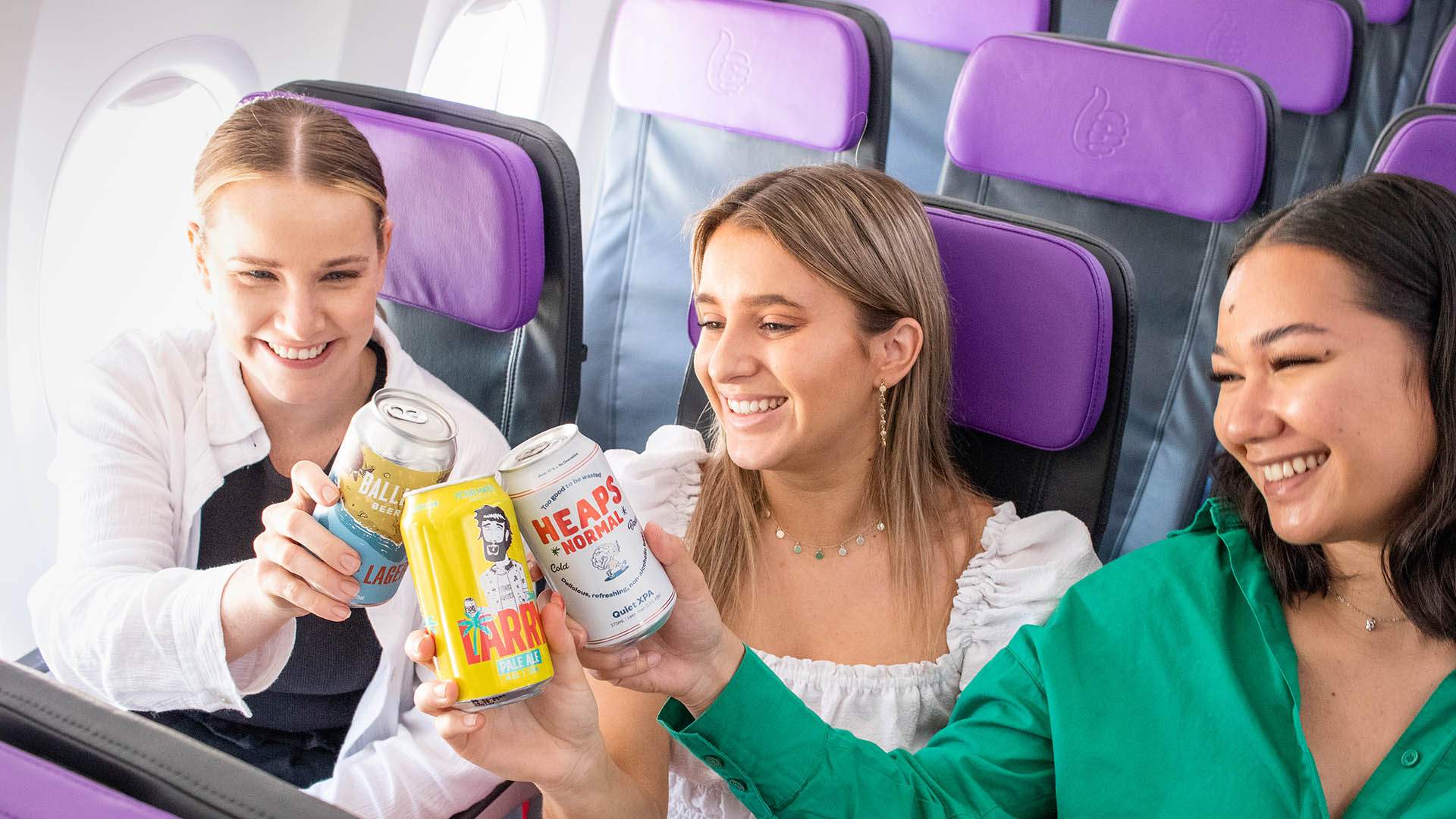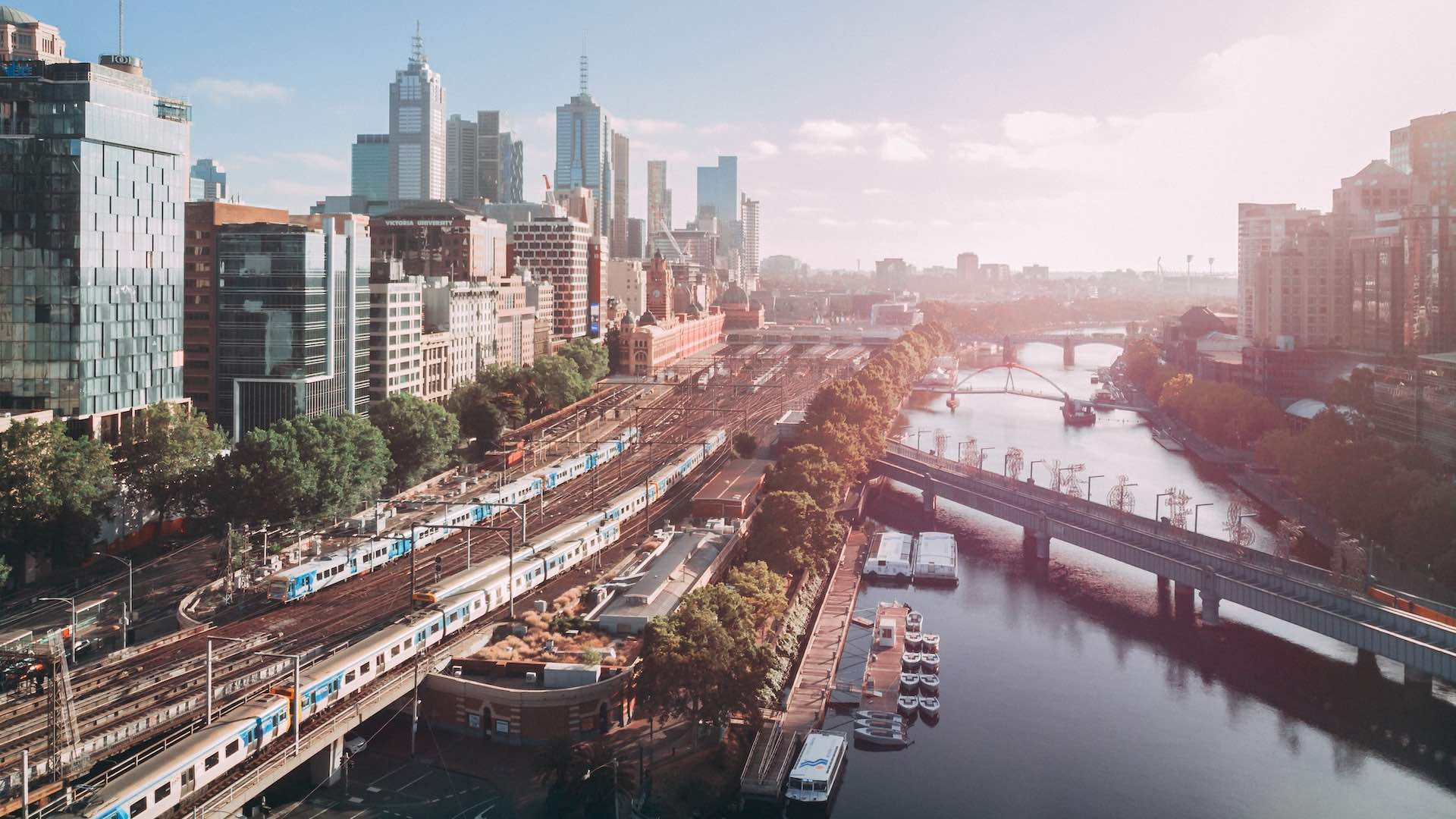 Bonza's flight sale runs from 10am on Thursday, September 7–11.59pm on Monday, September 11. For more information, and to buy fares — using the using the promo code LETSGO — head to the airline's website to download its app for Android and iOS.
Feeling inspired to book a getaway? You can now book your next dream holiday through Concrete Playground Trips with deals on flights, stays and experiences at destinations all around the world.
Concrete Playground Trips
Book unique getaways and adventures dreamed up by our editors