Brisbane's Three-Day Winter French Festival Is Returning in 2023 After a Three-Year Hiatus
Last held in 2019, Le Festival will fill Victoria Park / Barrambin with champagne, cheese, French markets and French tunes in July.
If you regularly wish you were on the other side of the world staring at the Eiffel Tower, sipping champagne and living the Emily in Paris life, you can take a break from dreaming about plane fares and European summers for three days this winter. Before the pandemic, Brisbane's French festival Le Festival offered an annual reason to celebrate all things Gallic, and it's finally making a big comeback in July. Mark your diaries: this excuse to enjoy French food and booze aplenty returns from Friday, July 21–Sunday, July 23.
Just like with Paniyiri and Oktoberfest, Le Festival hosting its first COVID-19-era event is huge news. This revival comes with a massive change, however, with the fest on the move. In 2023, Francophiles will be eating, drinking, hitting up French markets and listening to French tunes at Victoria Park / Barrambin for the first time, with the cultural affair crossing to the other side of the river from South Brisbane.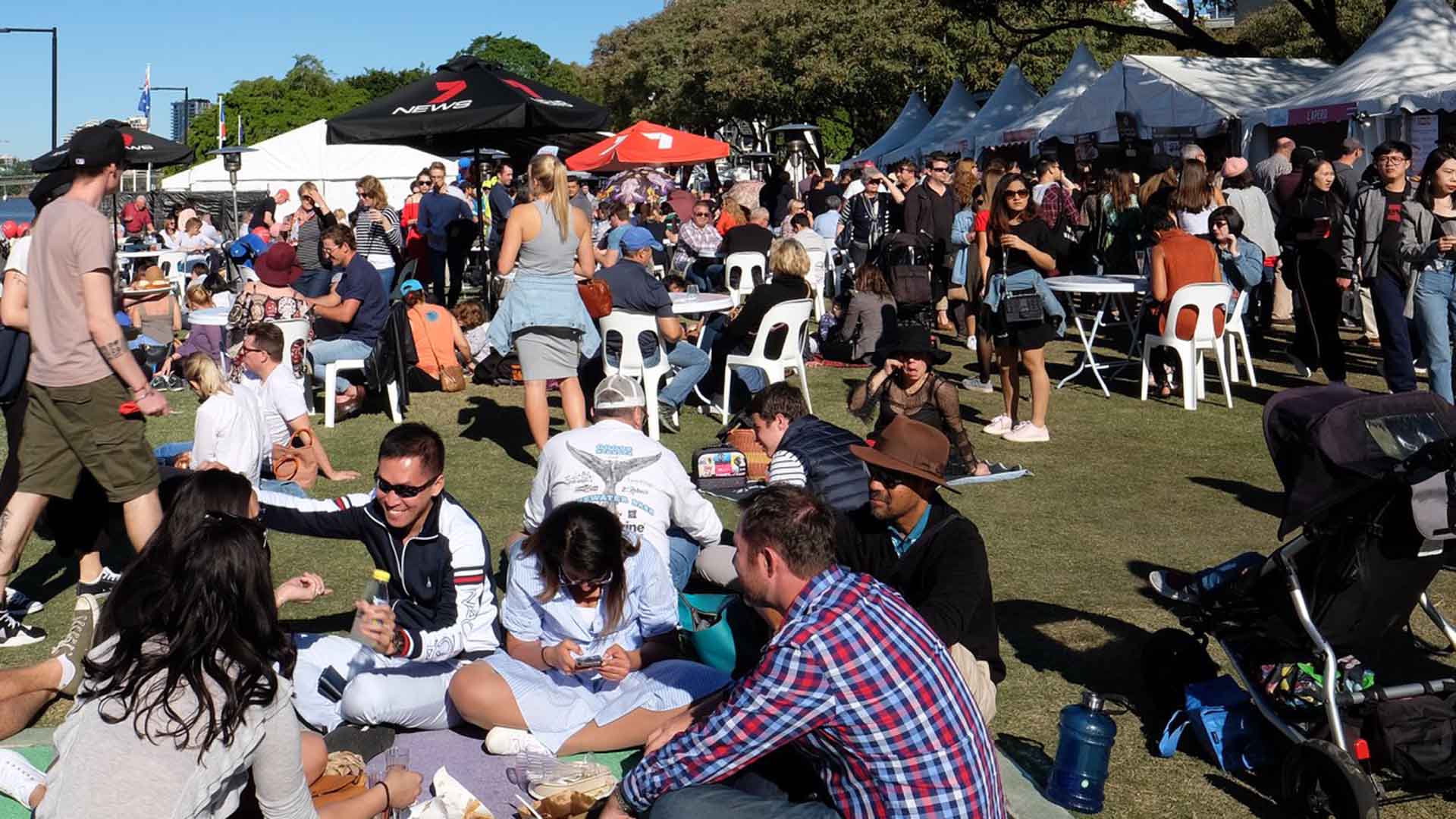 As always, Le Festival will feature plenty of French staples, although the wine selection is always popular. If you're able to tear yourself away from sipping on deliciousness, then make a date with the cheese display. While 2023's full details haven't yet been revealed, snacking on crepes, mussels, baguettes and pastries is usually on the menu, too, and drinking French red and white wines, champagne, sparkling rosé, beer and non-alcoholic beverages.
Thanks to the market, attendees can also browse for homewares, gifts, fashion, books and magazines, with showcasing French and French-inspired products the key aim. There'll also be an artists and artisans tent, and a boutique for souvenirs.
Entertainment-wise, as well as live music, the fest will feature cabaret performances and can-can dancing.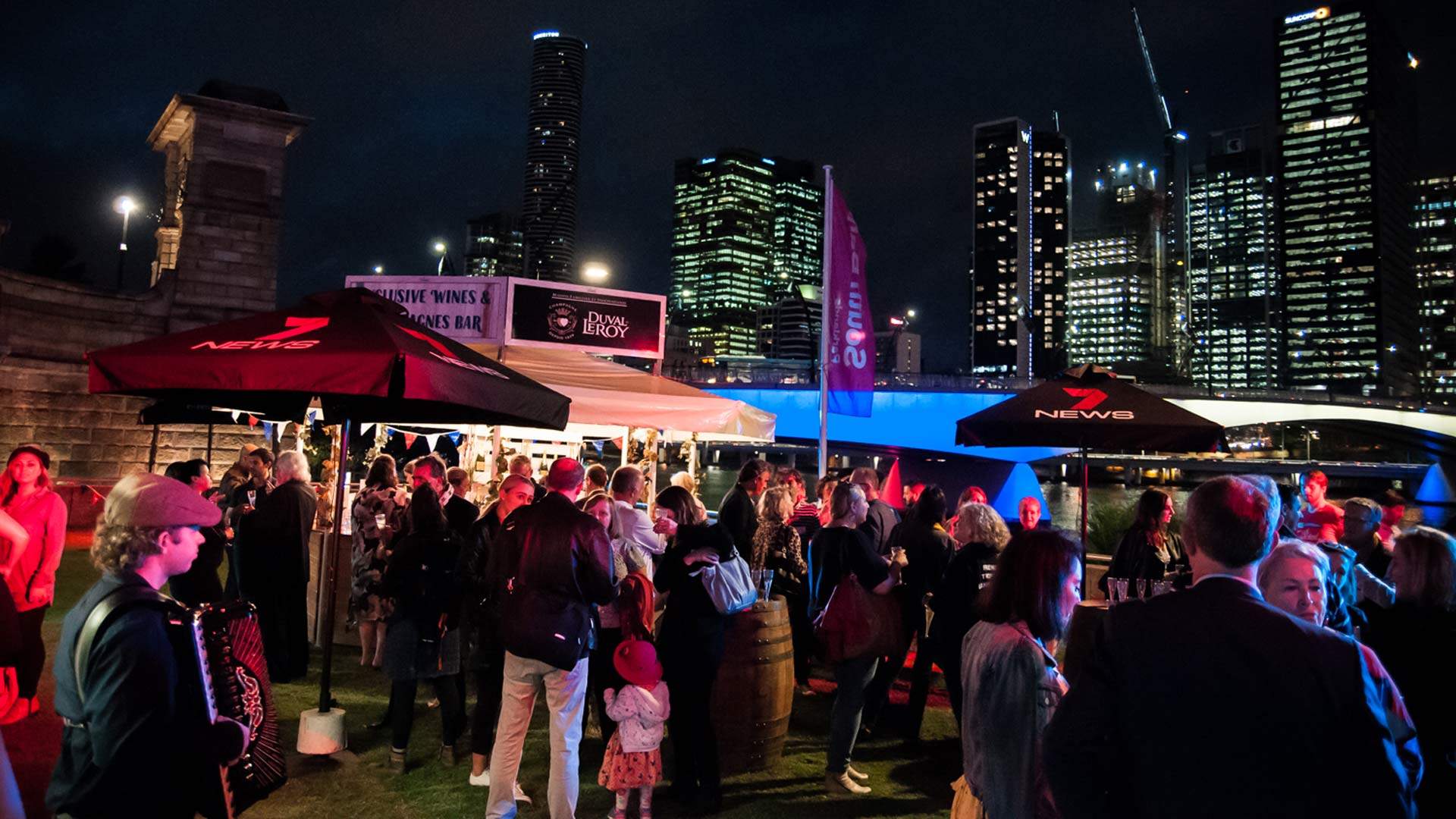 Want to steep yourself a little deeper in French style? That's where masterclasses have come in previous years. Past topics have featured everything from making French perfume to dairy to whipping up some profiteroles to dressing like you're in Paris. Then, cap off your weekend of Gallic goodness with a glass of champagne — yes, there tends to a session on that, too.
Le Festival 2023 will runs from 4–9pm on the Friday, 8am–9pm on the Saturday and 8am–5pm on the Sunday, with tickets on sale now and the complete program still to come.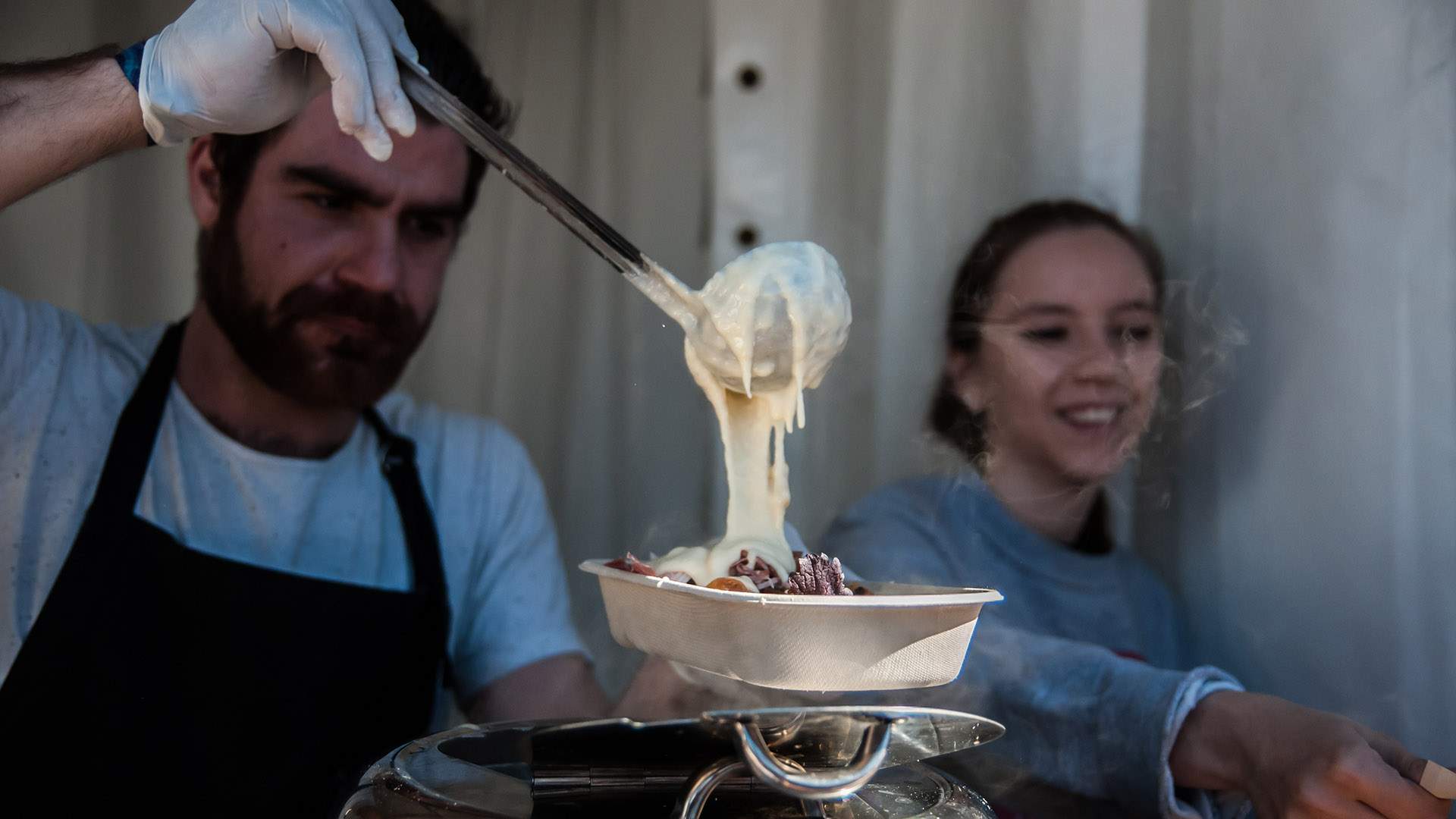 Le Festival — Brisbane French Festival 2023 takes place from Friday, July 21–Sunday, July 23 at Victoria Park / Barrambin. For further details and tickets, head to the festival's website.
Images: Ange Costes.
Concrete Playground Trips
Book unique getaways and adventures dreamed up by our editors