TRAVEL & LEISURE
Brisbane's Eight Best Indoor Workouts for When It's Far Too Hot to Exercise Outside
Swap your after-work run for snowboarding, ice skating or a ninja warrior obstacle course.
Brisbane's Eight Best Indoor Workouts for When It's Far Too Hot to Exercise Outside
Swap your after-work run for snowboarding, ice skating or a ninja warrior obstacle course.
As temperatures soar over the summer, it can be hard to keep fit. No matter how early you go, your morning jogs are stifling. You hardly feel like moving. And it's way too hot for your usual weekend hike. More often than not, you'll find that you just want to head indoors and stay cool — but that doesn't mean your workouts need to take a hit. From team sports to solo workouts, there's a tonne of options in Brisbane for keeping fit over the summer. Check out how you can beat the heat with these eight indoor workouts — and not one of them takes place at a traditional gym.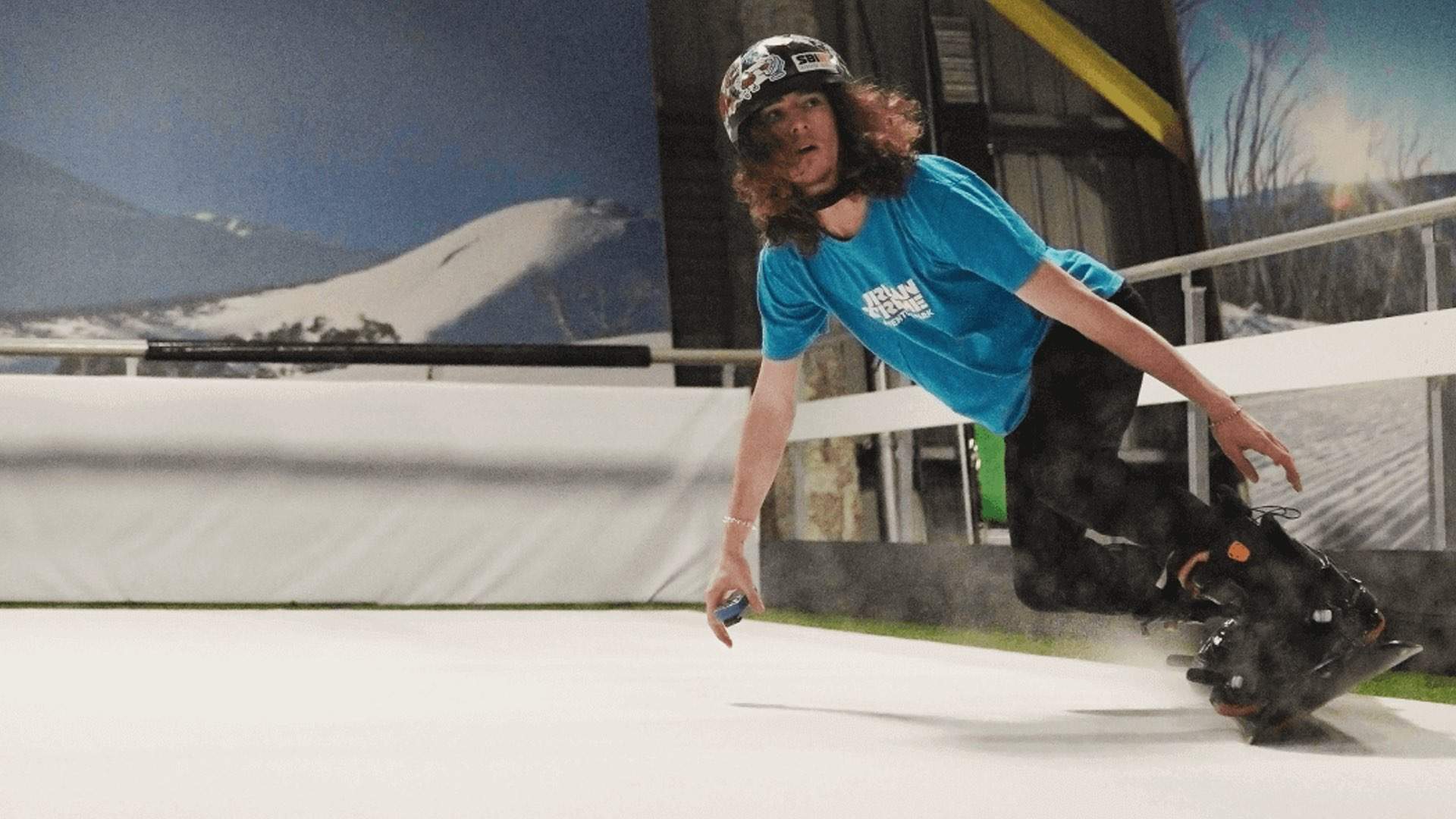 URBAN XTREME, HENDRA
Bet you didn't know you could go skiing in Brisbane. At Urban Xtreme, you can try your hand at snowboarding or skiing, and brush up on your skills without having to brave the cold or even leaving the city. The slopes features full-length mirrors so you can check out and improve your technique, and its suitable for all levels of experience. As if this isn't enough, Urban Xtreme also features parkour, climbing, a ninja warrior course, trampolining and laser tag. That should just about fill out your summer with midweek active activities.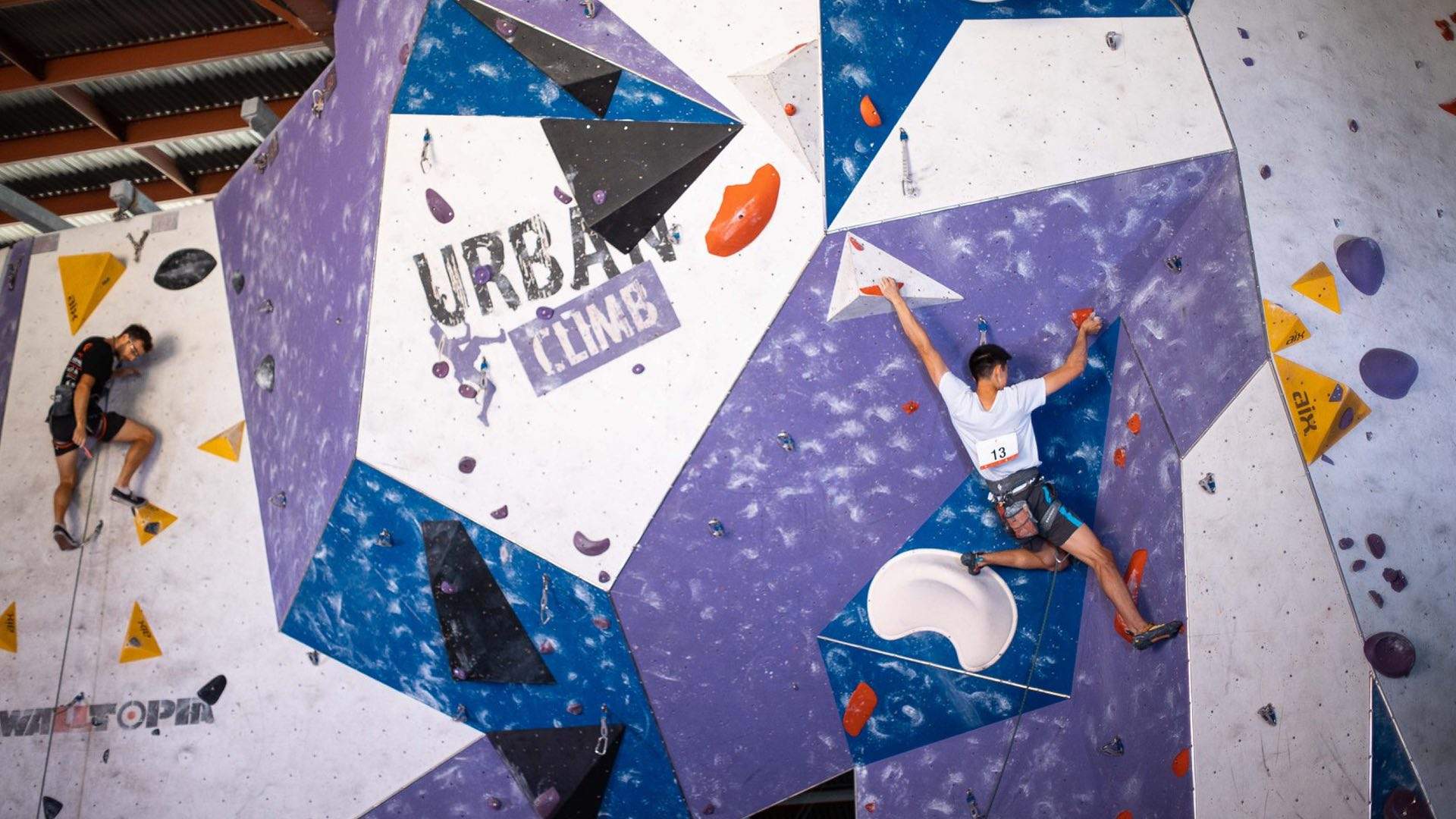 URBAN CLIMB, MILTON, NEWSTEAD AND WEST END
Urban Climb has a number of climbing gyms in Brisbane. Milton and Newstead are bouldering-only gyms (short, unroped climbs that don't require a partner), while West End is the flagship location with both roped climbing and bouldering facilities, and heaps of fitness and technique classes. Or mix it up and combine the powerful movements of climbing with the intuitive flow of yoga in a single workout — there are heaps morning and evening yoga classes at West End, and Urban Milton even has a self-serve yoga booth if you can't make the classes. Once you're there, staff will have you sending routes like Alex Honnold in no time. It's an extremely popular climbing gym, so you'll never be in want of a belay partner.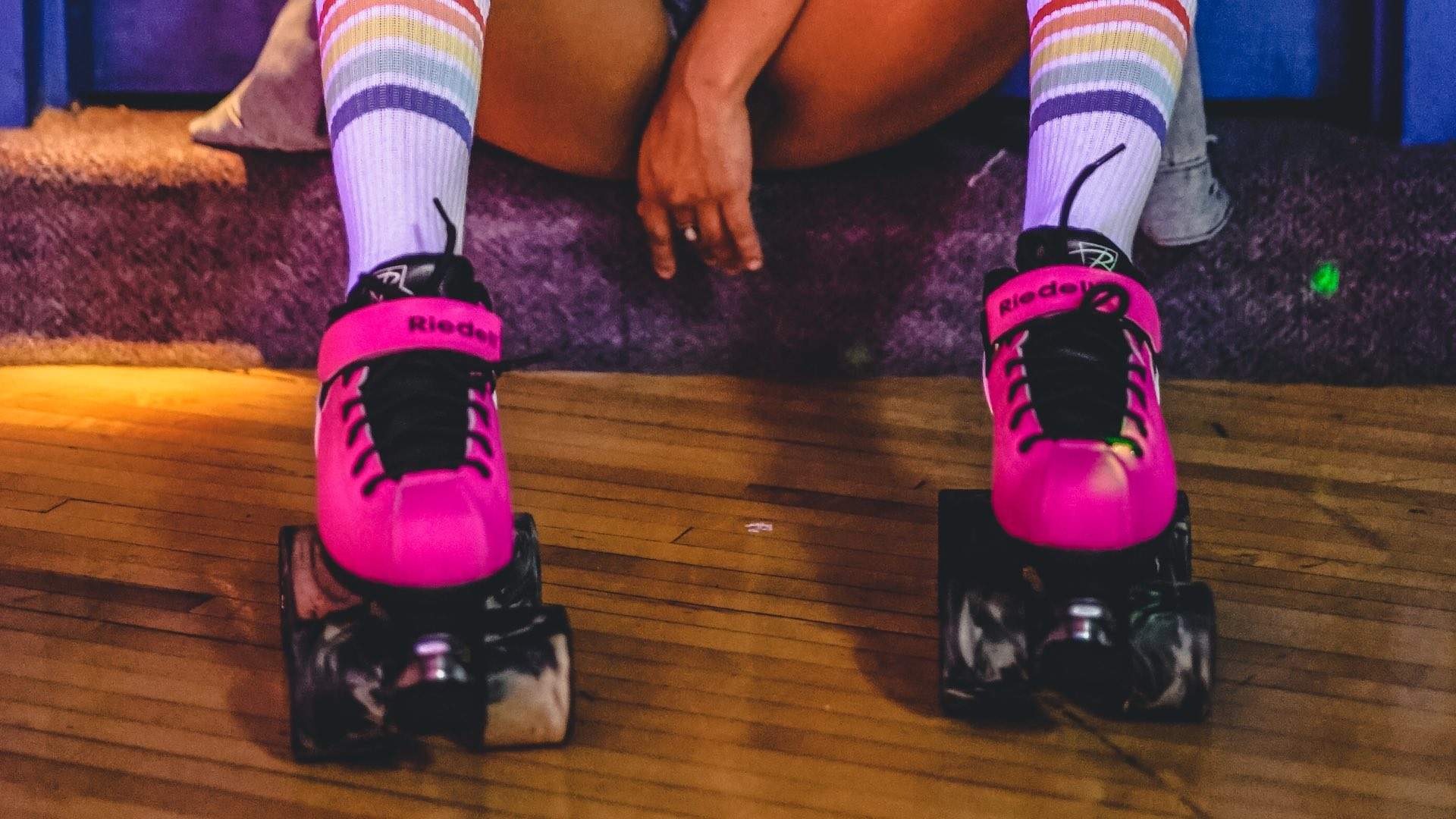 STAFFORD SKATE CENTRE, STAFFORD
Roller skating is both a charming old-school blast from the past and a novel way to exercise. If it's been a while since you've tied up your skates, head into Stafford Skate Centre for a session on the weekend or a Friday evening. The evening sessions are an especially good option for avoiding the sweltering temperatures — but, whenever you go, the centre's huge fan will be keeping you cool with you skate. If you're serious about getting fancy, the rink also holds learn to skate classes on Saturday mornings and Wednesday evenings, which means you'll be scooting around South Bank like a pro in no time. So, don your most flamboyant duds and get rolling — admission is only $13.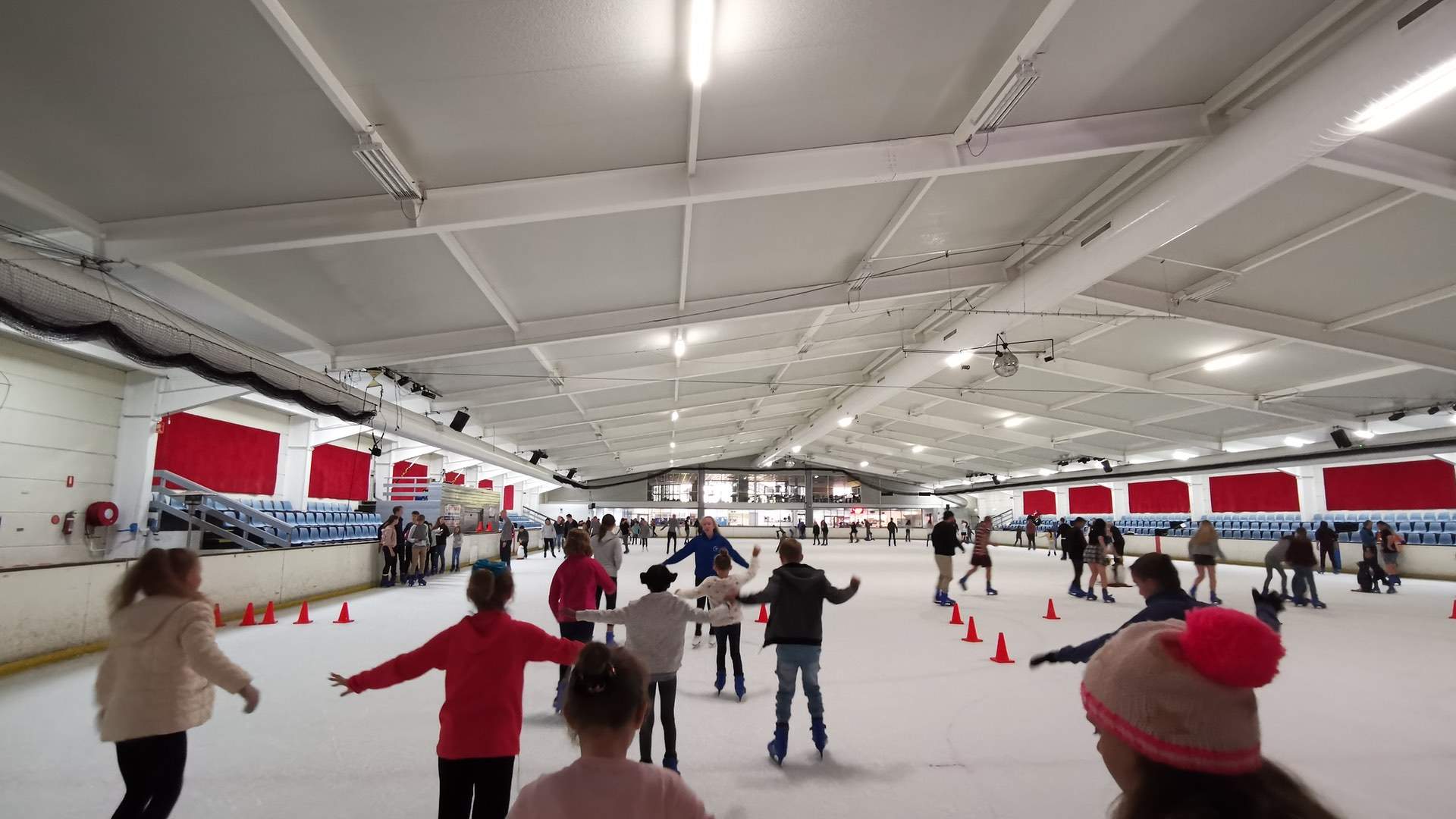 ICEWORLD, ACACIA RIDGE AND BOONDALL
When you really need to beat the heat, there's nothing as ice-cold as ice skating. It's fun with friends or a date, but you can also zoom around solo and still have a great time. Iceworld boasts Olympic-sized rinks at both of its locations. And, if you're a little wobbly, classes are available. You can also try your hand at ice hockey, curling, speed skating, synchronised skating, and figure skating. Which is enough to keep anyone occupied all year round. Wear your gloves and a warm coat and, if you really want to pretend it's winter, you can even get a hot chocolate at the cafe afterwards.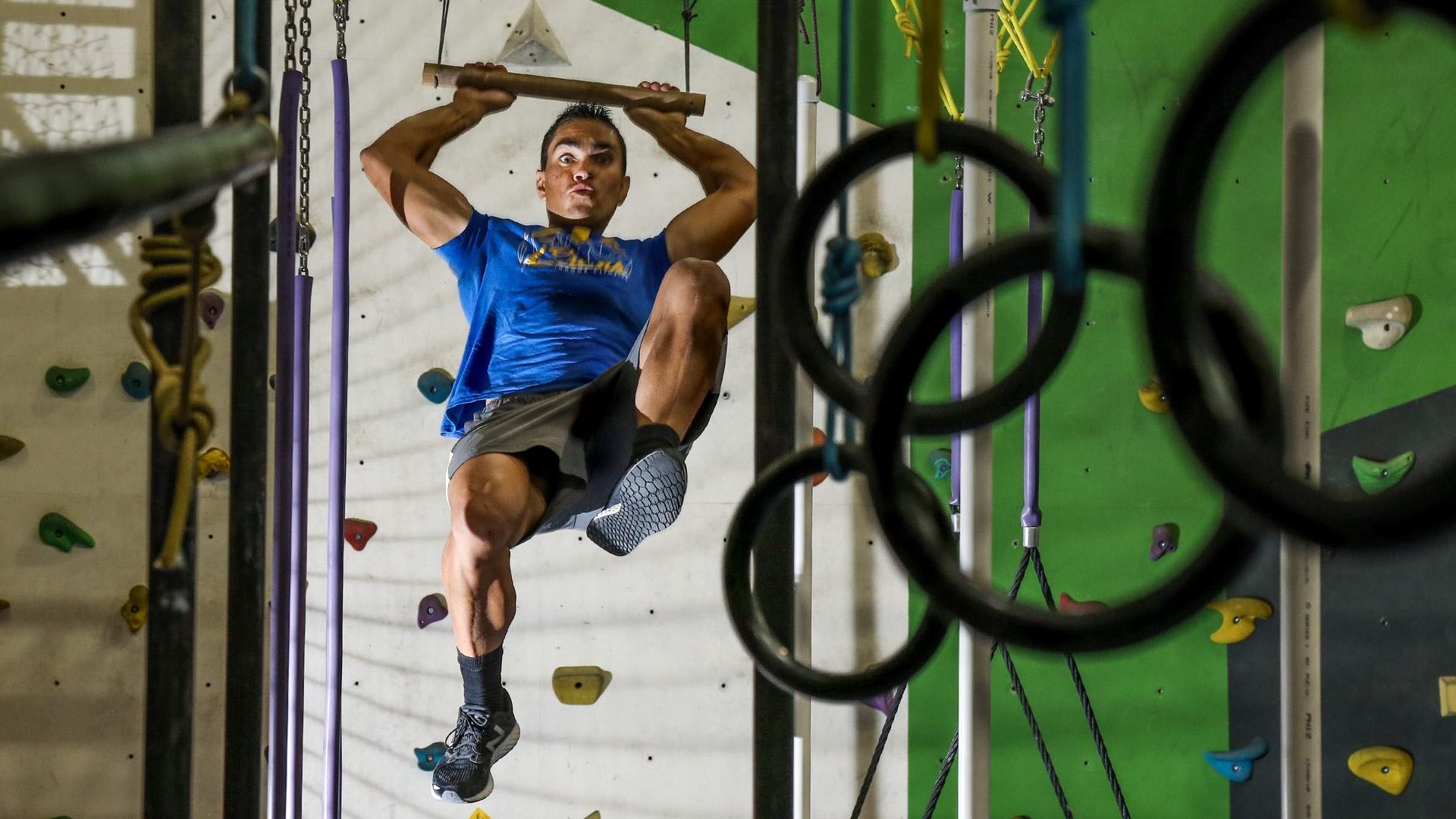 CRANK INDOOR CLIMBING, MACGREGOR
If you're an Australian Ninja Warrior fan, you have to pop into Crank for your next workout. Crank has produced several of the show's top performing ninjas, and you can even get some training from them at Crank's in-house ninja warrior course on Wednesday nights. Crank also boasts a small traditional gym, a parkour gym, as well as yoga classes, a ceiling rope and, of course, climbing and bouldering — so it's really a one-stop shop for anyone into alternative fitness. With huge industrial fans throughout the venue, it's also nice and cool throughout summer.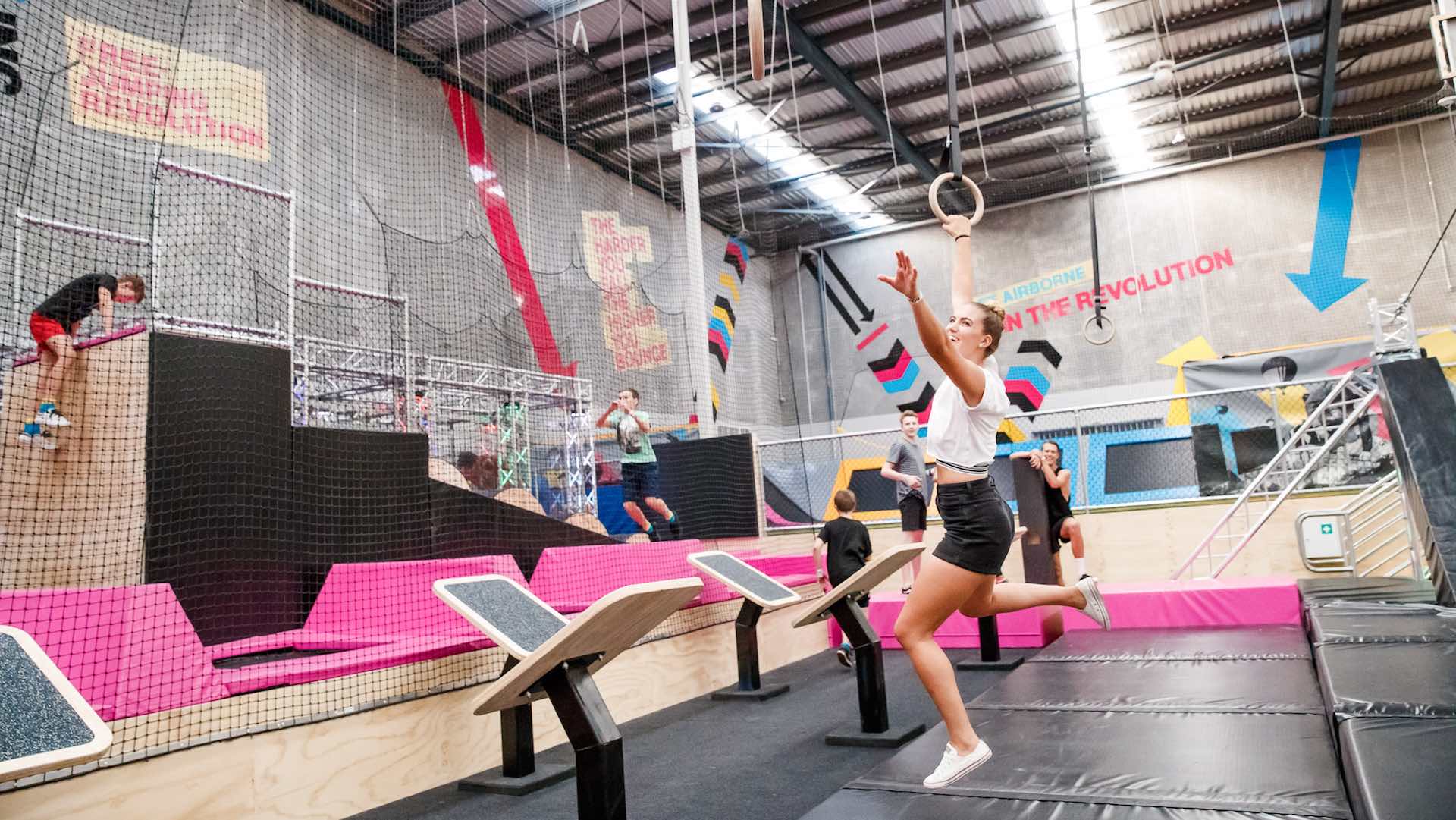 BOUNCE, TINGALPA
Trampolining is a high intensity activity and a great choice for ramping up your cardiovascular fitness. It's also a total throwback to your childhood, which is reason enough to hit Bounce for a session the summer. Bounce features several specialised trampolines, so whether you want to jump high, do an obstacle course, shoot hoops or whack people with beams, there's something for you. Even 10-30 minutes of jumping has huge health benefits, so it's a good post-work activity for a quick heart rate lift.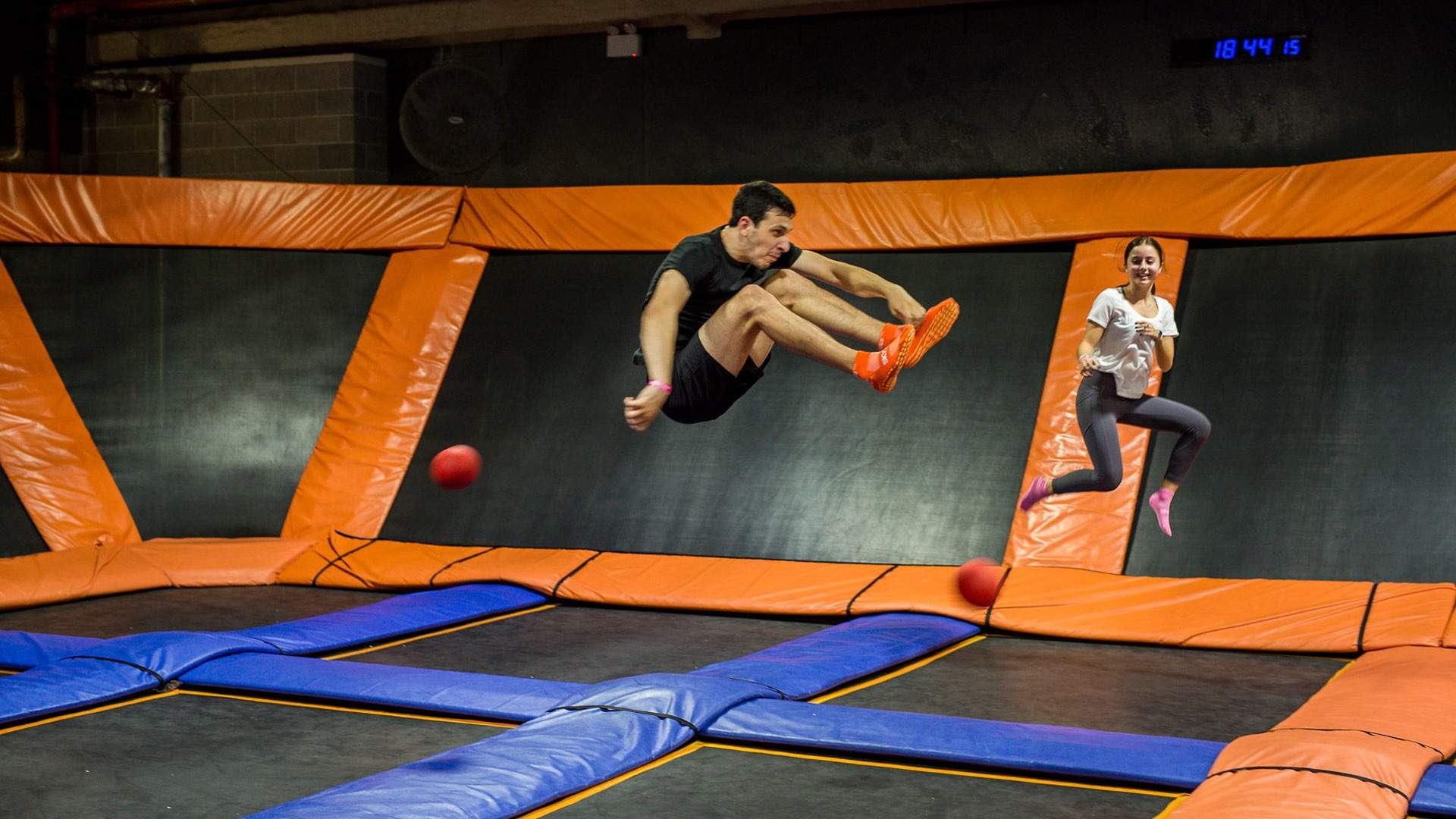 SKYZONE, MACGREGOR
Having trouble deciding between rock climbing and trampolining? There's no need to at Skyzone in Macgregor. Loosen up with an hour on the tramps, then finish with an hour of concentrated climbing for around $34. The climbing section of the gym is less serious than other climbing gyms and is more about novelty than anything else — you can climb up a giant twisting plant like Jack and the beanstalk, try your hand at a maze climb or compete for glory on a two-person speed climb. It's open until 9pm throughout the week, so you can do an after-work summer session. And if you're on a budget, Skyzone has cheap as chips unlimited trampolining on Monday nights for just $10.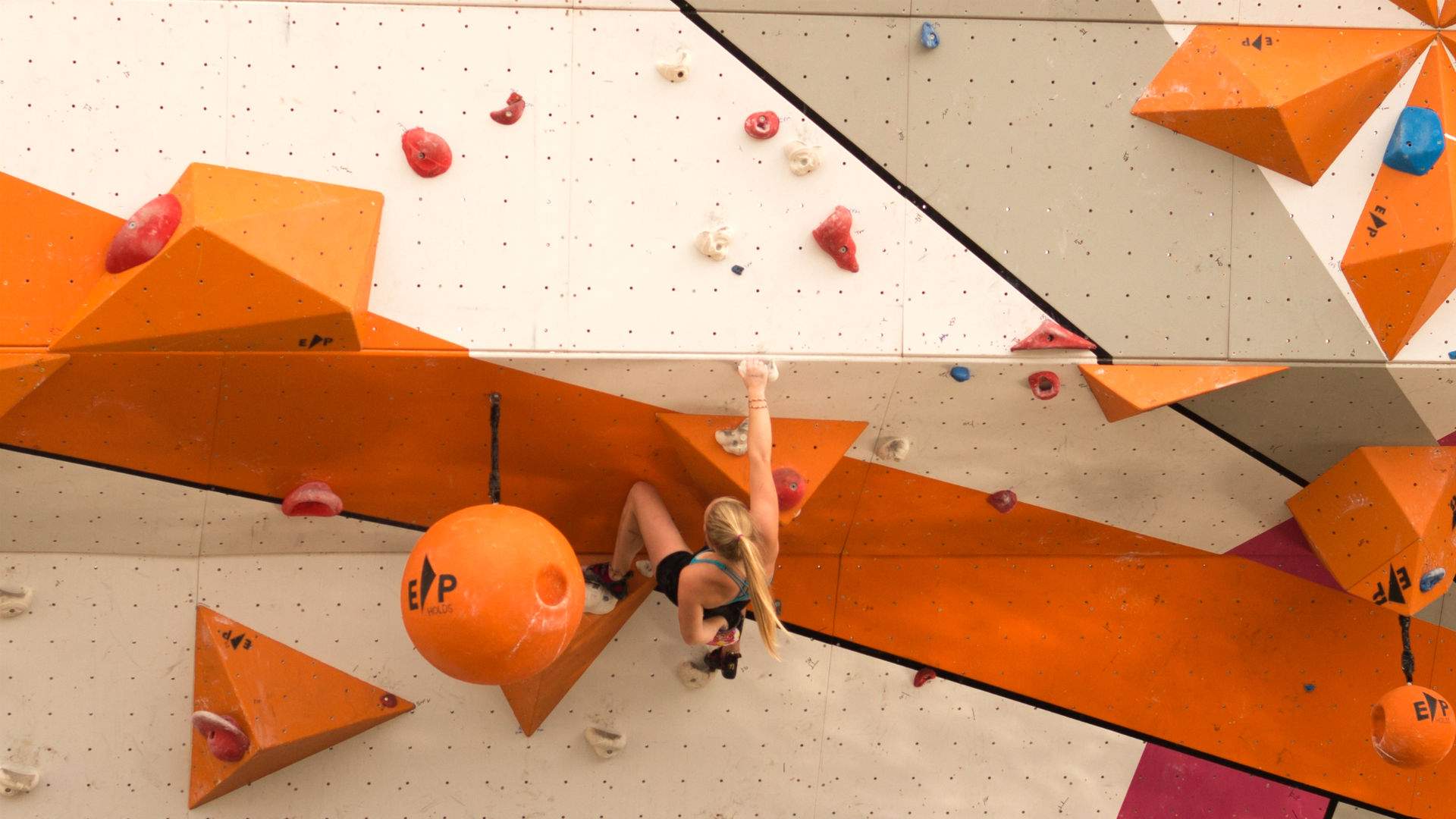 ROCKSPORTS INDOOR CLIMBING, FORTITUDE VALLEY
Rock climbing is a full-body workout that's becoming more popular by the day — probably because it feels more like play than fitness. And even if you don't have a climbing buddy on-hand, it's suitable for a solo session, too — just ditch the rope for a bouldering pad. Rocksports was Brisbane's first climbing gym and has a chill and welcoming atmosphere — and it offers technical classes and yoga sessions to complement your climb. Once you get good, you also have the option of taking things outdoors with lead climbing trips taught by qualified instructors.
Published on November 18, 2019 by Saphira Schroers