TRAVEL & LEISURE
Brisbanites Could Win Free Public Transport for Year by Hopping on a Bus, Train or Ferry on a Friday
The Queensland Government is trying to encourage folks to get out and about — and into the CBD — to end the working week.
Until the Queensland Government just coined the term, absolutely no one would've dreamed of a golden Go Card. We've all wished and hoped for golden tickets, obviously, because every kid who reads Charlie and the Chocolate Factory or watches one of its big-screen adaptations has that fantasy. But, Brisbanites, no one is giving you the keys to a lolly-making facility any time soon. Sorry, but we're sure you already know that. Catch a bus, train or ferry, though, and you might just score yourself free public transport for 12 months.
That's what the just-launched golden Go Card campaign is about. Run by the Queensland Government, it's the latest attempt to encourage folks to get out and about — and into the CBD — to end the working week. Brisbanites are already being tempted into the inner city before the weekend with giveaways and cheap lunches, all as part of the Property Council of Australia's Fridays in the City initiative, but this promotion has its own way of lure you in.
To go in the running, you'll need to use whatever form of public transport you like throughout Translink's southeast Queensland network, and do so on a Friday throughout June. Naturally, you'll need to pay for it by swiping on and off with your registered Go Card as well. After that, you'll also have to fill in an entry form on the Translink website. One winner will then be selected at random each Monday afterwards.
That means you have four chances to win. It also means you'll need to use public transport on each Friday to qualify for that week's draw.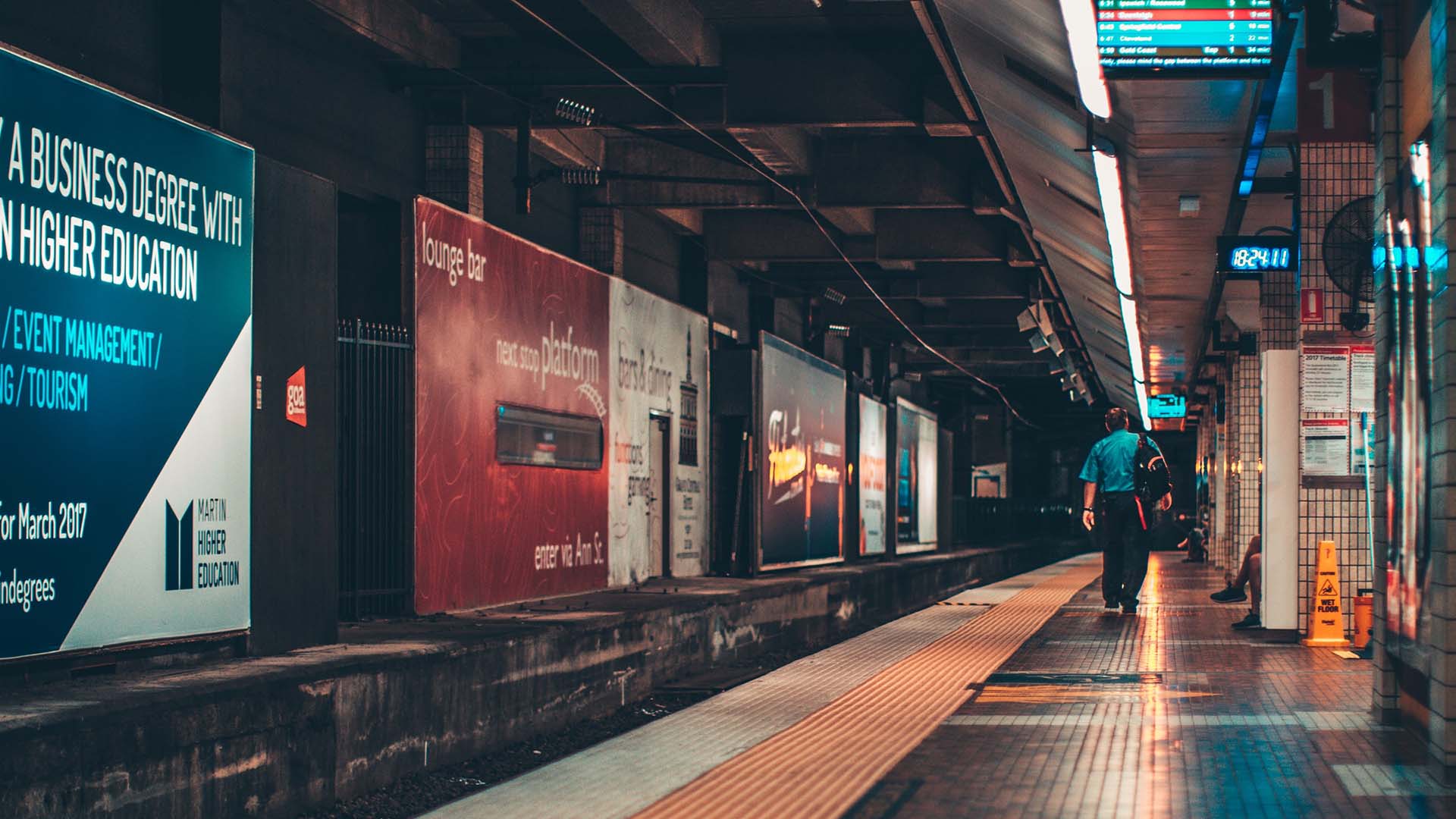 The four winners will then be able to hop on buses, trains, ferries and — if they're down on the Gold Coast — trams as well, all without paying a cent for the year between July 1, 2021–June 30, 2022.
Presumably, you'll be given an actual golden-hued Go Card to swipe on and off with, otherwise you'll be stuck explaining the situation every time you get onboard. And, unsurprisingly, the four winners won't be able to transfer their prize to anyone else.
For more information about the golden Go Card initiative, or to enter to win after travelling via public transport a Friday, head to the Translink website.
Published on May 31, 2021 by Sarah Ward