Coming Soon: SOL Elements Is the New Elemental Bathhouse That's Opening on Mount Tamborine in 2024
Nestled amid tropical rainforests, this new wellness haven will include onsens, float rooms, a clay room, a Himalayan salt cave, saunas and massages.
Captain Planet, he's a wellness inspiration? When SOL Elements opens its doors on Mount Tamborine in early 2024, you can be forgiven for getting that vibe. Like the early-90s eco-superhero animated series, this new place to chase bliss will go big on earth, fire and water. A focus on air takes care of Captain Planet and the Planeteers' love of wind, too — and as for heart, hopefully yours will beat with pure relaxation while you're onsite.
Nestled amid the Gold Coast hinterland's tropical rainforests, SOL Elements is an elemental bathhouse, hence the emphasis placed on exactly what's in its name. The aim: to use the elements to help patrons find the kind of serenity and inner peace that onsens, float rooms, a clay room, a Himalayan salt cave, saunas and massages can bring.
The new wellness haven hasn't released many details as yet, so exactly where it will be based, when it will launch, its treatments and their prices is still to be revealed. But the information provided so far paints a picture that's all about chilling out in stunning surroundings — and switching off your digital devices as well.
So, the earth part of the SOL Elements experience will involve getting immersed in that clay room, and also kicking back beneath the ancient Bodhi tree at the centre of the bathhouse. With the venue's air focus, there's the salt cave, plus teaching breathwork. And with water, soaking in the communal onsens or private suites — and cold plunge pools as well — is on the menu. So is a steam room that makes good use of essential oils.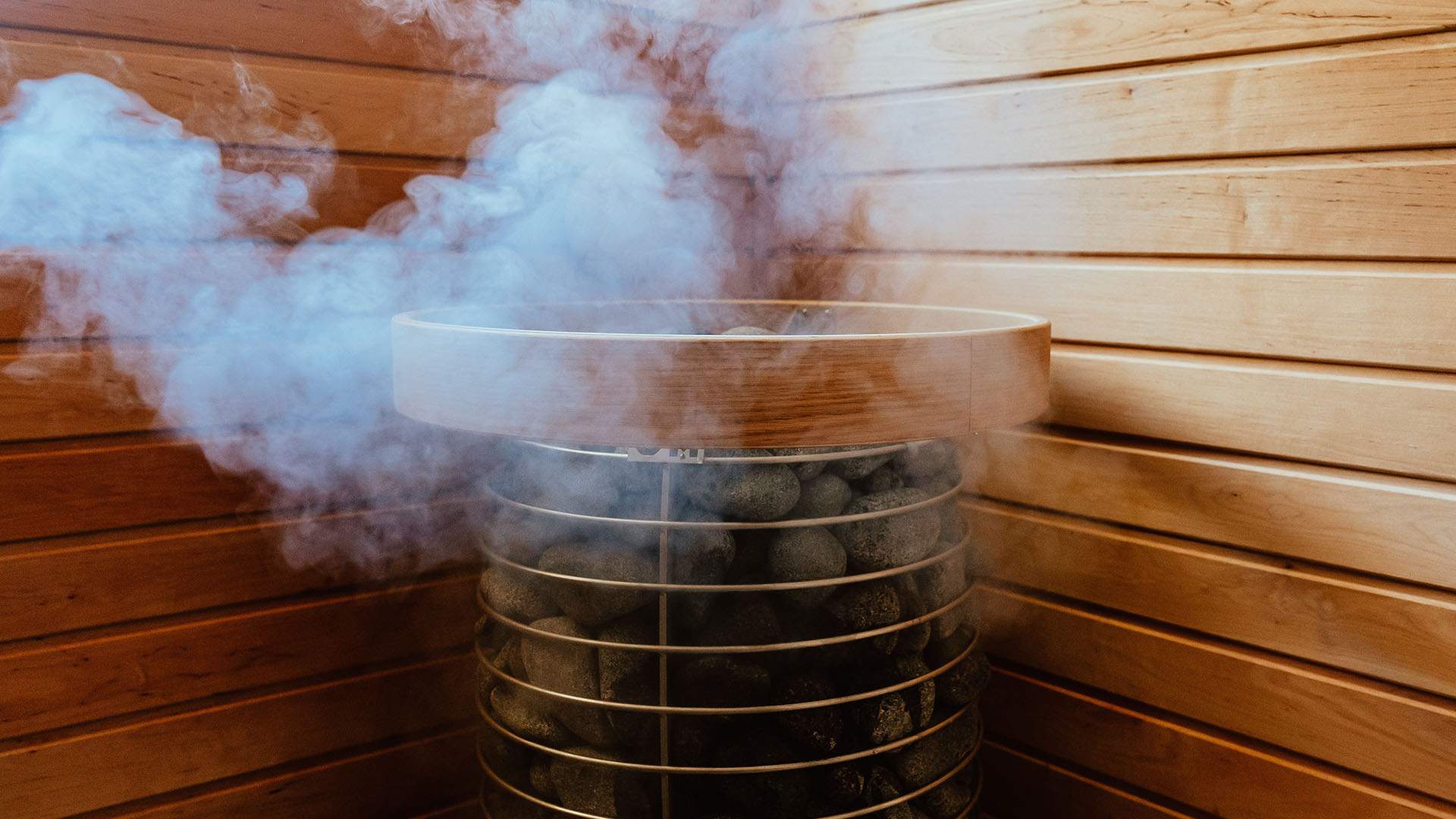 The heat of the saunas will bring fire into play, as will a communal fire pit. And, if you can't visit a bathhouse, wellness centre or day spa without getting a massage — and who can? — there'll be a full range of styles, including Swedish and Thai, and using both ancient and modern techniques.
The whole setup will take its cues from the Japanese philosophy of wabi-sabi, which is about searching for beauty in imperfection and transience. Feeling tranquil just reading and thinking about SOL Elements? That's understandable.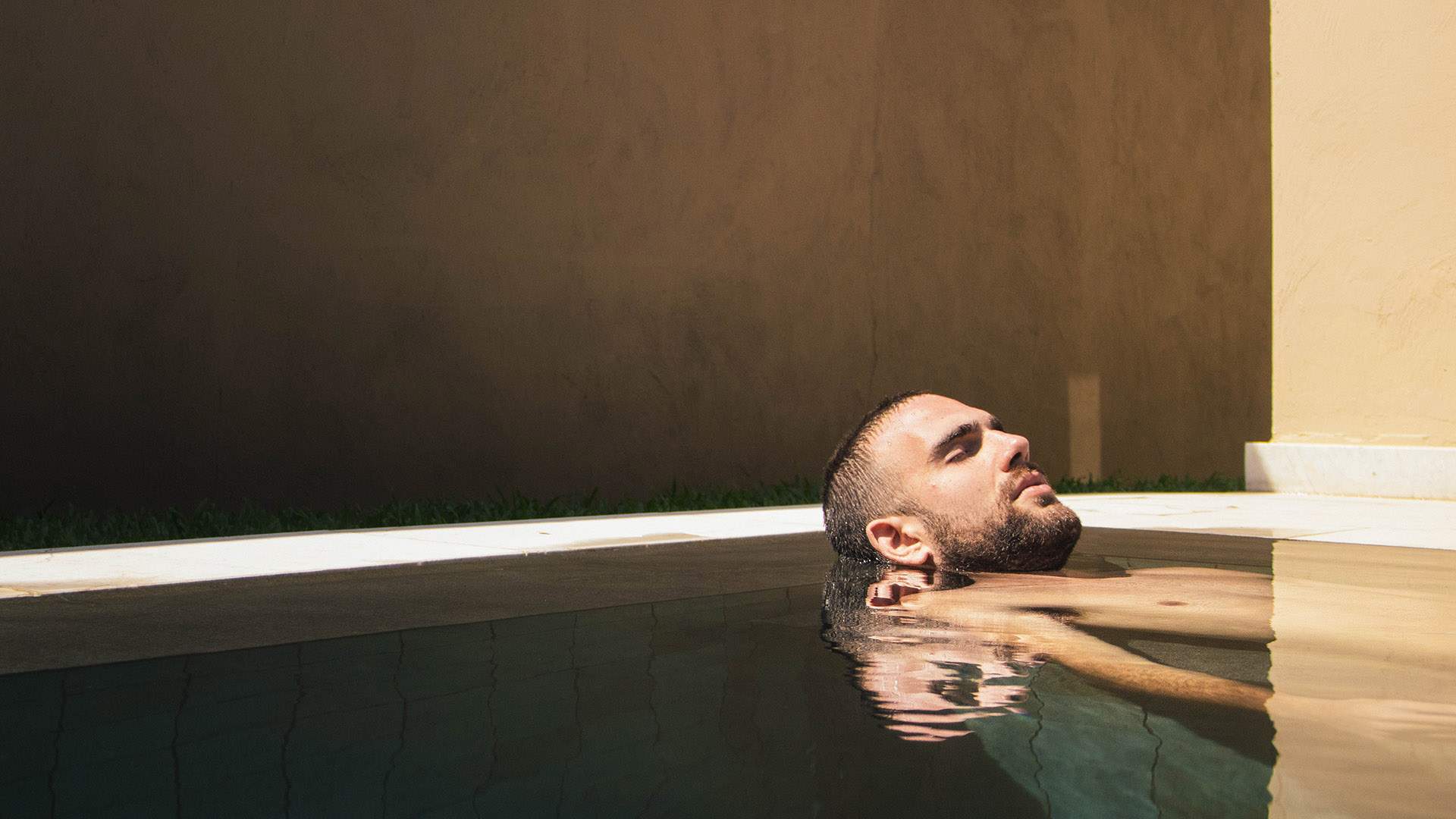 Find SOL Elements on Tamborine Mountain sometime from early 2024 — we'll update you with more details when they're announced, and you can head to the venue's website and Instagram in the interim,
Concrete Playground Trips
Book unique getaways and adventures dreamed up by our editors