TRAVEL & LEISURE
Eight Multi-Day Hikes for When You Feel Like Reconnecting with Nature
From embarking on remote coastal walks to wandering through ancient rainforests, it's time to pack the tent and explore the great outdoors.
in partnership with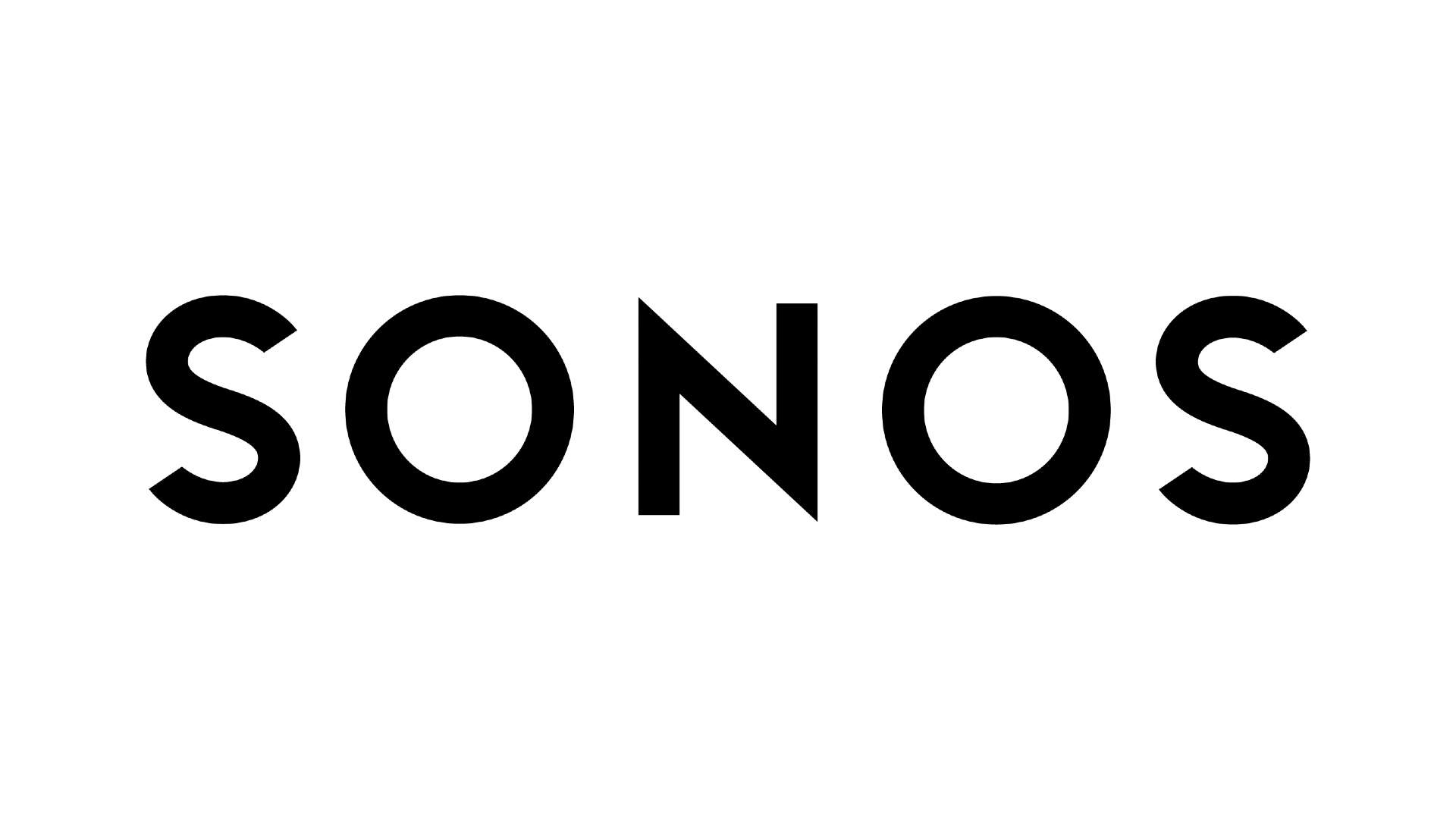 Under current COVID-19 restrictions in Australia, there are various interstate border restrictions in place. Up-to-date information on restrictions are available at your state's health websites (click through for NSW, Victoria and Queensland). Of course, even border closures don't mean you can't start dreaming — bookmark this for when you can explore freely once again.

It's not exactly news that connecting with nature has all sorts of benefits for your wellbeing. And, given what we've been through over the past year and a bit, there's probably never been a better time to get out and explore the natural beauty of our great land. One solution: pack your tent and sleeping bag, and embark on a multi-day hike.
However, leaving the city behind doesn't mean you have to forgo every creature comfort. The new Sonos Roam is designed to take your backcountry adventure to the next level. Sleek, drop-resistant and waterproof, this lightweight, technology-packed speaker slips straight into your swag so you can soundtrack your day, dawn till dusk.

COOLOOLA GREAT WALK, QUEENSLAND
Set on the Sunshine Coast between Noosa North Shore and Rainbow Beach, the Cooloola Great Walk spans the entire Cooloola Recreation Area and its wonderful landscapes. With the trek's total distance clocking in at 102 kilometres, you're going to need to set aside around five days to journey from end to end. But this strenuous hike is more than worth it, as you wind through lush rainforests, coastal woodlands and the stunning Carlo Sandblow. With the region's heathlands coming to life with spring wildflowers between August and October, now is the perfect time to start planning.

YURAYGIR COASTAL WALK, NEW SOUTH WALES
Linking a myriad of beaches, sandy tracks, lagoons and rocky outcrops, the Yuraygir Coastal Walk is ideal for those who want to fully appreciate Australia's rugged coastline. Stretching for 65 kilometres and considered around a four- to five-day hike, emu footprint signposts guide the way as you travel from the surfing hotspot of Angourie (pictured above) to the sleepy village of Red Rock, located about 40 kilometres from Coffs Harbour. As well as stunning coastal views for the duration of the hike, you'll also encounter endless opportunities to chill on the beach and listen to tunes in peaceful solitude. Head there between May and November and you'll likely see whales embarking on their annual migration.

TWELVE APOSTLES LODGE WALK, VICTORIA
Don't want to embark on a hike that's going to leave you physically exhausted? The Twelve Apostles Lodge Walk is designed to keep you in luxurious comfort as you complete a 40-kilometre trek through the Great Otway and Port Campbell National Parks. Rather than struggling with your tent poles in the cold, you'll be whisked away at the end of each day to a private eco-lodge situated on Johanna Beach. You and your fellow hikers will feast on a sumptuous meal prepared by the live-in chefs, before enjoying a glass of wine in the spa, where you'll rejuvenate your weary legs in style.

GOLD COAST HINTERLAND GREAT WALK, QUEENSLAND
Stretching 54 kilometres from the tiny town of O'Reilly to the Springbrook Plateau, the Gold Coast Hinterland Walk is a stellar way to spend three days off the beaten track. Leaving from the renowned O'Reilly's Rainforest Retreat — where we recommend spending a comfy night before you hit the trails. On the hike, you'll explore the species-rich Gondwana Rainforests of Australia World Heritage Area of Lamington and Springbrook Plateaus via the scenic Numinbah Valley, as well as the ancient volcanic landscape of the Tweed Volcano which offers panoramic views of the surrounding mountain range. Upon delving back into the rainforest, you'll be guided into Springbrook via a network of tranquil streams and waterfalls. Celebrate your journey by uncorking a bottle at one of the nearby wineries.

GIBRALTAR-WASHPOOL WORLD HERITAGE WALK, NEW SOUTH WALES
Get amongst New South Wales' Northern Tablelands by completing a challenging 45-kilometre loop that links the Gibraltar Range and Washpool National Parks, part of the Gondwana Rainforests of Australia World Heritage Area. With around three full days needed to finish the journey, there's no need to rush your way through eucalyptus forests, granite tors and impressive falls. You're going to want some waterproof footwear as there are marshy streams and hidden waterfalls to navigate throughout the hike. Make sure you also pack some binoculars, as the region is also known for its endangered bird species.

K'GARI (FRASER ISLAND) GREAT WALK, QUEENSLAND
Multi-day hikes don't come much more scenic than this 90-kilometre journey across K'gari (Fraser Island). With the full distance taking most people around six to eight days, this relatively relaxed trek exploring the world's largest sand island is punctuated by overnight stops at many of its most beautiful sites, including Lake McKenzie, Lake Wabby and Wanggoolba Creek. You'll want to stay alert as things do get pretty remote when you head deep inside inland tropical rainforests before you eventually return to the pristine coastline at Dilli Village. Along the way, though, you'll be rewarded with incredible scenery and ever-changing landscapes including coastal heathland, mangrove forest, woodland and rainforest along the way.

NEW ENGLAND WILDERNESS WALK, NEW SOUTH WALES
Consider yourself a serious hiker? The New England Wilderness Walk might just be the challenge you've been waiting for. Although it's only 33 kilometres in length, it's regarded as one of the toughest hikes in the region due to its rough, unmarked track, and quad-burning gradient. Best completed across three days, you'll descend over 1000 metres from the lofty New England Tableland down towards the edge of the Bellinger River. Along the way, you'll make several river crossings and wander through long-abandoned farms and stock houses. If you're feeling extra adventurous, you can extend your trek and canoe or kayak down the river from Cool Creek Crossing.

WALLABY TRACK, VICTORIA
Rolling countryside, volcanic hills, built heritage and mineral spas — the 52-kilometre Wallaby Track will definitely not bore you. Beginning in artist Norman Lindsay's hometown of Creswick and ending at Lake Daylesford, this three-day hike takes in a variety of terrain and elevations. Make your way through imposing forest and airy farmland, before walking next to an abandoned 19th-century railway track, which is still the longest timber track in the state. The home stretch sees a gradual uphill give way to a sharp descent and then a tough ascent, before you reach the blissful Lake Daylesford. Extend your stay and unwind in one of the restorative mineral spas in the area.

Find out more about the new Sonos Roam at the official website. Need some tunes to soundtrack your stroll? Check out the all-Aussie playlist, curated by Concrete Playground, below:
Top image: Destination NSW
Published on July 01, 2021 by Hudson Brown