Face Masks Are Now Compulsory Inside Queensland Cinemas and Theatres
If you're heading to the movies this Boxing Day, you'll need to mask up.
If seeing a movie is part of your Boxing Day plans — or heading to a show — you'll now need to pop on a mask while you watch. Donning face coverings has just become mandatory again in Queensland cinemas and theatres, covering both patrons and staff.
Effective since 5am today, Thursday, December 23, masks are now compulsory for hospitality workers, too, although not for patrons. Under rules that kicked in last week, on Friday, December 17, pubs, clubs, bars, and other hospitality and entertainment venues are only allowed to welcome in double-vaxxed customers.
BREAKING: Masks will be made mandatory in cinemas and theatres as well as for hospitality workers from 5am tomorrow (23 December).

Queensland has made masks mandatory in retail centres, hospitals, aged care, airports, ridesharing vehicles and on public transport.#covid19 pic.twitter.com/dqI0QLCMnA

— Annastacia Palaszczuk (@AnnastaciaMP) December 22, 2021
The new mask mandates follow the reintroduction of masks in all shopping centres and retail stores, on public transport and while using ride shares, which came into effect last week as well — along with the requirement to wear masks at airports and on planes, and in hospitals and aged care settings.
When last week's change kicked in, the Premier also strongly recommended masking up if you're indoors and can't social distance. "If you are outdoors in the fresh air, of course you don't need to wear a mask — and if you are going to the beach. But if you are going into indoor settings where you can't socially distance, it is going to be strongly advised to wear a mask."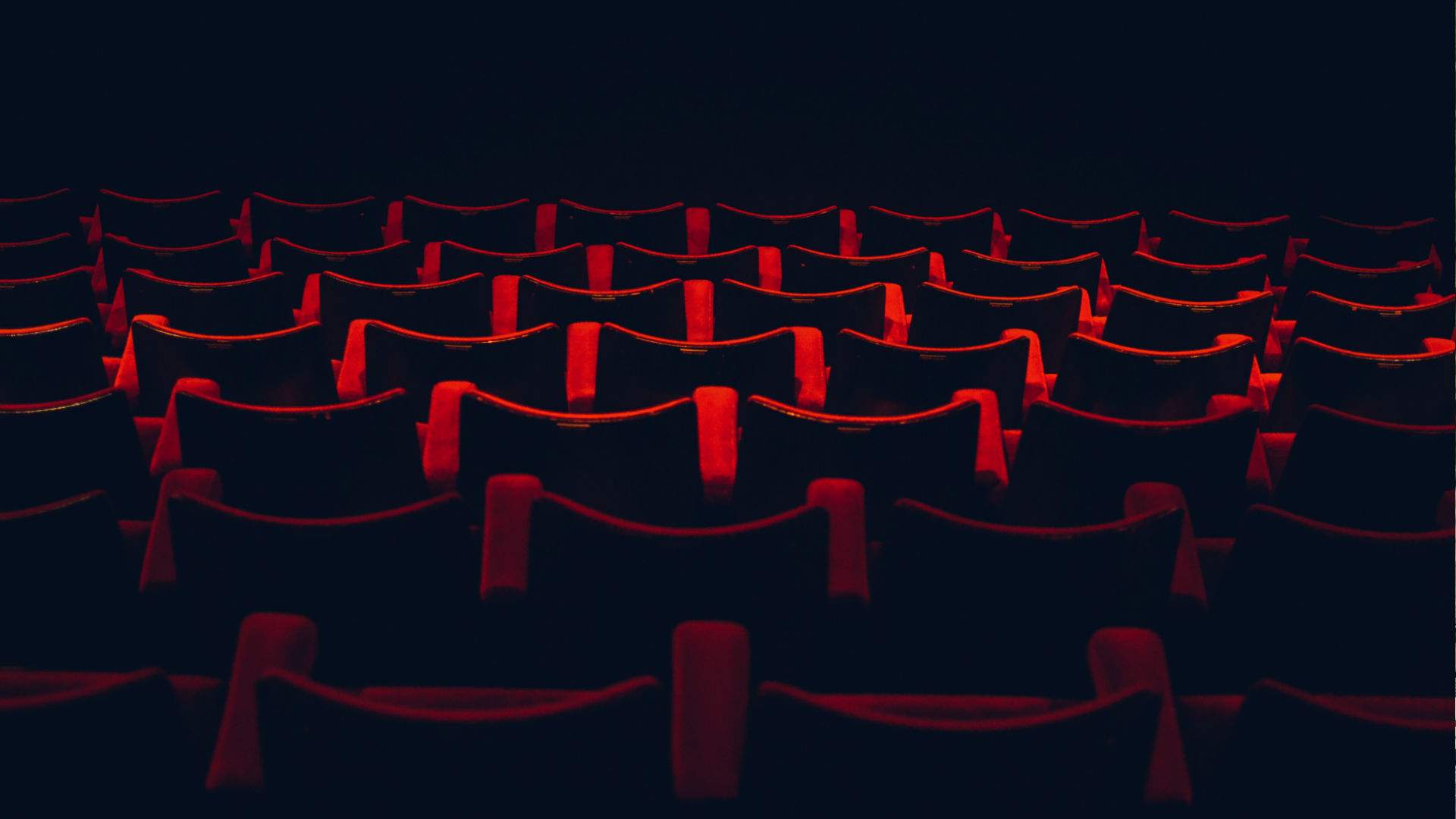 Queensland reported 369 new COVID-19 cases on Thursday, December 23, with numbers ramping up quickly — after 186 were reported the day prior, and 79 the day before that.
As always, the usual requests regarding social distancing, hygiene and getting tested if you're feeling even the slightest possible COVID-19 symptoms also still apply — as they have since March last year.
For more information about the status of COVID-19 in Queensland, head to the QLD COVID-19 hub and the Queensland Health website.