TRAVEL & LEISURE
Five Things You Didn't Know You Could Do in the Southern Great Barrier Reef Region
Adventure off road, seek out silo artworks and sample locally made drops.
Five Things You Didn't Know You Could Do in the Southern Great Barrier Reef Region
Adventure off road, seek out silo artworks and sample locally made drops.
in partnership with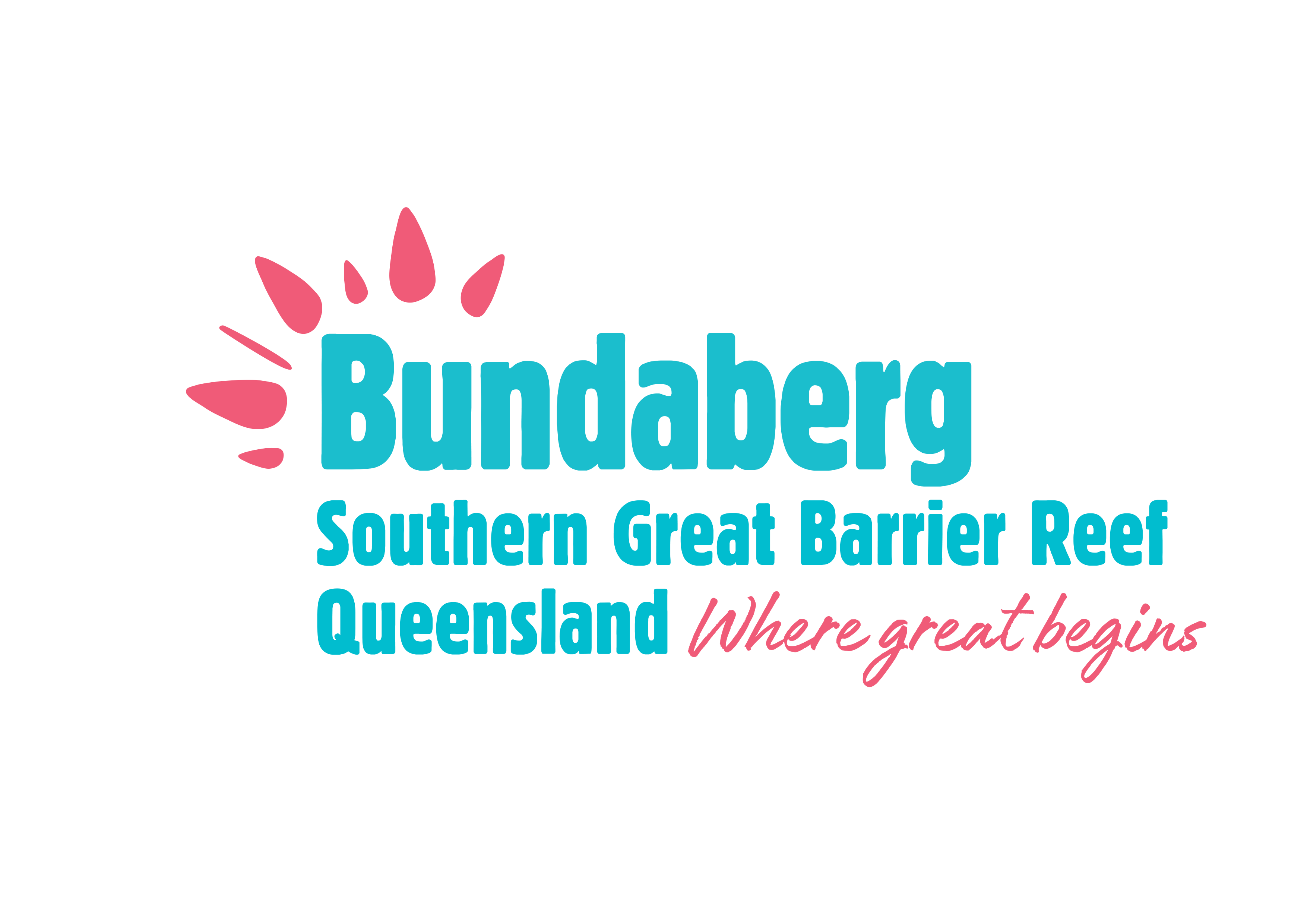 Bundaberg is the gateway city to the Southern Great Barrier Reef, a 4.5-hour drive from Brisbane. The sometimes overlooked region is filled with activities for the adventurous, such as snorkelling with abundant marine life by day, and for the epicurean, with rum tastings by night. As you might be familiar with the area's famed rum distillery and marine creatures, we've teamed up with Bundaberg Tourism to bring you a list of activities you mightn't have expected to find in the region. Read on to discover locally made ciders, lesser-known fairy pools and how to find magnificent public artworks.

VISIT THIS LOCAL GIN AND VODKA DISTILLERY
The only thing better than a trip to Australia's rum capital is a visit to Kalki Moon Distilling & Brewing in Svensson Heights. It was founded in 2017 by former Bundaberg Rum Master Distiller, Rick Prosser, who now creates a range of handcrafted gins, vodkas and liqueurs. The company is proudly family-owned and offers free mini tours with complementary tastings. Kalki Moon also sells its range of barrel-aged gins, which are perfect to take away as a souvenir. You can pick up the Solstice Sherry Barrel Gin for $120 and vodka infused with Bundaberg's finest grown chillies for $90 for a twin pack.

TAKE A DIP IN ONE OF THE AREA'S FAIRY POOLS
The Bundaberg region is known for its marine life, and there are heaps of tours you can take to swim with turtles, manta rays and tropical fish. You may also want to experience a more serene swim in the crystal-clear waters of the fairy pools at Elliott Heads. The coastal town is a 20-minute drive from Bundaberg, and after a plunge in the fairy pool, you can soak in the ambience of the white sandy beaches nearby. Or, head to the coastal fringe reefs to explore with a snorkel before sitting down for a picnic at the park or at one of the public barbecues in the area.

SEEK OUT THIS HAWAIIAN-INSPIRED CELLAR DOOR
Hawaii meets Bundaberg at the Ohana Cider House and Tropical Winery, in Bundaberg East. Ohana uses fresh local Queensland produce and specialises in handcrafting award-winning tropical wines and liqueurs. Its team is led by Josh Phillips and Zoe Young, who offer behind-the-scenes cidery tours for $15 per person. It gives visitors a glimpse into the cider-making process, from crushing the apples to bottling. And you can sample a range of liqueurs here, too, such as its cold drip coffee flavour. For the smartest way to try a little bit of everything, pull up a pew at the cellar door and order a tasting paddle to try six of the best for $18.

TAKE A TOUR OF MONTO'S SILO AND WATER TOWER ART
In the rural town of Monto, a 2.5-hour drive inland from Bundaberg, you'll find magnificent public art displays as part of the Australian Silo Art Trail. The initiative started when not-for-profit art and cultural organisation Form painted grain silos in the small town of Northam in Western Australia, now the project has grown to include painted silos and water tanks across South Australia, Victoria, New South Wales and Queensland. In Monto, about 400 metres east of Monto Shopping Centre, you'll come across a water tank artwork called 'Three Moon Creek Legend' by artist Karen Gross, which recalls the early exploration of the Monto District. There's a water tower called 'Fun and Freedom' painted by Joel Fergie and Travis Vinson, which shows children playing. And, a newly painted silo called 'Three Moon', also by Joel Fergie and Travis Vinson, depicts a local legend with two possible origin stories.

ADVENTURE OFF ROAD AT BURRUM COAST NATIONAL PARK
Fifty minutes' drive south of Bundaberg is Burrum Coast National Park, covering 26,000 hectares of coastal plains. It is home to abundant wetland areas and eucalypt forests, and it's also ideal for 4WD adventure seekers. If you're in a four-wheel drive, take one of the park's tracks to explore the area at your leisure. You can settle in for the night at camping spots at Burrum Point or behind the dunes at Kinkuna for $6.75 per person per night, or $27 per family per night. Book online here, or call the Bundaberg Information Centre on 1300 722 099. And, if you're eager to stretch your legs, try the Woodgate Beach section of Burrum Coast for walking tracks that range from the tame 5.2-kilometre return Banksia track to the more advanced 12.3-kilometre return Melaleuca track.

For more must-do experiences in Bundaberg, visit the Bundaberg Region website.
Top image: Burrum Coast National Park via Matt Williams/Bundaberg Tourism
Published on January 11, 2021 by Neesha Sinnya