TRAVEL & LEISURE
A Guide to Coogee Beach to Take You From Sunrise To Sunset
How to spend a full sunny day at one of Sydney's eastern suburbs most laid-back beaches.
A Guide to Coogee Beach to Take You From Sunrise To Sunset
How to spend a full sunny day at one of Sydney's eastern suburbs most laid-back beaches.
in partnership with

Sometimes, you can fall out of love with your city, get stuck in a monotonous 9-to-5 routine and start to feel a little like you're living in Groundhog Day. The best thing to do is pack your bags and get outta town for a couple of days, maybe more. Sydney is teeming with new places to while away a sunny day, it's the perfect destination if you want to escape the Melbourne weather or hightail it out of Brissie for a long weekend. But you don't want to get stuck visiting the same old tourist traps. To help you out, we've partnered with Qantas and curated sunrise-to-sunset guide for Sydney's hip 'n' happenin' inner-city suburbs, so you won't miss out on a thing.
First destination: Coogee. There's more to this chill beachside suburb than a broad sandy beach, our step-by-step itinerary will show you how to pack the most into a day-long Coogee frolic and see all the best sites. From sunrise boxing on the beach to lounging on the rooftop at Coogee Pavilion, outdoor yoga at the Baths to dog-spotting on the foreshore, you can have an active, ocean-drenched, food-filled day all at once down at one of Sydney's most laid-back eastern suburbs beaches. Now, it's time to explore.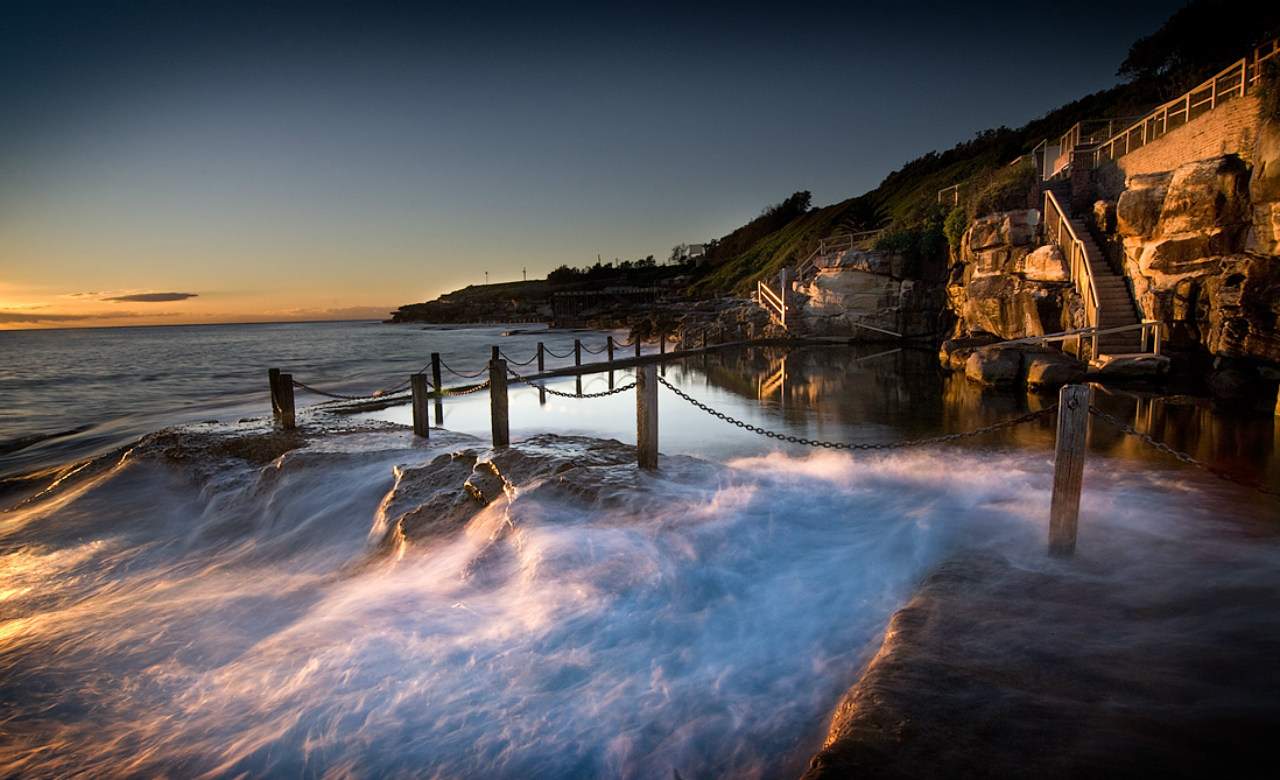 6AM: GO BOXING ON THE BEACH
Book one of Beachfit and Wellbeing's outdoor boxing classes to kick-start your day with the zest of a lifestyle blogger. Coogee Beach itself gets fairly packed on sunny days, so the best way to enjoy the sand between your toes is to get down there early. Like, sunrise early. Meet at the centre of Coogee Beach, watch the sun come up and smash out a workout before most of Sydney has even registered that it's a new day. Don't forget to snap an Insta pic to make your interstate friends jealous.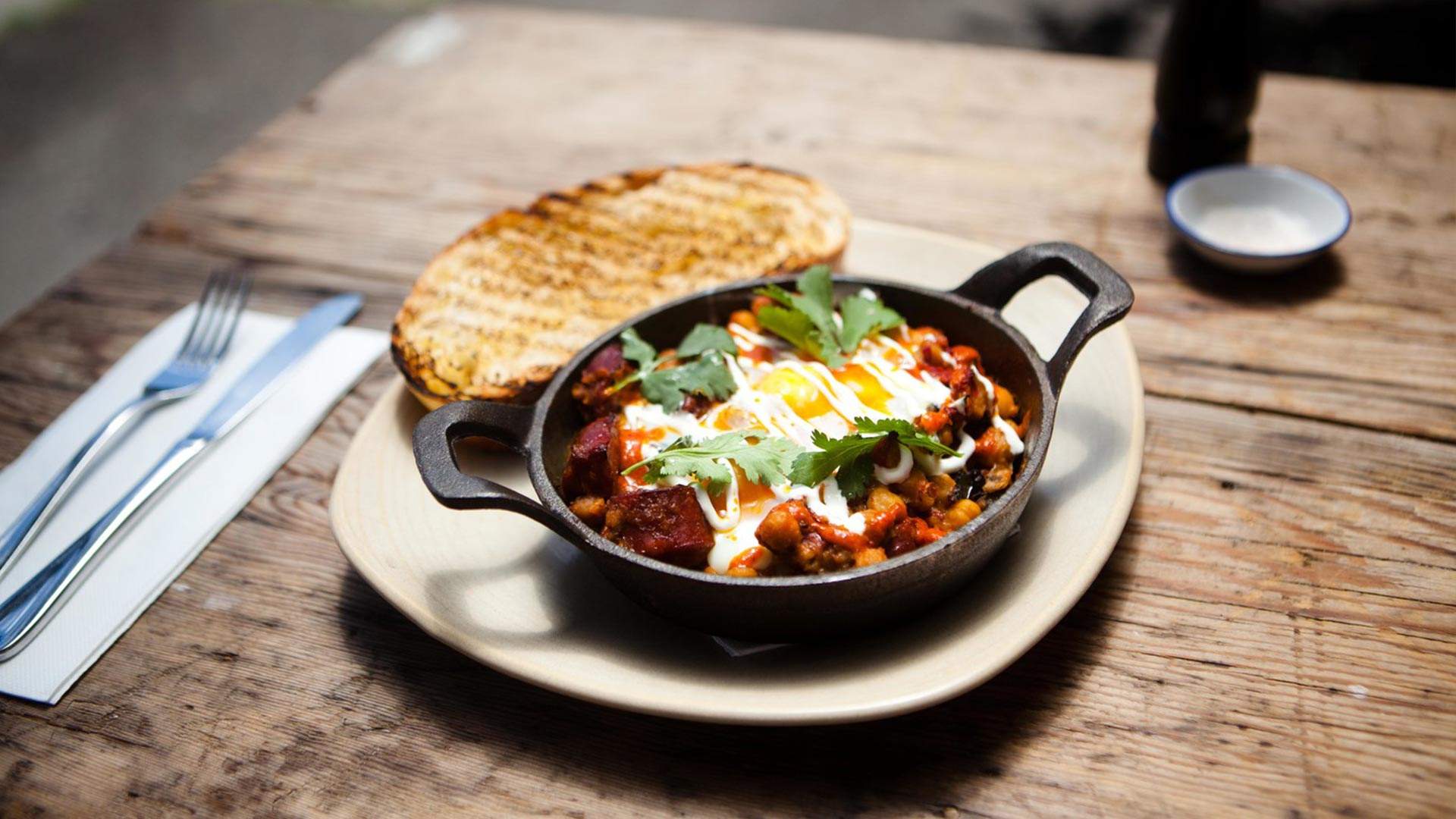 7AM: GRAB COFFEE AND BREKKIE AT THE LITTLE KITCHEN
Rinse off the sunrise sweat at one of the council's outdoor showers, and walk towards the south end of Coogee to The Little Kitchen. A family-run cafe open from 7am daily, you'll find modern Aussie cafe food in a relaxed, freshly refurbished setting. Pick a seat at one of the long tables inside away from the sun. Double Roasters coffee or cold drip takes care of all your caffeine needs. Keep brekkie simple with a humble order of fruit toast and ricotta, or have the grilled chorizo with roasted peppers, herb salad, hummus and labne for a more substantial feed. Don't forget to bring a book or the paper — anyone who gets up before 8am truly earns the right to savour that morning coffee.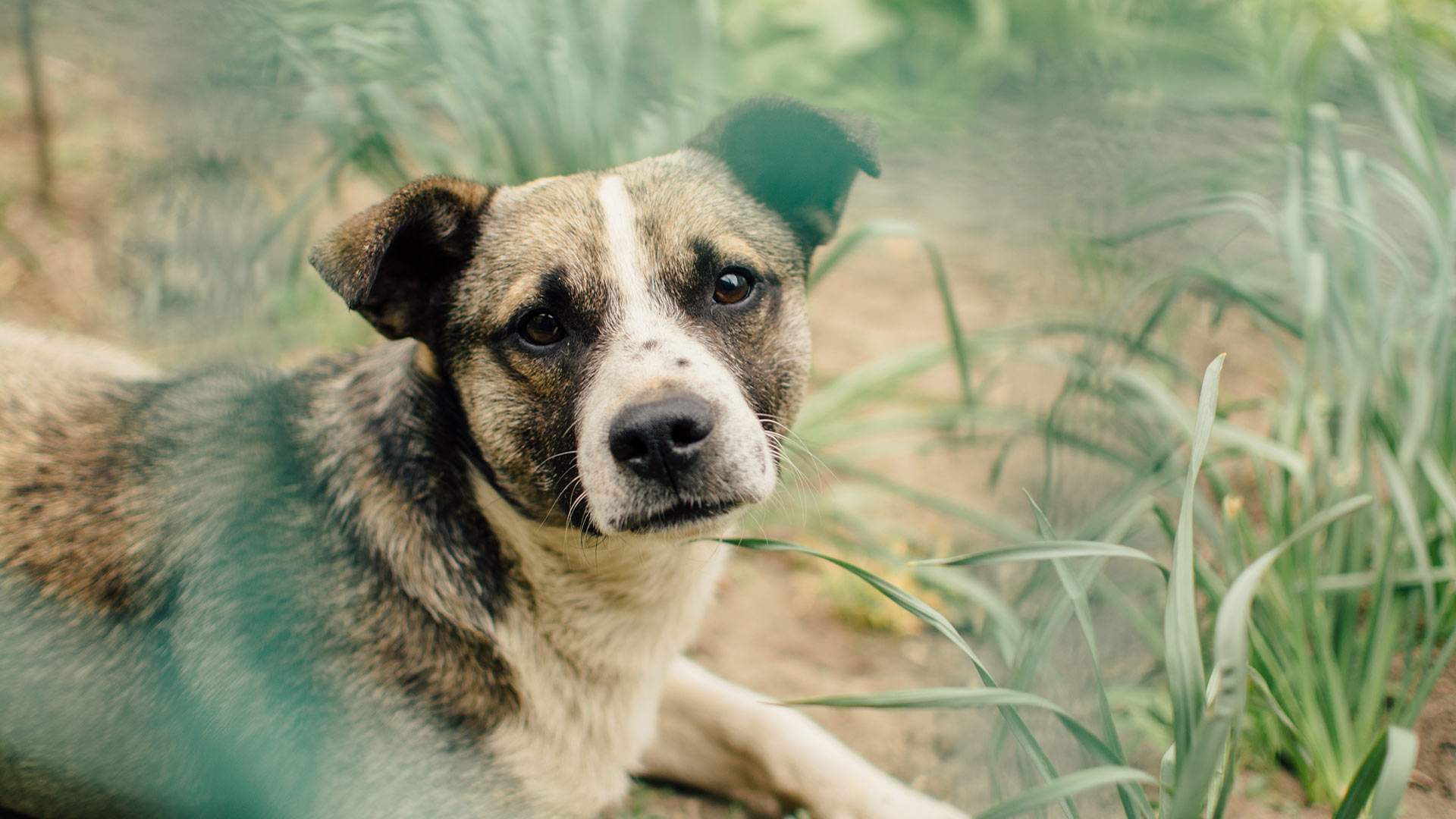 8.30AM: ENJOY SOME PRIME DOG-SPOTTING
Scientific fact: dogs are freaking cute. But you can test this hypothesis for yourself if you must. Grab a coffee to go, meander along the boardwalk towards Trenerry Reserve and you'll be in the heartland of peak dog-spotting action. Remember to wear a hat, some sunscreen and sunnies as those Sydney rays can be quite strong if you're not used to them.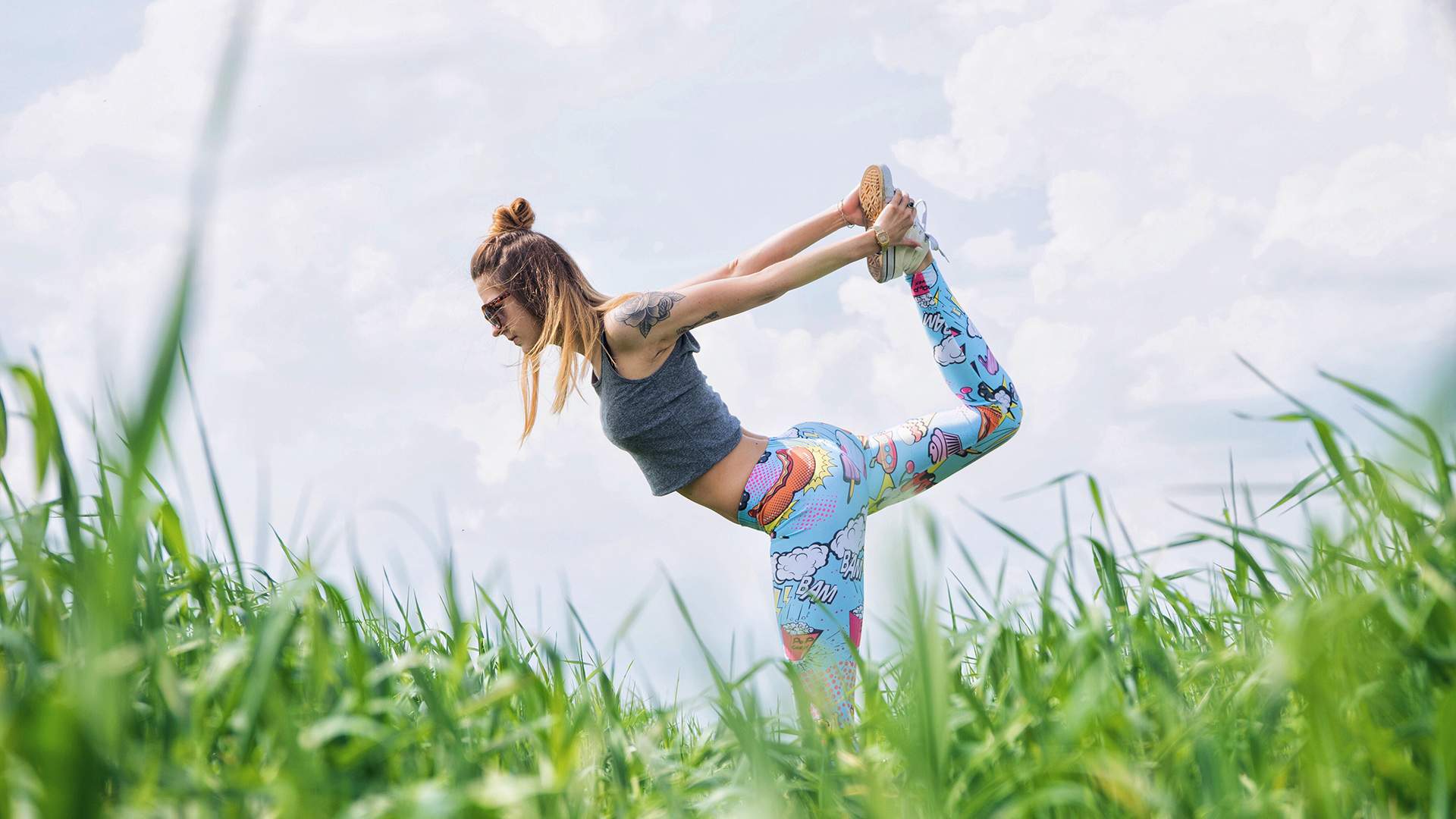 9.30AM: PRACTICE YOUR SUN SALUTATION AT OUTDOOR YOGA
Keep the active-wear on for a relaxing outdoor yoga session. From the dog park, just wander 100 metres back towards Coogee Beach to the historic Wylie's Baths for a wholesome al fresco Hatha Flow. Run by Wylie's Wellness, classes take place in the shade of a marquee overlooking the sea, so you can enjoy stunning ocean views while you're stretching it out.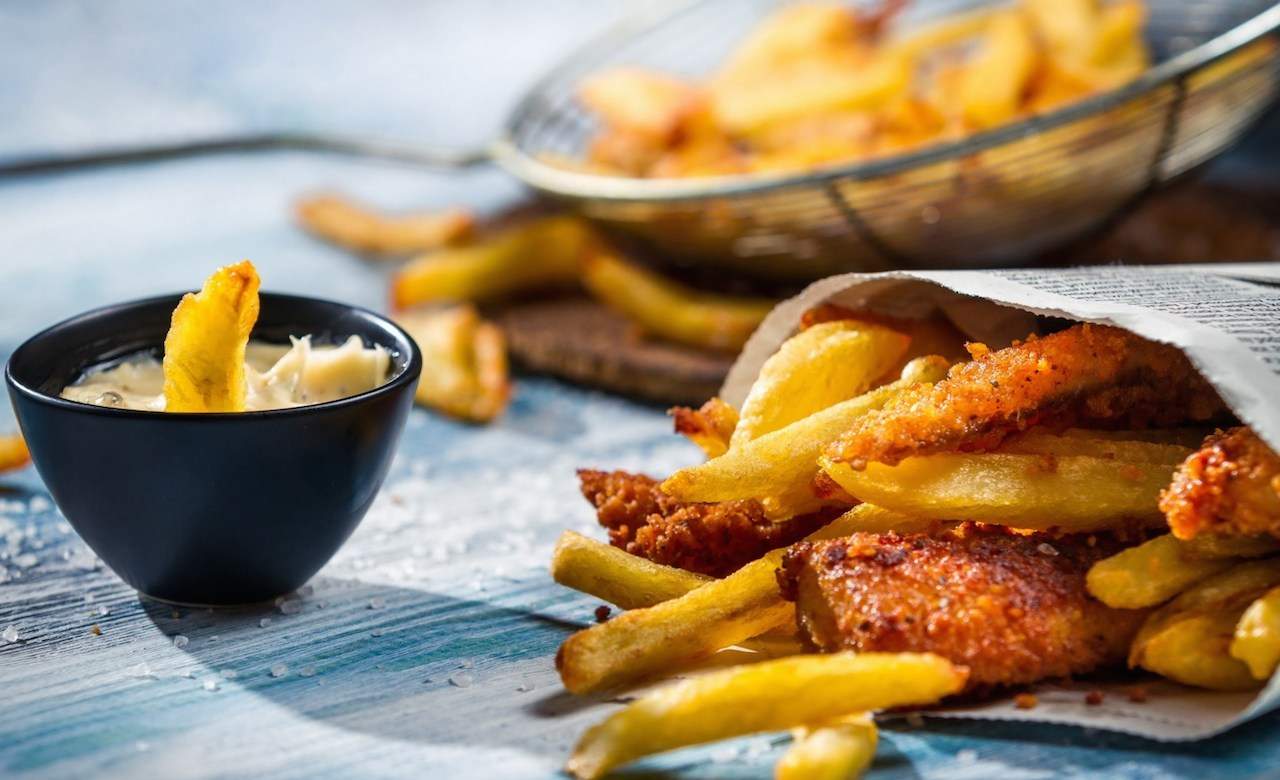 12PM: FISH AND CHIPS AT CHISH N FIPS
After an active morning, it's time to chill. Lunch from Chish N Fips is a local favourite and must-try for visitors. It's a reasonably priced, no-frills joint reminiscent of grabbing a feed on a camping car trip with the family circa 1998, but, more importantly, it's very tasty. Order calamari and chips to take away and enjoy unparalleled views of Coogee beach, with the sand beneath your toes and salty ocean breeze on your face.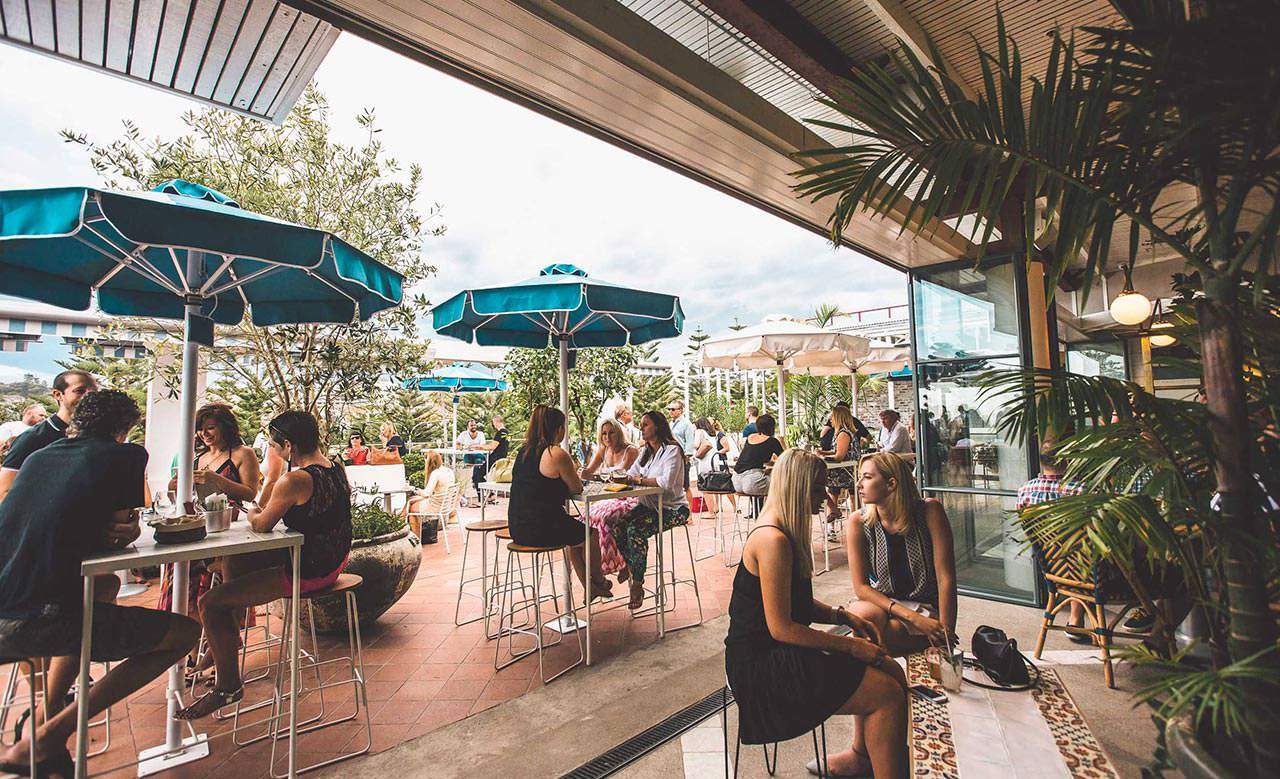 2PM: COOGEE PAVILION
Unequivocally the best place to scout a prime view overlooking the whole of Coogee Beach is from the rooftop balcony of  Coogee Pavilion. Nab one of their balcony umbrellas, grab a Pavilion Pina Colada ($18) and some grilled haloumi wrapped in vine leaves ($12.50) and wind down overlooking post-card perfect views of the beach. Ah, how's the serenity?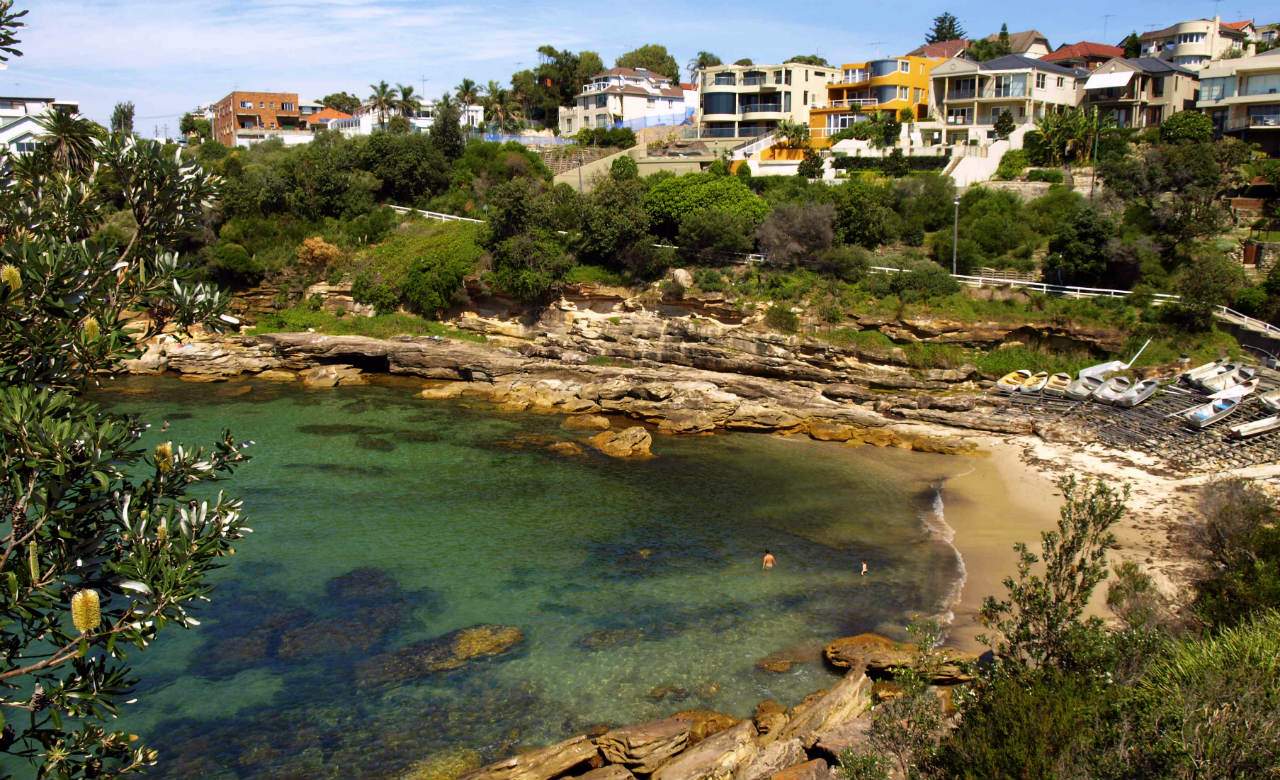 4PM: SNORKELLING AT GORDONS BAY
You don't have to travel to the Great Barrier Reef to live out your marine biologist dreams — check out the teeming aquatic life down at Gordons Bay, the coastal inlet just north of Coogee Beach. The word that comes to mind when describing the bay is 'magical'. This might sound like the overzealous puffery of a high-end Maldivian resort guidebook write-up, but when you're floating in the water looking up at the surrounding cliffs, you will second this assessment. Just think, if you were a Sydneysider you could do this every weekend.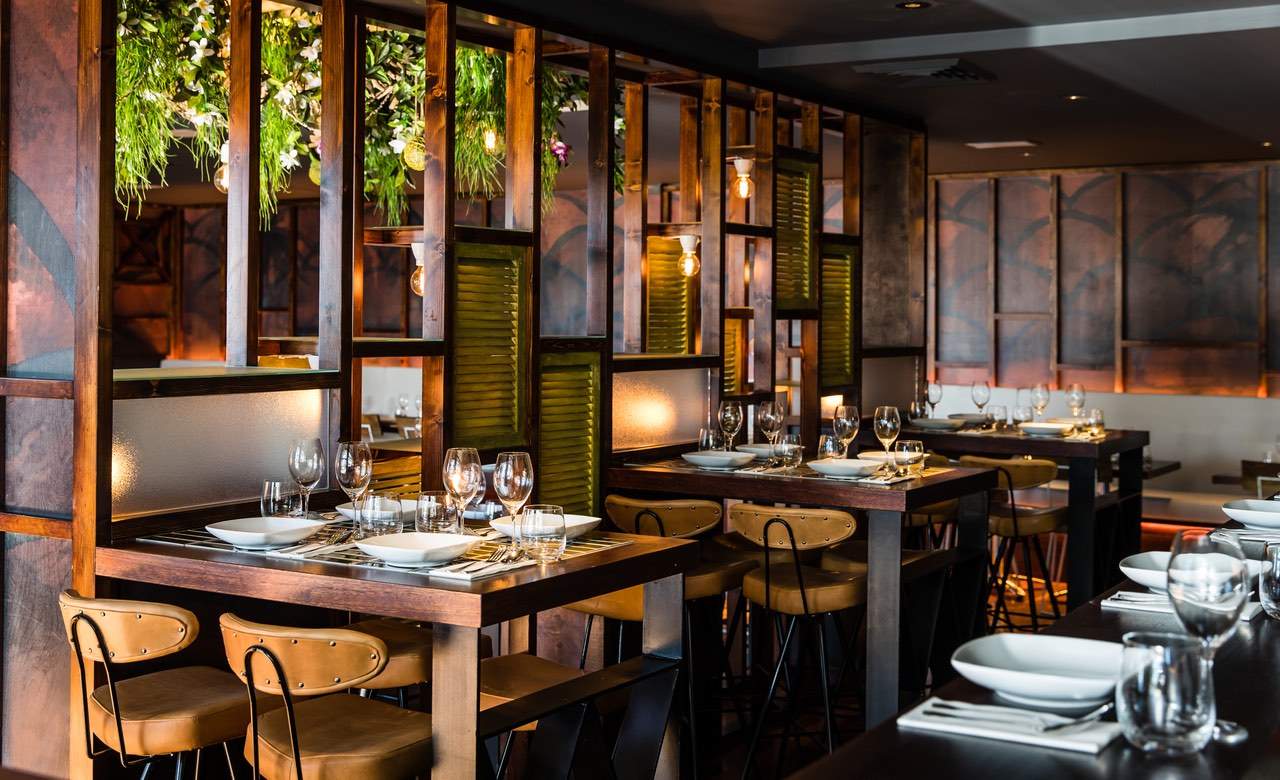 6PM: DINNER AT SUGARCANE RESTAURANT
Conclude your Coogee adventure with dinner and drinks at Sugarcane. It's a contemporary Asian dining experience with Japanese, Malay, Thai and Chinese cuisines all featuring on the menu. The decor has Balinese Seminyak vibes, but the ocean view from the restaurant's balcony tables is pure Sydney.  Now's probably a good time to start planning your next trip back to this magical place.

Ready to get away and experience Sydney? Book with Qantas for great fares to Sydney and NSW until 24 September. Terms and conditions apply.
Published on September 17, 2018 by Tash Gillezeau