TRAVEL & LEISURE
Ivory Coat Is Searching for 20 Adorable Dogs to Star in Its Next TV Commercial
Does your perfect pooch have what it takes to become a star? Of course. So, now's the time to make 'em one.
Ivory Coat Is Searching for 20 Adorable Dogs to Star in Its Next TV Commercial
Does your perfect pooch have what it takes to become a star? Of course. So, now's the time to make 'em one.
If your pup has its own Instagram account and you refer to yourself as a 'fur parent', we're fairly certain you'll want in on this competition. Local pet food brand Ivory Coat wants to put your dog on the small screen. The luxe brand is currently running a Dog Search, which will see 20 lucky pooches featured in Ivory Coat's next TV commercial.
All you have to do is enter your details here, along with a recent, personality-filled photo of your fur baby. All breeds and cross-breeds of all ages are welcome. Along with being featured on TV, your pup could win a portrait by a professional photographer, a pet profile on the Ivory Coat website and social media pages, and a one-year supply of Ivory Coat food.
There is one catch, though: your dog needs to be an Ivory Coat consumer. So, if they've never tried the stuff, it's time to grab a bag online or head to one of your local stockists.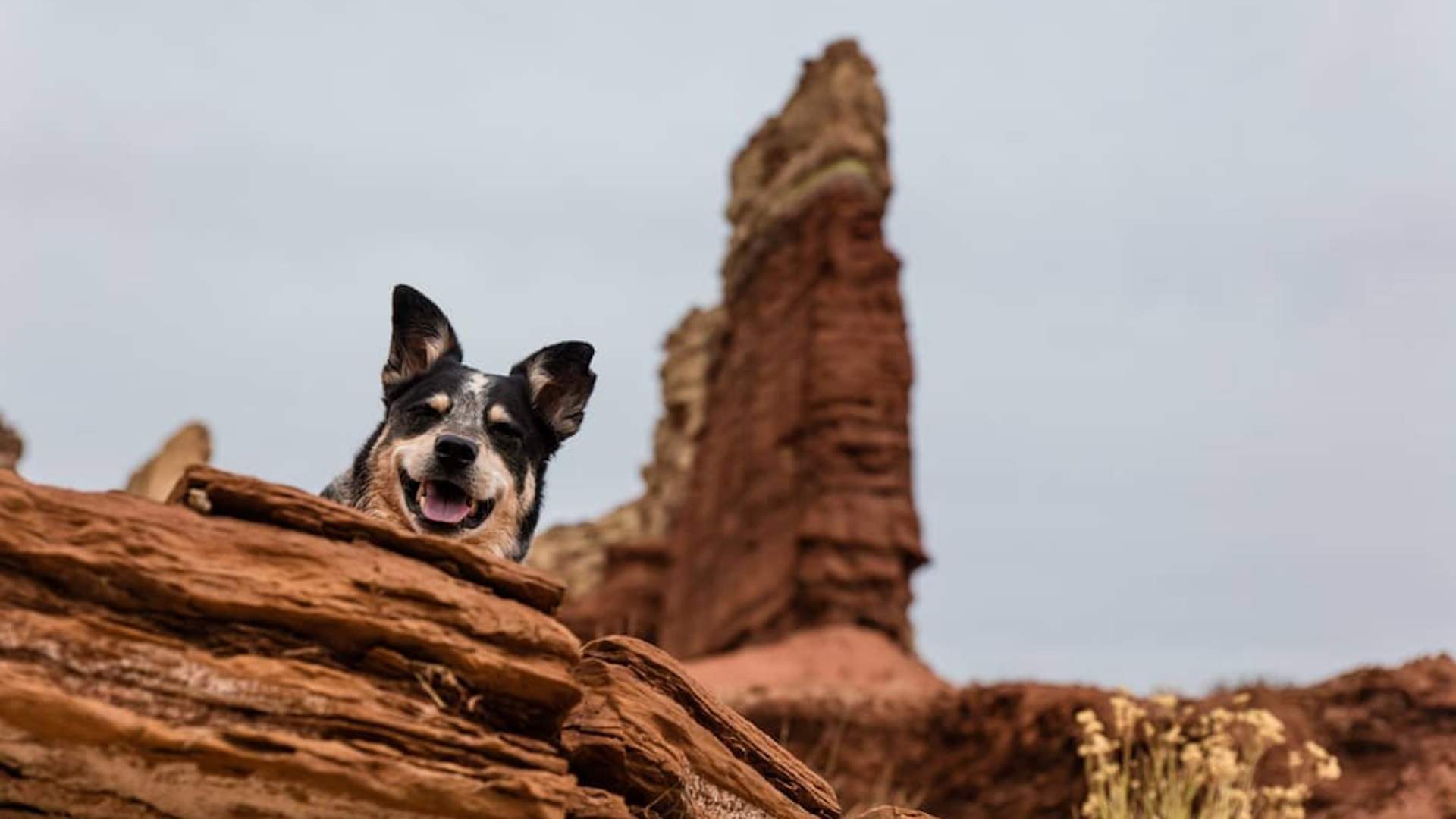 If your pooch is a little hesitant about changing brands, Ivory Coat is made in Australia using locally sourced meat with no additives or fillers. Plus superfoods, fruits, veggies and wholegrains are mixed in or there's a grain-free option if you prefer. The pet food brand also has options for dogs (and cats) of every breed, size and age.
The 20 lucky winners (humans and pooches) will need to be in Sydney for shoot between July 17–19. While NSW's borders are currently open to all domestic tourists, we suggest checking the Australian Government website before booking flights or locking in a road trip.
Your doggo should be well-behaved and friendly, but it doesn't need to be dog show-level trained — understanding simple commands like 'sit' and 'stay' will do. If this sounds like your pup, now's the time to make 'em a star.
Head to the Ivory Coat website for entry guidelines and T&Cs. 

FYI, this story includes some affiliate links. These don't influence any of our recommendations or content, but they may make us a small commission. For more info, see Concrete Playground's editorial policy.
Published on June 24, 2020 by Marissa Ciampi