TRAVEL & LEISURE
Five After-Work Adventures to Try in Brisbane
Blow off some steam before you head home.
Five After-Work Adventures to Try in Brisbane
Blow off some steam before you head home.
---
in partnership with

When you're spending your spare moments glued to your phone, trying to cram more work into the 9-to-5 or scoffing down a snack as quickly as possible, it's easy to forget what taking a break really means. And, while enjoying a coffee throughout the day is one of life's simple pleasures, that's only the beginning.
Sure, your morning, lunch or afternoon break might be brief — and the window of time after work and before you head home, too — but that doesn't mean you can't find something fun to do. Try venturing beyond your closest cafe for these activities. They'll make your day brighter, trust us. Take the rewarding break you, as a hardworking human being, deserve.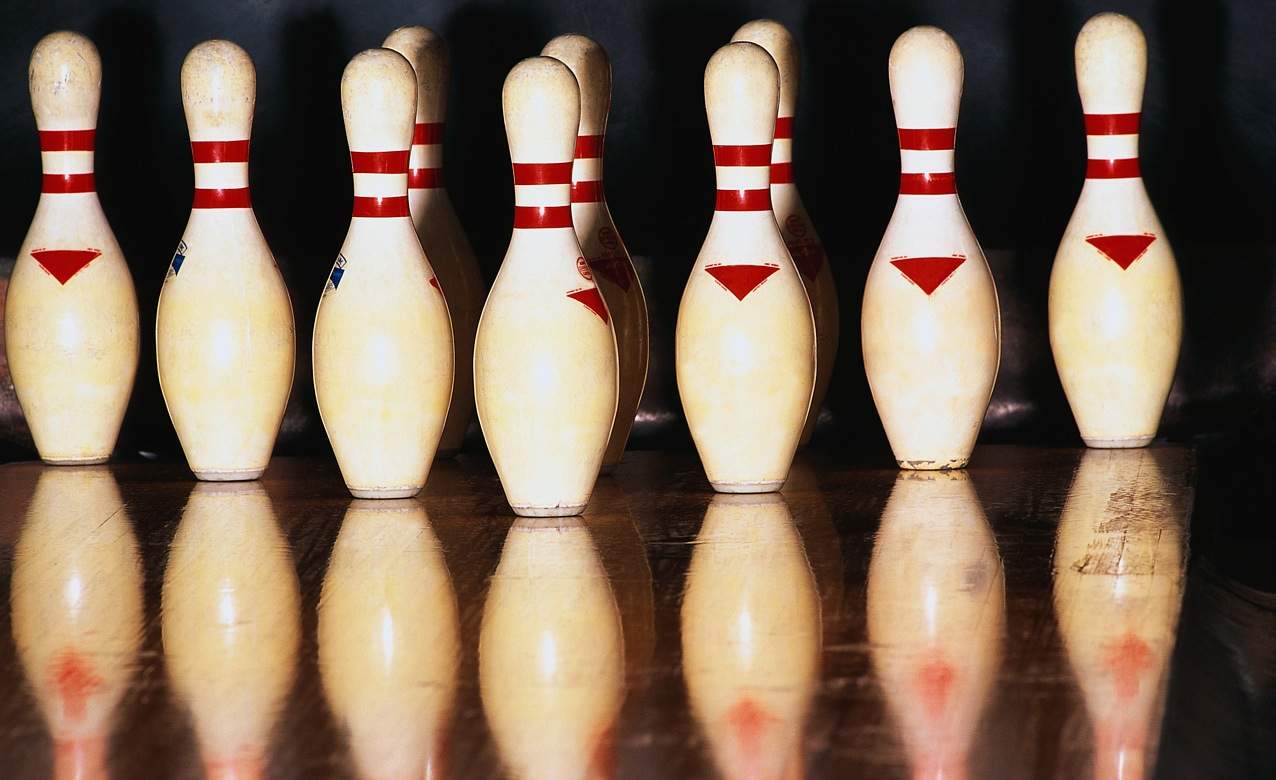 BOWL A FEW STRIKES
When we mention the words strike and work in the same sentence, we're not encouraging you to stay away from your place of employment. Sorry. Instead, we're suggesting the cathartic activity that is hurling a bowling ball at some pins, and trying to knock down as many as possible. Strike Bowling isn't just the CBD's only bowling alley, though it has everything you need to help you live up to its name. If you want a little more fun, you'll find that too — Strike is also a bar, and boasts karaoke, laser tag and escape rooms as well.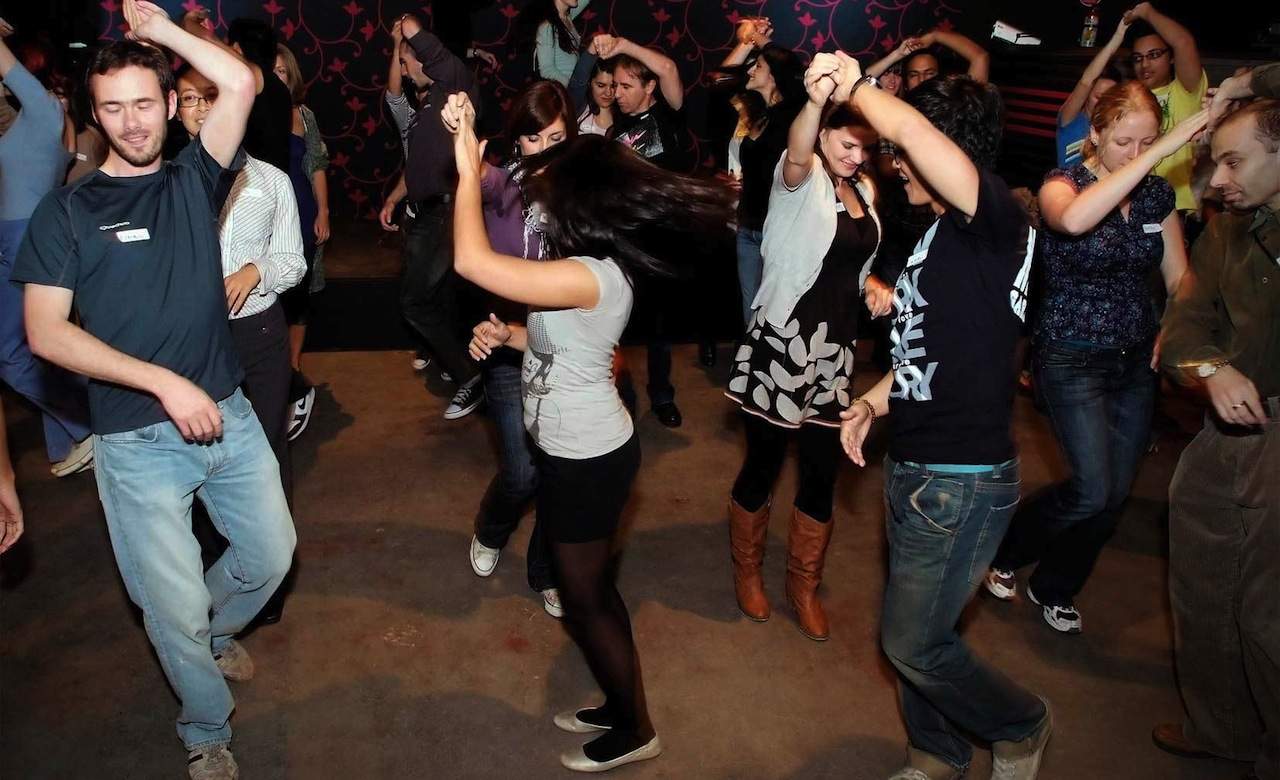 THROW SOME CASUAL SHAPES
Learning a new skill — and some new fancy footsteps — is as easy as heading to a public place at the right time. On the Little Stanley Street Lawns at South Bank Parklands, you'll find classes on a variety of dance styles, so everyone's tastes are covered. From a rotating range, the likes of ballroom, latin and hip hop classes are on offer, covering the foxtrot, tango, salsa, merengue, bachata and more. Head along, pick up some fresh moves for free and then wow your friends next time you're on the d-floor.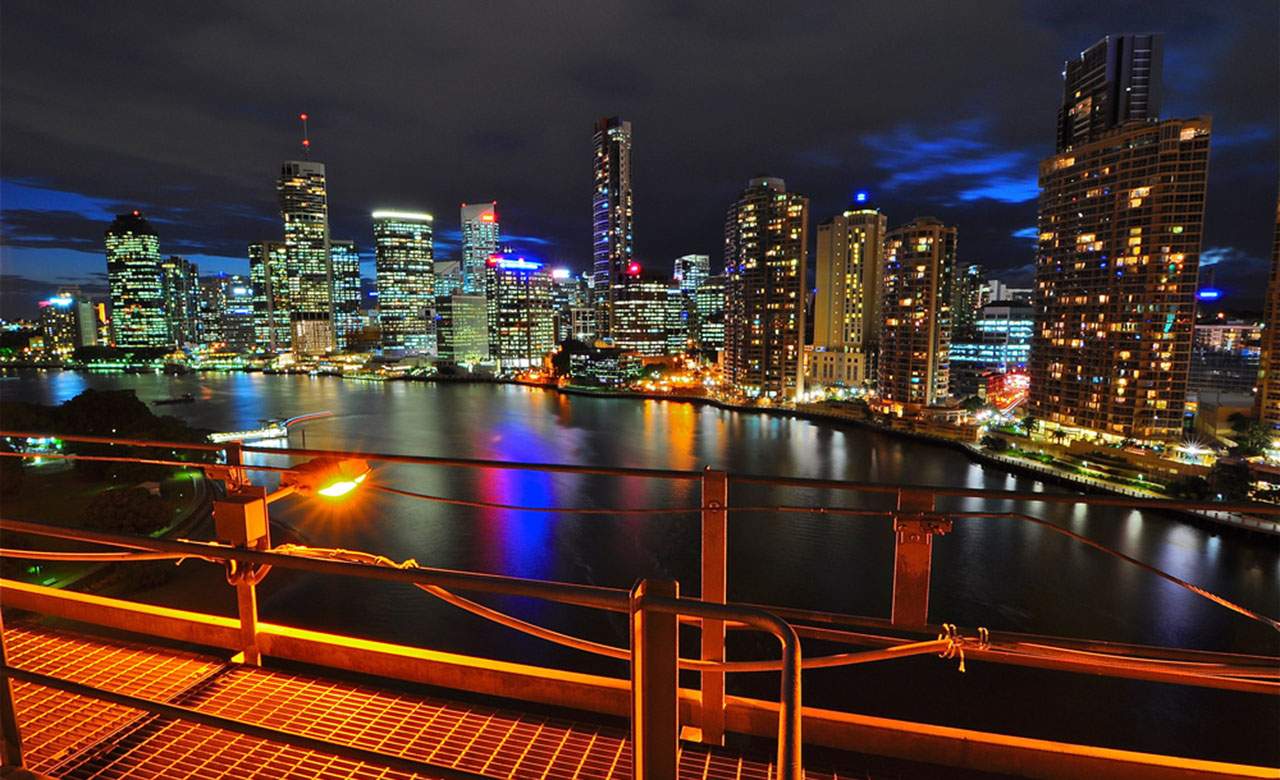 CLIMB THE STORY BRIDGE
It's the most prominent bridge in Brisbane — and it's the only one in the city that you're allowed to scamper up. Yes, we're talking about the Story Bridge, which now offers twilight and evening climbs. Nothing will help you forget the day's stresses like scaling a huge structure, peaking at 80 metres about sea level and peering out at the city below. Plus, anyone feeling extra adventurous can abseil back down again. Who needs stairs when you have a rope?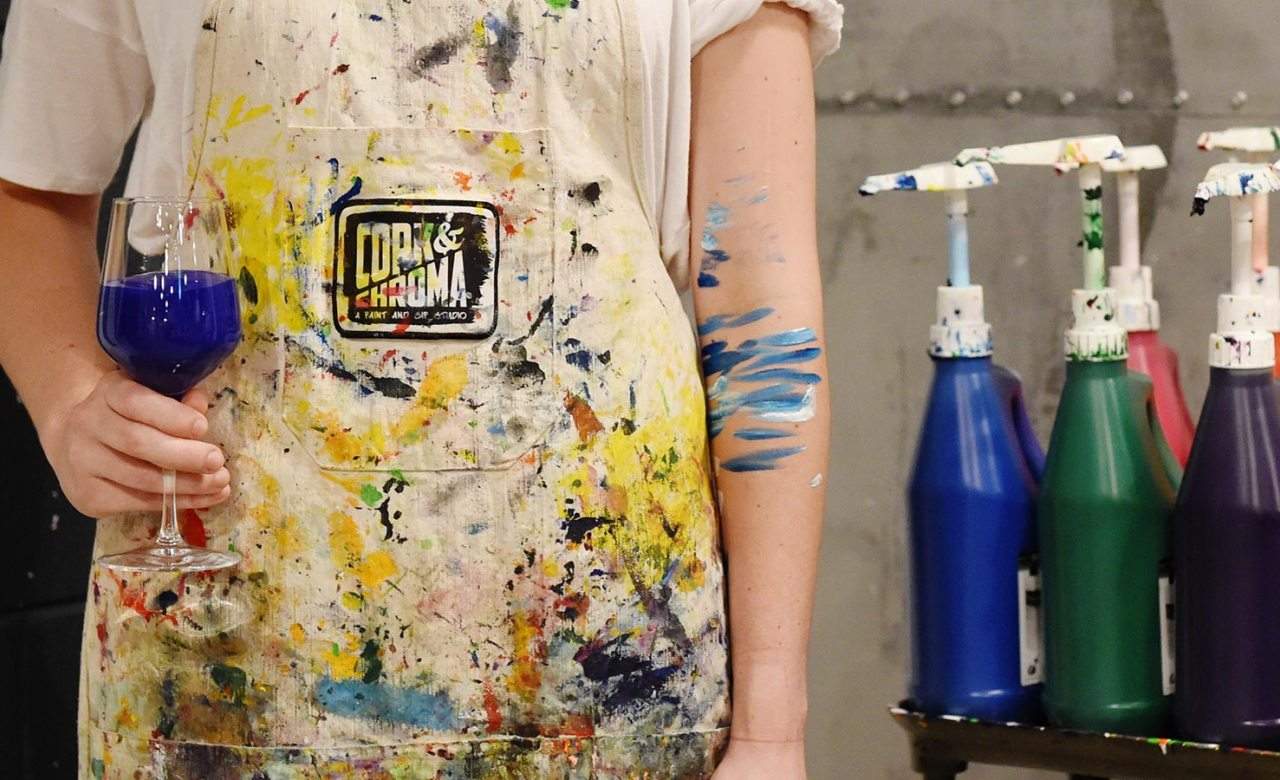 GET HANDY — AND BOOZY — WITH A PAINTBRUSH
What's better than taking an art class? Taking an art class that also involves booze. At Cork and Chroma, the wine is as crucial as the painting supplies, however, while the latter are supplied, it's up to you to bring the former. Sessions occur every weeknight other than Mondays and cover a variety of creative topics, including pineapples, floral shadows, the Opera House and Ziggy Stardust. Booking in advance in recommended — yes, committing your own images of stormy seas, the Story Bridge and Parisian strolls to canvas is quite the popular endeavour.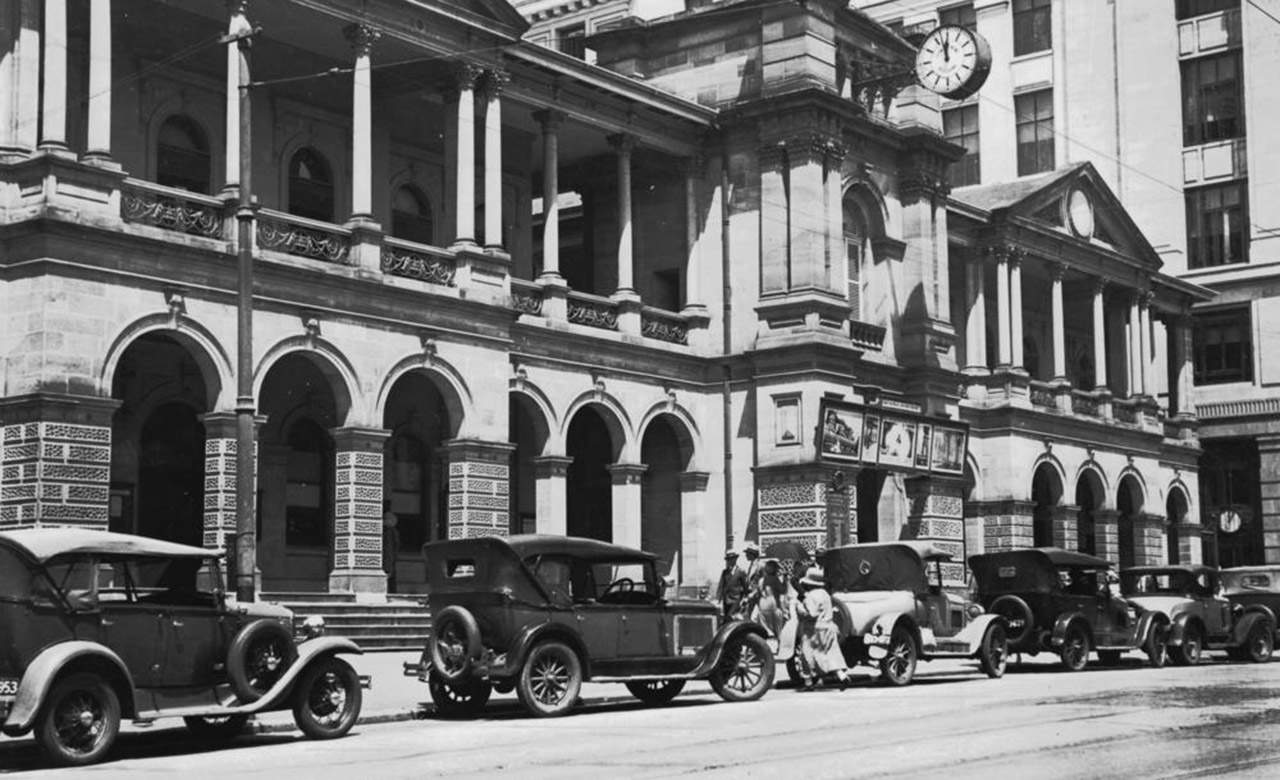 TOUR THE CITY'S MOST GRUESOME SPOTS
If you like wandering through the CBD while learning about the area's sordid or spooky past, then there's only one thing to do. Set aside a night, get active and get a head filled with unnerving tales of Brissie's criminal or haunted history by venturing out on a Bloody Brisbane Crime or Ghost Tour. A guide will fill you in on details of hangings, gunfights, creepy occurrences and more as you mosey around. If you get queasy hearing all the gory details, this isn't for you. And even if you don't, you'll never look at the inner-city the same way again.
Published on September 01, 2016 by Sarah Ward