Five Brisbane Excursions You Won't Need a Permission Slip for Anymore
Now that you're a proper grown up, you can bring as many snacks as you want, too.
in partnership with

Oh, school. They told us it'd be the best time of our lives. And they weren't necessarily wrong — late starts, early finishes and two designated breaks to eat throughout the day. Sure, the joys of months-long summer holidays and the back-to-school Officeworks trip are behind us, but that doesn't mean the fun has to be. Plus, now that you're a proper grown up, you can do all sorts of fun and exciting excursions without needing any handholding (if you don't want it) and you can bring all the snacks you want.
Brisbane has got the goods when it comes to the ultimate kidult activities. Think all the fun of those halcyon days, without having to make it back for roll call. And if you really want to, you can run full speed from one fun time to the next until you realise you've gotten old and need to sit down for a bit. So, grab your legionnaires hat and shot gun your bus partner, because we've teamed up with RACQ to track down five of the best excursions you can take around town (and to let you in on some of the sweet discounts their members can access). Read on, fellow kidults.
---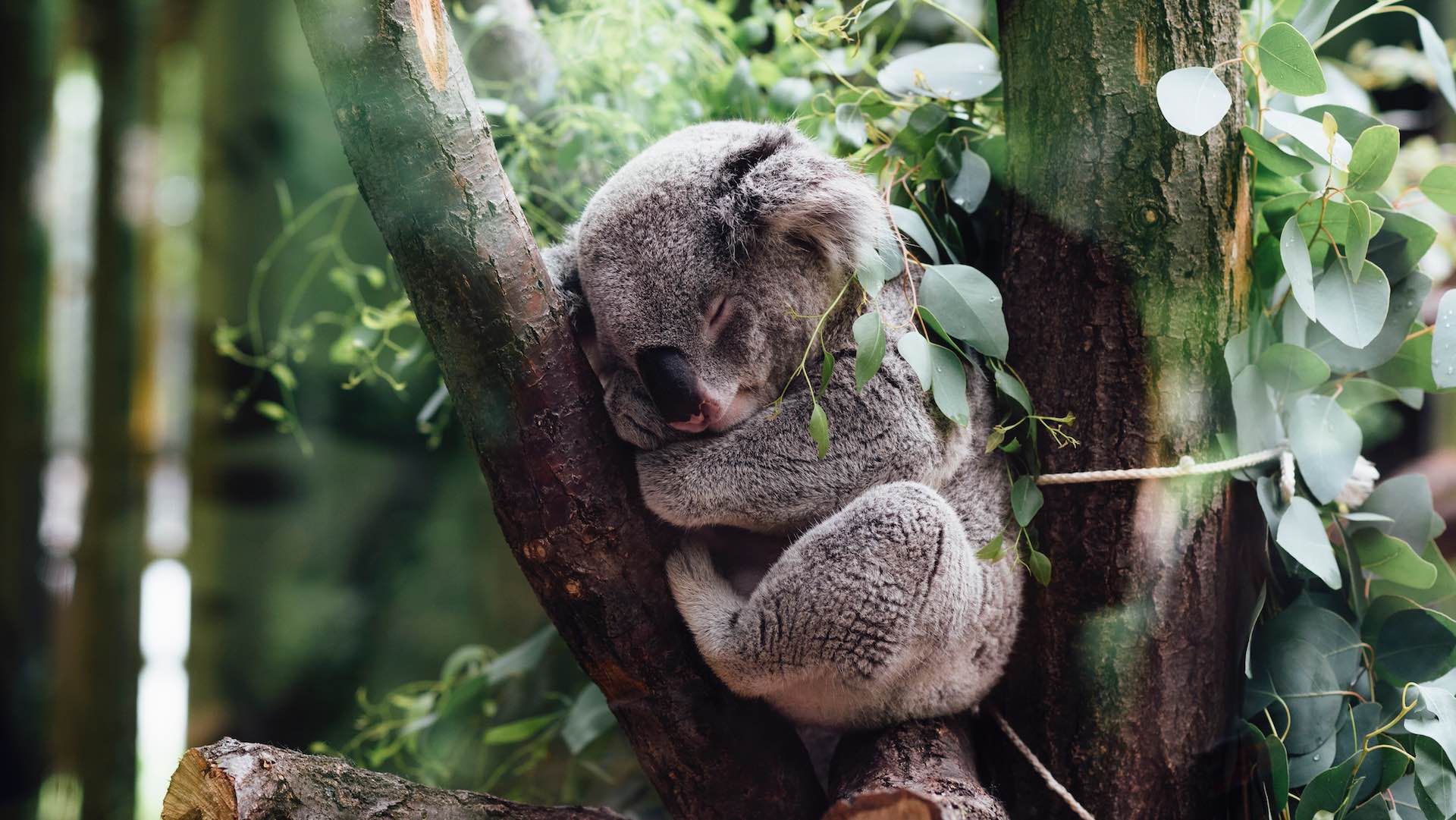 AUSTRALIA ZOO
For all the time we spend riling up foreigners over the fabled kangaroo school bus and those sneaky drop bears, we still get a kick out of seeing our national icons in the fur, flesh and scales. Don your khaki and take a trip up Steve Irwin Way to his beloved Australia Zoo to check out some awesome wildlife. The zoo boasts over 1200 native and exotic animals from across the planet. You can spot giraffes, zebras, rhinos and cheetahs at the African Savannah, as well as a range of beloved tree-dwellers like lemurs, red pandas, exotic birds and, of course, koalas. The live shows at the Crocoseum are non-negotiable, plus there's the option to hold a live snake if you're into that sort of thing. And for those who read Esiotrot as a kid, there's also Aldabra giant tortoises wandering around.
---
MORETON ISLAND
Who needs the sparkling waters of the Amalfi Coast when you've got glistening blue bays at Brisbane's doorstep? Okay, it's not exactly the same, but it's pretty damn beautiful. It's time to shake off those winter blues and embrace the coming warm weather with a day trip to the world's third largest sand island, Moreton Island. Begin your tour in style with a cruise from Brissie to Moreton on a luxury catamaran — but make sure to spend your 75 minutes at sea relaxing because once you arrive on Moreton's pristine shores, the island adventure begins. RACQ members get full use of the Tangalooma Island Resort facilities and can partake in three or four of the resort's ten adventure activities. Try your hand at stand-up paddle boarding, snorkel through crystal clear blue waters at the Tangalooma Wrecks and hire a kayak to explore the waters even more.
---
ICE CREAM MAKING AT LA MACELLERIA
Like science class but better, La Macelleria is widely credited as Brisbane's premier gelato destination and runs two ace classes to help you learn the ins and outs of the cold stuff. Run by two charmers — both called Matteo, and both hail from Italy's home of gelato, Bologna — the gelato shop is an ideal spot to learn the tricks of the trade. Their Gelato Workshop, teaches the theoretical principles and age-old process behind making the tasty treats, then puts you to work producing a couple of flavours yourself before taking away your new-found knowledge and a litre of creamy gelato goodness. Otherwise, if fun-size is more your thing, the Matteos have recently added Gelato Mignon Classes, where you'll get to learn the magic of the Italian meringue (very important) in order to master the art of making tiny treats like the homemade Magnums and gelato sandwiches in La Macelleria's display fridge.
---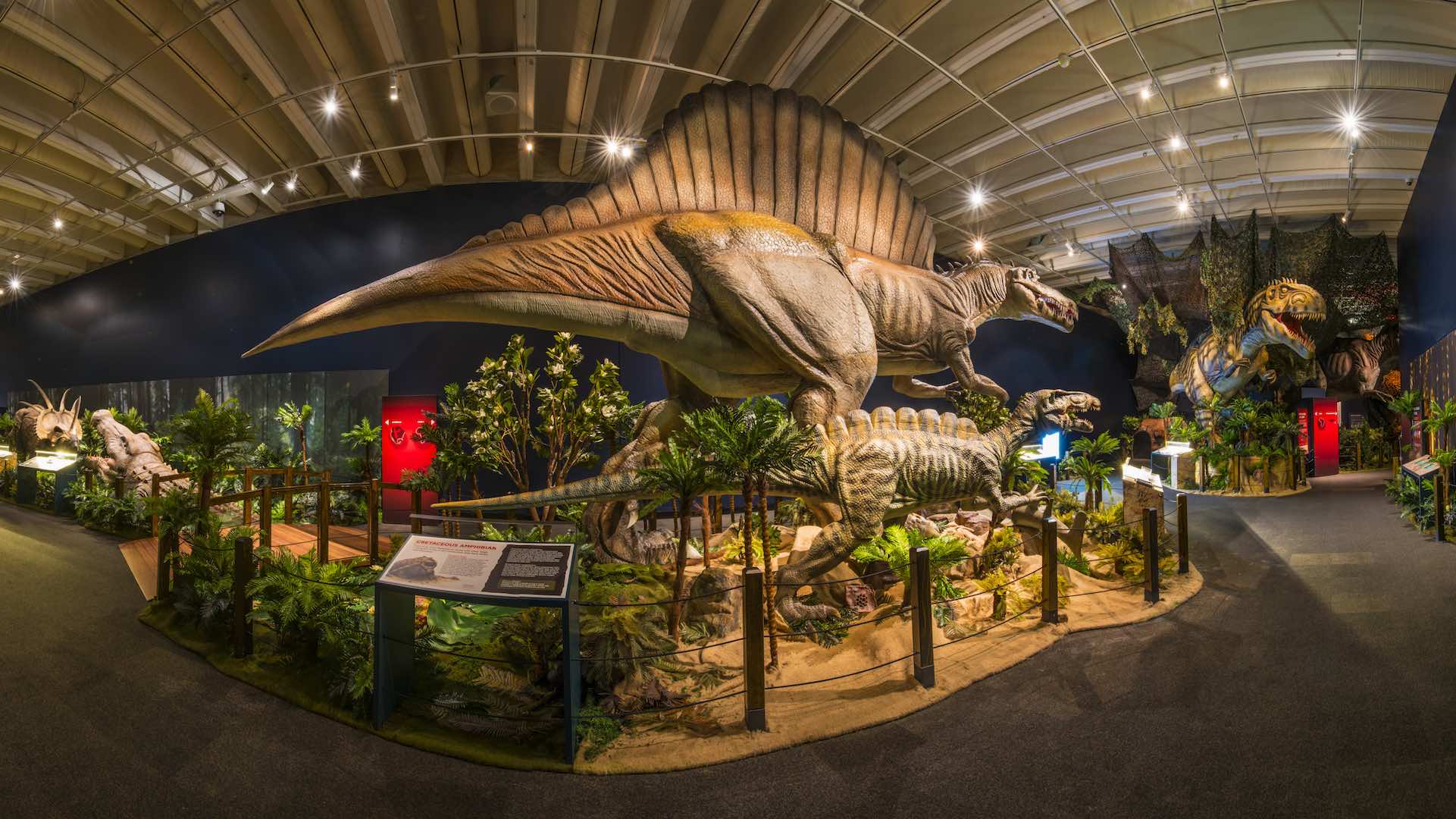 SCIENCENTRE
If you're of the mindset that, now that you're an adult, your school-like excursion should end with an adult beverage, then this one's for you. Let's take it back to where all good Brissie school excursions started: the Sciencentre. Spend your day wandering this labyrinth of learning, tackling giant puzzles, handling a stick insect and generally learning and re-learning how stuff works. Of course no trip to the Queensland Museum (which houses the Sciencentre) is complete without visiting the dinosaurs, so get your Ross Gellar on, and say hi to the T-rex and Triceratops overlooking Grey Street. Once all that learning has worked up a thirst, it's time to head across the road to Fish Lane and settle in for a cocktail or three at Maker, an unassuming boutique bar that you might just miss if you don't have your wits about you. Once that thirst has been quenched, head next door to Julius Pizzeria for some of the best Italian in Brisneyland. Dinosaurs, drinks and a duck ragu — what could be better?
---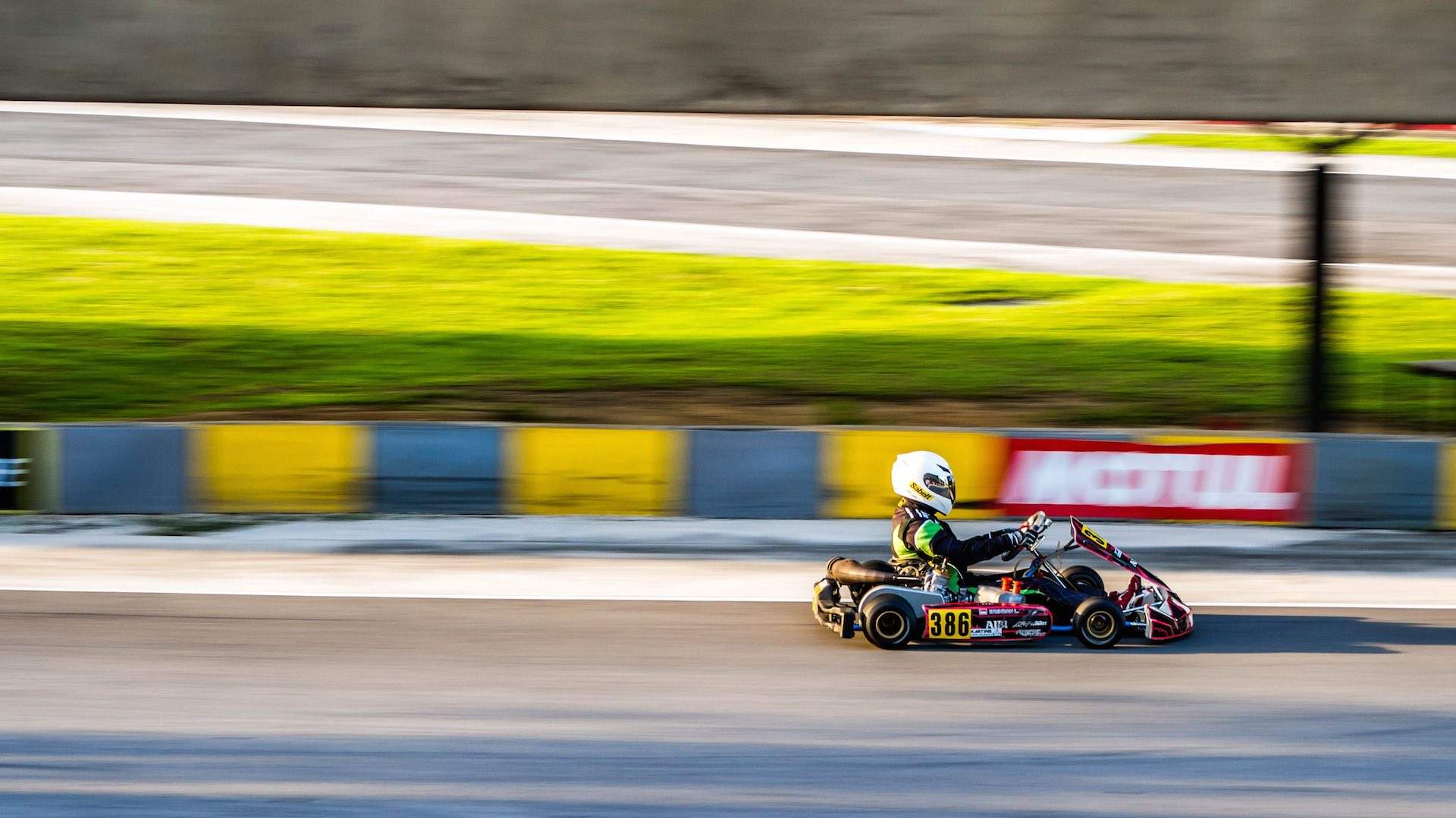 KINGSTON PARK KARTS
There's no denying it; no matter how many grey hairs you've collected over the years, you're still always a kid at heart. And what better way to treat your inner child than to take them go-karting — especially if the closest thing you got to go-karting as a kid was at dogems. Unleash your speed demon at Kingston Park Raceway, the largest and most technically advanced go-karting and amusement venue in the country. With four levels of go karts and three tracks to tear up, it's the perfect way to bring those racecar driver dreams of yesteryear to life. Place some friendly wagers with your mates on who'll be the Schumacher of the group and put pedal to the metal.
---
Channel your inner school kid, and find more activities you no longer need a permission slip for with RACQ's mighty selection of kidult things to do with discounts for members. Check out their full offering here.
Published on August 31, 2017 by Ellie Grounds