TRAVEL & LEISURE
Five Morning Coffee Break Adventures in Brisbane
Make your morning recharge count.
Five Morning Coffee Break Adventures in Brisbane
Make your morning recharge count.
---
in partnership with

When you're spending your spare moments glued to your phone, trying to cram more work into the 9-to-5 or scoffing down a snack as quickly as possible, it's easy to forget what taking a break really means. And, while enjoying a coffee throughout the day is one of life's simple pleasures, that's only the beginning.
Sure, your morning, lunch or afternoon break might be brief — and the window of time after work and before you head home, too — but that doesn't mean you can't find something fun to do. Try venturing beyond your closest cafe for these activities. Take the nourishing break you, as a hardworking human being, deserve.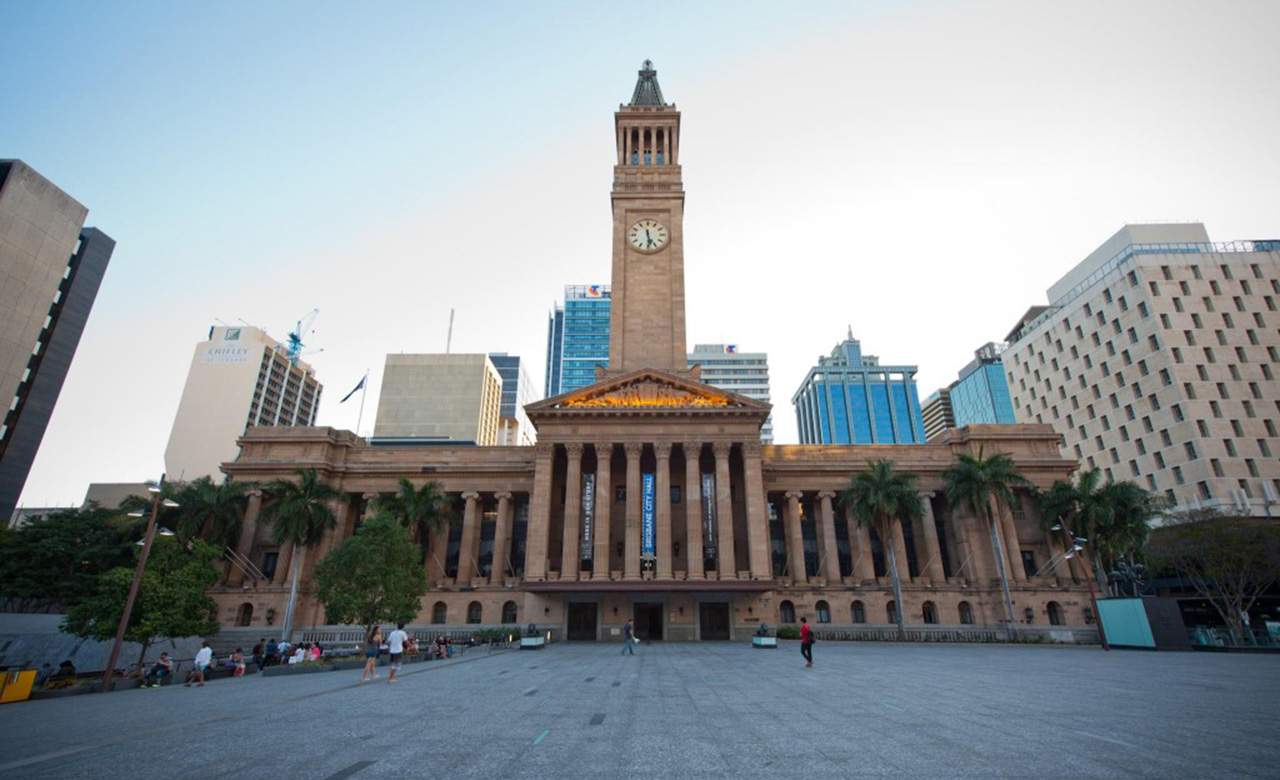 GET A QUICK HISTORY FIX AT THE MUSEUM OF BRISBANE
Give your brain and your feet a workout during your mid-morning break by indulging in the Museum of Brisbane's history-focused showcase. Their exhibitions change regularly, however you're guaranteed to get a glimpse of stories and artefacts linked to the past, present and future of the city. Or, pop in for a tour of the iconic, newly restored Clock Tower. You'll climb to a great height, look out over King George Square and imagine what Brissie must've looked like in years gone by, all in the space of 15 minutes. Entry is free, doors open at 10am.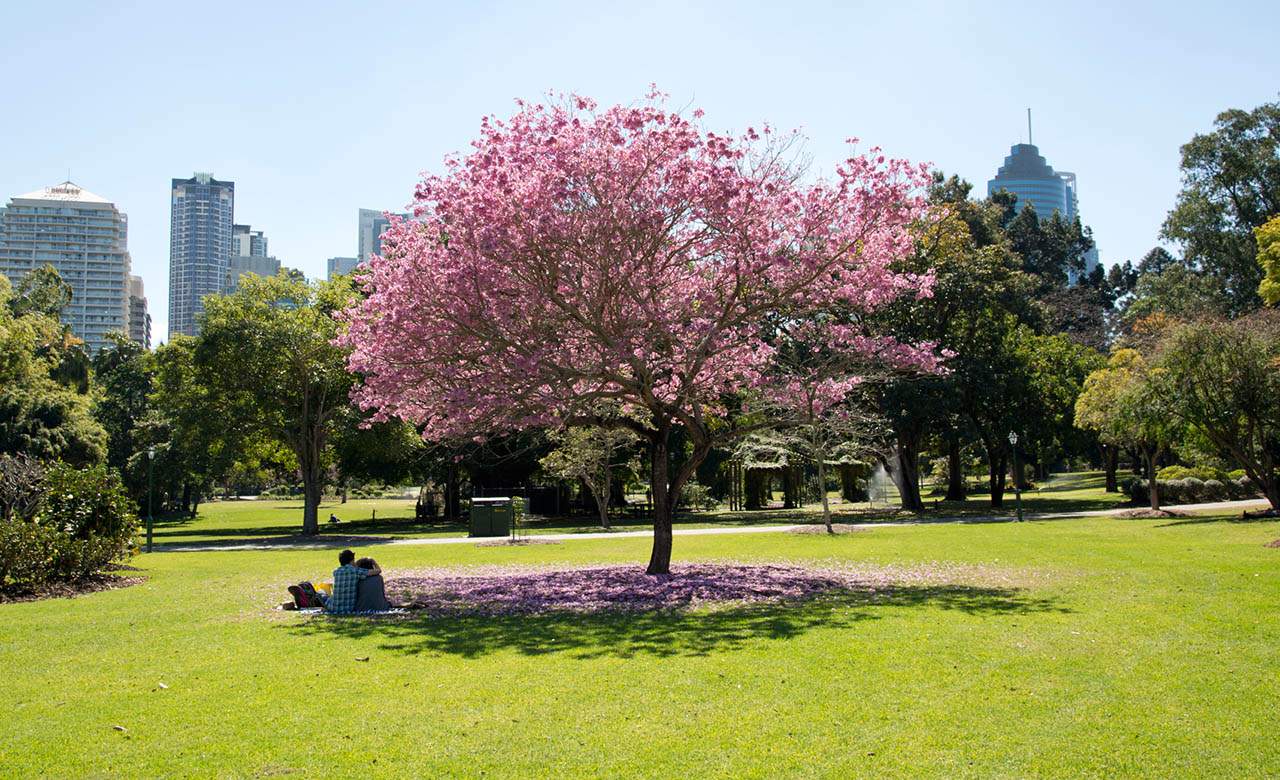 BREAK OUT A PICNIC IN A CBD GREEN SPACE
Think picnics are just for people with a spare afternoon? Think again. Given that most Brissie CBD workers are only ever a short walk away from one of two sprawling green spaces — the Botanic Gardens and Roma Street Parklands — rolling out your rug, relaxing on the grass, taking in the sights and sounds of nature, and pairing it with your chosen snack couldn't be quicker and easier. And, rushing to get there and back counts as exercise.
SCOPE OUT THE CITY'S STREET ART
Pounding the pavement is good for you, sure, but a 15 – 30 minute walk seems like a breeze if you have a specific purpose. With that in mind, get out and get active by hunting down the city's best, brightest, most colourful and creative street art. It's the kind of activity that can fill as much time as you have, and can also take you to hidden nooks and crannies throughout Brisbane. Plus, thanks to splashes of paint strewn all over town, you can do it just about anywhere.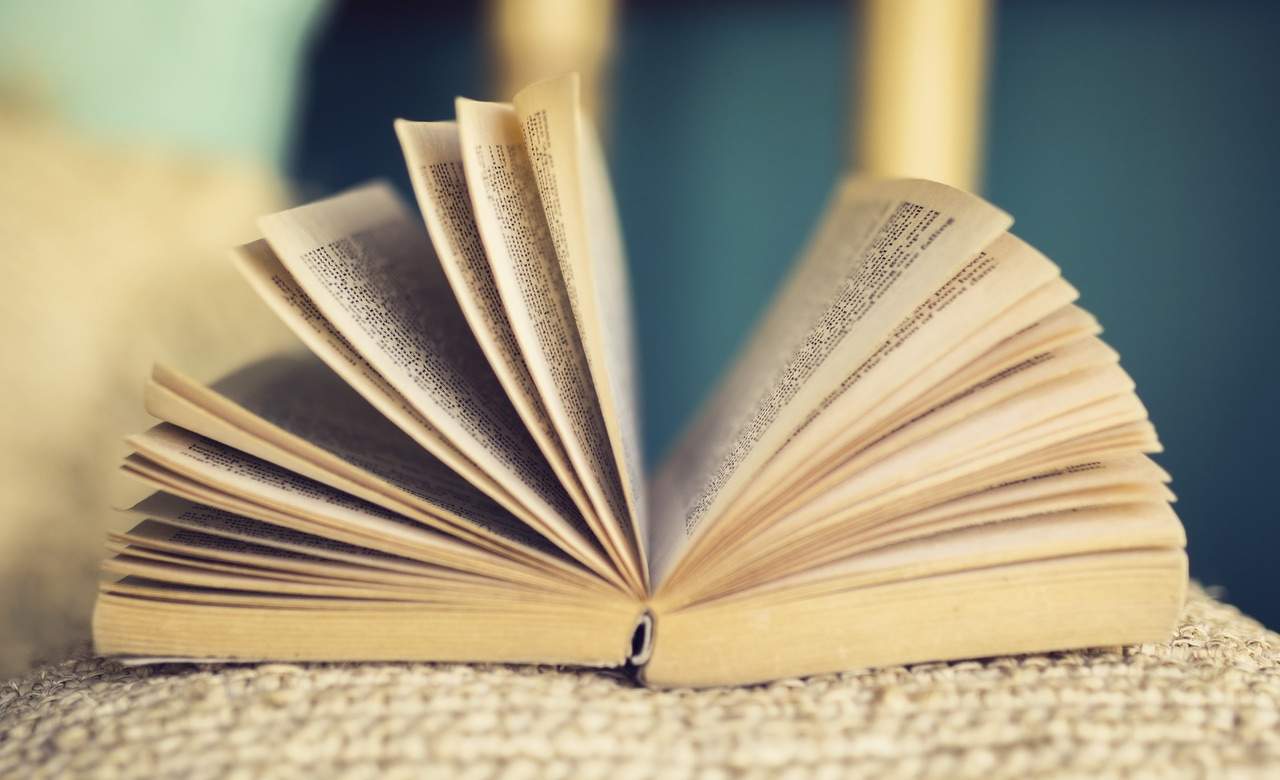 BROWSE FOR NEW OLD BOOKS
Like reading? Like wandering through rows and rows of pre-loved treasures? Like getting a workout while you scour the shelves? When your city boasts one of the largest secondhand bookshops in the world, Archives Fine Books, popping in for a bite-sized stint of browsing is a must. Every printed tome you pick up will give you temporary respite from your busy morning, but so will moseying along the corridors spotting everything from pulpy fare to rare collectables.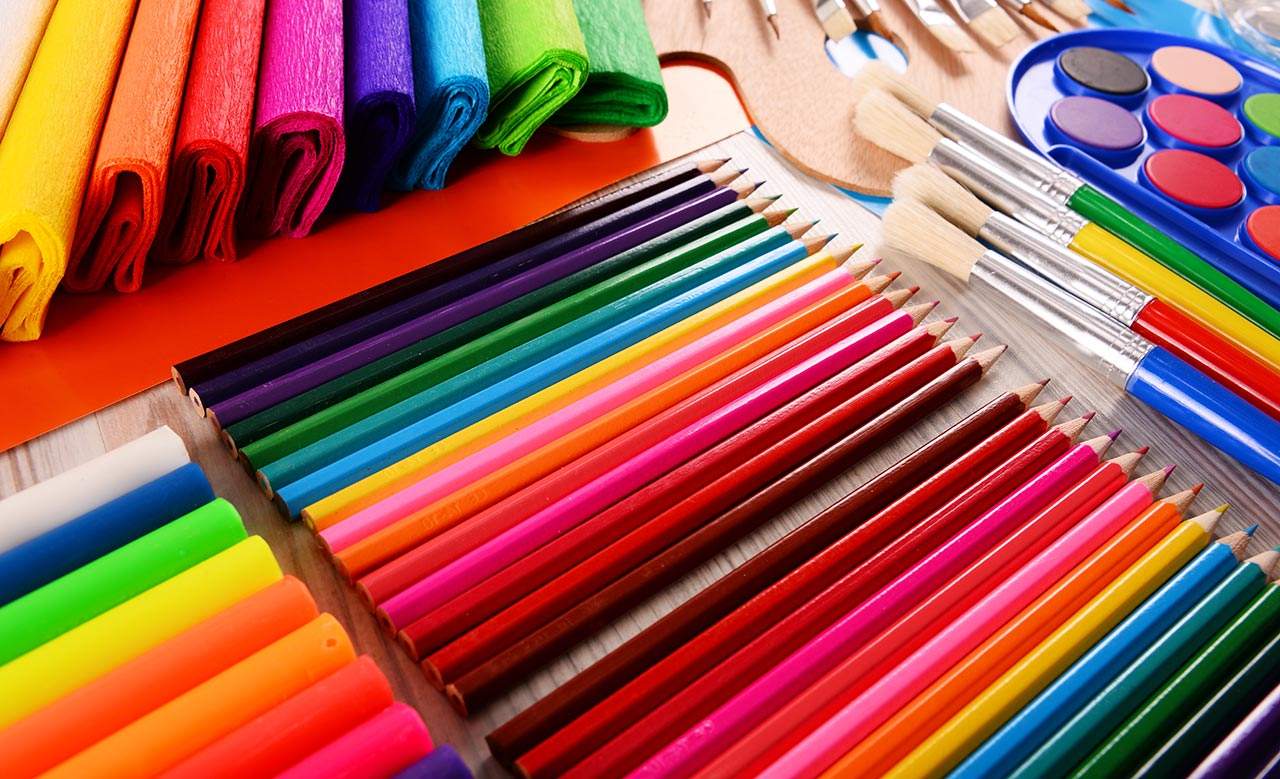 BREAK OUT THE COLOURED PENCILS
Feeling a little stressed? Take an extra soothing coffee break by jumping on the current mindfulness bandwagon. Yes, we're talking about adult-oriented colouring circles, which are now a very real thing. Take a break, dive into your trusty pencil case and prepare for some therapeutic scribbling. Or, pick up one of the countless adult colouring-in books currently available at bookstores everywhere and make your own fun — perhaps while you sit in one of the city's many scenic picnic spots.
Published on September 01, 2016 by Sarah Ward