FOOD & DRINK
Nine Epic Date Night Ideas to Plan In and Around the King Street Precinct This Summer
Forget dinner and a movie — take date night to the next level with a staycation, games, workshops and live music.
Nine Epic Date Night Ideas to Plan In and Around the King Street Precinct This Summer
Forget dinner and a movie — take date night to the next level with a staycation, games, workshops and live music.
in partnership with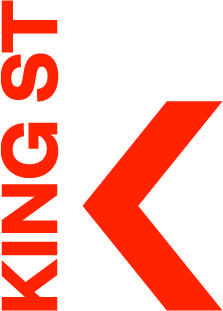 Everyone has a favourite date night routine, as well as a favourite date night spot. Usually, they go hand-in-hand — you head to the same place, do the same thing and bask in the warm, cosy glow that comes with enjoying a night with your favourite person.
The above can be true at the King Street precinct in Bowen Hills. Of course, you can take your pick of the many restaurants and venture back regularly. But there are plenty of ways to level up your romantic adventures, too. That means sipping drinks while listening to jazz one night, playing games and taking things casually the next, then adding some art to your afternoon jaunt. You'll never have the same date night twice — and if you're not sure where to start, we've done the legwork for you.

ALFRESCO DRINKS AT MONTRACHET TO THE SOUNDS OF LIVE JAZZ
When beloved French fine diner Montrachet made the move across town from Paddington, it was big news. Thankfully, it's a case of the same stellar restaurant with an ace new spot — and a few improvements. There's a relaxed feel to the restaurant's new Bowen Hills home that suits its elegant vibe perfectly, and there's no better way to experience that for yourself than by grabbing a few drinks outside while live jazz provides a cruisy soundtrack. Feeling like a bite while you're there? The alfresco menu includes oysters, charcuterie and foie gras, too.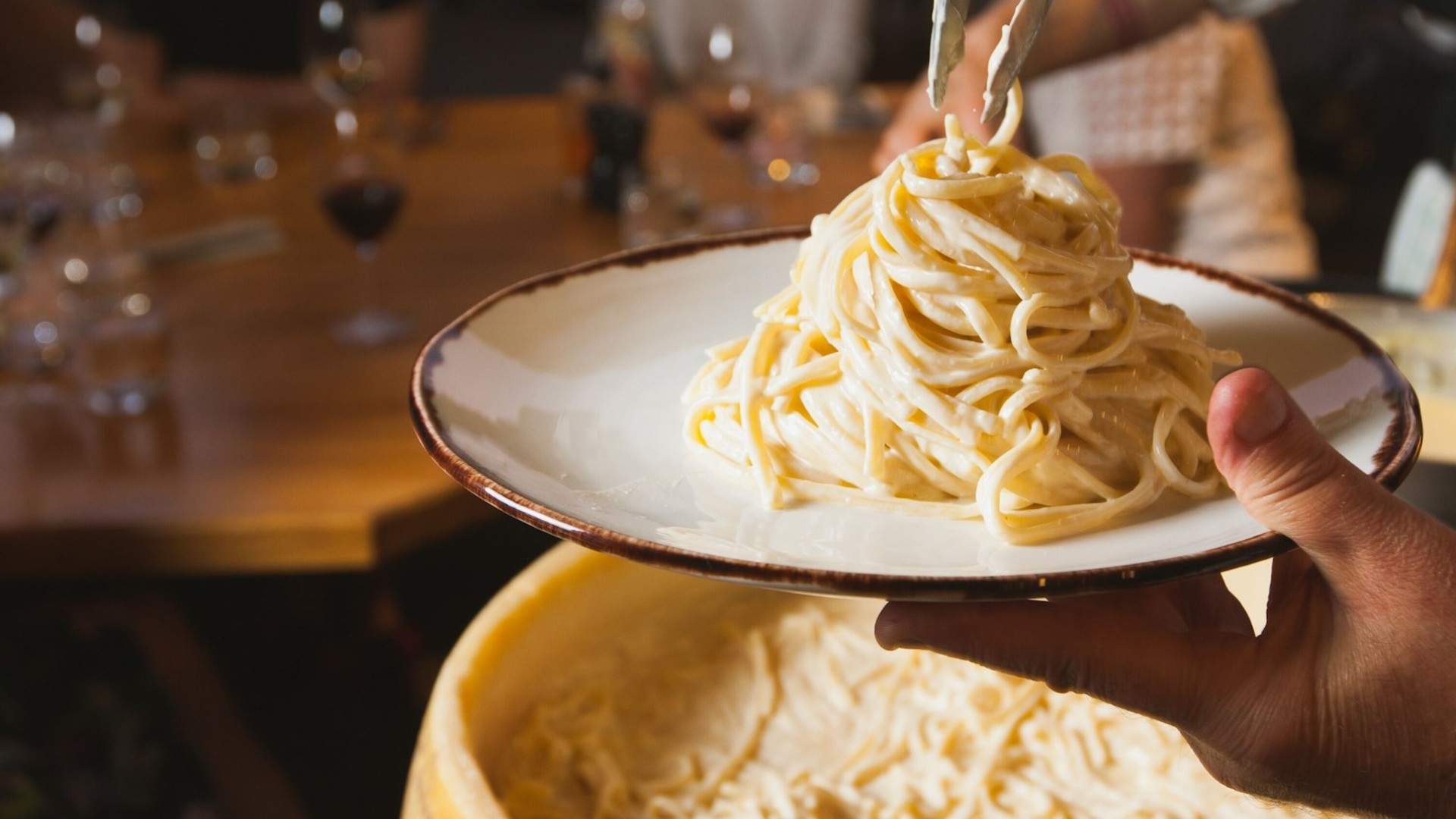 CHEESE WHEEL PASTA AT IL VERDE
If cinema has taught us anything, it's that sitting down to a plate of pasta is one of the most romantic things you can do. Okay, that might not always be true, but you can still take a leaf out of Lady and the Tramp's book. Head to Il Verde, order the Italian eatery's famous cheese wheel pasta and get slurping — and yes, your spaghetti will come covered in hot, creamy parmigiano reggiano cheese. It's only available on Tuesday nights, so this is a great weeknight date idea. As an added bonus, the cheesy package also includes a glass of wine, an entree and dessert, so settle in for a three-course date-night experience.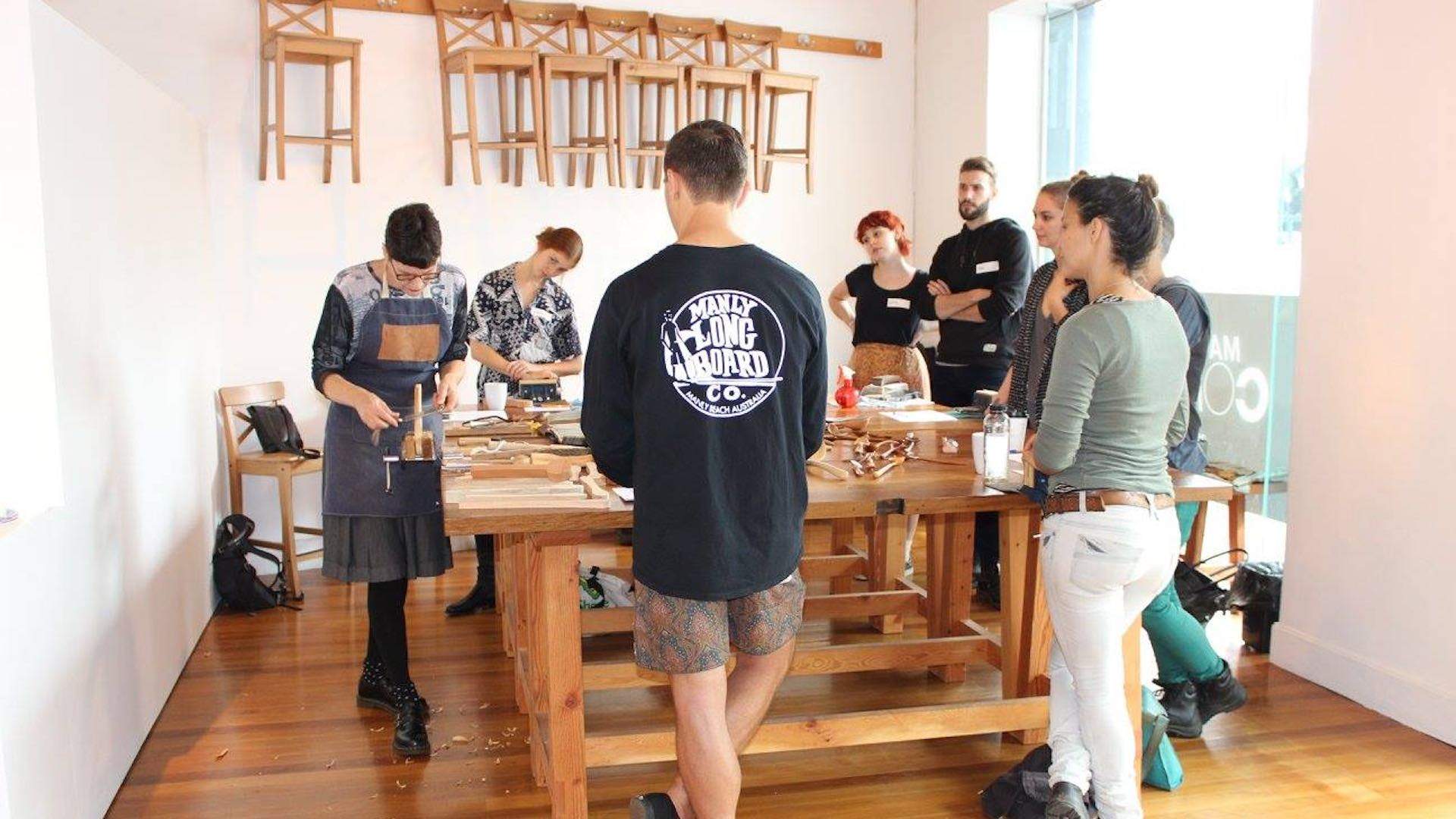 WANDER THROUGH ARTISAN
You've had a wonderful time with your significant other, you feel like you're walking on air and you just want to remember the gloriousness forever. Standout dates are like holidays that way — but you can't always end your date with a few souvenirs. Well, you can't unless you make a trip to Artisan. A craft and design gallery with its own gift store, it both showcases and sells exceptional Australian-made pieces. Wander inside, and you just might find fashion, jewellery, wood carvings, metalwork, textiles and more. Or, make a date out of attending one of Artisan's regular workshops and craft each other some one-of-a-kind gifts.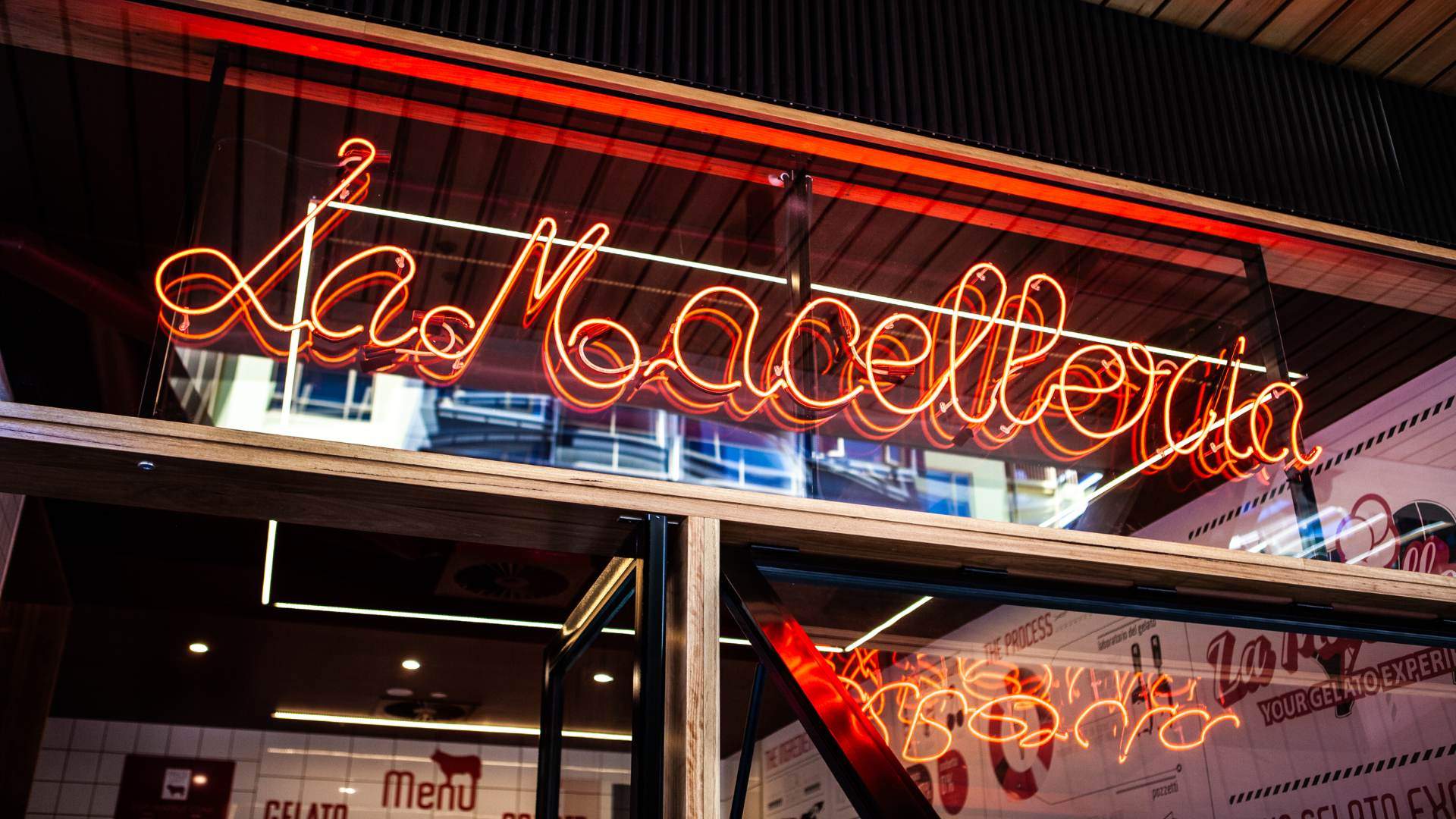 STROLL OVER TO HANDMADE GELATO AT LA MACELLERIA
When you're walking and talking with the apple of your eye, the rest of the world fades into the background. Leading into the Brisbane Showgrounds, King Street is perfect for strolling casually while you're caught up in conversation — and, mid-mosey, for treating yo'selves to handmade desserts. Brisbane's homegrown, rapidly expanding gelato outfit, La Macelleria's frosty sweet treats are both creamy and flavoursome, with a range of classic and special varieties on the menu. King Street is one of only two of the Italian-style gelateria's locations to offer gelato milkshakes, too.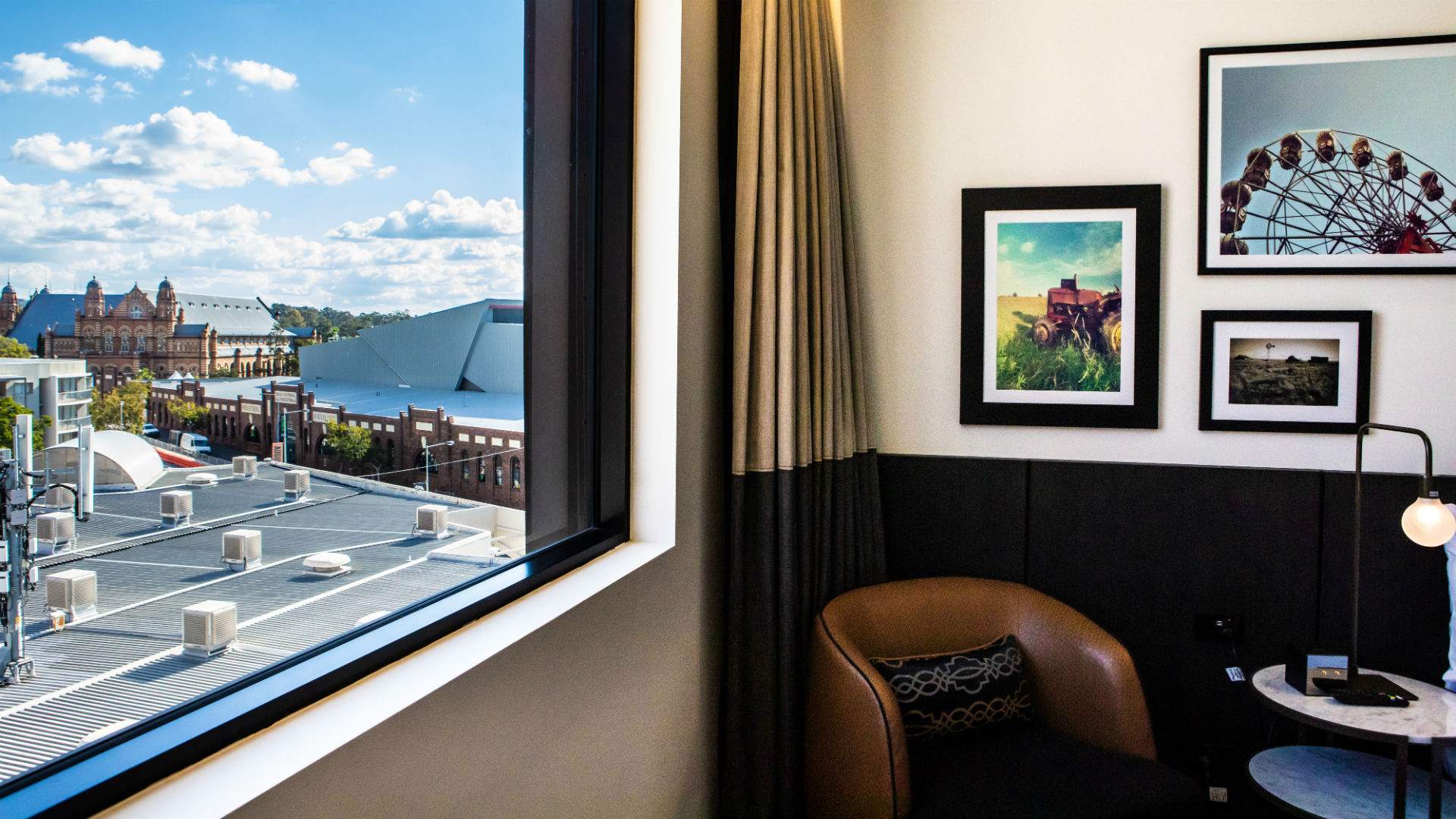 STAYCATION AT RYDGES
Fancy shaking up your routine and enjoying a change of scenery with your other half, but can't venture out of town? That's why staycations were invented — and if you book a night at Rydges on King Street, you'll completely forget that you're in the heart of Brisbane. With two restaurants onsite, you don't even need to leave the building if you don't want to. Of course, you can also use the hotel as a base while you cram all of the other date ideas on this list into one memorable weekend. Either way, expect to feel rested and relaxed (and romantic) after an evening away from home.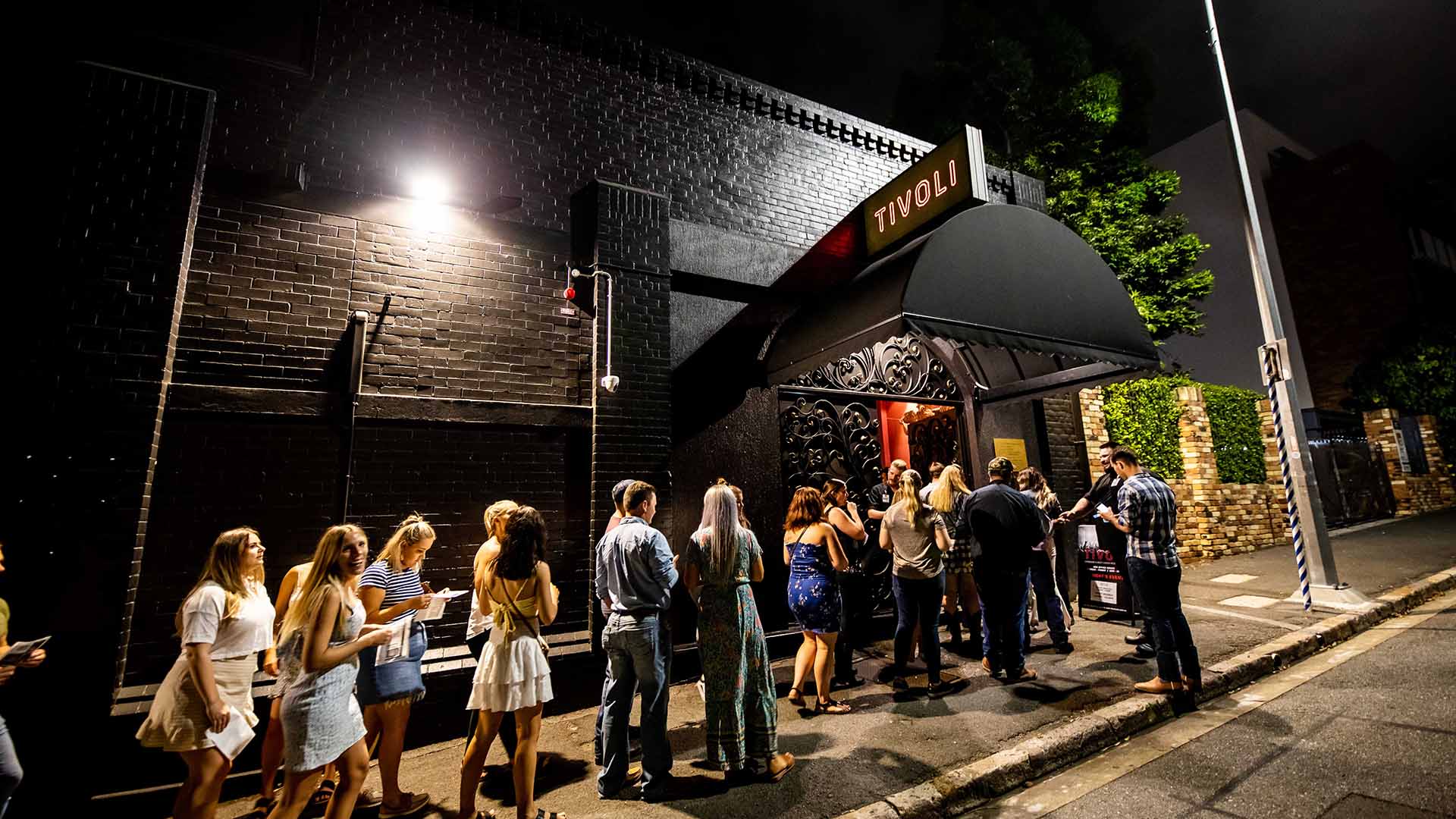 SEE A SHOW AT THE TIVOLI
When it comes to romantic charm, there's no venue in Brisbane quite like The Tivoli. The art deco building dates back 102 years, has been used as everything from a bakery to a rare book repository to a restaurant, and now plays host to concerts, comedy and shows most nights of the week. This date night option will likely require a little pre-planning (you don't want to miss out on tickets), but it's worth it for a big night out. A Romeo + Juliet-themed masquerade-ball rock show certainly fits the occasion (especially if you and your other half love Baz Luhrmann's late-90s take on the Bard) — and you'll also want to keep an eye out for intimate gigs in The Tiv's new venue-inside-a-venue, What's Golden.

GAMES AND PIZZA AT WELCOME TO BOWEN HILLS
Food trucks and fun times: that's what Welcome to Bowen Hills is all about. Since launching back in 2018, it has become one of Brisbane's go-to spots for food- and booze-themed weekend parties; however, you can stop by for a slice and a few arcade games five nights a week as well. Both are on offer at permanent pizza joint Harry's Pizza. The titular dish clocks in at less than $15, too, so this is a top option if you're after a special night with your special someone, but payday seems too far away. On Wednesdays, the site hosts free trivia, if you're a particularly knowledgable kind of couple — and you'll hear live tunes on Friday and Saturday nights.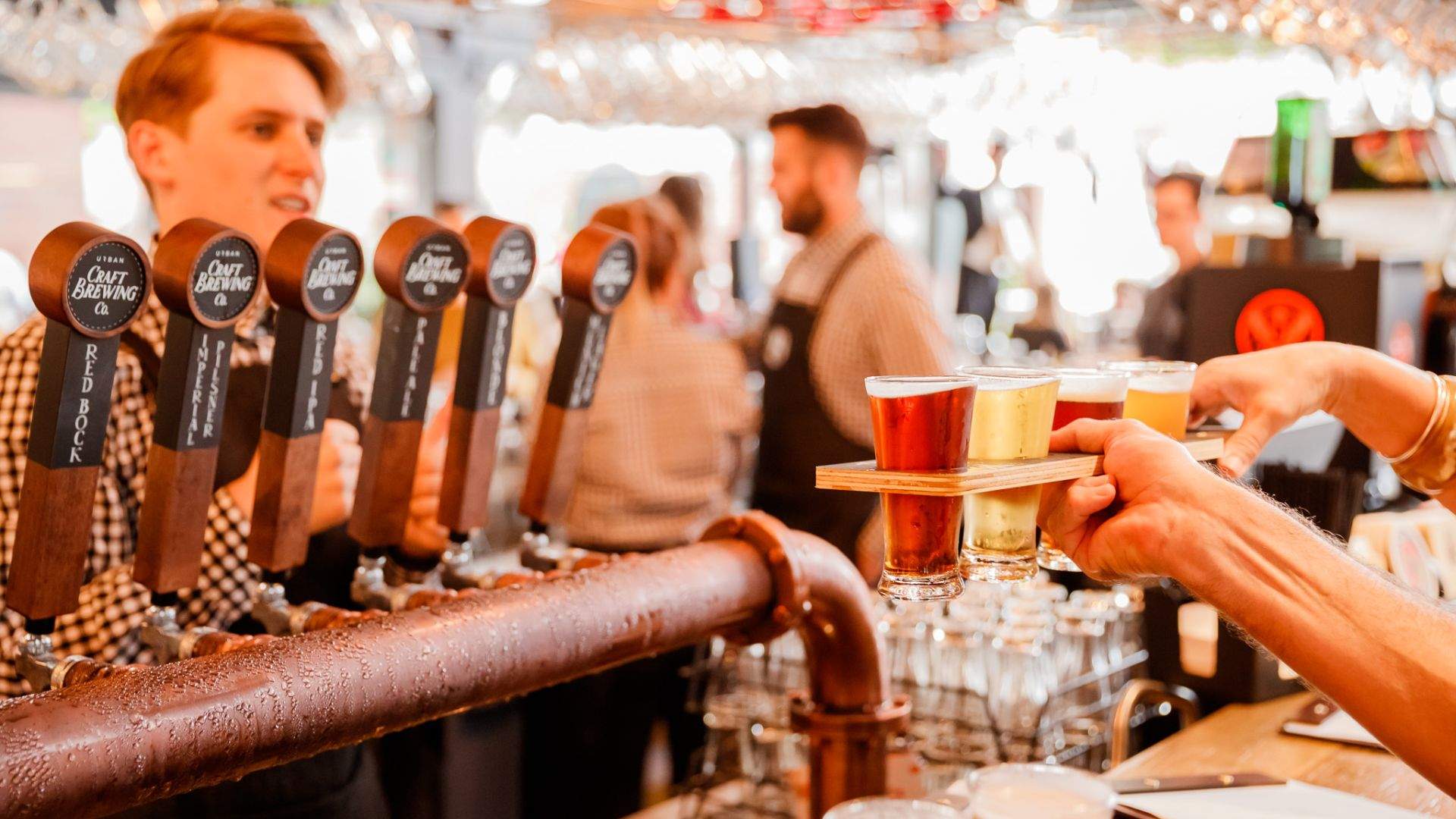 PING PONG AND BEERS AT BEERHAÜS
Any old pub can serve up cold brews and hearty meals. But at King Street's sprawling Beerhaüs beer hall, you can also pair your drinks (and free American and German-style snacks if you head by from 4–6pm) with a zesty stint of ping pong. Just remember the golden rule of getting competitive with the object of your affection: all's fair in love and ping pong-based wars. If you'd both like a chance to best each other at a variety of games, and not just table tennis, you can also take part in a foosball tournament, or break out the giant Jenga and Connect Four.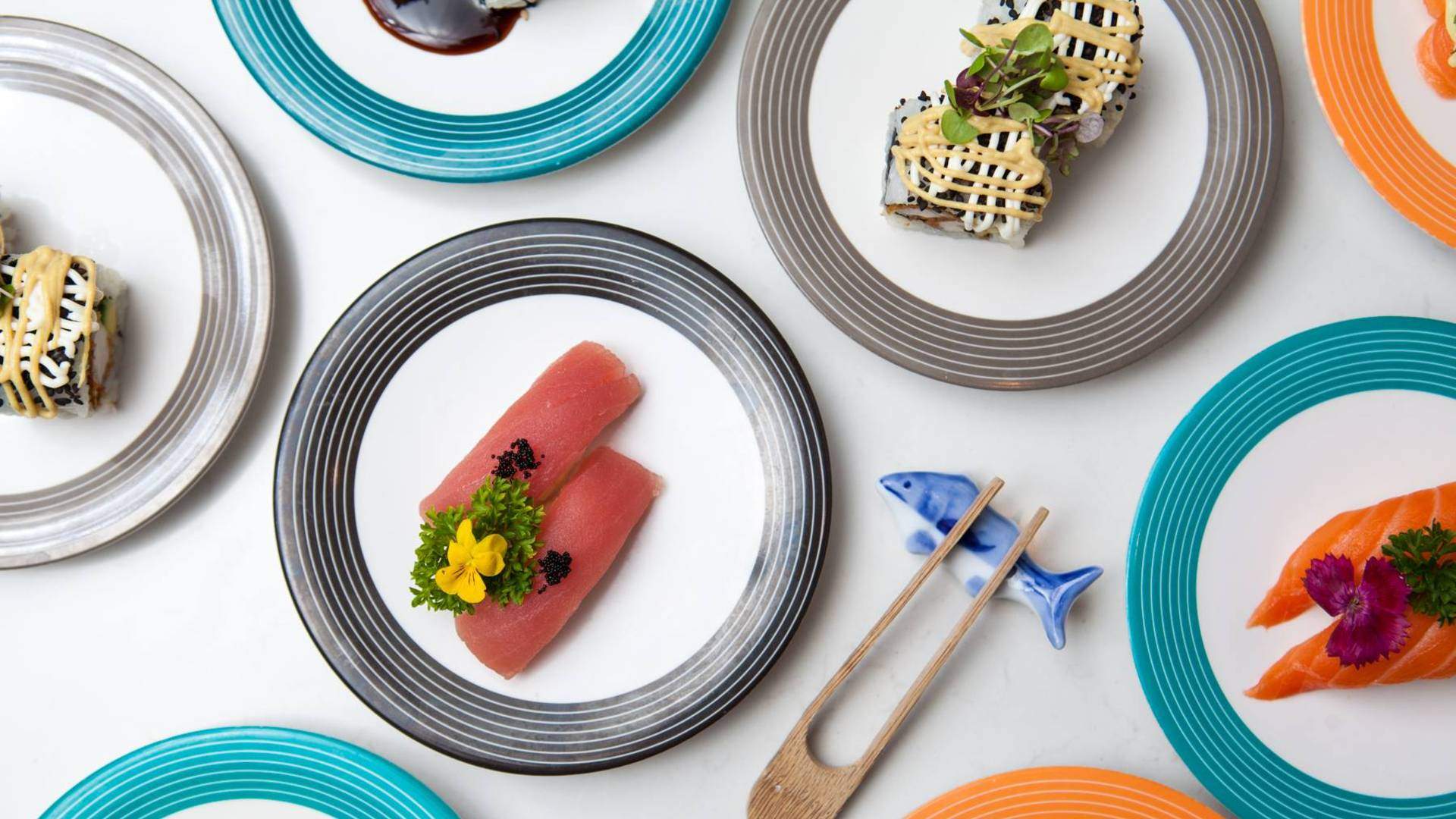 SASHIMI AND CHAMPAGNE OVER CANDLELIGHT AT SUSHI & NORI
Does your dream date involve whisking your favourite person off to Japan? We know, we know — that's not something that you can do every day, unfortunately. At Sushi & Nori, however, you can do the next best thing and pretend. Sit below lanterns, soak in the candlelight glow and eat your way through whichever sashimi dishes happen to take your fancy. From classics to inventive options, there's plenty to choose from. And, if you'd like to level up this date night, add some champagne. We're sure you'll both say cheers (or kampai) to that.

Take your senses on an adventure to Bowen Hills and find more great date spots at King Street here.
Published on December 06, 2019 by Sarah Ward