TRAVEL & LEISURE
Take a Little Staycation in Brisbane with Jarryd James
The ARIA winner crafts a mini-holiday for you in his (and our) hometown.
Take a Little Staycation in Brisbane with Jarryd James
The ARIA winner crafts a mini-holiday for you in his (and our) hometown.
---
Jarryd James has had a bloody big year. The Brisbane-raised, former teaching student dropped his slam dunk of a debut LP Thirty One in September, blitzed the Australian charts and festival circuit. Oh, and casually won his first ARIA for Best Pop Release.
Since his single, 'Do You Remember?' hit number two on the ARIA charts in February, James has been selling out huge national venues like Sydney's Metro Theatre and playing to one of Splendour's biggest crowds. 'Do You Remember?' has now racked up more than 2 million YouTube views, and he's in the middle of an east coast tour with fellow Aussie Meg Mac. And that's all in one year.
Everyone needs a little holiday, even if you're road tripping around the country's venues. And touring artists love paying a visit to their hometowns on the way, dropping into all their old haunts and stocking up on solid family and friends time. So after his huge gig at The Tivoli last night, we decided to give James a little challenge: take a holiday in his hometown of Brissy.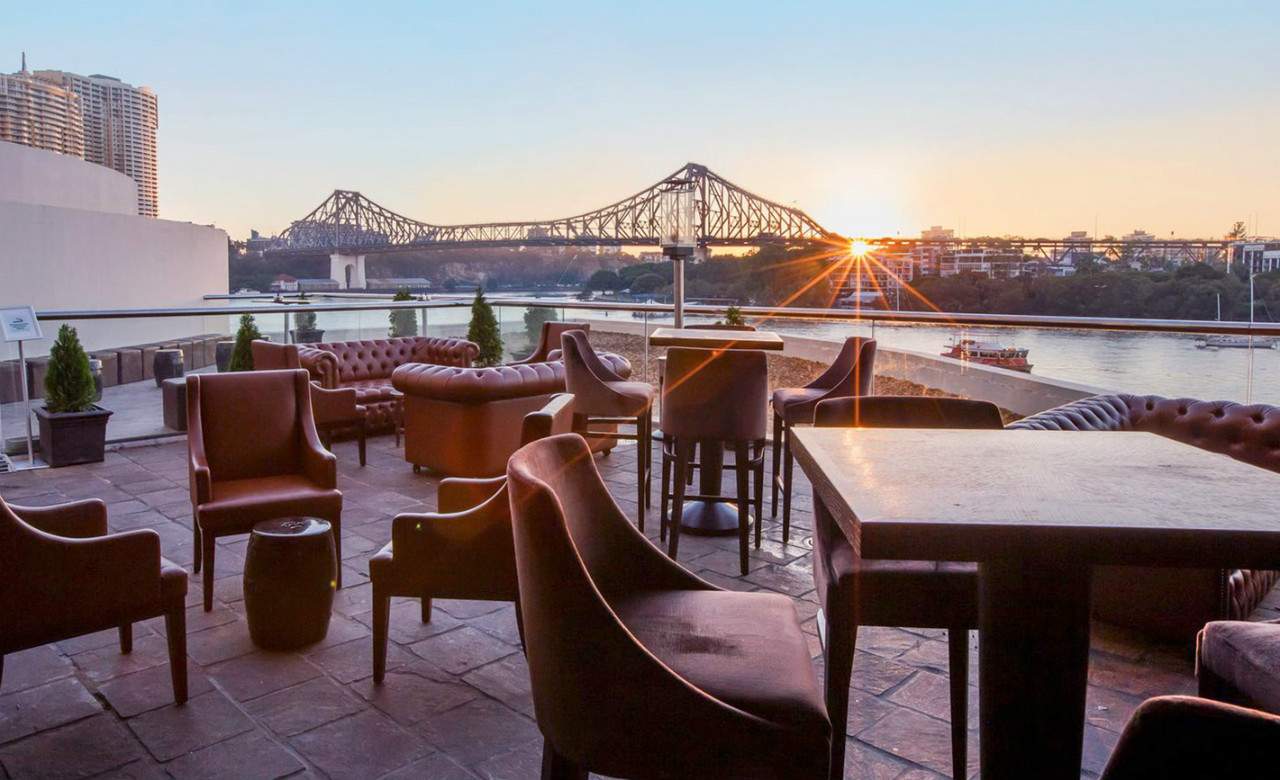 "This is one of my favourite restaurants in Brisbane. It sits by the river, with real nice views of the Story Bridge and Kangaroo Point etc. The food is amazing — I pretty much always get the rib eye on the bone, and they have a great bar."
123 Eagle Street, Brisbane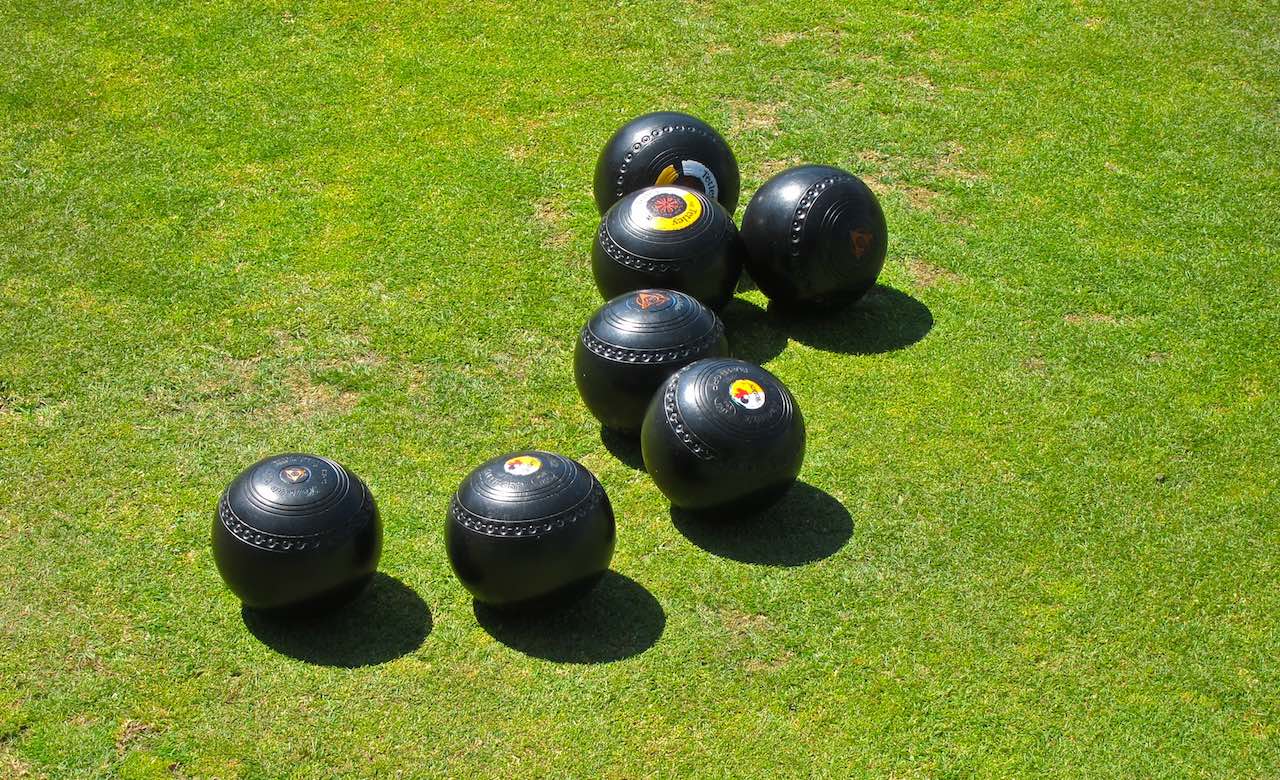 THE WYNNUM MANLY LEAGUES BOWLS CLUB
"I used to live right around the corner from here, and it is the perfect spot to hang out with friends and play a game that, let's face it, you will all suck at. Cheap beers and it's really peaceful, plus it's right near the waters of Moreton Bay."
92 Wondall Road, Manly West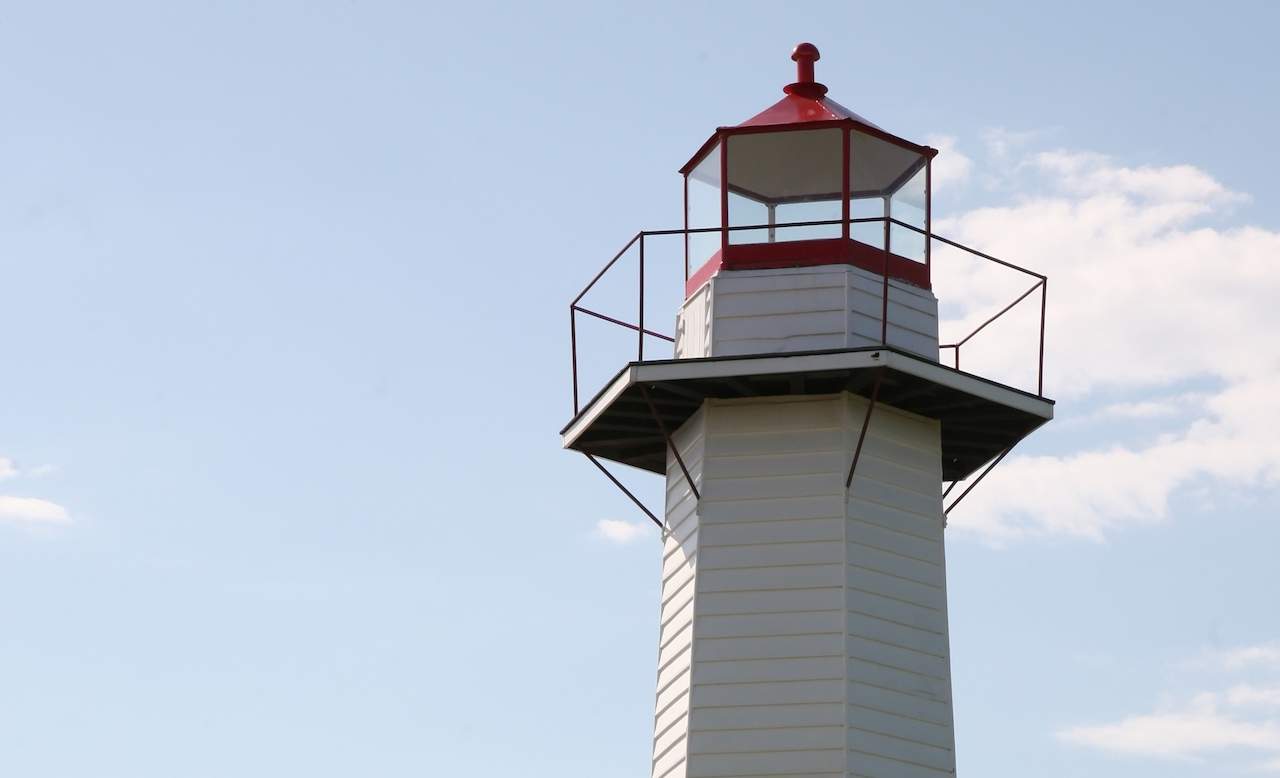 THE OLD CLEVELAND LIGHTHOUSE
"This is a really nice spot where you can go if you want to have really good seafood and relax by the ocean. I know I sound like a 70-year-old retiree when I say that, but that's totally fine with me."
North Street, Cleveland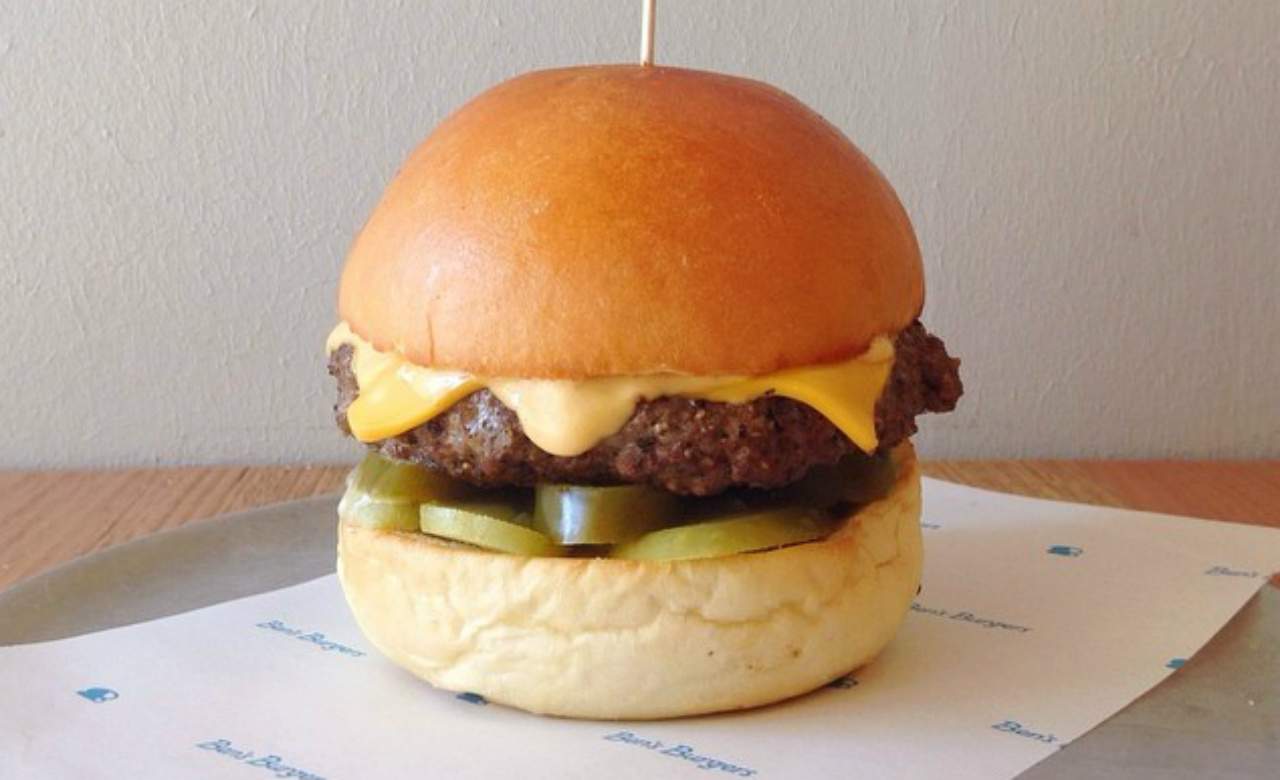 "I do realise that most of these are based around food. Ben's Burgers is perfect for anyone who has visited the United States of America, tasted the horribly delicious things, but cannot afford to go back."
5 Winn Street, Fortitude Valley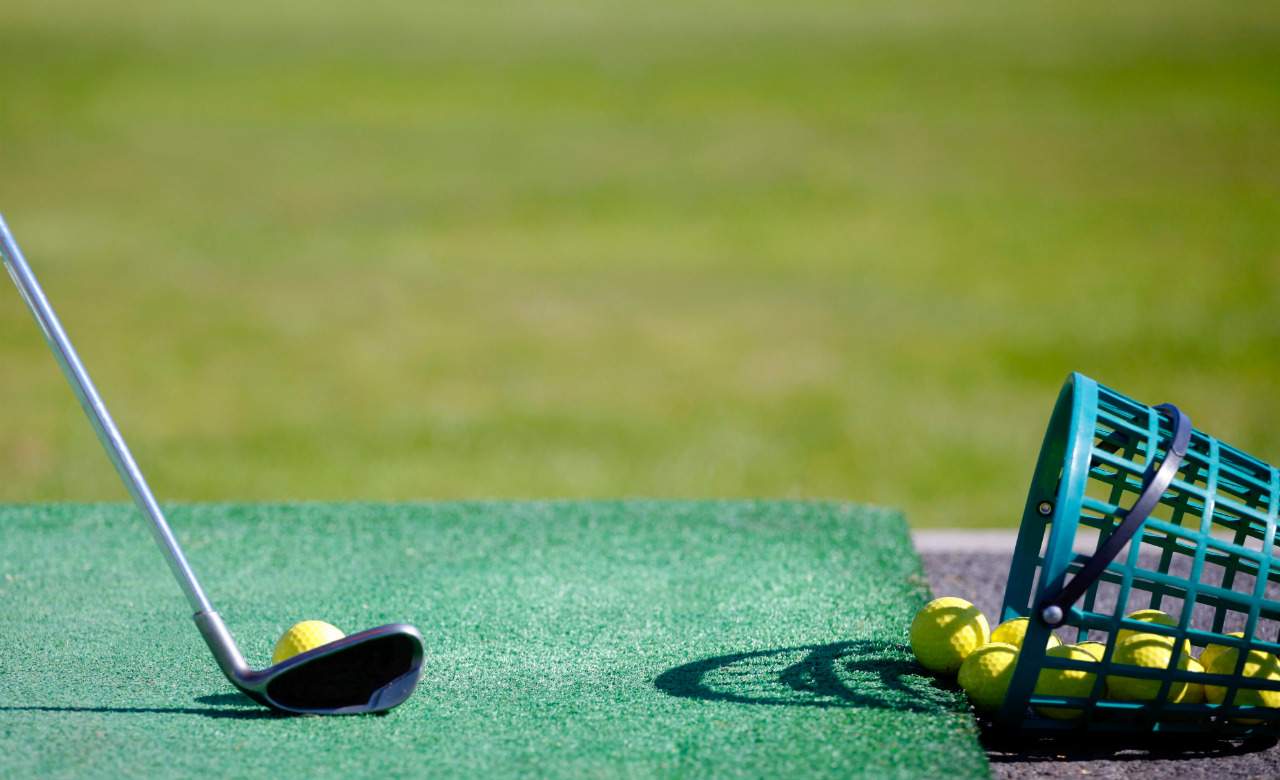 VICTORIA PARK GOLF COMPLEX DRIVING RANGE
"A really great place to go if you are too lazy to actually play golf. Which is me. It overlooks the city and it's real nice. There's also food there."
Herston Road, Brisbane

JARRYD JAMES AND MEG MAC'S EAST COST TOUR DATES:
December 4 — Enmore Theatre, Sydney
December 10 — The Tivoli, Brisbane
December 14 — The Fourm, Melbourne
Read our full-length interview with Jarryd James right over here.
Images: Blackbird Bar & Grill, Curtis Cronn (Flickr), bertknot (Flickr), Ben's Burgers, Dollar Photo Club.
By Shannon Connellan and Jasmine Crittenden.
Published on December 11, 2015 by Shannon Connellan