TRAVEL & LEISURE
The Ten Best Harbour Beaches in Sydney
The perfect beachside escape for when it's calm you crave.
The Ten Best Harbour Beaches in Sydney
The perfect beachside escape for when it's calm you crave.
in partnership with

Sometimes, you need to take a break from your city, to get out and soak up the sun somewhere new. The sun-plenty city of Sydney is the perfect destination, it's bursting with beaches where you can ride the waves, catch some rays and let your worries dissipate. But you don't want to get stuck visiting the same old tourist traps, beaches with screaming kids, expensive eats and way too many people. Instead, an excellent option is to visit one of Sydney's incredible harbour beaches. Usually far more serene and less populated, with excellent views and (sometimes) more parking, these coves are Sydney's hidden havens.
To help you out, we've partnered with Qantas and curated a list of the best harbour beaches in Sydney. Perfect for a date, a picnic or even some topless baking. Get away from everything loud and crowded, relax, and make the most of your Sydney escape.

CAMP COVE
The parking at the easternmost edge of the Eastern Suburbs can be a bit of a drag on a hot day, but if you pray to your parking angel you'll find somewhere eventually. It's worth the frustration, as this laid-back beach is big enough to have a social vibe (there always seems to be a lot of good-looking people here) and the lack of waves means you can bob in the water and still chat to a friend. There's a little kiosk selling snacks and sorbet in coconut shells, too. If you're brave (and skilled) you can do the big jump off the rock on the right like a bona fide Sydneysider.

LITTLE CONGWONG BEACH
If you want to beach like a real local, head to this pretty place in Botany Bay for a spot of 'clothing-optional' sunbaking. It's usually pretty quiet so you can avoid any potentially awkward encounters. If the thought of getting your togs off makes you blanch, just next door is Congwong Beach, where you won't be the odd one out if you're a strictly clothes-on type of person.

BALMORAL BEACH
You've probably heard of Manly, given the chance any Sydneysider will proudly talk about the beach. You may not have heard of Manly's little sister, Balmoral. Smaller and more romantic, it has a lovely sleepy vibe despite it's popularity. Have a long lunch at the famed Sydney institution Public Dining Room and float it off in the cooler hours of the afternoon.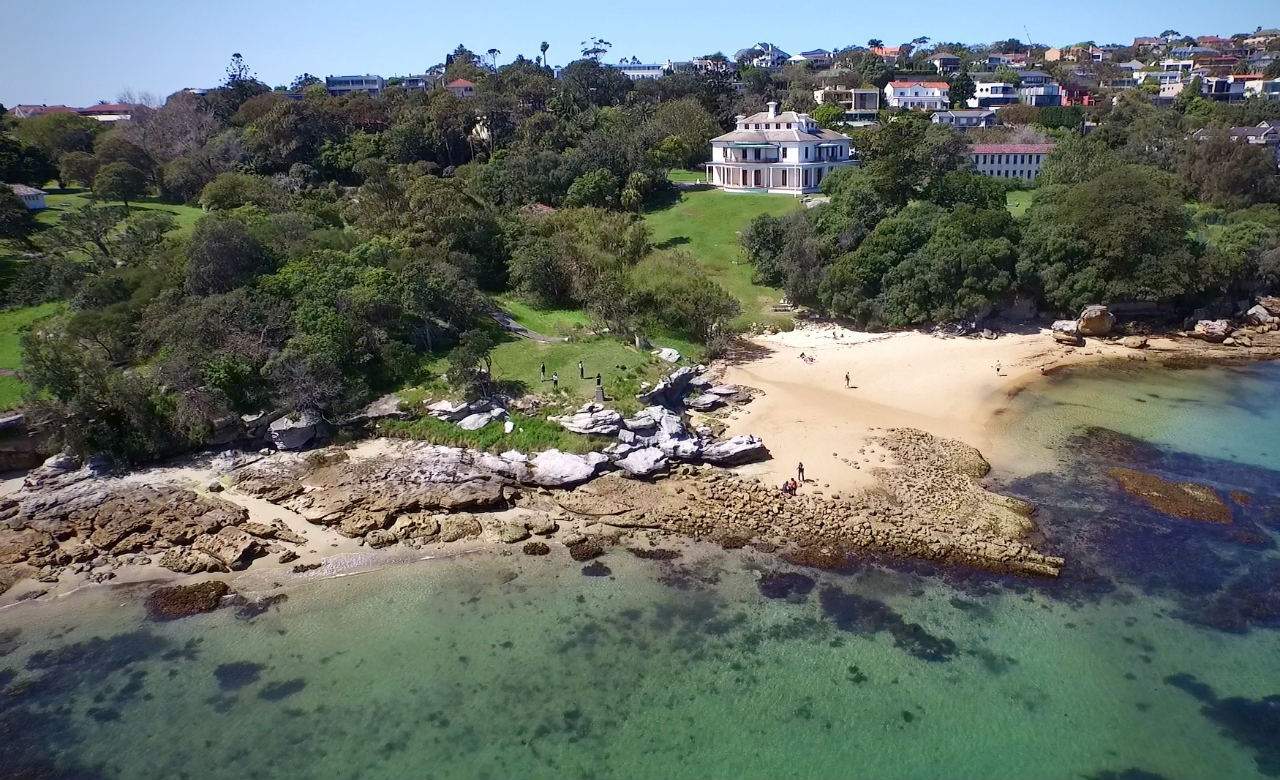 MILK BEACH
This sandy cove is hidden behind Strickland House in Vaucluse — one of Sydney's fanciest suburbs. It's a short, steep walk down the driveway and across the lawn, but the views of Opera House and Harbour Bridge are well worth it. Be sure to snap a few pics and populate your Insta feed to make all your friends back at home super jealous.

CURRAWONG BEACH
If you've made the trip to Sydney, it's worth that little bit of extra effort to get to Currawong beach. It can only be accessed by boat, so jump on the ferry at Palm Beach ('Summer Bay' for you Home and Away fans) and prepare for a phone and internet-free 48 hours. There are no shops so bring food and water with you and stay at one of the cottages for a full-blown Sydney experience. You'll be able to deal with the worst Bondi Road traffic jam with a blissful smile on your return.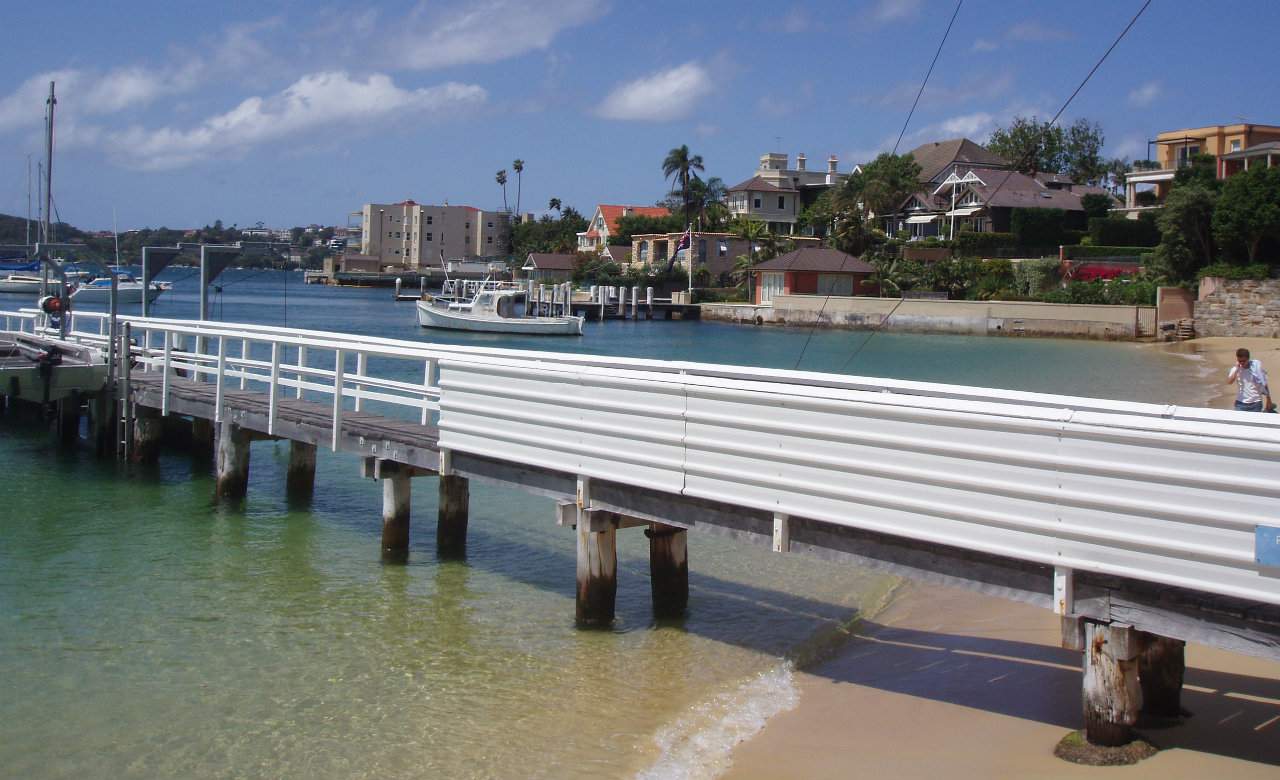 LADY MARTIN'S BEACH
Lady Martin's is the beachside backyard of Sydney's very, very rich — the surrounding suburb, Point Piper, is one of the most expensive places in the world to live. If you want to pretend one of Sydney's millionaires for the day and rub shoulders with Malcolm Turnball and Frank Lowy, then wear your darkest sunglasses and say "dahhling" at the end of every sentence and you'll fit right in on this quiet strip. Entry is via a narrow lane off Wolseley Road that passes by the Royal Prince Edward Yacht Club.

STORE BEACH
If your keen for an outdoor adventure on your mini-holiday, hire a kayak from Manly Kayaks and paddle around to this little beach (it can only be reached by water) for a picnic. Lay back, let the stresses of back home float away, and enjoy this little slice of paradise. If you're lucky, you'll see some fairy penguins.

NIELSEN PARK
Sydney beaches need not be compared with their foreign counterparts because it's only a slight exaggeration to say we have the best in the world. However, I can't help thinking that Nielsen Park reminds me of the Mediterranean coast. Maybe it's the amazing aqua colour of the water or the stained glass windows of the restaurant. It can get a little noisy with all the kids that are usually there but there is a large, leafy park surrounding the beach which you can escape into to eat your ice cream in peace.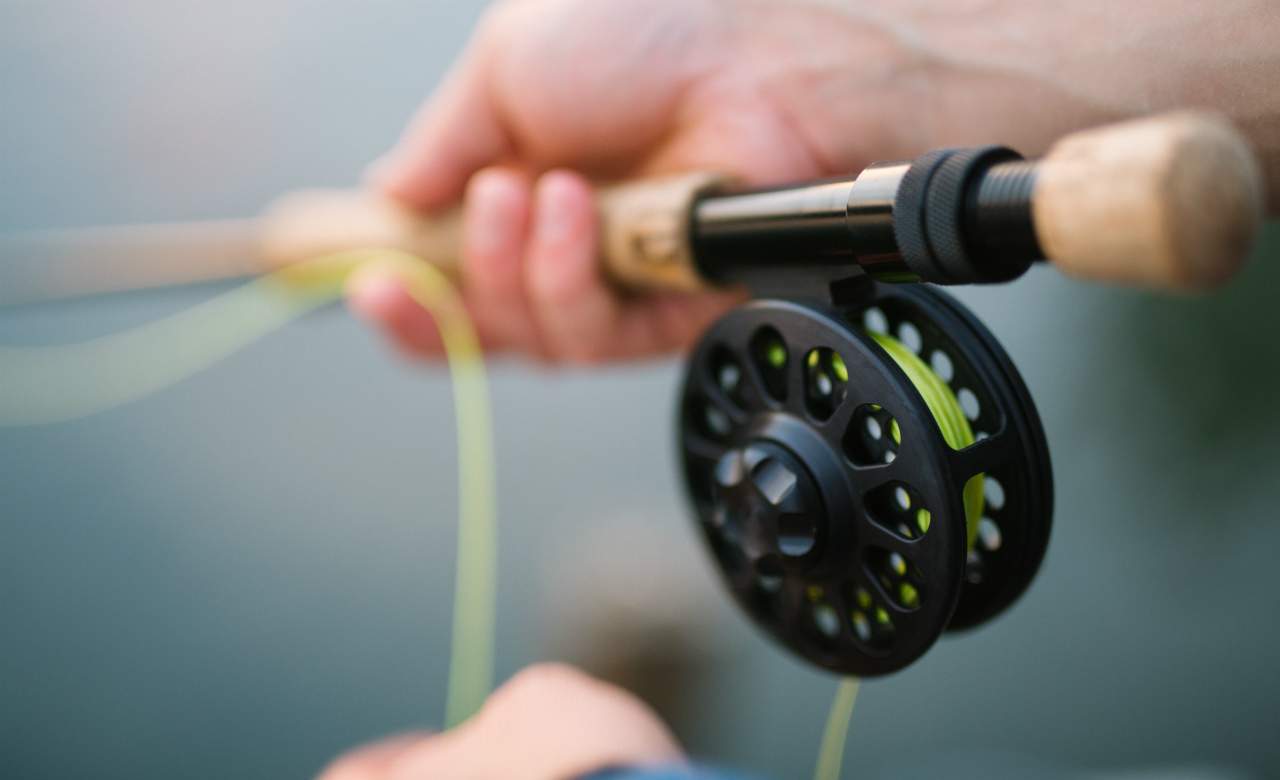 DAROOK PARK BEACH
If you feel like a spot of solo fishing, try Darook Park Beach in the Shire — you might just catch yourself a flathead. There are onsite toilets and picnic shelters, making it perfect for a day-long escape. Once you've finished at the beach, drop into the sun-drenched hotspot Henrys Cronulla and enjoy a tipple with the Sydney locals.

LITTLE SIRIUS COVE
A small stretch of sand surrounded by bushland, this beach has a unique feature — dogs are allowed. So if you're missing your pupper from back home, head down (after grabbing a coffee at Bacino Bar) and spend the day among some new four-legged friends. Pack some snags to cook on the BBQs provided and bask in Sydney's unparalleled beachside beauty.

Ready to get away and experience Sydney? Book with Qantas for great fares to Sydney and NSW until 24 September. Terms and conditions apply.
Top image: Eddie Milfort.
Published on September 14, 2018 by Georgia Booth